Press Release
Willy Porter Live at Turner Hall Ballroom
Friday, March 27. 7pm Doors. 8pm Show
Willy Porter is an indie-folk musician with an edge. A highly accomplished acoustic guitarist, Willy blends rich lyricism with a musically diverse palette in a career that stretches across two decades, more than eight studio albums, and several continents. Willy brings the full range of his talents to his uniquely tailored live shows that feature his signature guitar picking alongside a warm, witty dynamic that takes audiences on a bawdy, fun, unforgettable ride.
This Wisconsin-based musician began treating crowds to his singular brand of guitar virtuosity and wry, storytelling in 1990, criss-crossing the states in his Volkswagen, selling his first disc, The Trees Have Soul, out of his trunk. Since then, Willy has logged miles across America, Canada, the UK and Europe, touring solo as well as with the likes of Rickie Lee Jones, Tori Amos, the Cranberries, Paul Simon, Jethro Tull, Sting, and Jeff Beck
Between 1994 and 2003, Willy released four studio-length discs, including Falling Forward (1999), produced by Grammy-winner Neil Dorfsman (Dire Straits, Sting) and the live disc High Wire Live (2003), a recording that expertly captures the energy of Willy's electrifying and playful live dynamic.
Seizing the opportunity to help nurture new musicians and explore different recording opportunities, Willy launched his own imprint, Weasel Records, in 2005. In addition to the records Available Light (2006) and How to Rob a Bank (2009), Willy's Weasel imprint is responsible for producing Natalia Zuckerman and for fostering a musical relationship between Willy and Carpe Diem String Quartet in the form of a group called The Mealies. The result was the disc Live at BoMA (2010), a gorgeous EP featuring several of Willy's most enduring tunes ("Breathe," "Paper Airplane," "Dishwater Blonde"), elevated and reinterpreted against the backdrop of lush string arrangements and Willy's soaring guitar work.
Willy's most recent music odyssey brings him back to his hometown roots in collaboration with Milwaukee-based singer/songwriter Carmen Nickerson on Cheeseburgers and Gasoline (2013). The introspective EP unearths themes of life longing, relationship repair, and the sweet, keen childhood nostalgia of a starry summer night laid bare against the carnival's Tilt-a-Whirl.
Willy and his family reside outside Milwaukee, Wisconsin.
1040 North 4th Street • Milwaukee, WI 53203
TICKETS ON SALE FRIDAY, OCTOBER 17th at NOON
$20
GENERAL ADMISSION
CABARET SEATED
  AT
The Pabst and The Riverside Box Offices
(414) 286-3663 * (800) 511-1552.
Mentioned in This Press Release
Recent Press Releases by Pabst Theater Group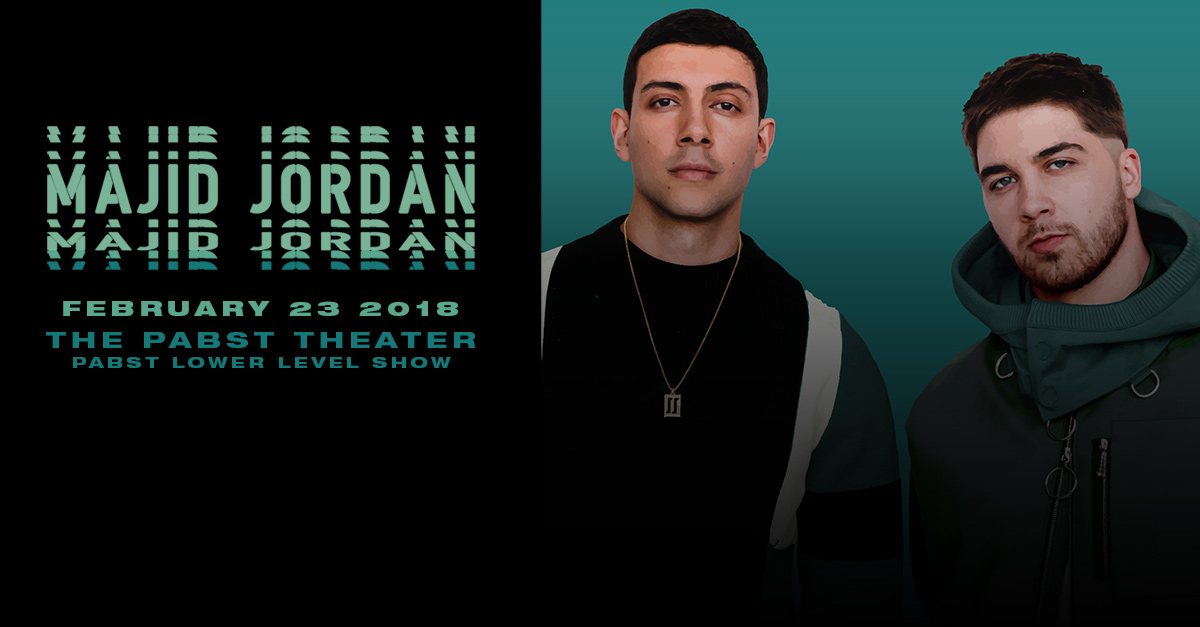 Oct 16th, 2017 by Pabst Theater Group
Live at the Pabst Theater Thursday February 23. 6:30 p.m. doors. 8 p.m. show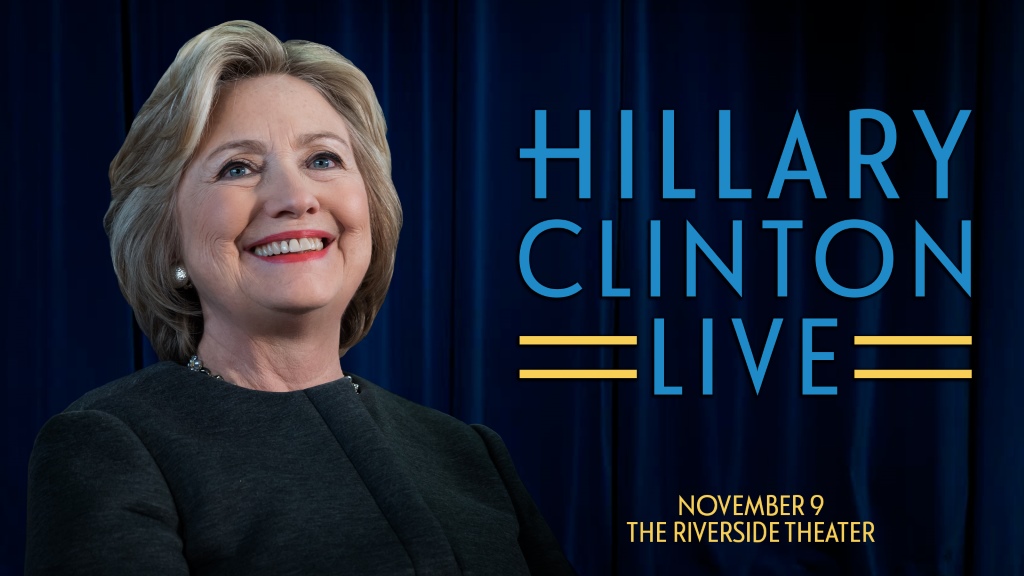 Aug 28th, 2017 by Pabst Theater Group
Live at the Riverside Theater Thursday * November 9 * 6:30 p.m. doors * 7:30 p.m. show