Press Release
Who's Trying to Oust Ron Johnson?
Behind the scenes (and on background), at least some Wisconsin Republicans are bad-mouthing Ron Johnson and seeking to position others to replace him
As U.S. Sen. Ron Johnson defiantly defends his record and continues spreading dangerous misinformation, despite months of inflammatory comments and disastrous press coverage, new reporting from The Hill suggests that certain Wisconsin Republicans are beginning to quietly maneuver against "the de facto leader of the Republican delegation," while seeking to position themselves (and/or their allies) as his successor.
On top of quoting several Wisconsin Republicans who praise Johnson on the record, The Hill report also cites a few anonymous Wisconsin Republican strategists — at least one of whom seems to have the clear agenda of criticizing Johnson and his reported most-favored successor of choice, Rep. Mike Gallagher, while implicitly presenting another rumored candidate, 2018 GOP primary loser Kevin Nicholson, as a superior option.
Via The Hill:
"Wisconsin Republicans point to Johnson's popularity among the conservative base in the state and recent fundraising efforts as signs he is leaning toward running […] But behind the scenes, Republicans worry that Johnson's controversies could hurt him in the swing state."
"Other Republican names have been floated as possible replacements, including Rep. Mike Gallagher (R-Wis.), Marine veteran and former Senate candidate Kevin Nicholson, former Rep. Sean Duffy (R-Wis.) and former Senate candidate Eric Hovde […] Johnson is said to believe that Gallagher is the best candidate to replace him in such a scenario. But some Wisconsin Republicans have questioned Gallagher's statewide appeal."
"'[Gallagher] has limited appeal outside of his district and he doesn't have a statewide network,' said a second Wisconsin GOP strategist […] 'In this new primary world with Trump trying to weigh in and pick his people, the most difficult thing for a Gallagher is going to be what is Trump going to do?' said the same strategist."
So, who's trying to oust Ron Johnson from within the Wisconsin GOP? While precise identities are so far unknown, it's clear that, within Johnson's own state and party, there are at least some who — either due to legitimate concern, profit motive, or personal political opportunism — want to see him replaced with another Republican candidate.
Either way, Republicans are absolutely correct to worry about Ron Johnson and his record of working against Wisconsin families and workers — which most recently includes slamming the expanded child tax credit that's lifting up millions of families, and voting against advancing the bipartisan infrastructure deal he praised as "good" both before and after voting against it.
Mentioned in This Press Release
Recent Press Releases by American Bridge 21st Century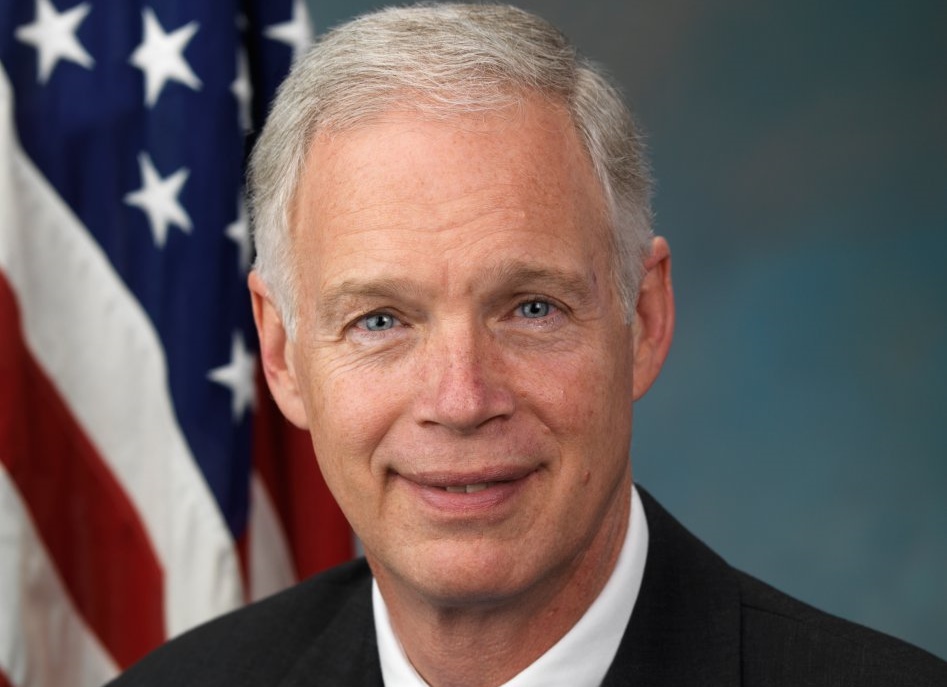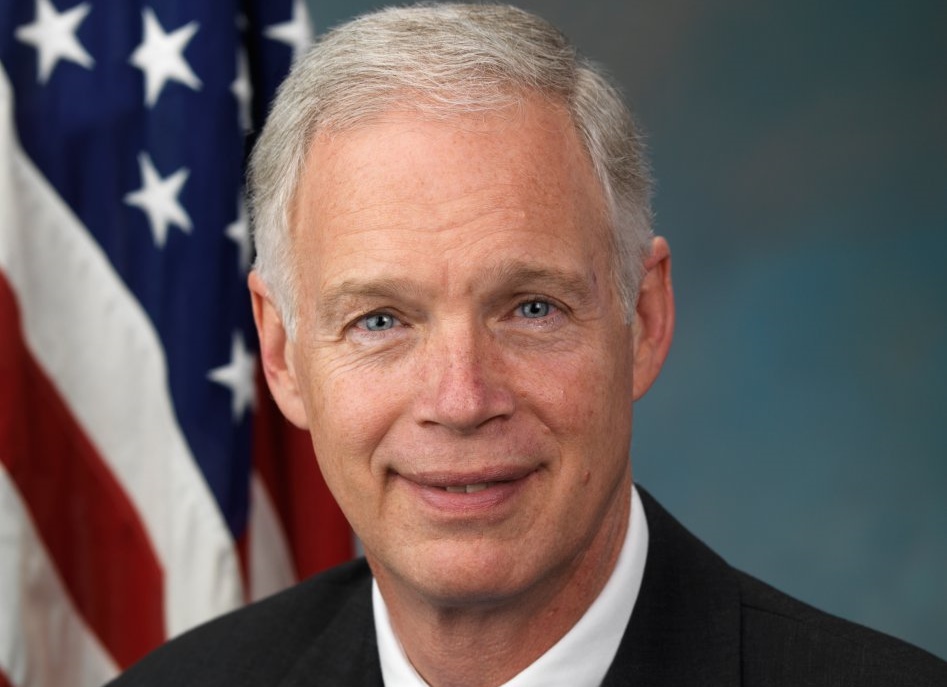 Aug 2nd, 2021 by American Bridge 21st Century
Behind the scenes (and on background), at least some Wisconsin Republicans are bad-mouthing Ron Johnson and seeking to position others to replace him