Press Release
WEDC Must Act More Quickly to Put in Place Stronger Taxpayer Safeguards
Awards Committee moves forward Rep. Barca and Sen. Lassa's proposal to require background checks prior to awarding taxpayer assistance.
MADISON – Today, the Wisconsin Economic Development Corporation (WEDC) announced its awards and administration committee has taken steps toward adopting Assembly Democratic Leader Peter Barca (D-Kenosha)'s proposal to require that WEDC perform more frequent background checks of its applicants. Unfortunately, WEDC also said today the background check proposal will not come before the WEDC board until its October meeting. Rep. Barca and Sen. Julie Lassa (D-Stevens Point) on July 20 called for WEDC to update its background check policies following media investigations that revealed at least two companies receiving significant financial awards were facing serious legal and financial troubles that should have been detected.
"While I am pleased that the WEDC awards committee has taken steps toward approving our proposal, it must act more swiftly to protect Wisconsin taxpayers," Rep. Barca said. "Millions of taxpayer dollars have probably been lost due to this lack of due diligence on the part of the WEDC senior officials and millions more will likely be distributed while WEDC delays implementing this policy. Taxpayers should not be at risk even one more week. WEDC has at least two upcoming board meetings and it would be a mistake to wait until October to update their background check policies. Taxpayers deserve to have these safeguards in place posthaste."
In July the WEDC board deferred action on the motion to the WEDC awards committee, which met Monday to discuss the policy. Today WEDC said the awards committee will need to again consider official language of the proposal at another meeting. WEDC also said that the policy proposal is scheduled to be before the entire WEDC board in October for consideration. In the meantime, WEDC is holding an emergency board meeting next week and a board meeting in September. Rep. Barca said that ideally the policy would be up for consideration next week.
The background check policy recommendation is the latest from Rep. Barca and Sen. Lassa, who serve as legislative representatives on the WEDC Board of Directors. At the July 20 WEDC board meeting, Rep. Barca and Sen. Lassa introduced two motions to address major issues at WEDC. The policy change moved forward by the awards committee reflects the portion of the Barca/Lassa motion to "require WEDC staff to verify if a potential award recipient has any pending or recent legal action prior to the execution of a contract." (View their resolution here).
The background check proposal follows a series of media investigations that discovered that WEDC gave financial assistance to deeply troubled firms and business owners, including Building Commission Inc. and GreenBox. If the Barca/Lassa proposal had been in place at the onset of WEDC, it is unlikely that taxpayer funds would have been put at risk through these projects that put hundreds of thousands of dollars at risk and created no jobs.
Mentioned in This Press Release
Recent Press Releases by State Rep. Peter Barca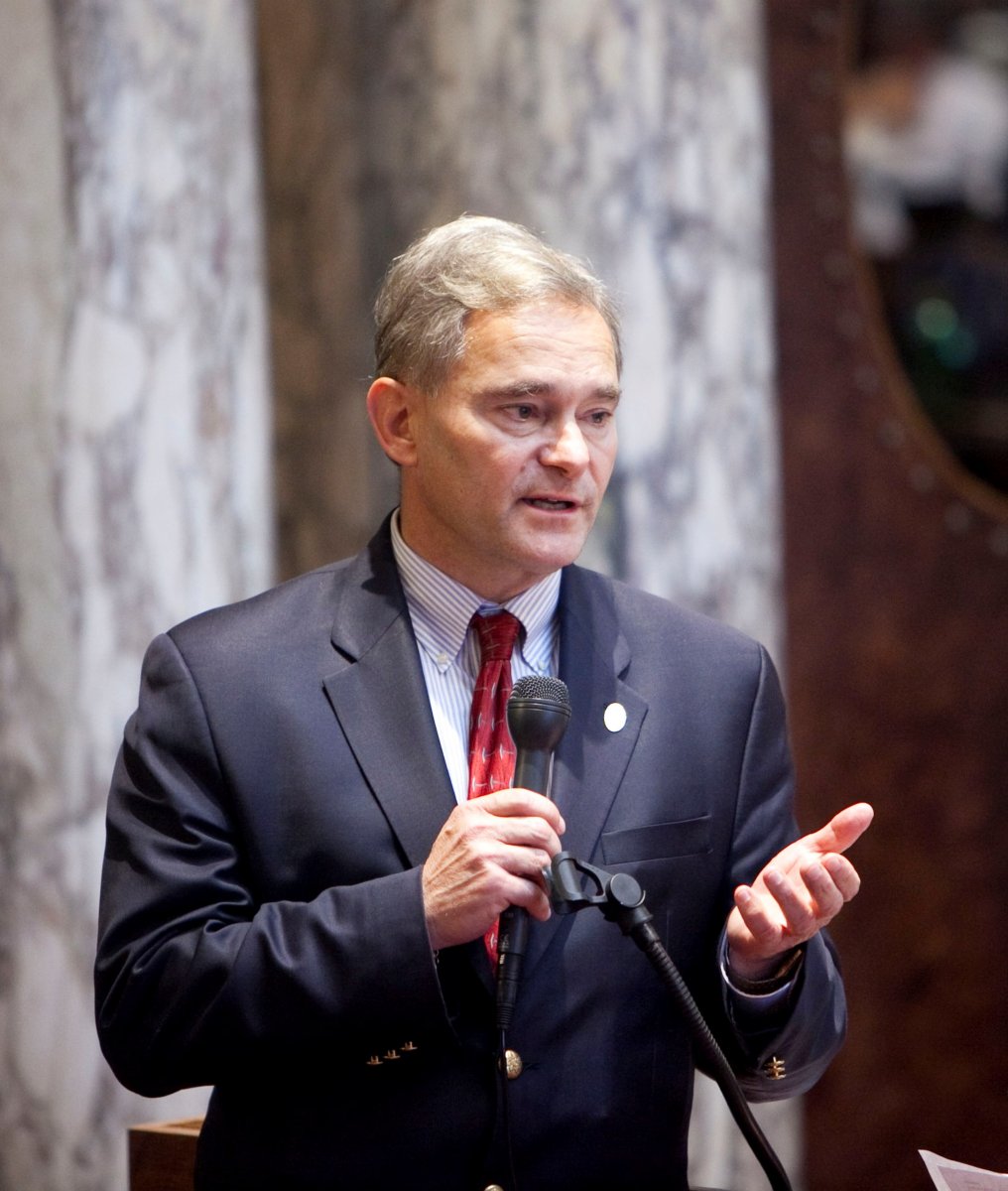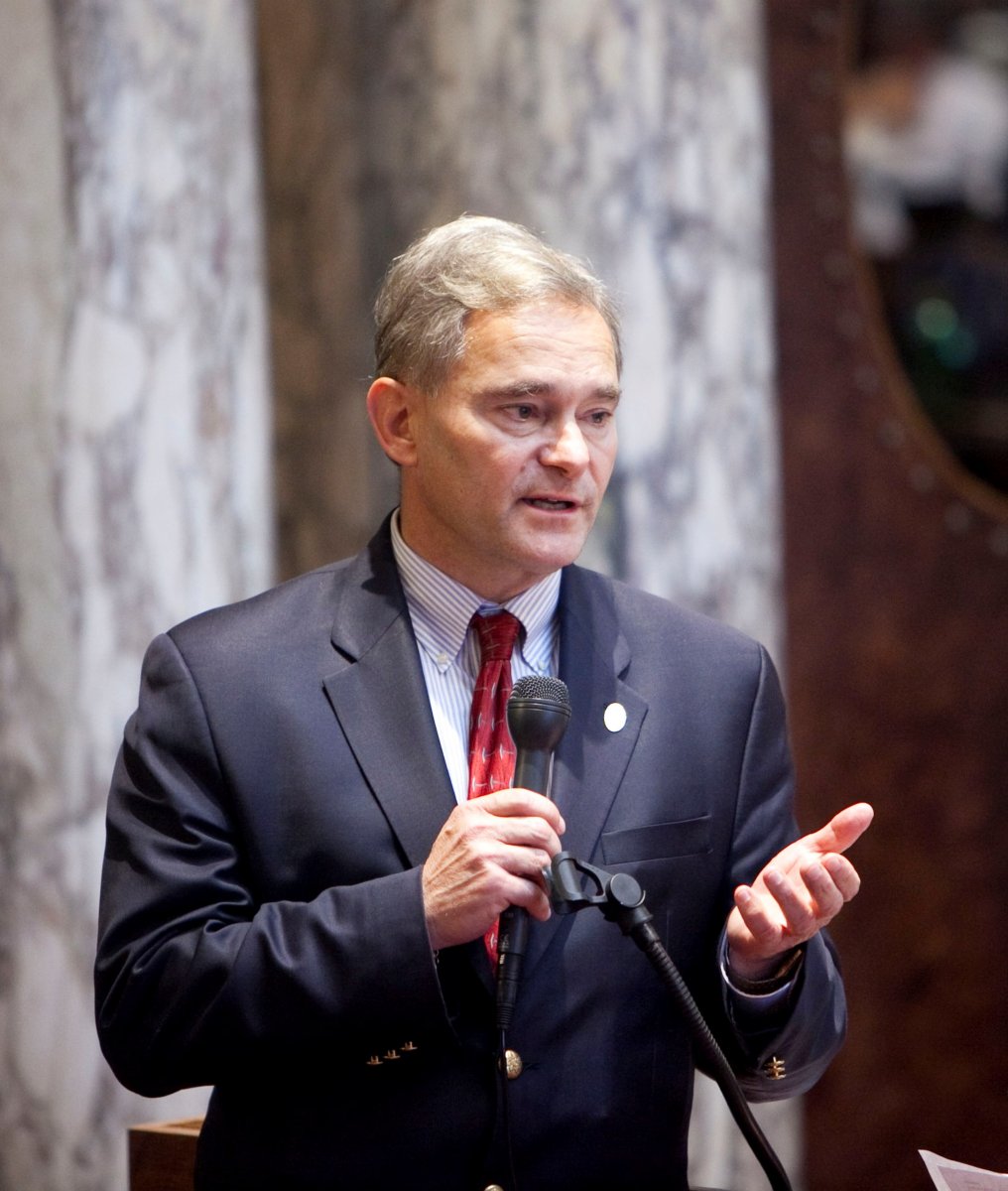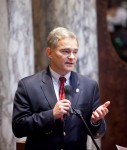 Aug 17th, 2017 by State Rep. Peter Barca
"Along with my Democratic colleagues, I'll work tirelessly to make this a better deal."