Press Release
Water in six Madison schools have higher lead levels than national standard
Rep. Sargent: Statement on Reports of High Lead Content in Local Schools
(MADISON) – Representative Sargent released the following statement on the Wisconsin State Journal's article regarding recent lead testing conducted in schools in the Madison Metropolitan School District (MMSD):
"It's terrifying, quite frankly, that we're sending our children—I'm sending my children—to school every day where they could simply take a drink out of a drinking fountain which could cause serious damage and developmental consequences. Any lead is too much lead. Period."
The results of the tests conducted by MMSD indicated six Madison public schools have drinking fountains with lead content much higher than the national standard of 15 parts per billions. Two of the six schools reported to have higher lead levels—Blackhawk Middle School and Gompers Elementary school—are located in the 48th Assembly District.
"We are facing a serious problem here in our community and across our state. We cannot keep putting off this issue in the Legislature and I am committed to finding meaningful solutions to address the lead crisis in Wisconsin.
Mentioned in This Press Release
Recent Press Releases by State Rep. Melissa Sargent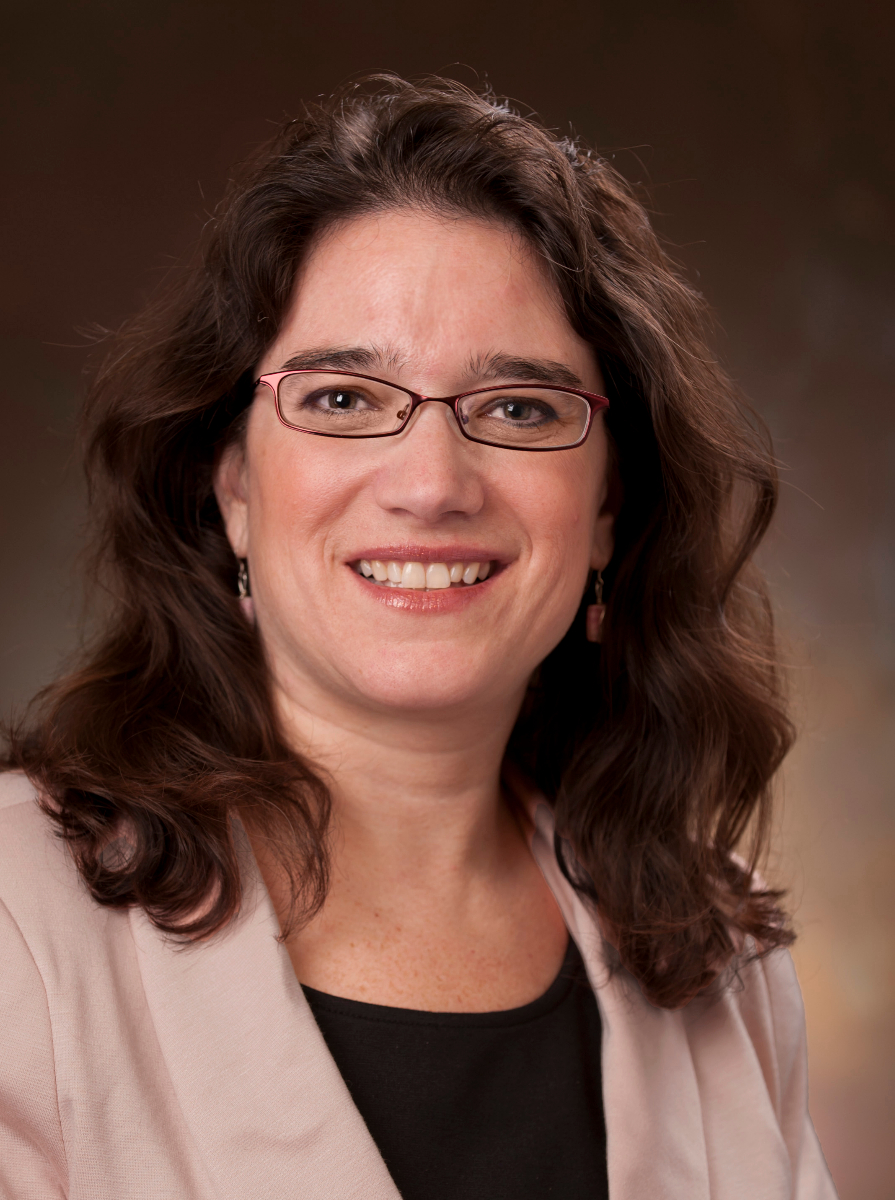 Dec 14th, 2017 by State Rep. Melissa Sargent
Assembly bill would add restrictions to local governments raising money for transportation projects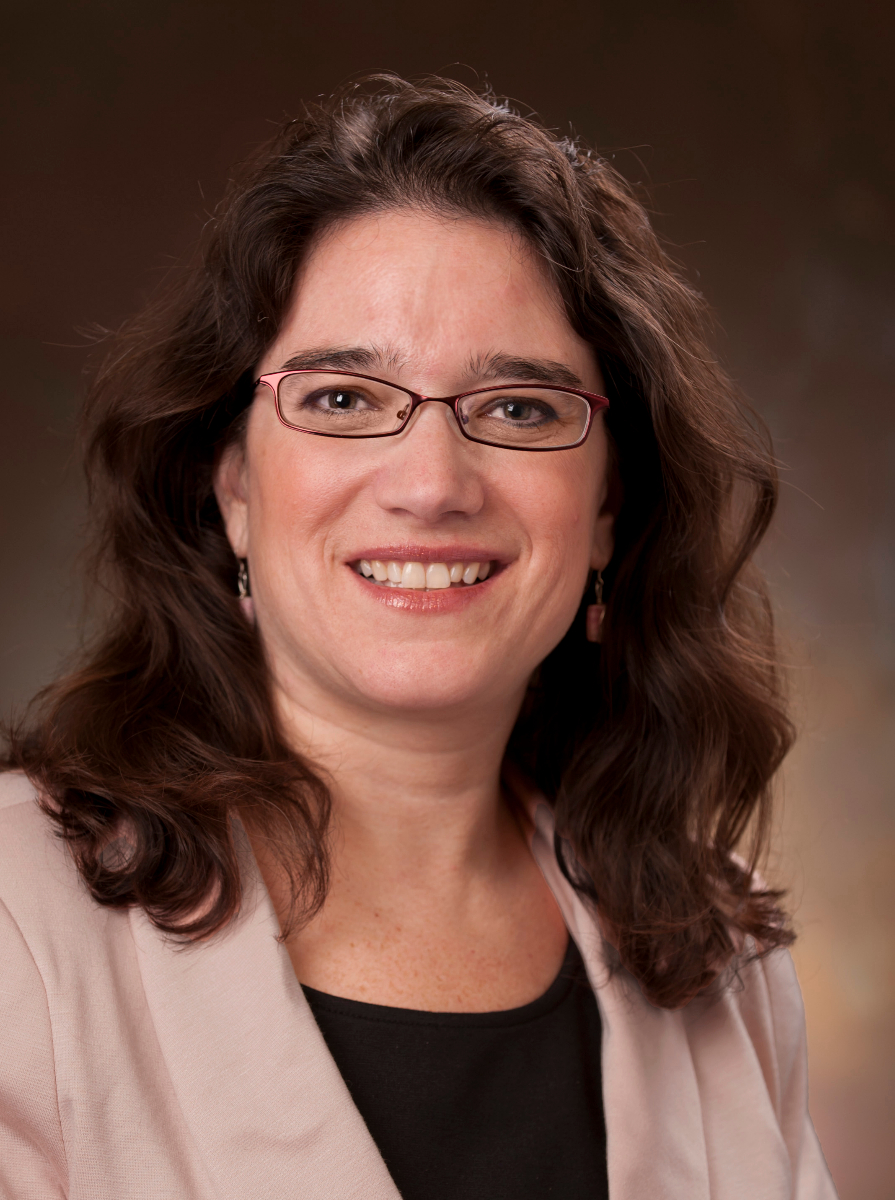 Nov 17th, 2017 by State Rep. Melissa Sargent
Legislation introduced today would increase Wisconsin's minimum wage, tie minimum wage to inflation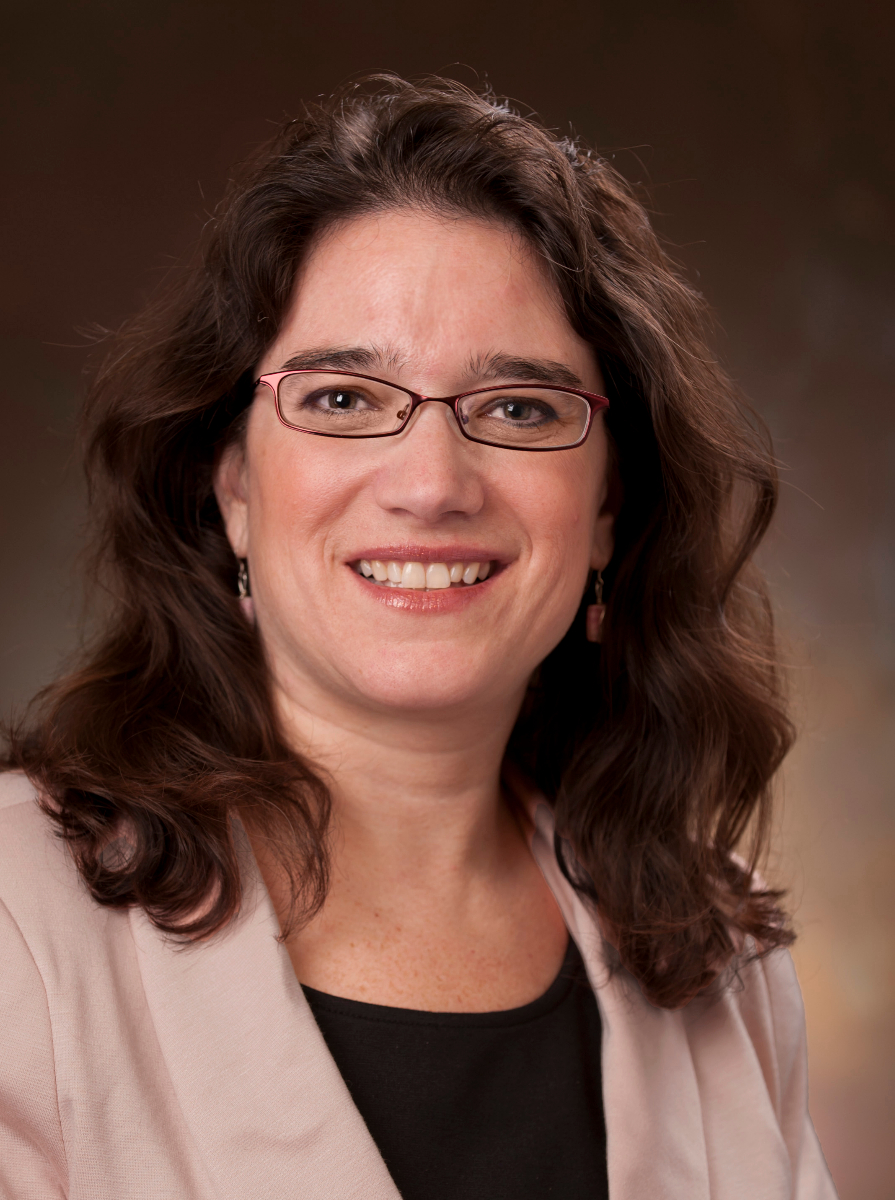 Nov 7th, 2017 by State Rep. Melissa Sargent
There's no excuse for the lack of transparency or accountability with this much on the line for Wisconsin taxpayers.