Press Release
Washington alumni to award scholarships to their newest colleagues: 20+ grads from the Class of 2015
Alumni of Milwaukee Public Schools' Washington High School will award scholarships Wednesday to more than 20 of their newest colleagues
Alumni of Milwaukee Public Schools' Washington High School will award scholarships Wednesday to more than 20 of their newest colleagues: graduates of the Washington High School of Information Technology Class of 2015.
Generous donations from alumni to the Washington High School Alumni Scholarship Foundation fund the scholarships.
State Sen. Nikiya Harris Dodd, a Washington alumna, will deliver the keynote address at the event set for 5 p.m. on Wednesday, July 15 at the Washington Park Library, 2121 N. Sherman Boulevard, Milwaukee 53208.
In all, 25 Washington grads will receive $1,000 scholarships: 23 from the Class of 2015 and two graduates from the Class of 2014 who applied for and earned a second-year scholarship after posting a grade-point average of 3.0 or higher.
The winning students are:
Class of 2014 (second-year scholarship)
Ismael Donzo, University of Wisconsin-Milwaukee
Amani McClellan, Lane College
Class of 2015
Raneissa Baker
Edward Becco
Shameria Brooks
Jehsen Darrough
Startavia Davis
Mahogony Ford
Zalisha Foster
Tsegaye Gebreyesus
Dana Goodman
Anthony Hanrahan
Ralphanna James
Jeremy Kearney
Mo Aye La
John Martin, Jr.
Kevin McHenry, Jr.
Makyle McIntyre
Kamari Pearson
Nicole Silas
Elliott Stokes, Jr.
Jaquila Thompson
Niajah Walker
Zariana Williams
Chue Yang
Mentioned in This Press Release
Recent Press Releases by Milwaukee Public Schools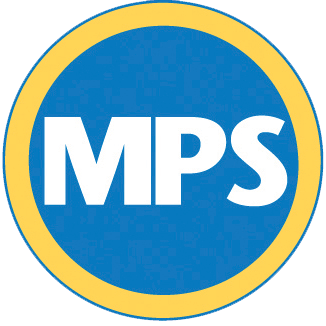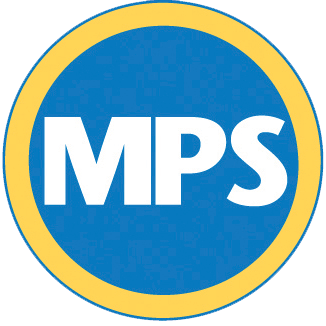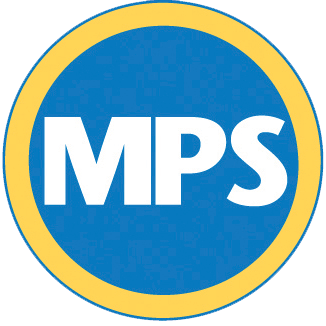 Mar 7th, 2021 by Milwaukee Public Schools
The annual event will celebrate and support families whose children have special education needs