Press Release
Walker's Tax Cuts for the Wealthy are Costing Wisconsin Big Time
Regressive tax credit claimed by millionaires set to be $800 MILLION over budget
Madison – State Representative Dianne Hesselbein (D-Middleton) released the following statement reacting to a Legislative Fiscal Bureau Memo released by Rep. Gordon Hintz (D-Oshkosh), a member of the legislature's Joint Committee on Finance, that shows the governor's so-called Manufacturing and Agriculture Tax Credit will cost the state $804 million more than originally expected when implemented in 2011:
"There is no doubt that the system is rigged. The memo released today shows that the Republicans' regressive tax cut, which millionaires claim with no strings attached, is costing our state big time. Data shows the regressive tax credit is set to be $800 million over budget by the close of the 2017-19 budget period."
The Fiscal Bureau memo released by Rep. Hintz shows that over 75% of the individual income tax credits claimed go to individuals making an annual salary of $1 million or more. The memo also highlights that $22 million of tax breaks went to 11 individuals who all had annual incomes above $30 million.
"Republicans have slashed funding for our public schools by over $1 billion and cut $565 million from our state's public university system. Our roadways and infrastructure are crumbling and our technology infrastructure is lagging. With all these problems facing working Wisconsinites, why does the Republican majority continue to support regressive tax giveaways to millionaires? Legislative Democrats will be demanding answers in the weeks and months to come."
Mentioned in This Press Release
Recent Press Releases by State Rep. Dianne Hesselbein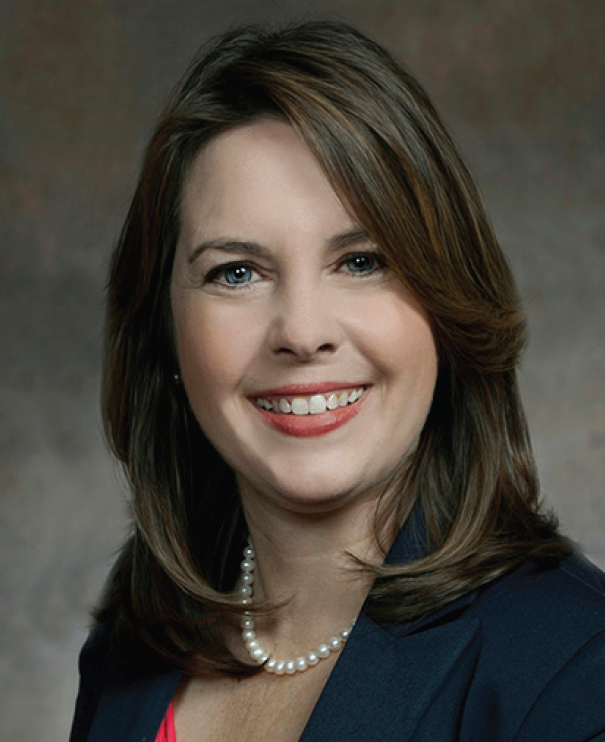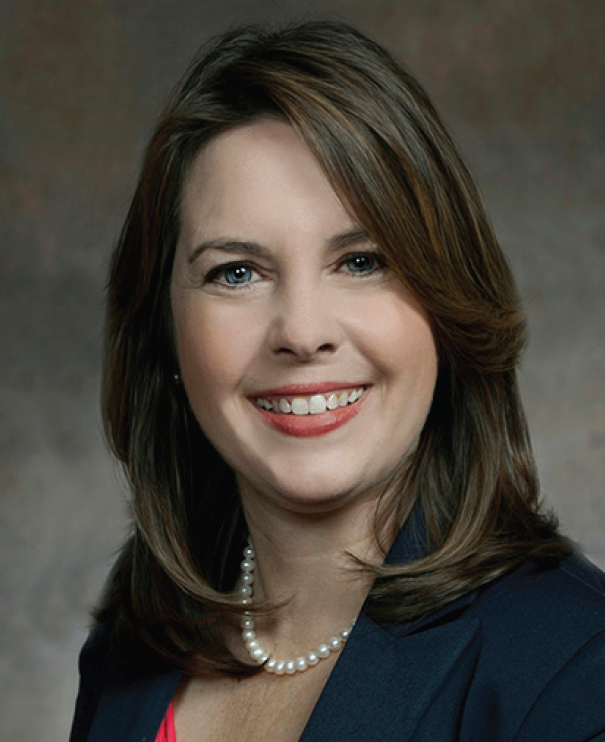 Jun 10th, 2019 by State Rep. Dianne Hesselbein
"Today, we can celebrate our triumphs in the last century, but we must remain steadfast in our effort to ensure Wisconsin is a leader in women's rights."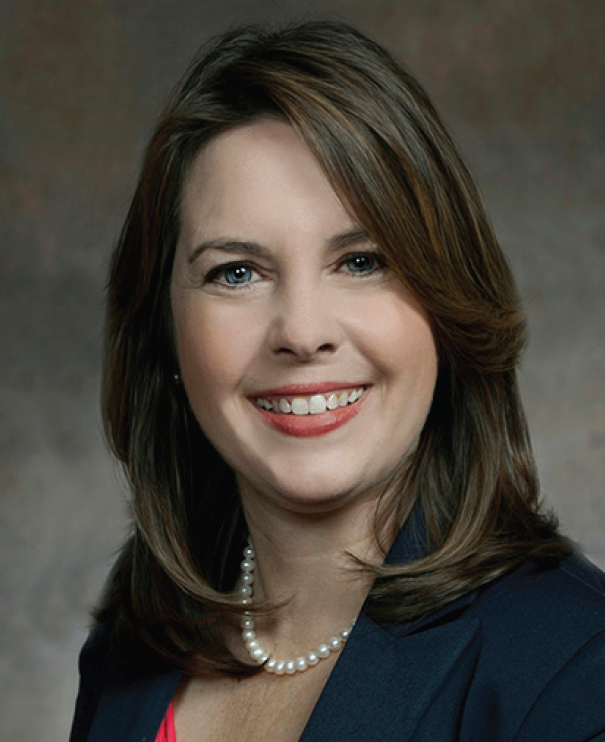 May 13th, 2019 by State Rep. Dianne Hesselbein
"I'm glad the Governor sees the value in all of our children and wants to help our school districts do what's best for our kids."