Press Release
Walker's Budget: Few details, misplaced priorities, and false revenue assumptions
Rep. Stuck's Statement in Response to Governor's Budget Address
MADISON – Representative Amanda Stuck issued the following statement in response to Governor Walker's Budget address:
"Governor Walker yet again failed to reflect the values and priorities of our state, by putting together a hodge podge, fantasy budget proposal that won't work in the real world. The Governor's spending increases are great as a sound bite, but they are based on overly optimistic revenue projections and assumed savings that won't come to fruition.
In addition, the Governor failed to lay out a vision and to accept responsibility for the failures of his administration in dealing with the ongoing tragedies at Lincoln Hills overseen by the Department of Corrections and the State Veterans Home at King overseen by the Department of Veterans Affairs. In both of these cases the Governor needs to get his act together to stop these gross violations of state and federal law, and to bring humanity back to the treatment of our veterans and our state's youth. We simply cannot afford and cannot accept the status quo, things need to change at these Departments and these facilities.
Lastly, despite a resounding call from business groups, Legislators on both sides of the aisle, and local government officials, the Governor has punted yet again on solving our road funding crisis. The Governor plans on borrowing yet another $500 million for our roads, rather than making tough decisions to ensure that our transportation infrastructure is safe and secure in the future."
Mentioned in This Press Release
Recent Press Releases by State Rep. Amanda Stuck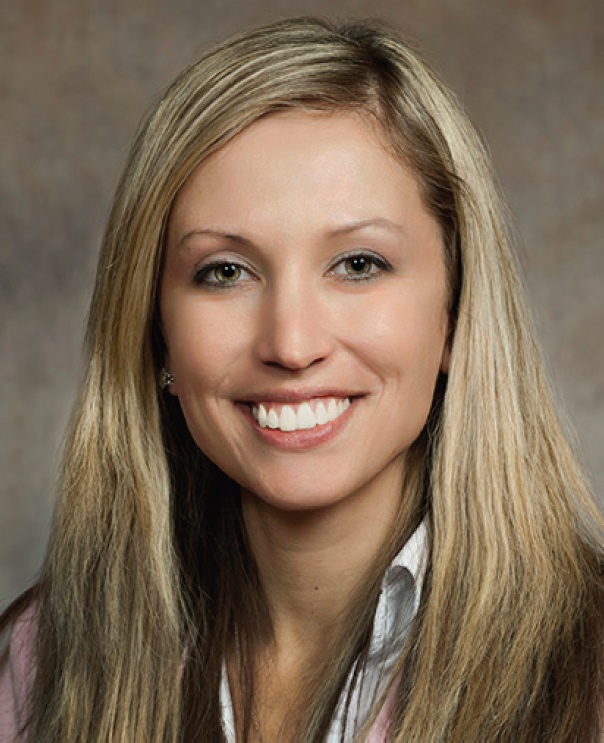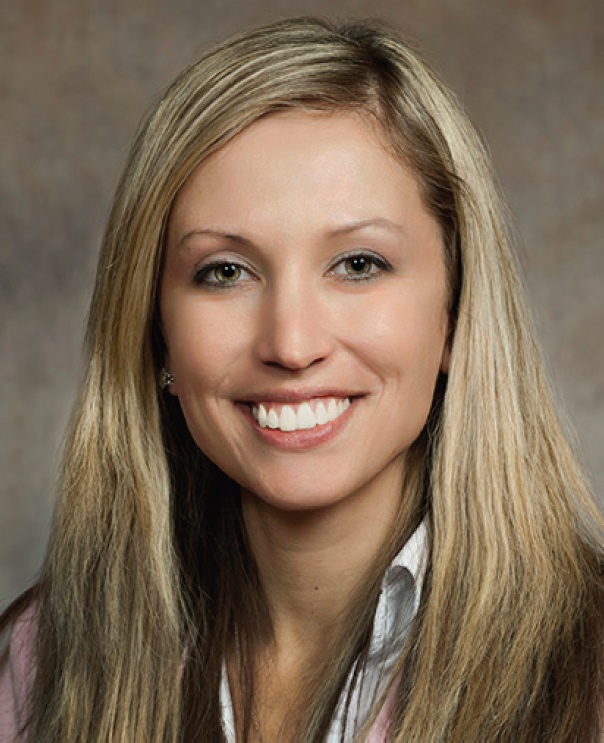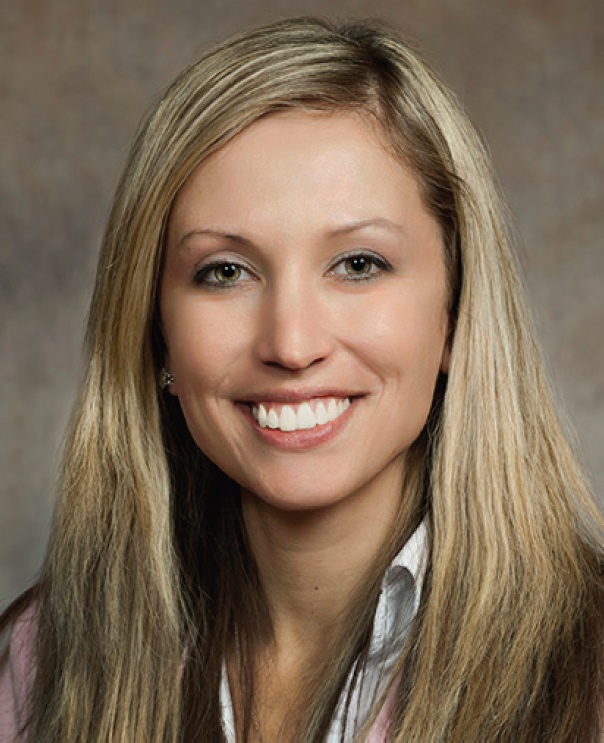 Jul 25th, 2019 by State Rep. Amanda Stuck
"Mike Gallagher needs to spend less time in Washington with the millionaires who got checks from his tax breaks and more time in Wisconsin with the rest of us who are paying for it."