Press Release
Walker proposes staggering cuts to UW System
Proposal hurts Wisconsin students and families
MADISON – Today, Governor Walker announced a staggering $300 million cut to the UW-System in the next biennium in exchange for converting the UW-System from a state agency into a state authority, leaving the details vague. The announcement comes amid a potential $2 billion budget deficit next biennium based on agency budget requests.
"Governor Walker is now the anti-education Governor," said Chris Taylor (D-Madison), who serves as the ranking Assembly Democrat on the Joint Committee on Finance. "Governor Walker is using his own failed budget policies as an excuse to defund the UW System. That hurts our state and limits opportunities for students."
The proposal, which has yet to be released in its entirety, leaves many questions about the future funding of schools throughout the UW-System. With student debt nationally topping $1 trillion recently, many questions remain about eliminating legislative oversight of tuition levels.
"Governor Walker decided to pay for his bad budgeting by gutting economic opportunity in Wisconsin. Shortsighted decisions and poor economic growth under Governor Walker have Wisconsin moving backwards, as other states invest in their future," said Gordon Hintz (D-Oshkosh), who also serves on the state's budget committee. "The UW-System is one of the largest job creation engines in the state. How is Wisconsin supposed to compete for the jobs of tomorrow with a slash and burn approach to education?"
Taylor and Hintz vowed to fight to protect funding for the UW System while also ensuring college remains affordable for students. Both lawmakers represent a UW campus.
Mentioned in This Press Release
Recent Press Releases by State Rep. Chris Taylor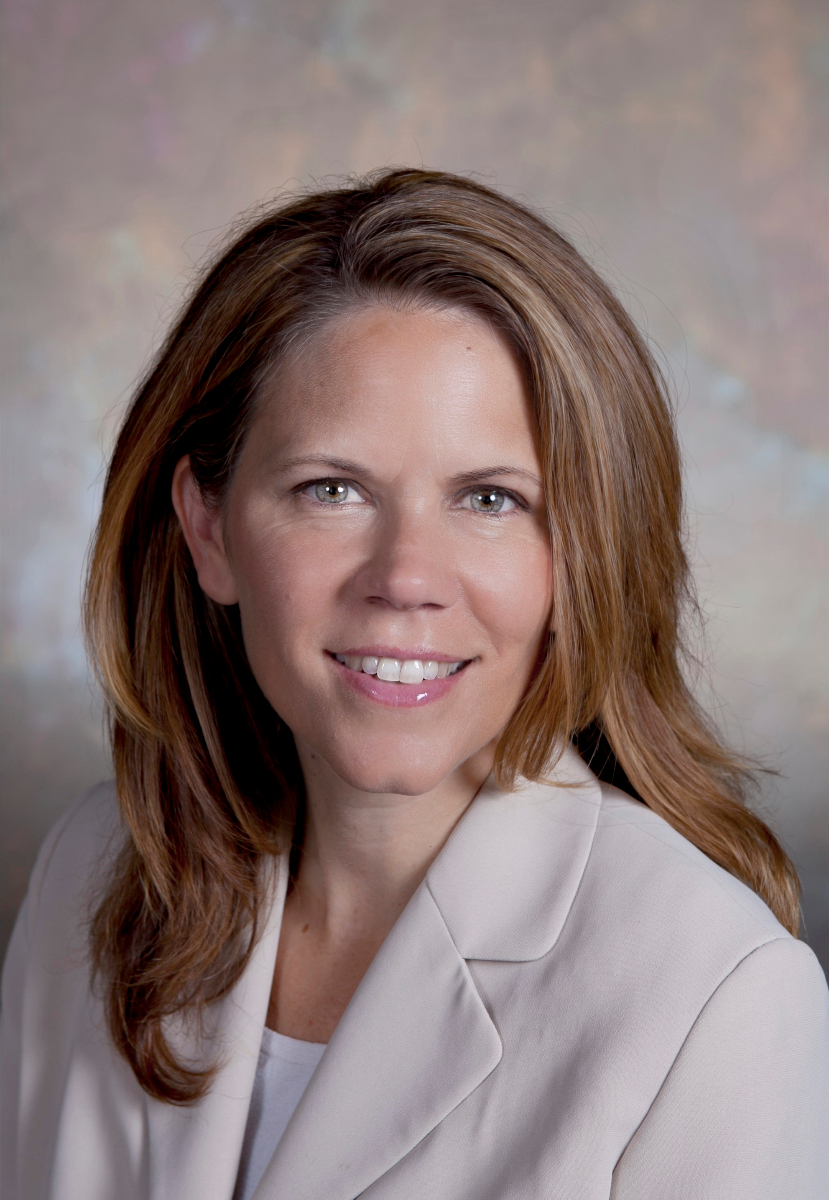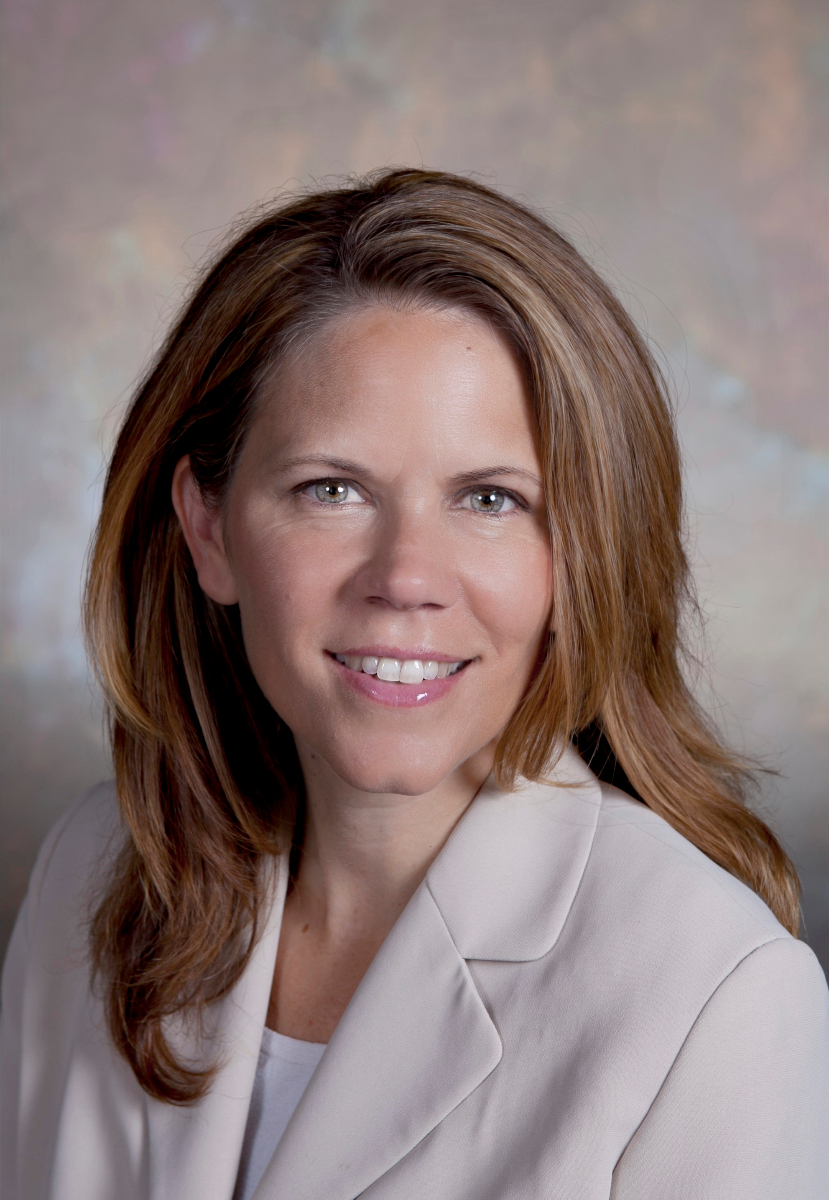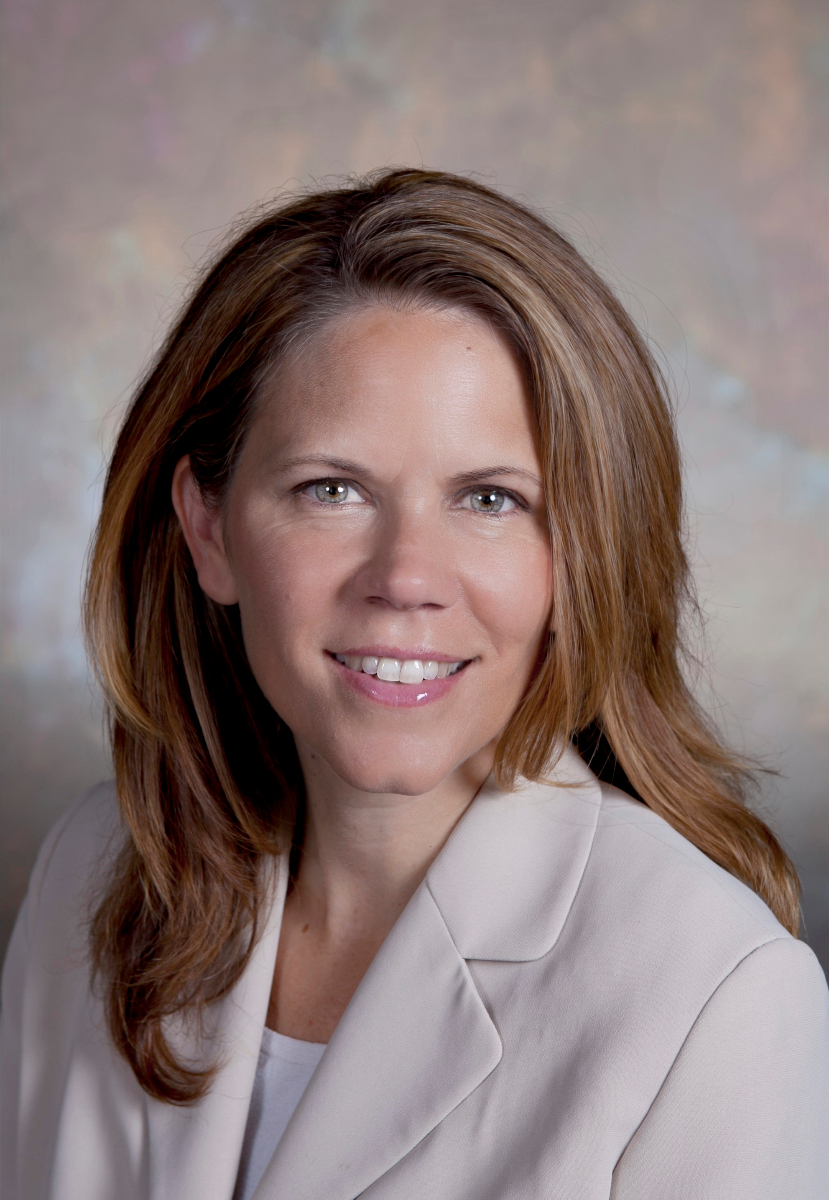 Jun 26th, 2018 by State Rep. Chris Taylor
Files detail Flynn's involvement covering up child sexual abuse by Catholic priests