Press Release
Walker neglected Wisconsin
"Tonight, the state of our state can be summed up in one word; neglected."
MADISON – Today, Governor Scott Walker delivered his sixth State of the State Address. Following the speech, Senator Lena C. Taylor (D-Milwaukee) released the following statement:
"Just like he failed Milwaukee County as the Milwaukee County Executive, Governor Scott Walker has failed to lead Wisconsin. Last year, Governor Walker was so focused on trying to get elected to his next job that he failed to do the job he was elected to. Tonight, Governor Walker should've just said two simple words to the entire state; 'I'm sorry.'
"In tonight's State of the State address, Governor Walker should've apologized for saying Wisconsin is open for business while ushering in a 5-year high of private sector layoffs. Governor Walker should've also apologized for saying we should transform education, yet making the largest cuts to public education in the history of Wisconsin that led to poor literacy rates and a drastic drop in ACT scores. Finally, Governor Walker should've apologized for failing to focus on running Wisconsin's government, which led to financial abuse at WEDC and physical abuse at Lincoln Hills.
"Tonight, the state of our state can be summed up in one word; neglected."
Mentioned in This Press Release
Recent Press Releases by State Sen. Lena Taylor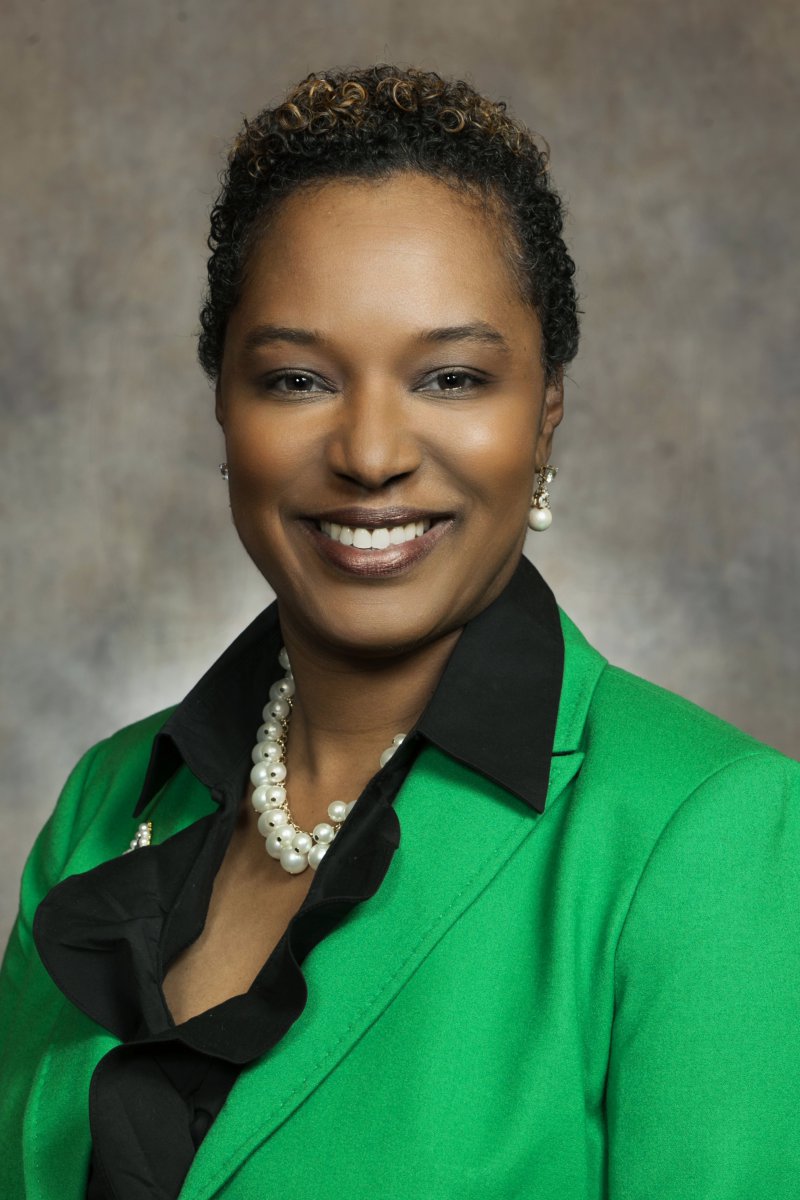 Dec 4th, 2018 by State Sen. Lena Taylor
"I urge the people of Wisconsin to continue to push back on this outrageous disregard of voter's wishes."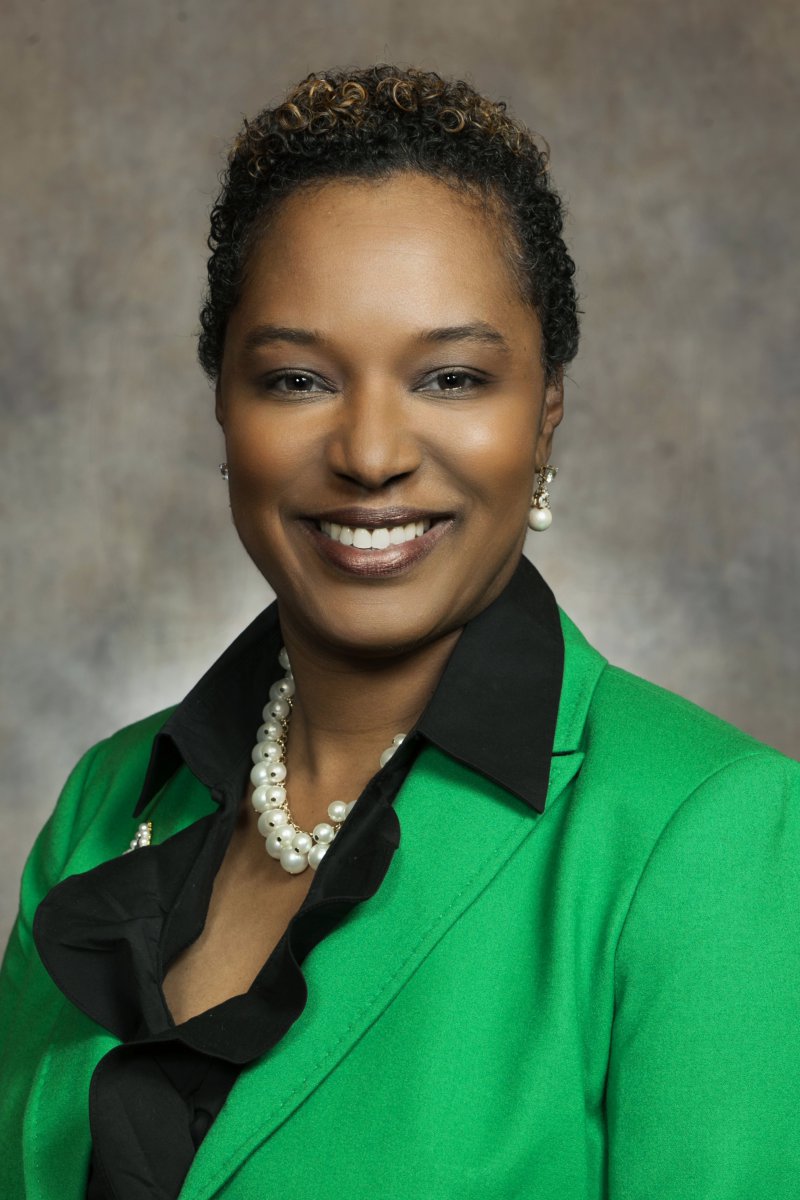 Oct 24th, 2018 by State Sen. Lena Taylor
Trump is reckless and dangerous, and the chickens are coming home to roost.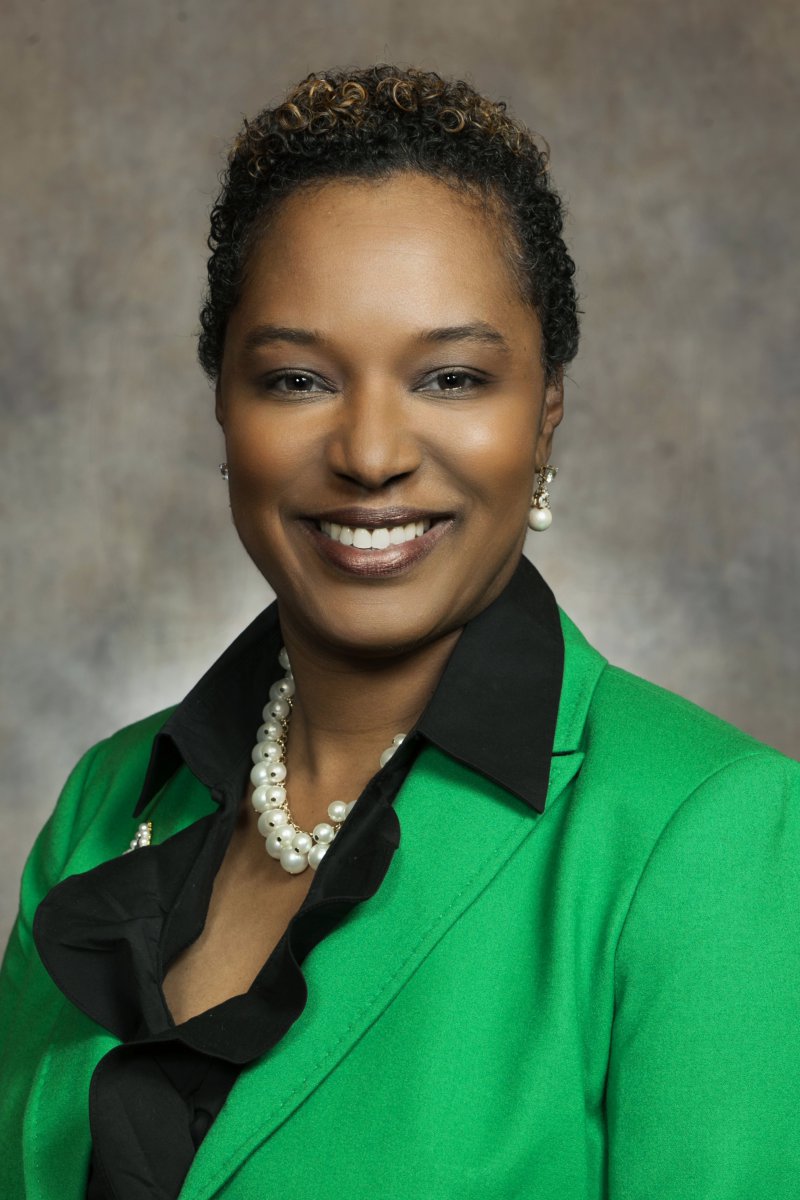 Sep 28th, 2018 by State Sen. Lena Taylor
"Although I wish Senator Flake had taken a bolder stance, I'm hopeful that his request is taken seriously by Republican Leadership and members of the Senate."