Press Release
Walker neglected Wisconsin
"Tonight, the state of our state can be summed up in one word; neglected."
MADISON – Today, Governor Scott Walker delivered his sixth State of the State Address. Following the speech, Senator Lena C. Taylor (D-Milwaukee) released the following statement:
"Just like he failed Milwaukee County as the Milwaukee County Executive, Governor Scott Walker has failed to lead Wisconsin. Last year, Governor Walker was so focused on trying to get elected to his next job that he failed to do the job he was elected to. Tonight, Governor Walker should've just said two simple words to the entire state; 'I'm sorry.'
"In tonight's State of the State address, Governor Walker should've apologized for saying Wisconsin is open for business while ushering in a 5-year high of private sector layoffs. Governor Walker should've also apologized for saying we should transform education, yet making the largest cuts to public education in the history of Wisconsin that led to poor literacy rates and a drastic drop in ACT scores. Finally, Governor Walker should've apologized for failing to focus on running Wisconsin's government, which led to financial abuse at WEDC and physical abuse at Lincoln Hills.
"Tonight, the state of our state can be summed up in one word; neglected."
Mentioned in This Press Release
Recent Press Releases by State Sen. Lena Taylor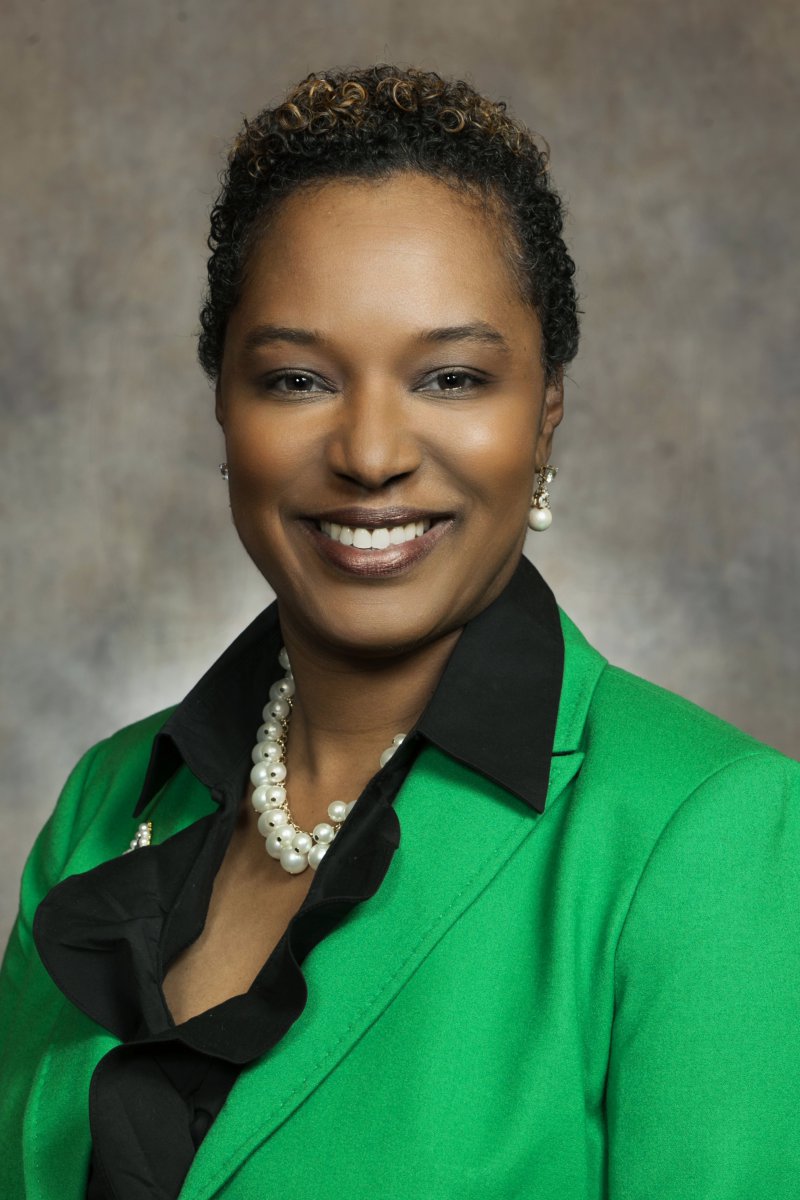 May 8th, 2018 by State Sen. Lena Taylor
"The complaint was made by a disgruntled employee, who was both unable and, in some instances unwilling to meet the requirements of the Madison based position..."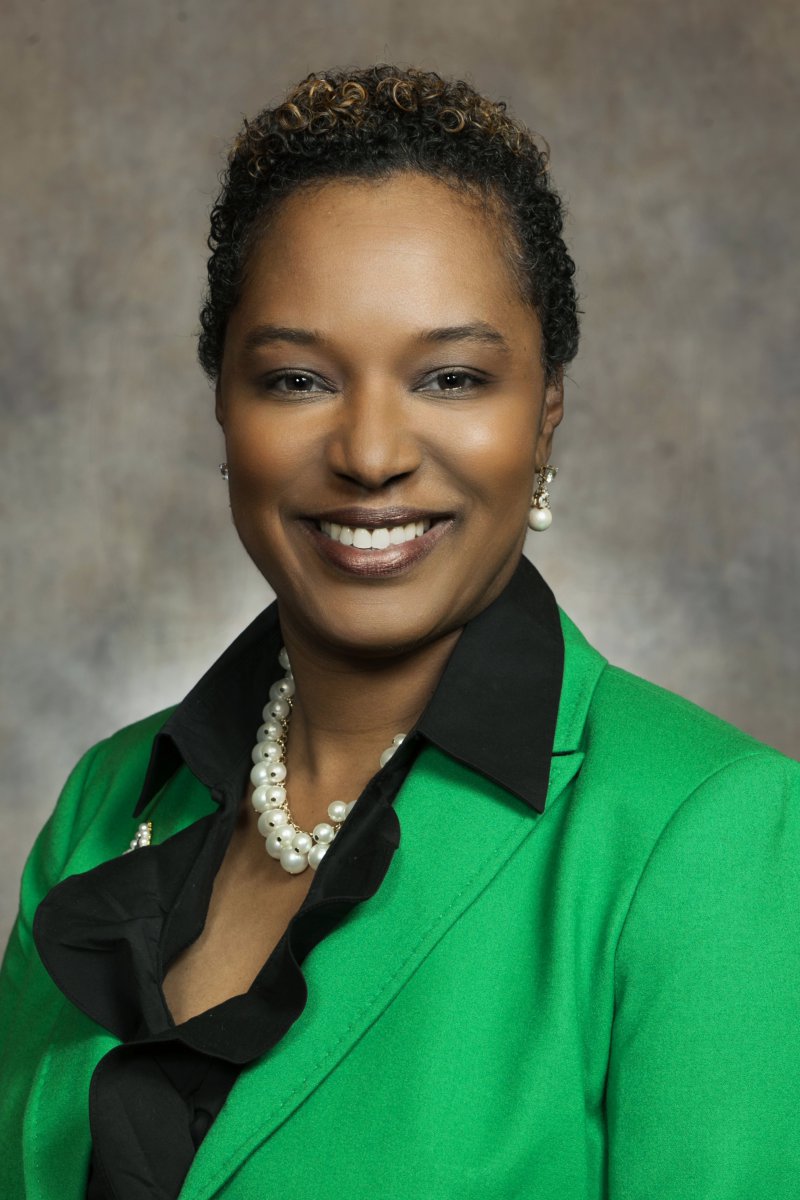 May 4th, 2018 by State Sen. Lena Taylor
"I strongly object to the nature and characterization of my visit to a Wells Fargo Bank branch."