Press Release
Walker celebrates having a job while many others lose theirs
Philly Fed reserve ranks WI 49th in economic growth.
MADISON – Yesterday, Governor Walker took a victory lap one year after retaining his job in his recall election. Meanwhile, the Federal Reserve Bank of Philadelphia recently ranked Wisconsin 49th in the nation in the most recent federal index of leading economic growth indicators. All of this happened on the heels of a provision sneaked into the Wisconsin budget that makes it more difficult for hardworking Wisconsinites suffering from unemployment to qualify for Unemployment Insurance.
"Governor Walker is going around the state celebrating the fact that he has a job," said Rep. Taylor (D-Madison). "Meanwhile, the Governor's fellow Republicans made decisions that will harm hardworking Wisconsinites who lose their jobs thanks to Walker's poor economic leadership, including Wisconsin's dismal job rankings and economic forecast."
The changes to the unemployment insurance law include altering the definition of "misconduct," and allowing individuals to be fired and disqualified for collecting unemployment insurance benefits because of an inadvertent, minor error.
"Governor Walker and his legislative colleagues should remove the budget provisions that will deny unemployment insurance to thousands of unemployed Wisconsinites, who work hard and play by the rules," said Taylor. "Instead of celebrating their own political power while Wisconsin families struggle, they should focus on improving Wisconsin's dismal economic performance under their leadership."
The budget bill, which includes the unemployment insurance provisions, passed the Joint Committee on Finance this week. Legislative leadership projects the budget bill will come before the State Assembly during the third week of June.
Mentioned in This Press Release
Recent Press Releases by State Rep. Chris Taylor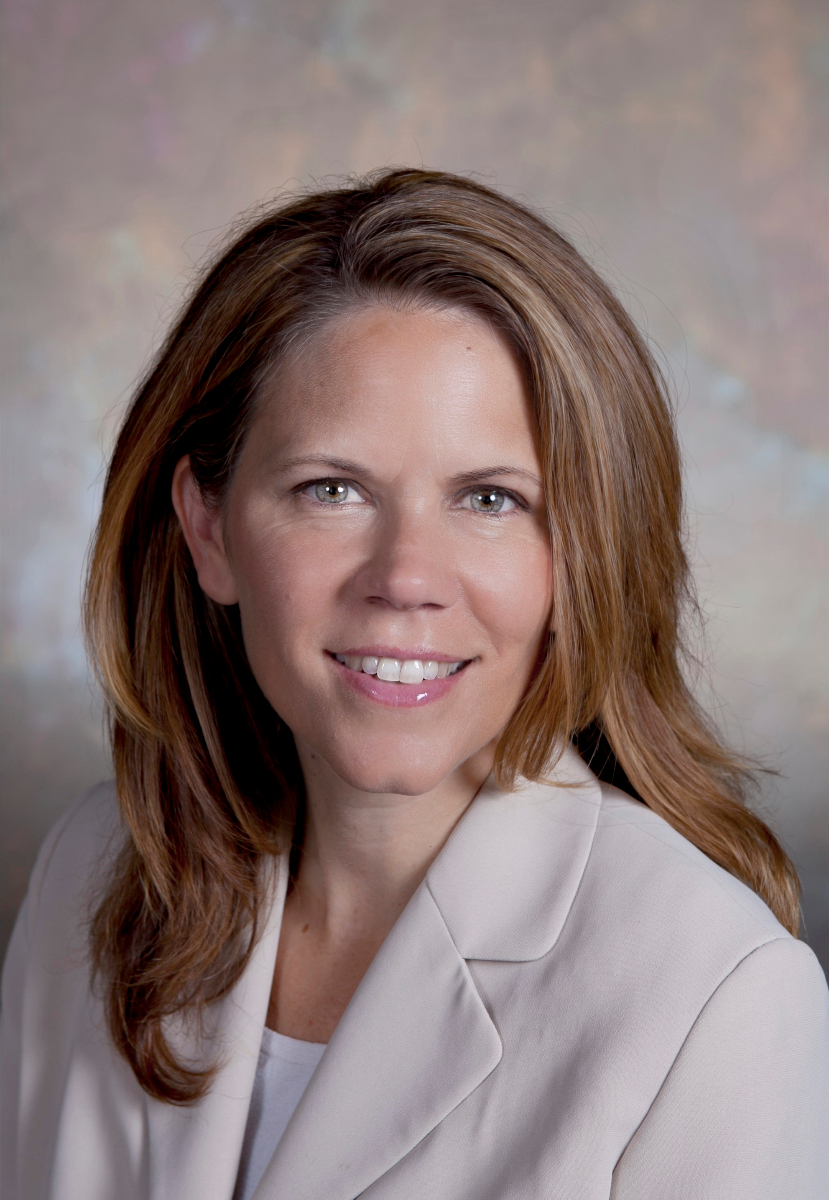 Oct 12th, 2017 by State Rep. Chris Taylor
Proposals to Take Politics out of Medical Decisions, Repeal Harmful Abortions Restrictions and Improve Health Center Safety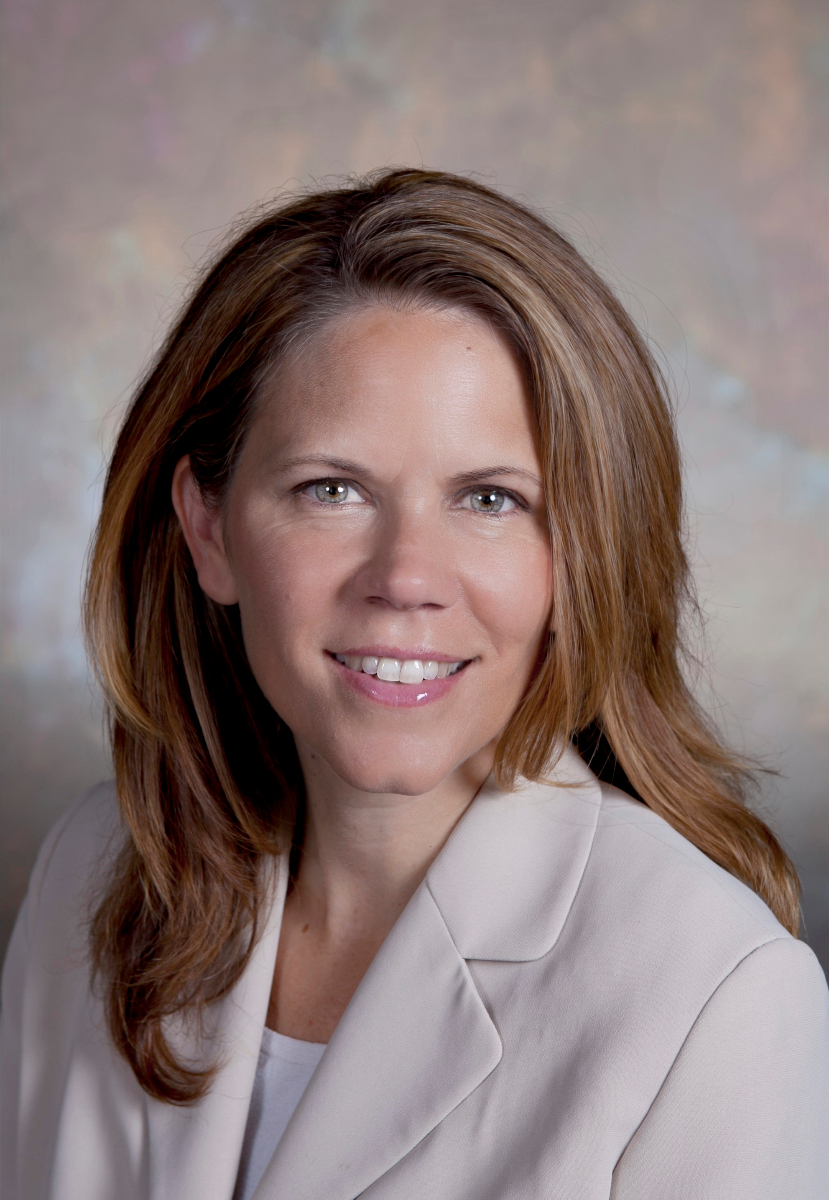 Oct 5th, 2017 by State Rep. Chris Taylor
State Representatives introduced legislation today banning bump-fire stocks in Wisconsin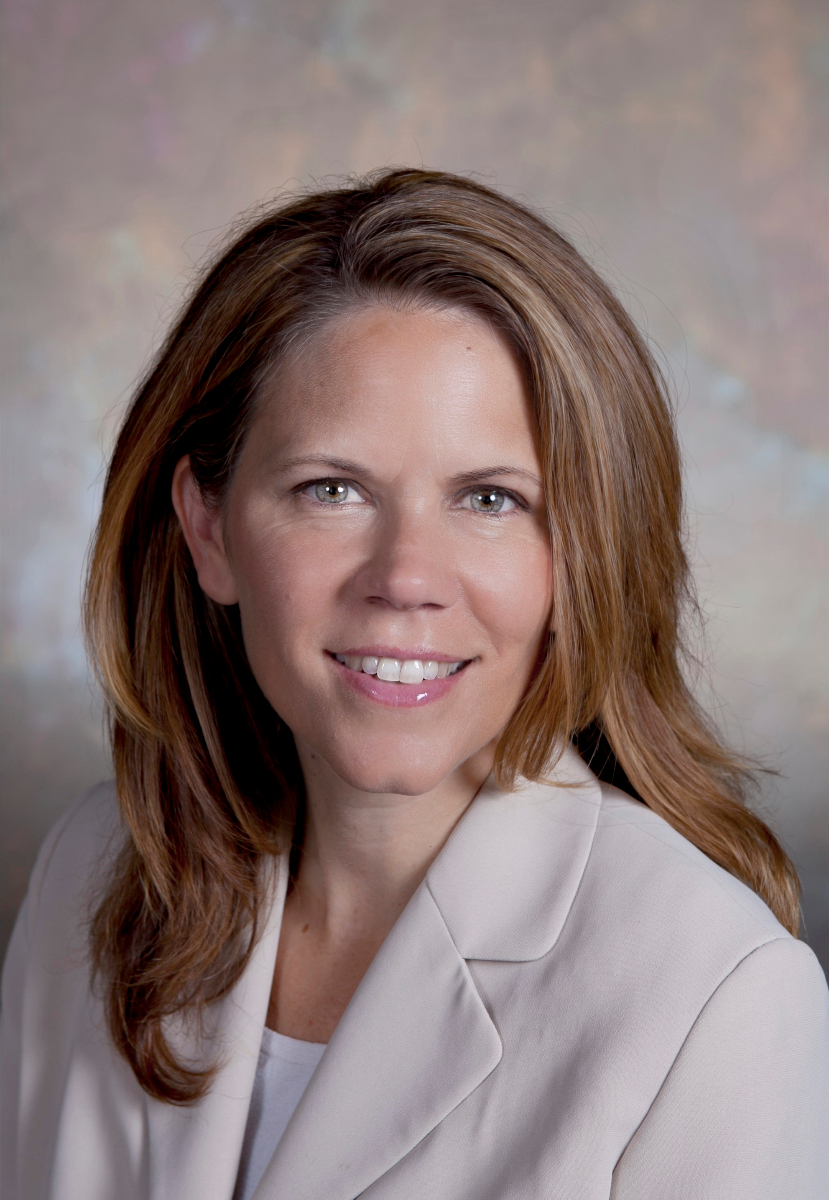 Aug 21st, 2017 by State Rep. Chris Taylor
Governor Walker's Foxconn legislation authorizes up to $2.85 billion payments to Foxconn.