Press Release
Vukmir-Nicholson #GOPTaxScam is Still a Giveaway to the Richest Americans
GOP tax law sends more than 80% of benefits to the richest one percent and big corporations like Exxon and Pfizer, while hiking taxes on middle-class Americans
MADISON — A new report from the non-partisan Tax Policy Center looks at the Leah Vukmir and Kevin Nicholson-supported #GOPTaxScam, finding,"The Republican tax law passed last fall will give the richest one percent of Americans an average personal income tax break of about $33,000, while the poorest Americans will receive an average personal income tax break of $40."
The Tax Policy Center's new isolated look at the law's regressive disparity in individual income tax savings is the clearest sign that the Republican tax law — which Vukmir and Nicholson have made a central part of their respective Senate campaigns — is a massive giveaway to big corporations and the wealthy few that's shouldered by hardworking, middle-class Americans.
The #GOPTaxScam sends more than 80 percent of benefits to the richest one percent and big corporations like Exxon, Wells Fargo, and drug companies like Pfizer, while hiking taxes on hard-working, middle-class Americans. And the tax law is paired with a Republican federal budget plan that calls for reckless Vukmir and Nicholson-endorsed cuts to Social Security, Medicaid and Medicare.
"This new report is just the latest confirmation that Leah Vukmir and Kevin Nicholson's GOP tax law is a scam giveaway to the right-wing billionaires and corrupt corporate special interests bankrolling their campaigns," said Brad Bainum, DPW spokesperson for the 2018 Senate race. "Big corporations like Kimberly-Clark are already using their disproportionate tax breaks for stock buybacks, then laying off hardworking Wisconsinites — it isn't right, but Vukmir and Nicholson are staking their political futures on this scam tax law anyway."
Mentioned in This Press Release
Recent Press Releases by Democratic Party of Wisconsin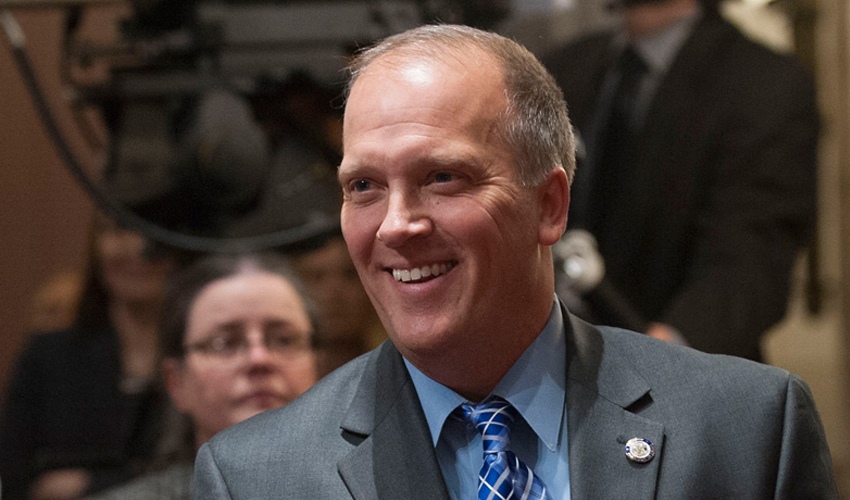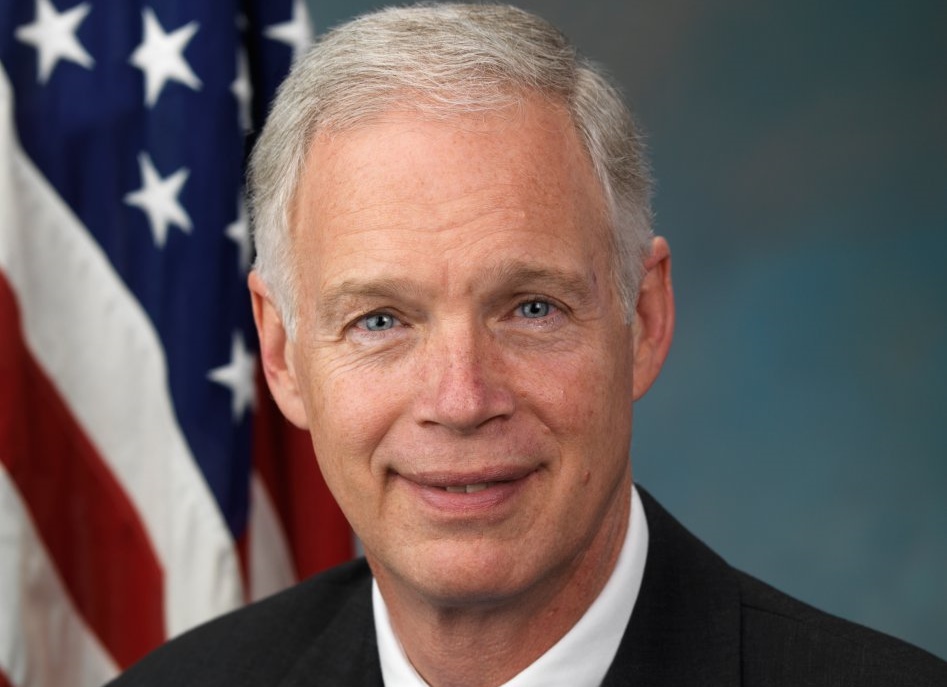 Jul 13th, 2018 by Democratic Party of Wisconsin
"At best, Ron Johnson is a foolish, oblivious cog in Russia's efforts to undermine our democracy. At worst, he's deeply corrupt."