Press Release
Vukmir and Nicholson Break from Gov. Walker on Trump Tariffs
Walker says Trump tariffs are "bad for everyone," while Vukmir and Nicholson embrace Trump's tariffs
MADISON — Gov. Scott Walker has labeled President Donald Trump's tariffs "bad for everyone," separating himself from Republican U.S. Senate candidates Leah Vukmir and Kevin Nicholson, each of whom have so far enthusiastically welcomed Trump's trade agenda.
Vukmir and Nicholson have had nothing but effusive praise for Trump's tariffs — and Nicholson has even called them necessary pain for Wisconsin's agricultural community:
Mentioned in This Press Release
Recent Press Releases by Democratic Party of Wisconsin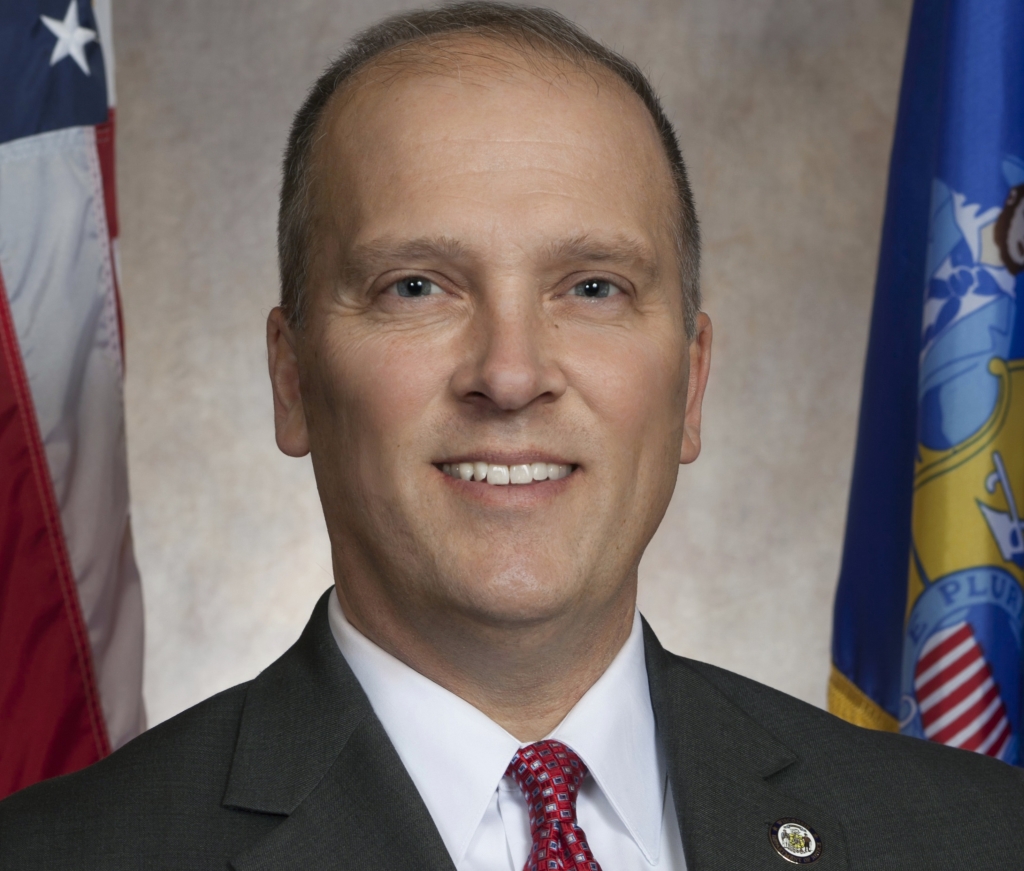 Nov 20th, 2018 by Democratic Party of Wisconsin
"Wisconsinites overwhelmingly want their courts to be independent, but Scott Walker has nonetheless appointed a highly partisan Republican to the job."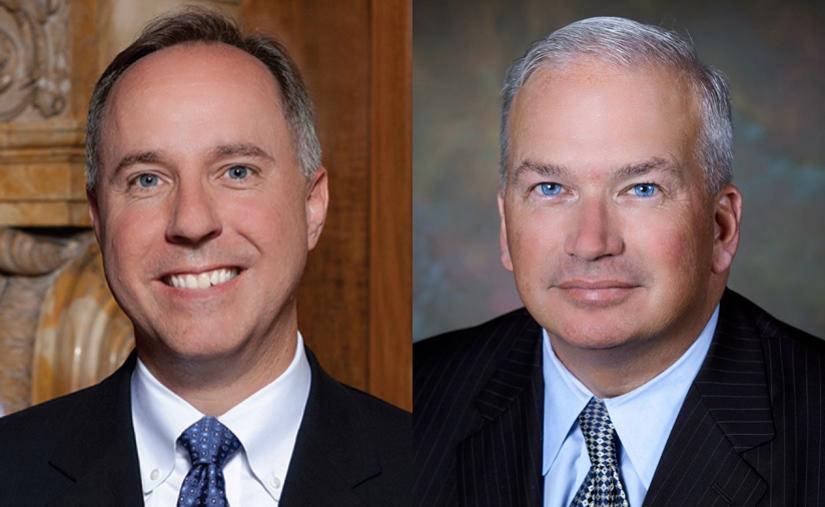 Nov 15th, 2018 by Democratic Party of Wisconsin
"Robin Vos and Scott Fitzgerald want to put their thumbs on the scale and manipulate an election that won't happen for over a year."