Press Release
Vukmir and Nicholson Break from Gov. Walker on Trump Tariffs
Walker says Trump tariffs are "bad for everyone," while Vukmir and Nicholson embrace Trump's tariffs
MADISON — Gov. Scott Walker has labeled President Donald Trump's tariffs "bad for everyone," separating himself from Republican U.S. Senate candidates Leah Vukmir and Kevin Nicholson, each of whom have so far enthusiastically welcomed Trump's trade agenda.
Vukmir and Nicholson have had nothing but effusive praise for Trump's tariffs — and Nicholson has even called them necessary pain for Wisconsin's agricultural community:
Mentioned in This Press Release
Recent Press Releases by Democratic Party of Wisconsin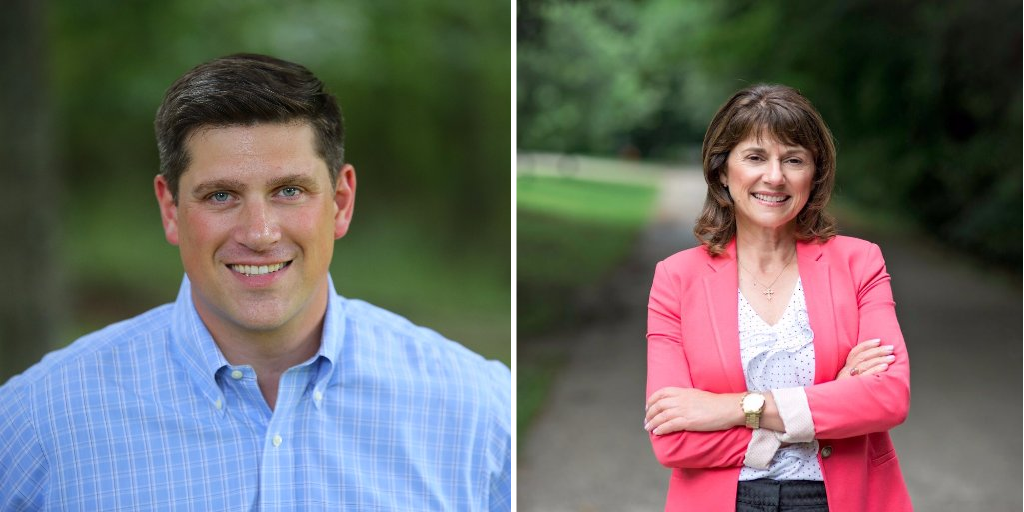 Jun 22nd, 2018 by Democratic Party of Wisconsin
Despite Wisconsin Republicans' pleas for party unity, Club for Growth, a corporate special interest group bankrolled by Nicholson megadonor and Illinois billionaire Dick Uihlein, has continued to attack Vukmir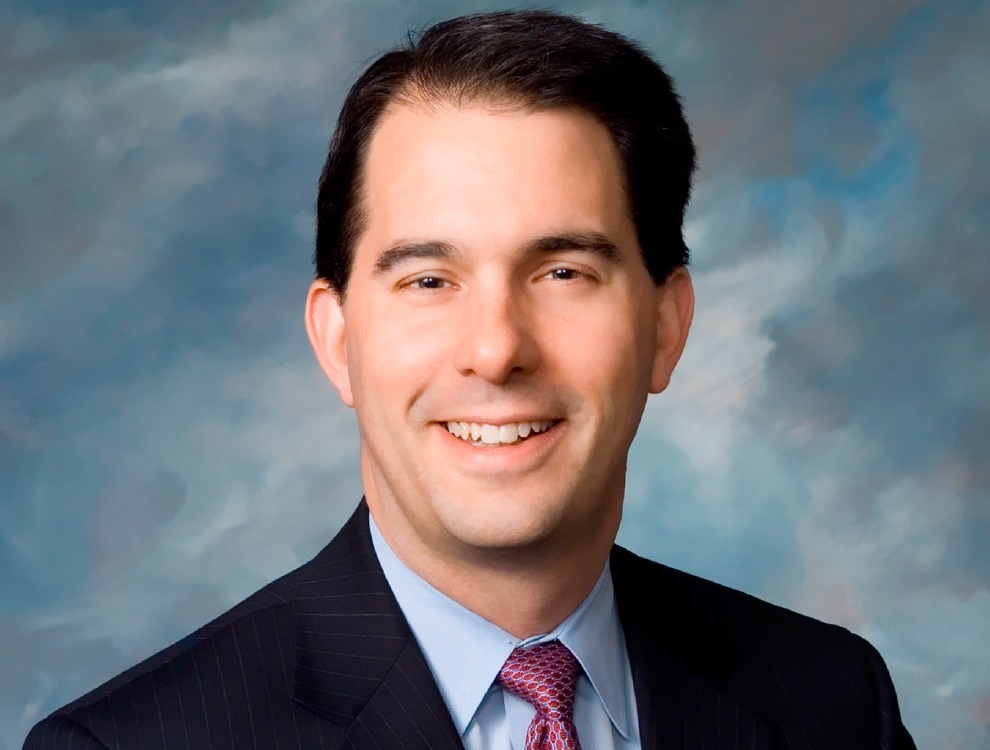 Jun 21st, 2018 by Democratic Party of Wisconsin
"Once again, like the typical career politician he is, Scott Walker is prioritizing his ambitions and showboating for the national Republican Party instead of doing what's right for Wisconsin."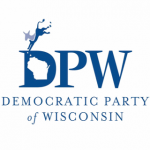 Jun 18th, 2018 by Democratic Party of Wisconsin
Reporting has also revealed that children in detention facilities are kept in cages described as 'prison-like.'