Press Release
Voter Registration Resolution Goes to County Board for Approval on April 24
Supervisor Khalif Rainey Says Resolution Would Make It Easier to Register Voters
Milwaukee County Supervisor Khalif Rainey today urged his colleagues and the County Executive to support a measure designed to increase voter participation in Milwaukee County. The resolution will go before the County Board on April 24.
The resolution would require that Milwaukee County social services departments provide forms and assistance for voter registration to make registration more convenient.
"There are some who are trying to suppress voting in Wisconsin, and this resolution will make it easier for people to register to vote," Rainey said. "The right to vote is sacred in America, and we want to make sure that voter registration is made easier and more convenient for all eligible Milwaukee County residents.
"This resolution is a no-brainer and will have a significant positive impact on voter turnout in Milwaukee County."
The resolution also calls for Milwaukee County to forward the completed voter registration forms to appropriate local election officials and requires officials to provide timely notification in conjunction with the Milwaukee County Election Commission to voter registration applicants as to whether their applications are accepted or rejected.
In addition, the resolution requires the program should include an automated text messaging system where voters can receive text alerts prior to and on election days.
"It's amazing how we are promoting democracy around the world while working to suppress it in America," Rainey said. "Quite frankly, voting against this resolution is unpatriotic. I urge my colleagues and the County Executive to support this initiative."
Mentioned in This Press Release
Recent Press Releases by Ald. Khalif Rainey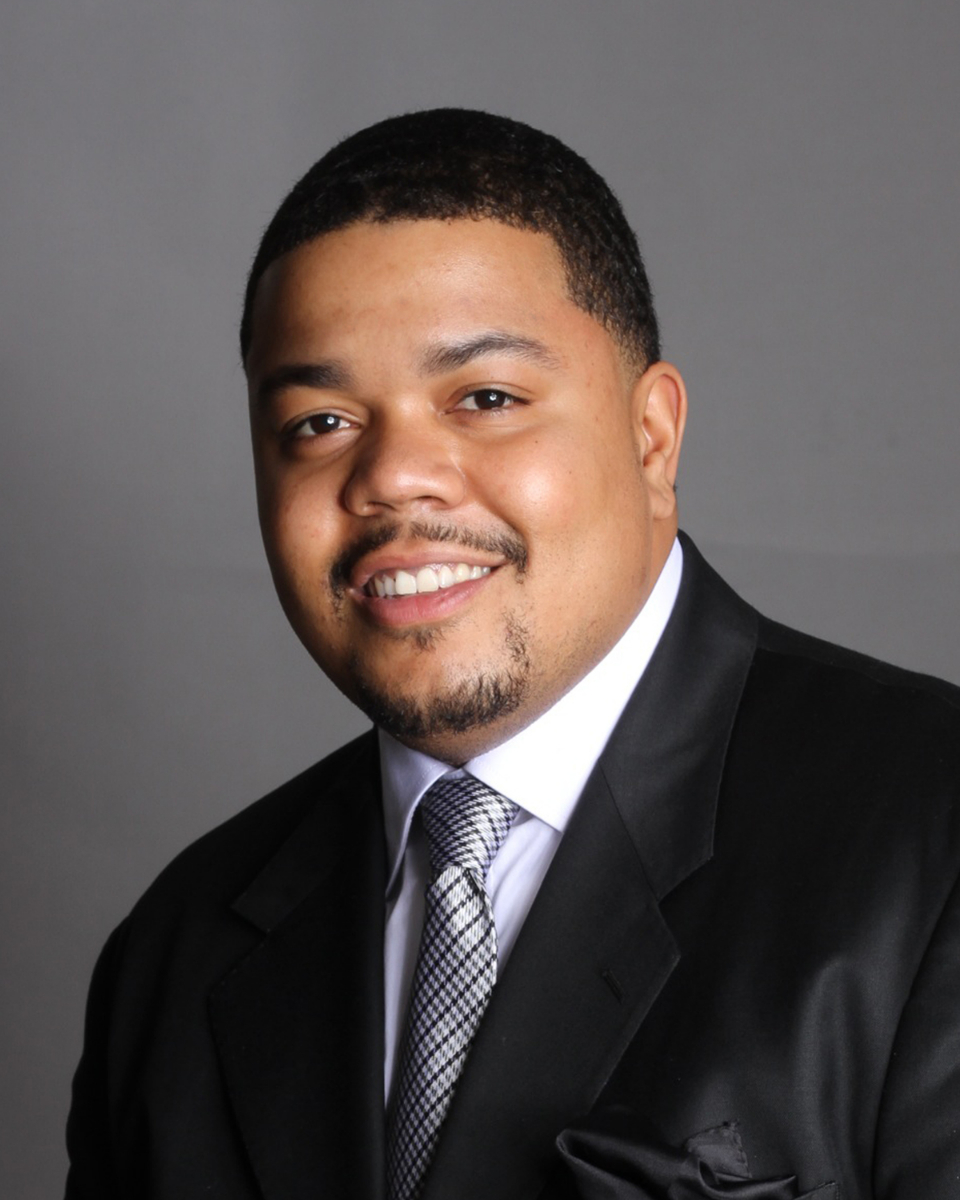 Apr 22nd, 2019 by Ald. Khalif Rainey
Statement of Alderman Khalif J. Rainey April 22, 2019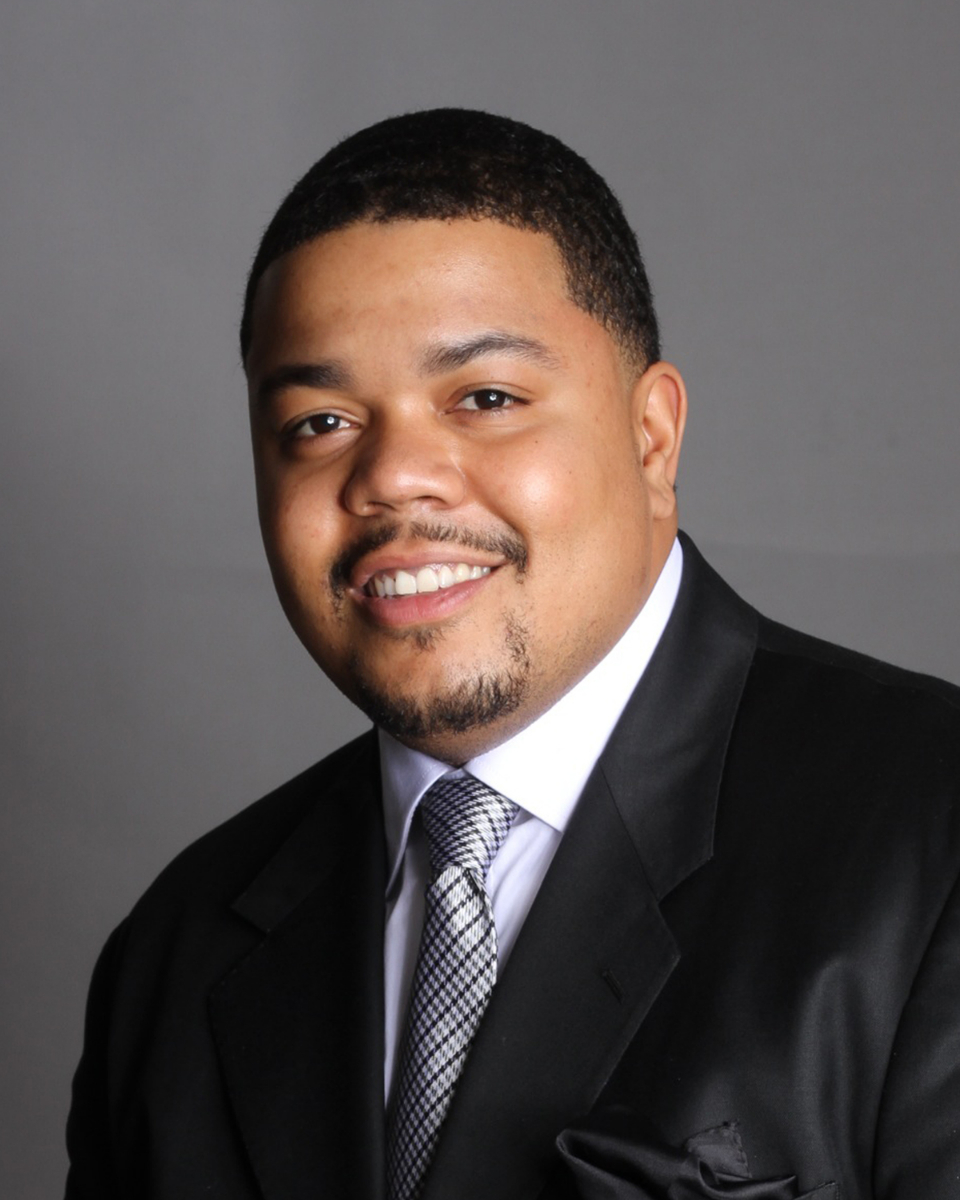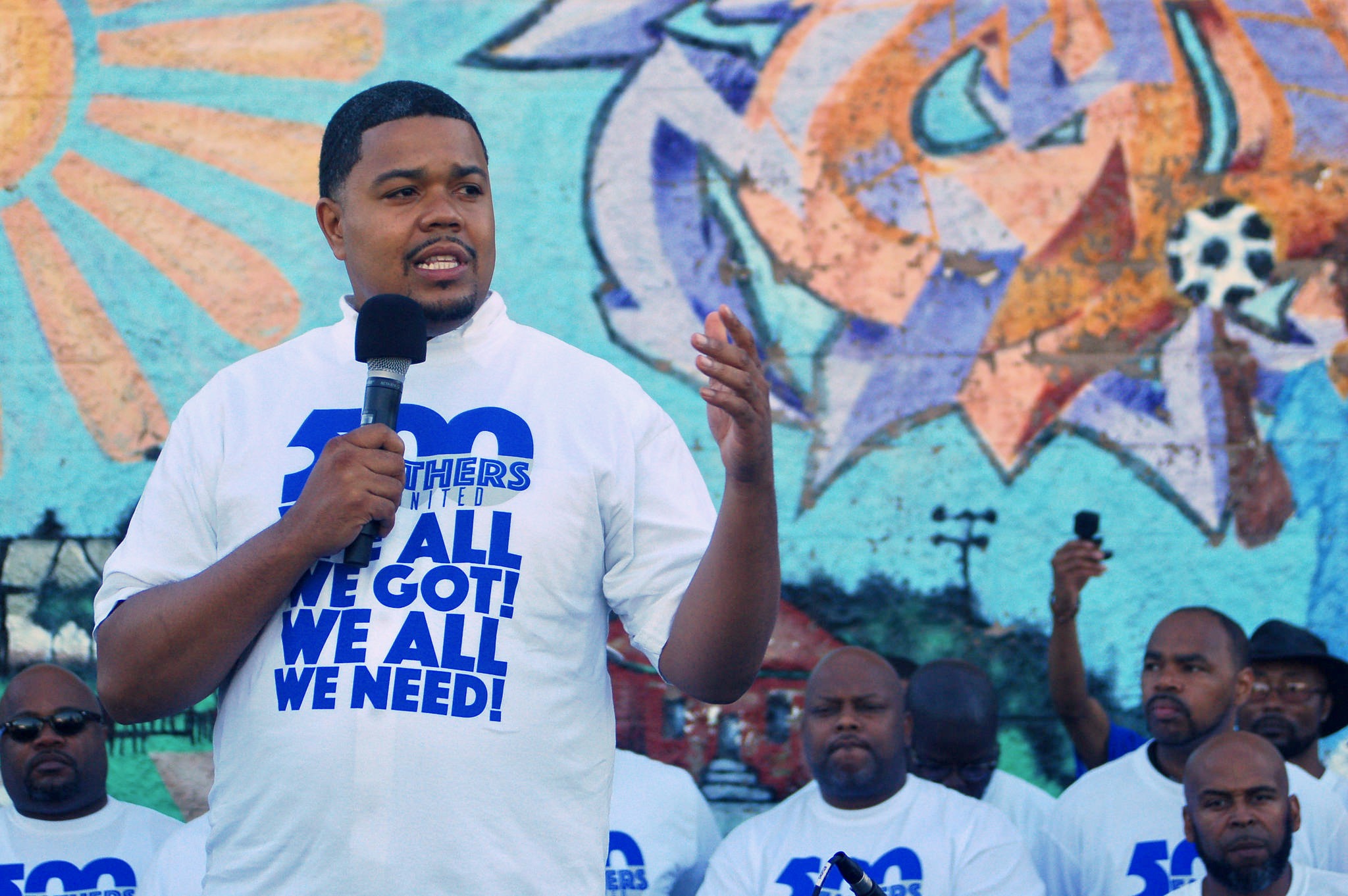 Mar 8th, 2019 by Ald. Khalif Rainey
"I was born and raised in the 53206 Zip Code and have seen firsthand the lack of maternal health resources available to mothers and their newborns and its effects," said Ald. Rainey.