Press Release
VISIT Milwaukee Releases DearMKE Film Featuring MONDO LUCHA!
The newest film depicts the iconic Milwaukee wrestling event to take place Sept. 5
VISIT Milwaukee has released its tenth DearMKE film on DearMKE.com, this time showcasing MONDO LUCHA!. This colorful annual event, featuring High Flyin' Pro wrestlers, national burlesque acts and musical performances, will take place on Sept. 5th at 8 p.m. at Milwaukee's Turner Hall.
The film gives a behind-the-scenes look at MONDO LUCHA!, which co-creator and executive producer Andy Gorzalski describes as a "crazy variety show" and a "Muppet show for adults". Gorzalski is also a producer at Milwaukee advertising agency Cramer-Krasselt.
The annual event debuted in 2008 and has since become a quintessential, Milwaukee-made extravaganza that features both national and local talent, including this year's music headliner, Body Futures, a Milwaukee-based band. A leader in the Indy wrestling scene, Milwaukee's MONDO LUCHA! draws hundreds of people to the Turner Hall Ballroom each year.
"This is just another great example of how Milwaukee shines through the creative and talented individuals who live and work here," said Paul Upchurch, president and CEO of VISIT Milwaukee.  "Mondo Lucha! is such a unique event, we felt we needed to capture the story in our DearMKE series."
The DearMKE film series is a first-ever collaborative project that brings together an all-Milwaukee creative team under the direction of VISIT Milwaukee and Hollywood producer Jack Turner, who grew up in Milwaukee.
DearMKE paints a picture of Milwaukee and its many facets as told through the stories of Milwaukeeans. The project is designed to build Milwaukee's image, attract new businesses, bring more visitors to town and, of course, build the pride of the individuals who live here.
People can also upload their own pictures and stories to the website.  To see an additional 1,000+ video clips, stories and photos of Milwaukeeans sharing their love and city pride, go to DearMKE.com.
DearMKE can be found on Facebook, Twitter, Instagram and Pinterest. Share your Milwaukee pride by tagging Instagram and Twitter images with the hashtag #DearMKE.
Mentioned in This Press Release
Recent Press Releases by Visit Milwaukee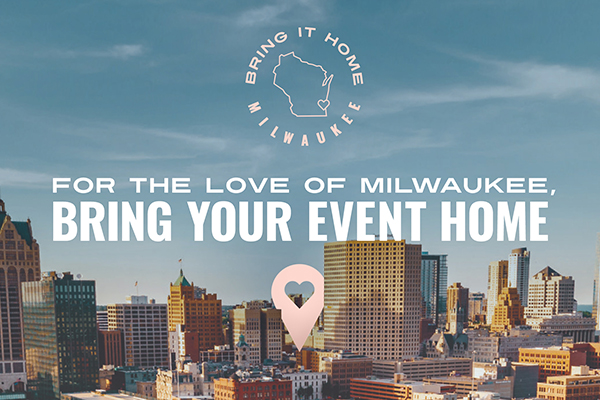 Sep 14th, 2020 by Visit Milwaukee
There has never been a more crucial time to bring future meetings business back to Milwaukee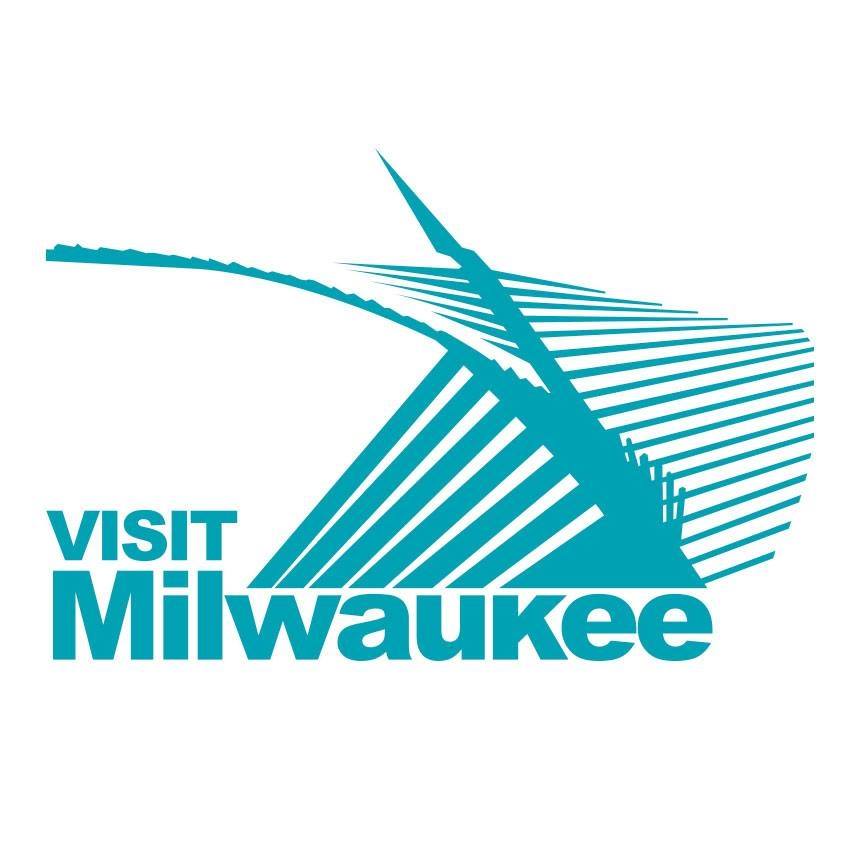 Jul 27th, 2020 by Visit Milwaukee
As part of the MaskUpMKE initiative, the masks will be available at Citgo stations across the city