Press Release
VISION 2050 Workshops
We would like to invite you to participate in VISION 2050, an important new land use and transportation visioning and planning effort for Southeastern Wisconsin!
We would like to invite you to participate in VISION 2050, an important new land use and transportation visioning and planning effort for Southeastern Wisconsin! The Southeastern Wisconsin Regional Planning Commission (SEWRPC) is conducting the VISION 2050 effort, and with assistance from groups and organizations like yours we are encouraging widespread public participation. Please share this email with anyone you think would be interested in providing their input on the future of the Region's land use and transportation…
VISION 2050 Outreach. More information on VISION 2050 can be found at www.vision2050sewis.org and through the following links:
VISION 2050 E-newsletter #1(you can sign up to receive future e-newsletters here)

Includes an introductory summary of the visioning and planning effort

VISION 2050 Brochure #1

Includes a summary of the effort as well as a schedule for the upcoming visioning workshops (described below)

How to Get Involved

Includes upcoming visioning workshops, current survey opportunities, and how to submit comments or request a briefing/presentation
The Focus of VISION 2050. Through VISION 2050, you will have the opportunity to influence the Region's future by helping us answer two main questions:
How do you want your community and the Region to develop?
How do you want to be connected to the different places in your community and the Region where you live, work, and play?
The VISION 2050 Process. This process will include initial visioning activities, with feedback leading into examining possible scenarios of how the Region might look and function in the future. The scenarios will be refined and used to create more detailed alternative land use and transportation plans for Southeastern Wisconsin—representing alternative visions—which will be evaluated based on how well they achieve the goals and objectives identified in the initial visioning activities. Region residents will then be able to help identify a preferred vision to be reflected in the final year 2050 regional land use and transportation plan. The final plan is intended to serve as a guide for land use and transportation decisions at the local, county, and State levels for years to come.
October Visioning Workshops. We are particularly inviting you to attend and participate in one or more of seven public Visioning Workshops scheduled throughout the Region in October. Please register for any of the workshops and encourage participation by anyone else you think would be interested.
VISION 2050 Contact Information. For VISION 2050 questions, resources, and presentation requests, you can contact us at 262-547-6721 or vision2050@sewrpc.org.
We sincerely hope that you will participate in VISION 2050 and help us promote this effort! Please do not hesitate to contact us if you have any questions.
Mentioned in This Press Release
Recent Press Releases by Press Release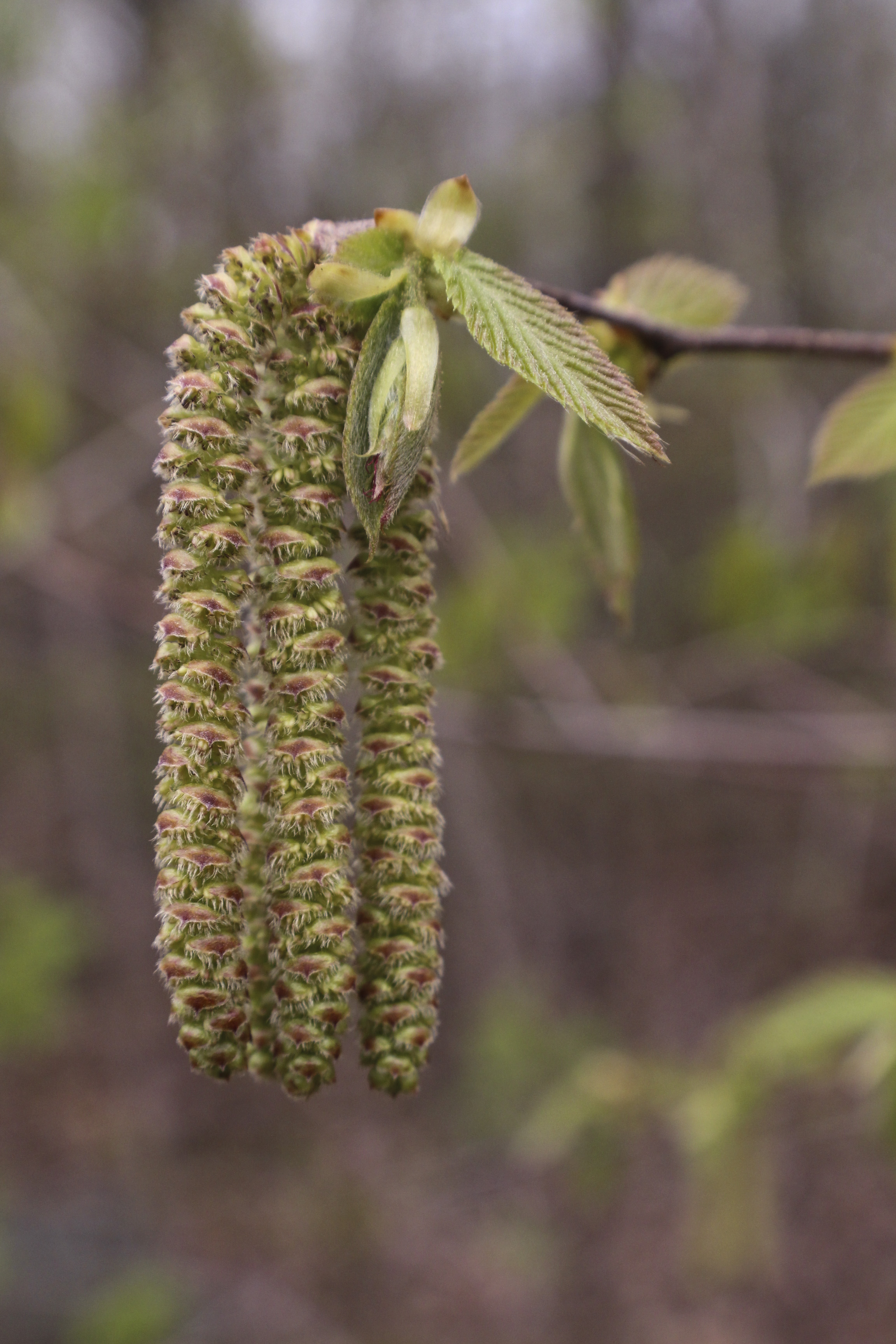 Sep 16th, 2019 by Press Release
At the October 10 Opening Reception, the artists will speak briefly at 6 pm, and light refreshments will be provided.

Sep 9th, 2019 by Press Release
An unprecedented partnership will move forward to pursue new revenue solutions that provide property tax relief to residents through a local option sales tax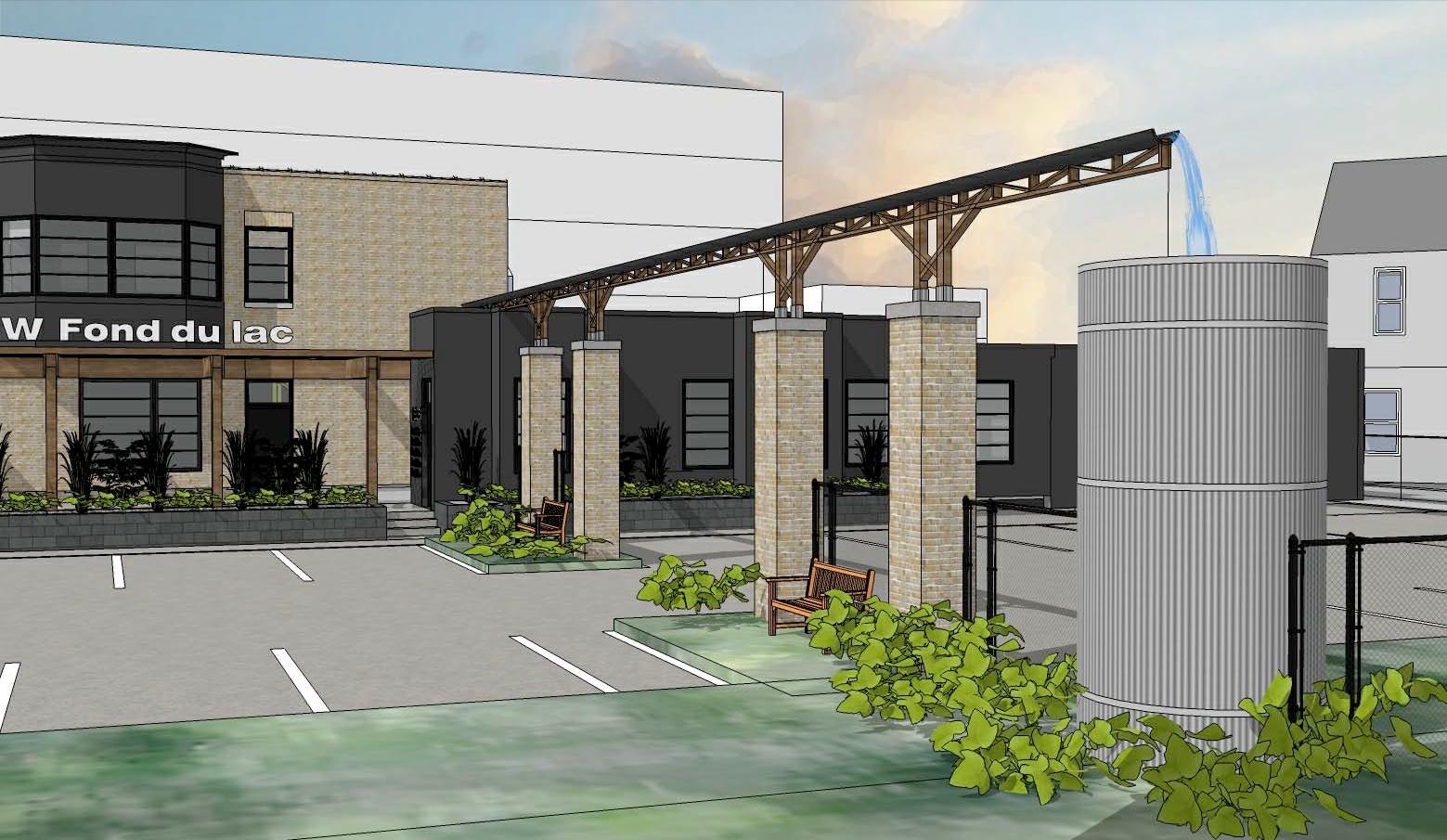 Aug 28th, 2019 by Press Release
Adams Garden Park is the latest endeavor for Larry and Sharon Adams, the retired Co-Founders of Walnut Way Conservation Corp., whose work was highlighted recently on the CBS Morning Show.