Press Release
Village Playhouse 29th Annual Original One Act Play Festival–Part II
Part II of the Village Playhouse Original One Act Play Festival has arrived!
Part II of the Village Playhouse Original One Act Play Festival has arrived!  The call for submissions this year produced 28 scripts from all over Wisconsin…and the reading committee realized there were far too many well-written scripts to ignore by producing only one set of these entertaining plays.  The very successful Part I of the festival took place in June and the VPW now announces the second installment of these well-crafted selections–much to the delight of the playwrights who experience the proud moment of having their words come to life–on stage–for the very first time!  Of course, audiences love them as well.
Now in its 29th year of producing the Original One Act Festival, the Village Playhouse is proud to offer Part II, premiering seven original scripts, with seven different casts, staged by seven different directors, with seven different set and light designs.   Part II of the Original One Act Festival opens Friday, August 8, for a three-weekend run in VPW's new home at Inspiration Studios, the beautifully transformed former funeral home that now offers an art gallery and an intimate, black box theatre venue for plays and concerts in the heart of Downtown West Allis.  
When playwrights are given the opportunity to see their original scripts come to life on stage, it's a proud moment.  When the Village Playhouse produces these scripts–it's magical!  This installment of original scripts is no exception.
In Rand Higbee's "

S.N.

", science and theatre clash on the TV show, "

Jim Bellows, the Science Fellow

", when a guest anthropologist theorizes that theatre was created 50,000 years ago by a tribe of Neanderthals.  This is a comedy that will leave you thinking—WHAT?!  

A boy of 10 is confined to a wheelchair but dreams that he can fly in a play by Susanna Carlson.  He even schedules a time to show family and friends that he can indeed fly.  Hope, faith, and perseverance prevail in "

Time to Fly

", a charming family drama directed by Rita Bates.  

A futuristic desert is the setting for Jon Kolb's "

Desert Wager", 

pitting two bright women in competition for one not-so-bright man.

  
A young man has left behind a video of his final wishes.  Alexis Feilek directs 

"

The Last Will and Testament of Kelly Mortimer

", a 

quirky and heartfelt last shout out to friends and family 

written by Deanna Strasse, in which Kelly might just say what he's always wanted to say.

 
Jerry Profitt comedy about theatre for the theatre by Mike Willis, "The Original Cast" pits three aging out-of-work actors against each other when they are invited to a revival of a play they appeared in 20 years earlier.
Brendon Allen Smith conjures up quite the disagreement between two women who barely know each other when they meet to plan a baby shower luncheon in "The Unexpected Perils of Parenthood" under the direction of Ray Bradford.
An impressive collection of bootleg cd's is at the center of Patrick Havican's "Regarding My Childhood Library and Its Extensive Collection of James Brown Bootlegs".  Joshua Klingman directs this wacky American family comedy.
With a well-rounded mix of comedy, drama, farce and romance, the Village Playhouse guarantees that audiences will leave the theatre pondering some of the controversial topics or laughing at the insanity around some of those topics.  But they must pay attention in order to fully enjoy the aftermath of the play–voting for their favorites.  In true VPW tradition, the audience is asked by Tom Zuehlke, the festival's producer, to vote for their favorite actors, favorite script, favorite director, and so on. "It started off as a fun activity to involve the audiences a few years ago," says Zuehlke.  "And now the audience anxiously looks forward to casting their votes.  It's so much fun to watch, to see how seriously they take it!  We even had ballots sent to us in the mail during the June run of the festival.  And the actors take pride in receiving their award certificates during our yearly all-member gathering."  The casting of votes is a fun-filled conclusion to the night's performances.
29th Annual Original One Act Play Festival–Part II
Performance times and dates:
7:30pm–August 8-9, 15-16, 22-23
2:00pm–August 24
All performances at Inspiration Studios, 1500 S. 73rd Street in West Allis
$15 (Adults)
$13 (Seniors/Students)
Tickets may be reserved via the website at villageplayhouse.org or by calling 414 207-4VPW
Mentioned in This Press Release
Recent Press Releases by Village Playhouse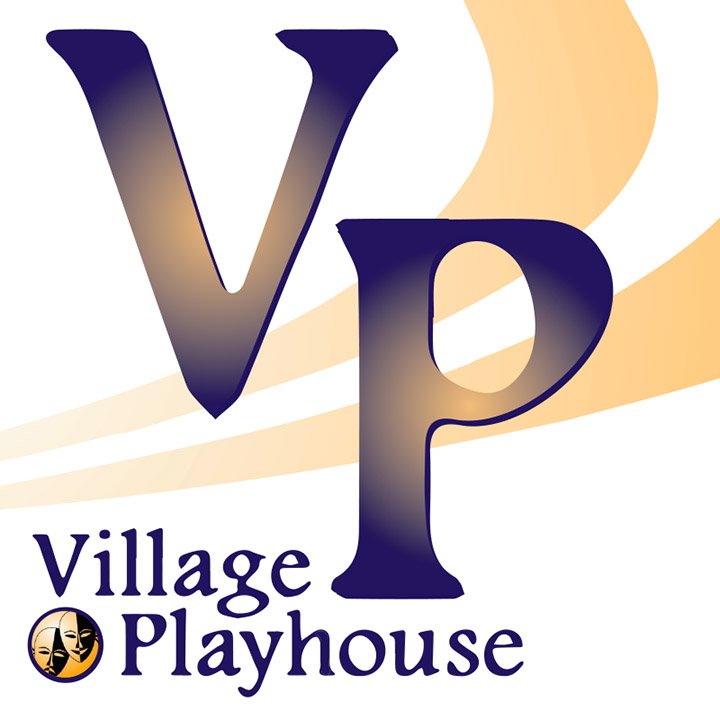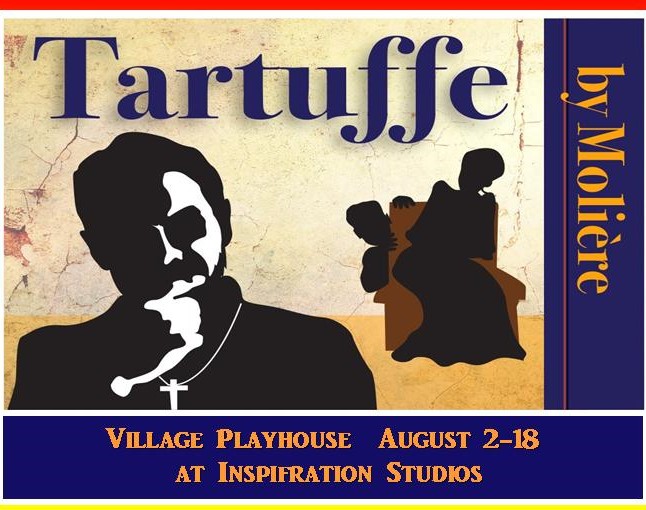 Jul 24th, 2019 by Village Playhouse
"I wanted to offer something more classic and well known, yet not too well known."