Press Release
Video of Violent Altercation with Student Raises Critical Concerns
In response to the disturbing video showing a violent altercation between a student and a Milwaukee Public School teacher's aide, Congresswoman Gwen Moore (WI-04) released the following statement
"As a parent and grandparent, I was deeply disturbed by a video that recently emerged of a student allegedly being assaulted by a teacher's aide at Bay View High School. Luckily, the student only sustained minor injuries, but that doesn't change the severity or magnitude of this incident. When Milwaukee parents send their sons and daughters to school, they reasonably expect that school to serve as a safe space for their children to learn and grow.
"Many of our city's youth find themselves facing a host of obstacles when it comes to their education. Some go to schools that are in dire need of repair. Others are dependent on their schools as the only source of nutritious and balanced meals, but violence at the hands of an adult staff member should never be one of those obstacles. I consider such conduct as blatantly inexcusable.
"We still do not have all the facts about this incident, but as details continue to surface, I ask my constituents to remain calm and measured as the proper authorities conduct their investigation."
Mentioned in This Press Release
Recent Press Releases by U.S. Rep. Gwen Moore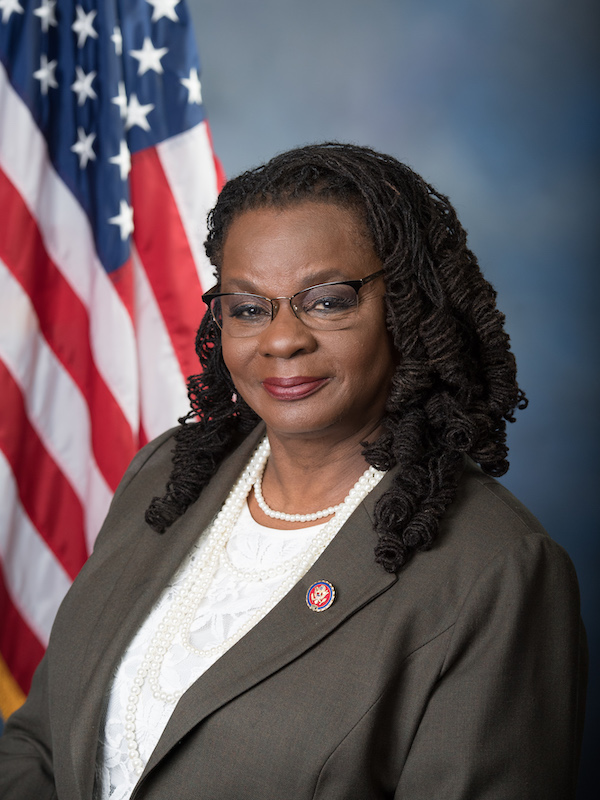 Dec 6th, 2019 by U.S. Rep. Gwen Moore
"I am pleased to join my colleagues in introducing this legislation that respects Tribal sovereignty and meets our trust obligation to Native Americans by providing funding for low-income housing."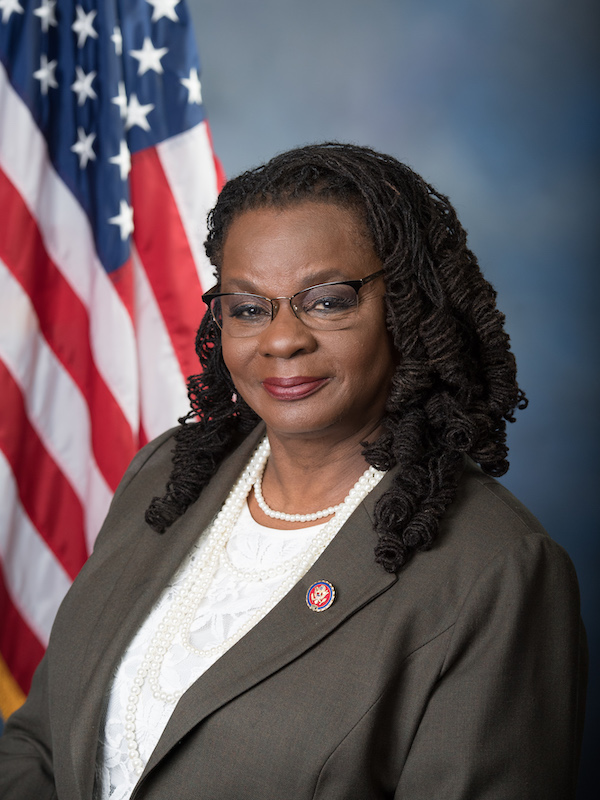 Dec 5th, 2019 by U.S. Rep. Gwen Moore
"Trump engaged in an unprecedented abuse of power for personal political gain, at the expense of our national security and the integrity of our elections."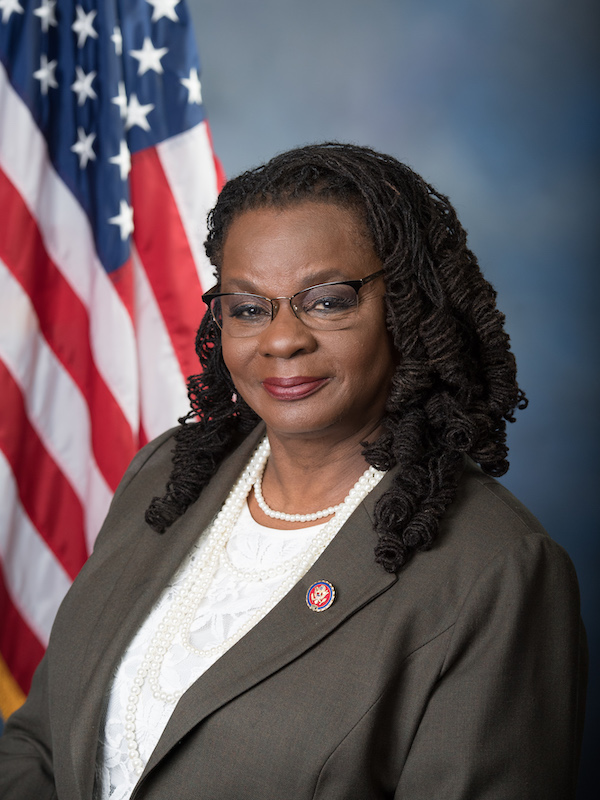 Nov 4th, 2019 by U.S. Rep. Gwen Moore
"I am sending my deepest sympathies to Mahud Villalaz and his family."