Press Release
Veterans Respond to Senator Johnson Playing Politics with National Security
"The tragedy in Nice is a moment for Republicans and Democrats to come together, mourn those who lost their lives, and strengthen our resolve to root out terrorism across the globe."
MADISON – Retired Chief Warrant Officer Dave Boetcher, who served in the Gulf War, and retired Army Specialist Randy Bryce, released the following statement condemning Senator Johnson's new ad.
"The tragedy in Nice is a moment for Republicans and Democrats to come together, mourn those who lost their lives, and strengthen our resolve to root out terrorism across the globe. It's not a moment for politicians like Senator Johnson to score quick political points. The truth is that this new ad is simply an attempt to deflect from his own failed record as Chairman of the Senate's Homeland Security Committee. It's political fearmongering plain and simple. We deserve a Senator who is focused on defeating terrorism not defeating political enemies. Senator Johnson should stop playing Washington games with national security and take down this ad immediately."
Disclaimer: Use of military rank or job titles does not imply endorsement by the Department of the Army or the Department of Defense.
Mentioned in This Press Release
Recent Press Releases by Democratic Party of Wisconsin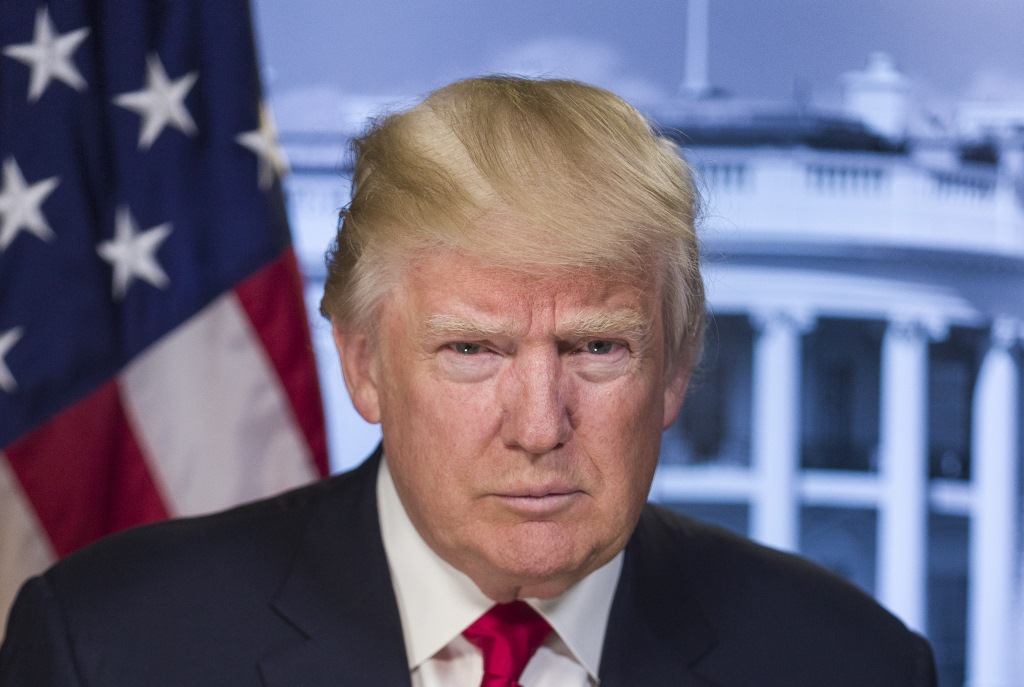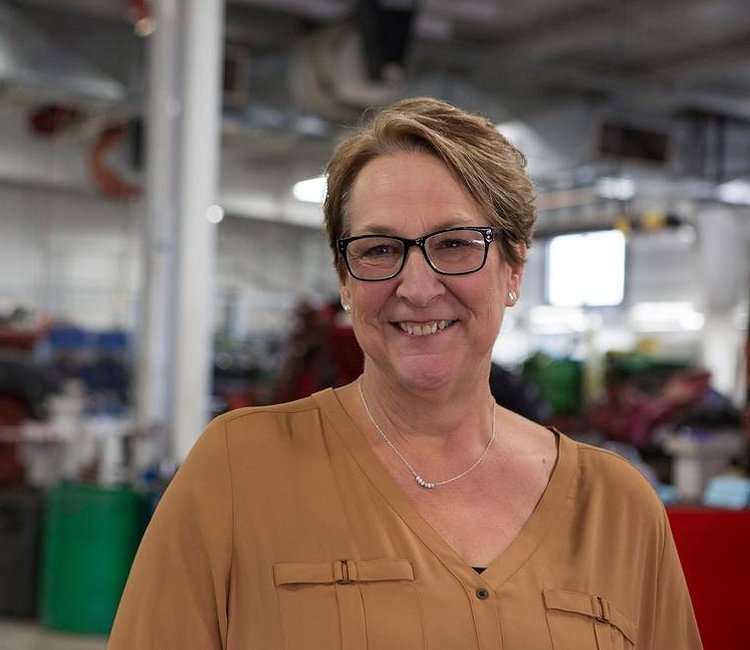 Jan 16th, 2018 by Democratic Party of Wisconsin
The gains our great candidates made in traditionally Republican territory are further proof of the growing Democratic wave building here in Wisconsin and across the country.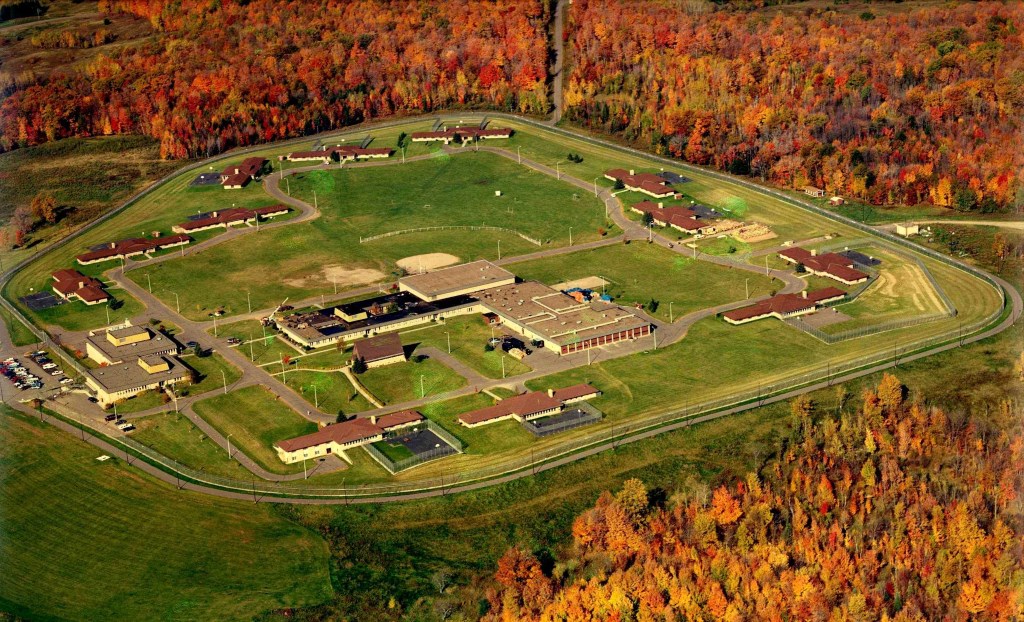 Jan 16th, 2018 by Democratic Party of Wisconsin
"Walker simply must not be allowed to gloss over the neglect and inattention he has had both for Lincoln Hills, and more broadly for Wisconsin."