Press Release
UWM Theatre presents "Damn Yankees," November 18-22
Opening November 18 at 7:30PM in UWM's Mainstage Theatre.
MILWAUKEE _ UWM Theatre presents "Damn Yankees," the Tony award-winning musical about American's favorite pastime, baseball. Opening November 18 at 7:30PM in UWM's Mainstage Theatre, "Damn Yankees" is a modern twist on the Faustian fable that questions just how far the leading protagonist is willing to go – in this case, sell his soul – for a major league victory.
The production will remain as faithful to the 1955 Broadway original as possible; however, because of a diverse cast, Director Tony Horne states that there is now an opportunity to explore themes that were not typically addressed on stage in the 1950s. "The actors and I are able to examine topics not directly addressed in the script, such as interracial marriage and men of color in Major League Baseball," Horne states. "I hope that the diversity in the cast will encourage the audience to look at these issues too."
"Damn Yankees" tells the tale of Joe Boyd (played by Izaiah Ramirez), a middle-aged fanatical and frustrated fan of the Washington Senators who is willing to give up everything to lead his team to victory against the New York Yankees. Boyd is granted this opportunity by the devil incarnate himself, Applegate (played by Michael Jeske), who transforms Boyd into Joe Hardy (played by Evan Braun), a 22 year old slugger, in exchange for his soul…and his wife, Meg Boyd (played by Silken Bayer).
"Damn Yankees" runs Nov 18 – Nov 22 with performances Wednesday-Saturday at 7:30PM and Sunday 2:00PM. A special guest appearance by the Milwaukee Brewers' Famous Racing Sausages will take place in the theatre lobby before the curtain rises on opening night – guests will not want to miss this opportunity to interact and photograph with these entertaining Milwaukee icons!
Director: Tony Horne
Musical Director: Paul Helm
Choreographer: Darci Brown Wutz
Words and Music: Richard Adler and Jerry Ross
Book by: George Abbott and Douglass Wallop
Tickets at the Peck School of the Arts Box Office
$20 General, $15 Seniors, $10 Students and under 18
UWM Mainstage Theatre
2400 E. Kenwood Blvd. (Theatre Building)
Milwaukee, WI 53211
About UWM
As Wisconsin's only public urban research university, UWM has established an international reputation for excellence in research, community engagement, teaching and entrepreneurism. UWM educates more than 28,000 students on an operating budget of $546 million, an amount that does not include federal financial aid passed through to students. The Princeton Review named UWM a "2015 Best in the Midwest" university based on overall academic excellence and student reviews. An engine for innovation in southeastern Wisconsin, UWM's economic impact is more than $1.5 billion per year in Wisconsin alone.
Mentioned in This Press Release
Recent Press Releases by UWM Peck School of the Arts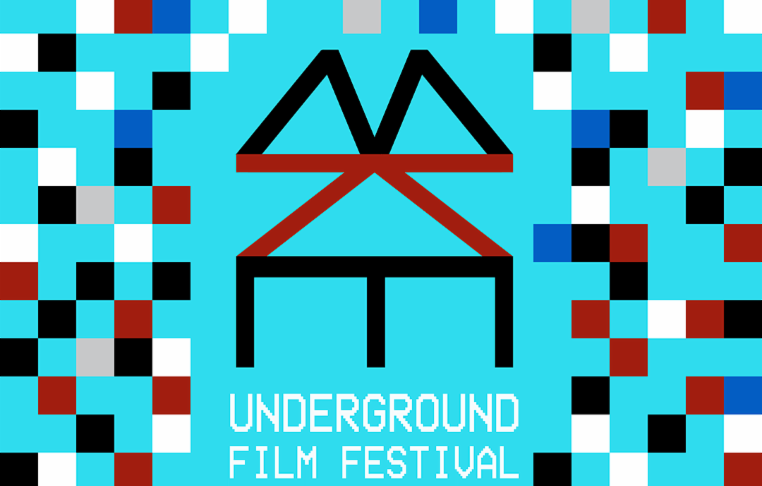 Apr 21st, 2016 by UWM Peck School of the Arts
The UWM Department of Film, Video, New Genres, and Animation presents the 16th annual Milwaukee Underground Film Festival.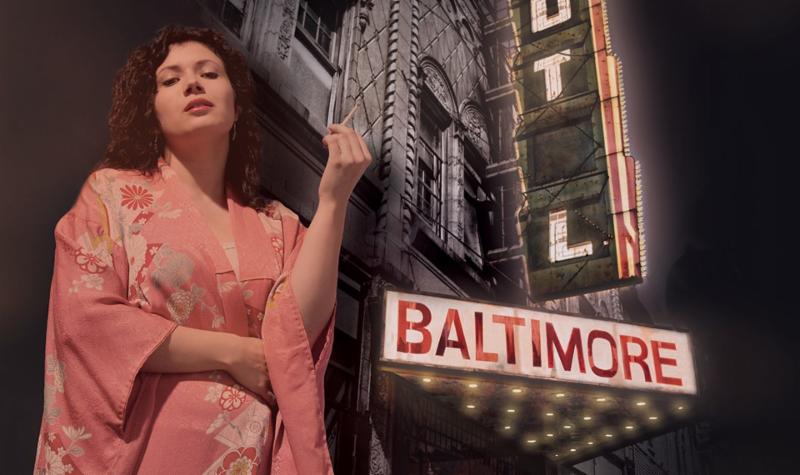 Apr 7th, 2016 by UWM Peck School of the Arts
Hot L Baltimore reveals the private lives of an unconventional community about to be turned inside out.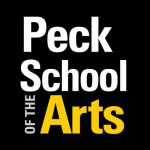 Nov 17th, 2015 by UWM Peck School of the Arts
Performances are at 7:30 p.m. Wednesday through Saturday, and at 2 p.m. Sunday, Nov. 18-22.