Press Release
UWM Research Foundation announces new Catalyst Grants
The Catalyst Grant Program invests in promising early-stage research at UWM.
MILWAUKEE — Seven new research projects that include drug development for memory loss and software that improves imaging in CT scans have received Catalyst Grant funding from the Research Foundation at the University of Wisconsin-Milwaukee.
The Catalyst Grant Program invests in promising early-stage research at UWM, fostering commercialization of new technology. Now in its eighth year, the Catalyst Grant Program has awarded more than $3.8 million dollars in seed funding for 76 different projects.
Four unique projects garnered a total of $181,000 from the Lynde and Harry Bradley Foundation and the Richard and Ethel Herzfeld Foundation. These grants support promising research and development in areas where UWM has the greatest potential to impact the regional economy through commercialization.
Four additional projects are supported by GE Healthcare Catalyst Grants, totaling just over $200,000. These grants focus on research in advanced computational imaging and related embedded systems technologies.
This program is part of a larger effort by GE Healthcare aimed at building a pipeline of Wisconsin-based medical imaging software developers and researchers to drive the next generation of health care technology globally.
Bradley/Herzfeld winners and their projects:
GE Healthcare winners:
Adel Nasiri – Testing and Characterization of Cost-Effective Uninterruptible Power Supply with Load Leveling for CT Systems
Jun Zhang – Scatter Correction for X-ray Panels
Roshan D'Souza – Co-registration of Medical Scans from Different Imaging Modalities for Longitudinal Studies
About UWMRF
The UWM Research Foundation Inc. is a nonprofit corporation that supports research, innovation and entrepreneurship at UWM through a variety of programs, including patenting and licensing. uwmresearchfoundation.org
About UWM
As Wisconsin's only public urban research university, UWM has established an international reputation for excellence in research, community engagement, teaching and entrepreneurism. On an operating budget of $705 million, UWM educates more than 28,000 students and is an engine for innovation in southeastern Wisconsin. The Princeton Review named UWM a "2015 Best in the Midwest" university based on overall academic excellence and student reviews. Its economic impact is more than $1.5 billion per year in Wisconsin alone.
NOTE: This press release was submitted to Urban Milwaukee and was not written by an Urban Milwaukee writer. It has not been verified for its accuracy or completeness.
Mentioned in This Press Release
Recent Press Releases by University of Wisconsin-Milwaukee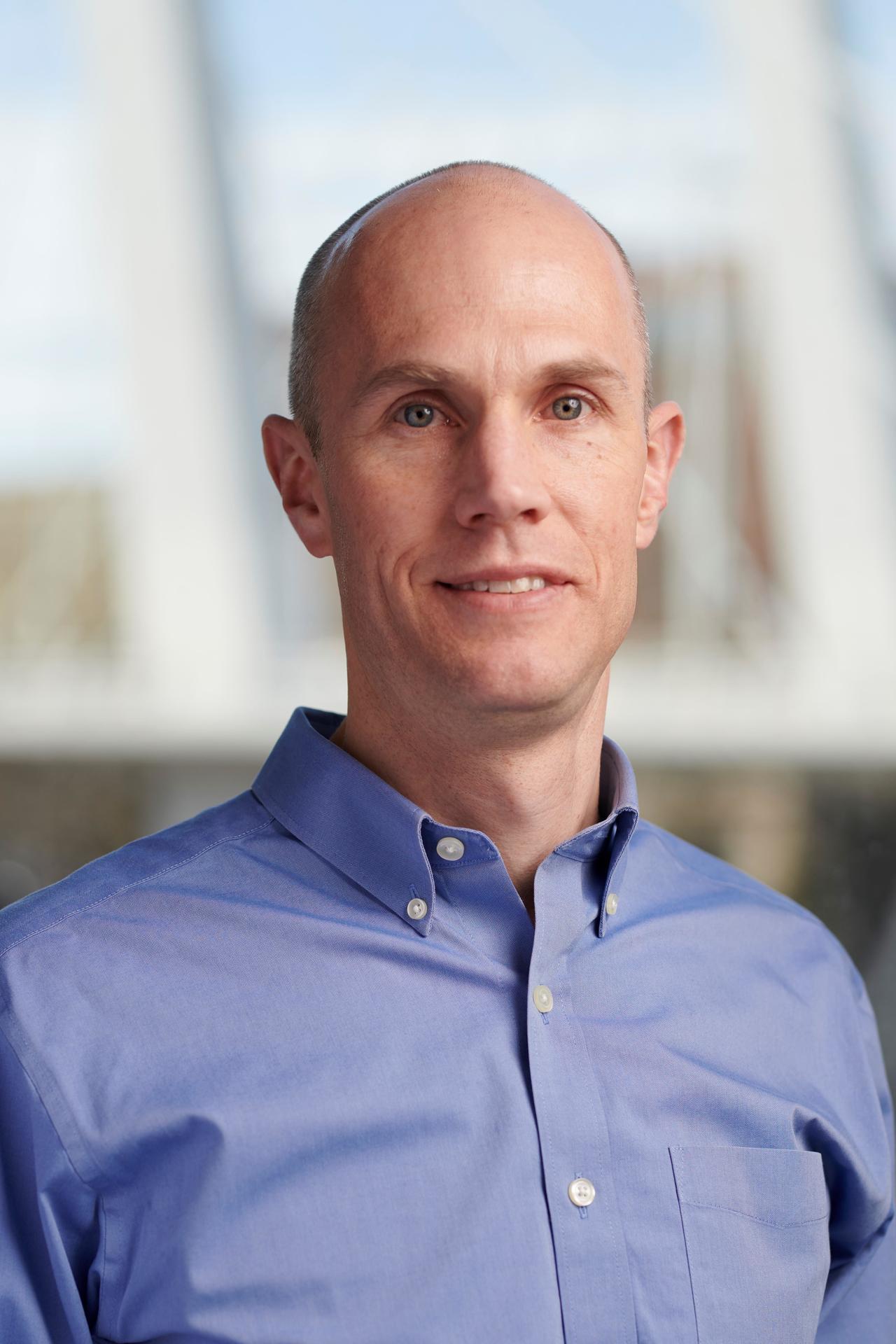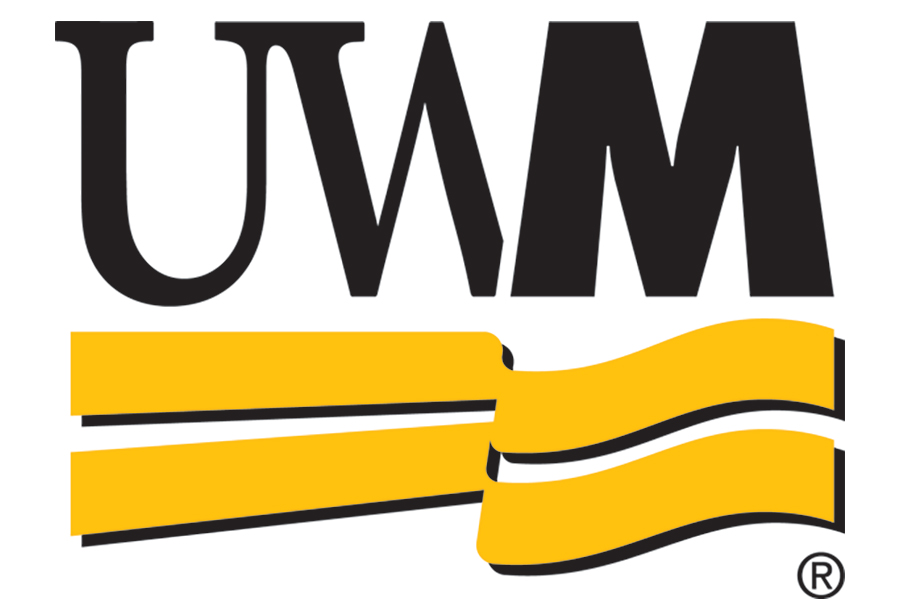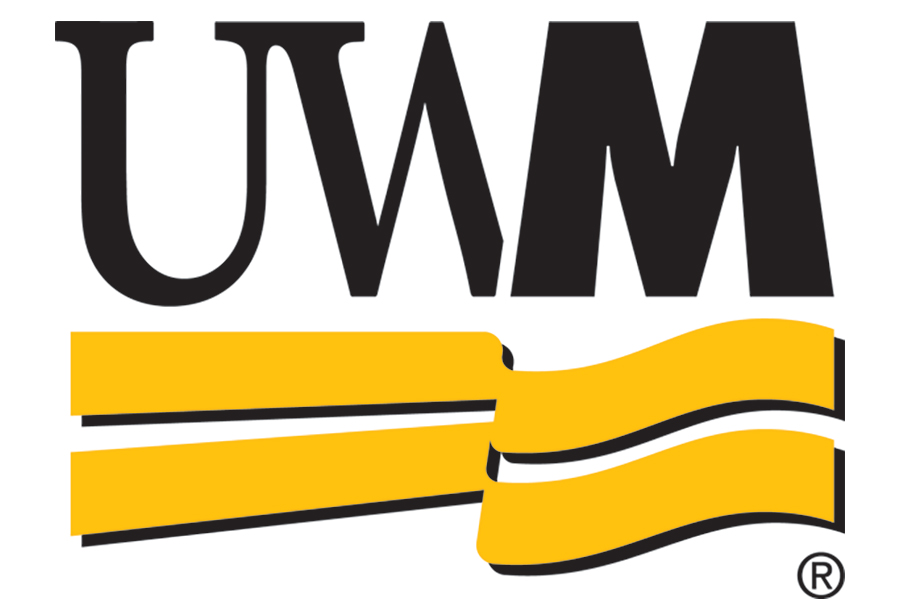 Oct 17th, 2023 by University of Wisconsin-Milwaukee
Responding to the closing directive from the Universities of Wisconsin, UWM will design options to meet the needs of students and employers