Press Release
UWM Maintains its Top-tier Research Status
This ranking helps UWM attract and retain talented faculty, researchers and graduate students.
The University of Wisconsin-Milwaukee has retained its "gold standard" research classification from the Carnegie Classification of Institutions of Higher Education, three years after earning the ranking for the first time.
UWM is one of 120 institutions of the 4,423 universities evaluated this year that earned inclusion in Carnegie's "highest research activity" category, a designation that includes many Ivy League and public flagship institutions. In Wisconsin, only UWM and UW-Madison received the rating, often referred to as R1.
Before 2015, UWM had been ranked one tier below, as an R2 doctoral university.
"Achieving R1 status a second time is affirmation of the remarkable impact of UWM's exceptional faculty, staff, doctoral students and researchers," UWM Chancellor Mark Mone said. "Their extraordinary efforts continue to build UWM's reputation as a top research university, with local, regional and global impact."
UWM Provost
Johannes Britz
agreed.
"We are tremendously proud of this recognition from the Carnegie Classification of Institutions of Higher Education," he said. "It represents decades of work on the part of UWM faculty and staff dedicated to growing our doctoral programs and research portfolio. We also give credit to the many talented doctoral students who choose to study and conduct their research here."
This ranking helps UWM attract and retain talented faculty, researchers and graduate students. Also, it demonstrates that the university is contributing knowledge that can be used to solve some of the area's — and the world's — most complex problems.
The assessment comes on the heels of UWM's national recognition for its undergraduate research program. The Council on Undergraduate Research recently chose UWM for its 2018 Campus-Wide Award for Undergraduate Research Accomplishments because of the university's high number of undergraduates involved in research each year.
First published in 1973, the Carnegie Classification is updated every three years.
In fiscal year 2018, UWM's research expenditures totaled $58 million, with just over half of that amount – $29.5 million – coming from federal agencies. In 2016-17, UWM conferred 180 research/scholarship doctoral degrees and 65 professional practice doctoral degrees.
The Carnegie Classification ranks institutions into three categories based on the number of doctoral degrees awarded and the amount of research expenditures during the previous academic year.
About UWM
Recognized as one of the nation's 115 top research universities, UW-Milwaukee provides a world-class education to 27,500 students from 91 countries on a budget of $689 million. Its 15 schools and colleges include Wisconsin's only schools of architecture, freshwater sciences and public health, and it is a leading educator of nurses and teachers. UW-Milwaukee partners with leading companies to conduct joint research, offer student internships and serve as an economic engine for southeastern Wisconsin. The Princeton Review named UW-Milwaukee a 2019 "Best Midwestern" university based on overall academic excellence and student reviews, and the Sierra Club has recognized it as Wisconsin's leading sustainable university.
Mentioned in This Press Release
Recent Press Releases by University of Wisconsin-Milwaukee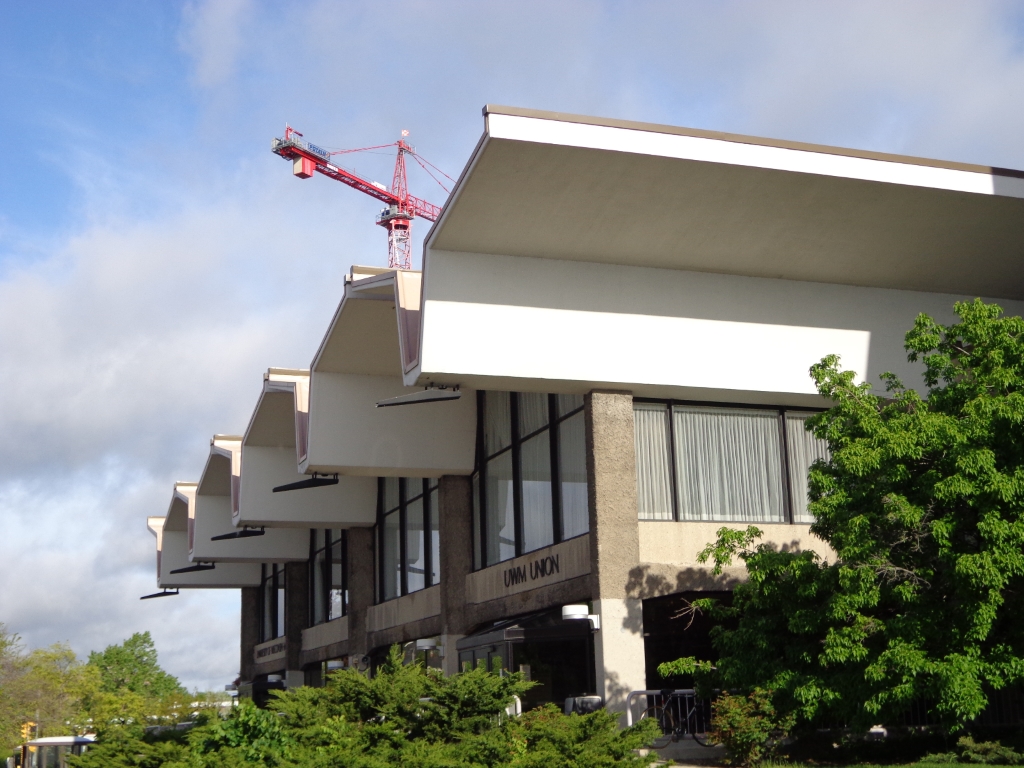 Sep 2nd, 2019 by University of Wisconsin-Milwaukee
The new building will be connected to the Klotsche Center & Pavilion, which houses the university's fitness center, pool and 3,500-seat arena.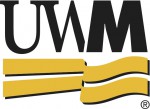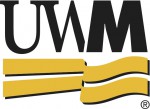 Aug 7th, 2019 by University of Wisconsin-Milwaukee
University of Wisconsin-Milwaukee is first public university in United States to offer fully online Jewish Studies major