Press Release
USO pivots to virtual programming for currently serving men and women
Volunteers sew bears for children and masks for military training
MILWAUKEE – The shift to social distancing has not curbed the activities of USO Wisconsin, a non-profit organization focused on strengthening the bonds for military service members by keeping them connected to family, home and country.
Executive Director Josh Sova says, "We have dozens of USO volunteers sewing bears from old camo uniforms for children of deploying soldiers. They're also crafting face masks for military training at Fort McCoy. In early April, we transitioned to daily virtual programming for military families, including spouse networking and a baby shower event in May."
Sova adds there are unique challenges facing service members and their families during this pandemic at home and abroad right now.
"Some troops may be restricted to base and under precautionary quarantine unable to connect with family. Military families are separated from each other and some do not have the needed household or personal items that were already shipped overseas.
"There are military spouses, managing as a single parent with limited resources, trying to manage with childcare closures, and home schooling all without the help of a partner."
More than 1,000 National Guardsmen and women have deployed to the hardest hit Wisconsin communities. Medics are helping civilians in isolation and senior living communities. They are involved in testing for COVID-19, and working to procure and distribute safety equipment and sanitizers, setting up hospital beds and assisting at food banks.
USO Wisconsin has offered support during this crisis in the following ways:
Supplied National Guard Joint Force Headquarters and units throughout state with van loads of healthy food options, toiletries, DVD's, snacks, drinks, games, and books to read through video-chat with their children while they are on missions away from home.
Provided snacks, toiletries, and other items to an Army Reserve Medical unit including 200 soldiers who were quickly activated and trained in Milwaukee before being deployed to a location that is currently a hot zone for COVID-19.
Sewed almost 1,000 face masks for military on base at Fort McCoy.
Offered daily virtual programming for spouses and children of service members including: story time, art/science projects, interactive movie watching, spouse networking, and other activities to let military families know that they are not alone.
"USO is active 365 days a year with 150 volunteers and four staff members serving the state of Wisconsin," says Sova. "We are all about making moments that matter for those who serve us so heroically."
About USO Wisconsin
USO Wisconsin is dedicated to enhancing the quality of life of U.S. Armed Forces personnel and their families who reside or pass through Wisconsin and "making moments that matter." More than 70,000 people have used a USO Wisconsin center or participated in a USO program at Christmas, deployments or unit events. The organization has had a continuous presence in Wisconsin since 1941. In 1984, Wisconsin incorporated as a Charter Center of the USO. With no funding from the government, military, or USO Inc., this non-profit organization is solely supported by the generosity of private citizens, service organizations, corporate gifts and foundations.
More about the Coronavirus Pandemic
Mentioned in This Press Release
Recent Press Releases by USO Wisconsin, Inc.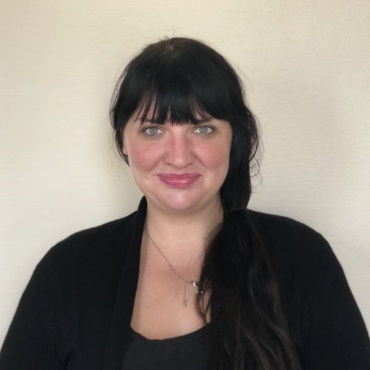 Sep 4th, 2018 by USO Wisconsin, Inc.
Emily Sokol will oversee events and centers in southeastern Wisconsin.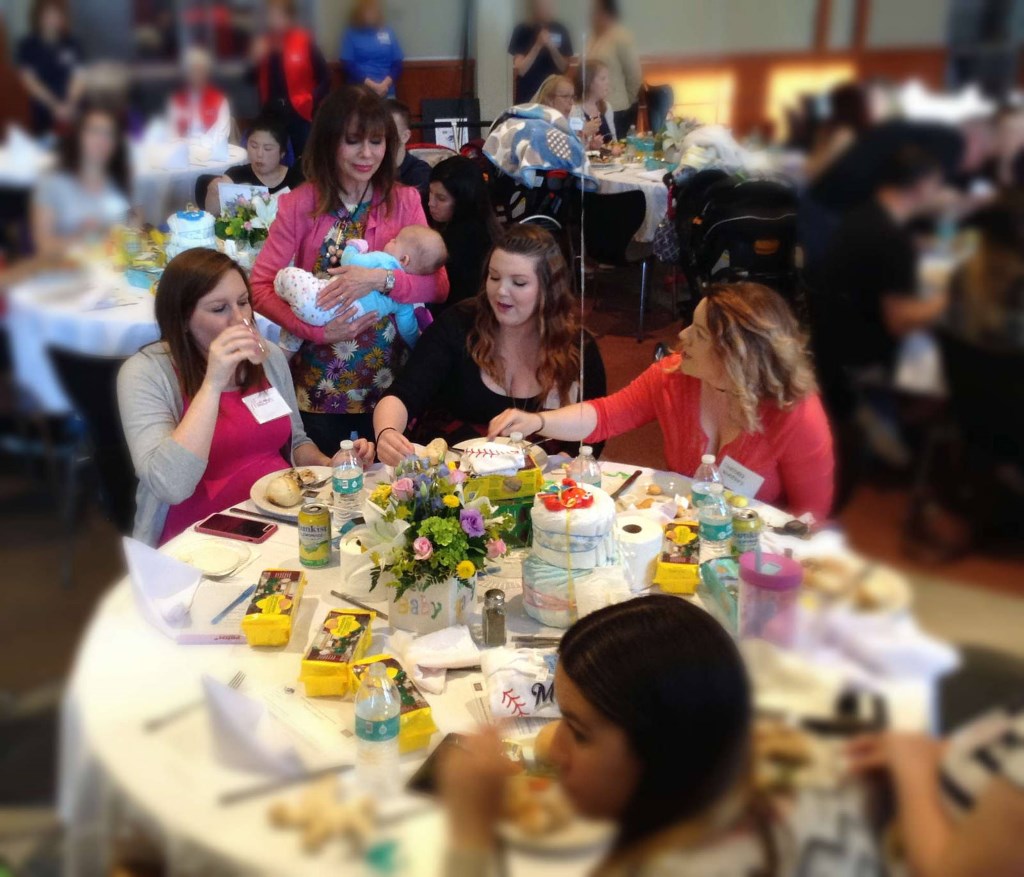 Apr 13th, 2018 by USO Wisconsin, Inc.
USO Wisconsin is seeking community donations for the shower