Press Release
US Rep. Moore Votes Against Budget Caps Bill to Protect DREAMers
Congresswoman Gwen Moore (WI-04) released the following statement after the passage of a budget caps bill that ended the GOP's second government shutdown in 2018:
"After scrambling in utter chaos to end their second shutdown in a month, the Republican majority passed a budget agreement in the early hours of this morning. This bill paves the way for an omnibus spending bill, funds community health centers, disaster relief, the opioid epidemic, veterans, and rural broadband. Although Democrats have long fought for the inclusion of these provisions, at the end of the day, it simply wasn't enough to overlook what was excluded.
"As I contemplated how to cast my vote today, I thought of the strength and courage of Wisconsin DREAMers like Valeria Ruiz Lira and Alejandra Gonzalez. Like many DREAMers, Valeria and Alejandra have called the United States home for most of their lives. Yet, they – as well as hundreds of thousands across the country – have been forced to live in a constant state of uncertainty as congressional Republicans embrace President Trump's bigoted policies and deny our DREAMers of their basic humanity. Despite such hateful opposition, these young men and women remain resolute. They are undocumented and unafraid. And as long as I'm in Congress, I'll make sure they're not alone in this fight.
"Speaker Ryan's continued failure to step up and schedule a vote to protect DREAMers is nothing short of shameful. As the March 5 deadline to pass permanent protections for DREAMers approaches, I will continue to fight for a DACA deal with great force and conviction. Democrats have worked hard to put American families first at every turn. Now, it is time for Republicans to follow suit and remember the words of Dr. Martin Luther King Jr. who taught us, 'The time is always right to do what's right.'"
Mentioned in This Press Release
Recent Press Releases by U.S. Rep. Gwen Moore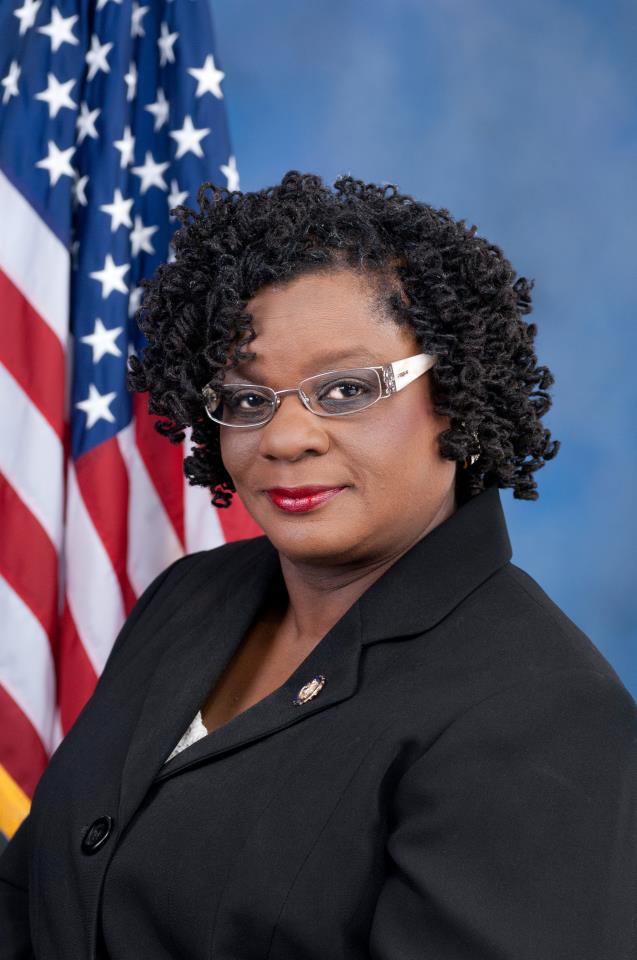 Jul 25th, 2018 by U.S. Rep. Gwen Moore
"In Congress, I am fighting to pass legislation to establish firm deadlines for public notification of any decision to eliminate or reduce services and to ensure the SSA is adequately funded."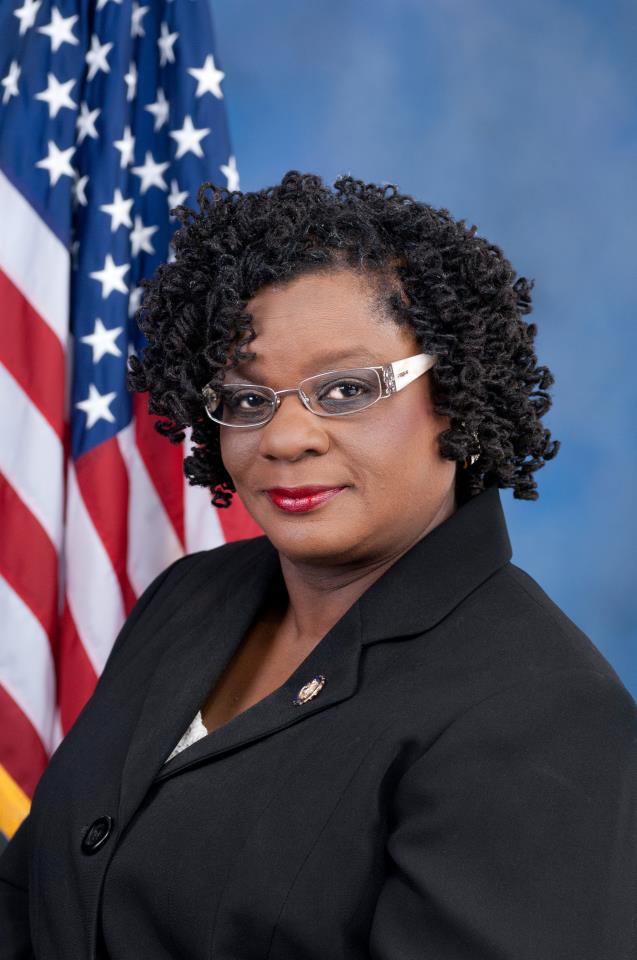 Jul 16th, 2018 by U.S. Rep. Gwen Moore
"Today's display in Helsinki was nothing less than a complete capitulation to a dictator who directed a cyber war on the United States' sovereignty and self-determination."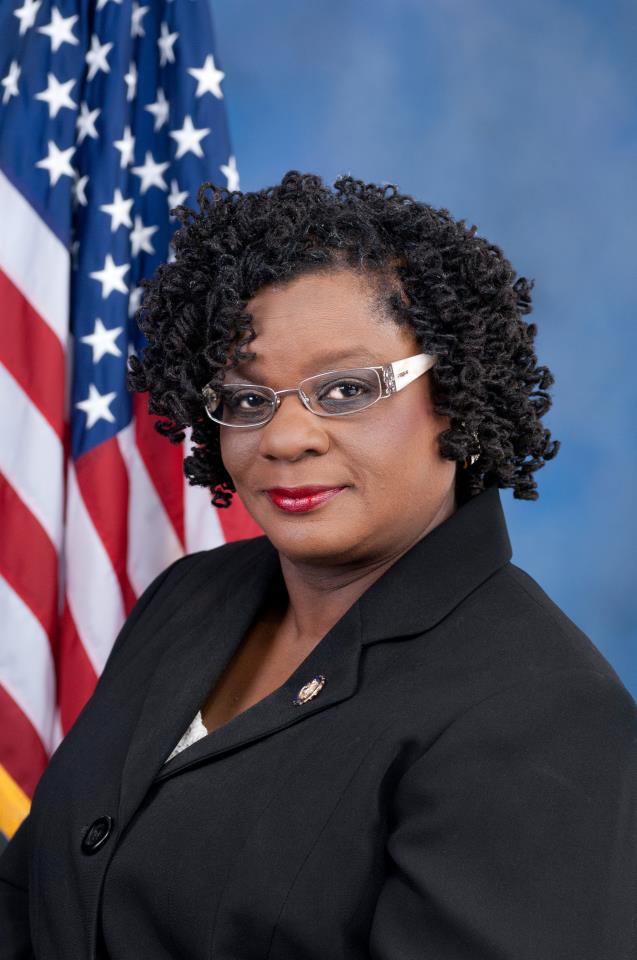 May 15th, 2018 by U.S. Rep. Gwen Moore
In response to continued protests on the 70th anniversary of the Nakba, or Day of Catastrophe, Congresswoman Gwen Moore (WI-04) released the following statement: