Press Release
Unlooped Presents Jazamatazz 414: Hip-Hop to Be-Bop Jazz Supper Club
Jazzmatazz 414 is a jazz tribute to hip hop classics.
On September 23 at Company Brewing at 9pm, Unlooped and Jay Anderson are proud to present Jazamatazz 414: Hip-Hop to Be-Bop Jazz Supper Club.  Inspired by the title of the album series from the late Guru of Gangstarr, Jazzmatazz 414 is a jazz tribute to hip hop classics. Milwaukee jazz musicians and MC's will give hip-hop classics from artists like Tu-Pac, Outkast, Common, NAS, and The Roots a jazzy twist.
September 23 is also the birthday of John Coltrane.  The group will also celebrate his birthday  by playing some classic Coltrane tunes.
Part of the proceeds from the event will benefit True Skool, whose mission is to use urban arts as a tool to engage youth in social justice and humanities education, and community service and civic engagement.
The musicians for the performance are:
Olen Franklin – Drums
Afton Johnson – Bass
Quinten Farr – Piano/Keys
B-Free – Flute
Jay Anderson – Sax
The MC's will be Klassik, Mike Regal, and Ar Wesley.
Opening night off will be the soul-jazz group Boom Boom Klapp (https://www.facebook.com/boomboomklap/).
DJ Tarik from 88Nine will provide Jazz-Inspired music through-out the evening.
Tickets are $10 at the door or $5 with a dinner reservation.  Reservations can be made at Company Brewing's website. (http://www.companybrewing.com/) or by calling (414) 930-0909
Dinner menu will be announced the week of Sep 20 on the event's Facebook page. (https://www.facebook.com/events/1627705180854166/)
Mentioned in This Press Release
Recent Press Releases by Press Release Feb 16th, 2021 by Press Release
I-94 Project Represents An Opportunity to Rebuild Milwaukee's Infrastructure While Building Its Workforce

Jan 23rd, 2021 by Press Release
The Culinary Kid Makes Soup: Garden to Table Storybook for Children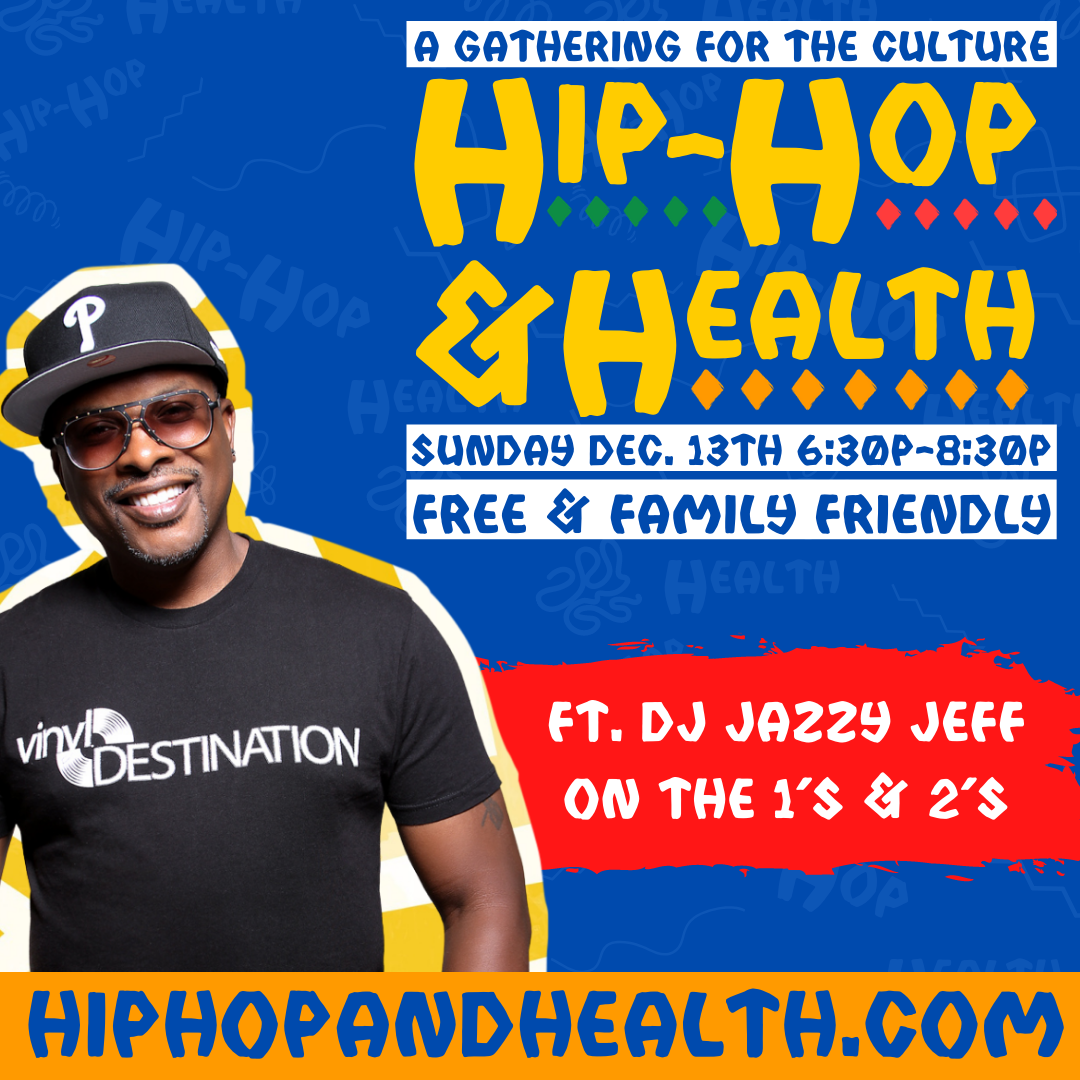 Dec 9th, 2020 by Press Release
The event is designed to inform and entertain Milwaukee while providing an experience of health empowerment.