Press Release
U.S. Senator Tammy Baldwin Votes For National Defense Authorization Act, Funds Troops
Fight continues for Wisconsin priorities, Buy American standards during the appropriations process
WASHINGTON, D.C. – U.S. Senator Tammy Baldwin released the following statement on her vote Monday evening for the FY19 National Defense Authorization Act (NDAA):
"I voted in favor of this defense authorization legislation because it makes important investments to strengthen our national security and support the health and well-being of our service members and their families. In particular, I am pleased the bill includes a pay raise for our troops and authorizes funding for a number of projects important to Wisconsin military personnel and our Made in Wisconsin economy.
"However, I strongly object to the legislation's funding reduction to the Joint Light Tactical Vehicle produced by Oshkosh Defense and its authorization of only one Littoral Combat Ship (LCS), while placing constraints on the program. These are critical Wisconsin priorities, so I will continue my work on the Senate Appropriations Committee to fully fund and support these programs, which are essential to our national and economic security.
"I'm also disappointed that the Senate missed an opportunity to include my Made in America Shipbuilding Act to strengthen Buy American requirements for the federal government's purchase of ships, as well as other provisions I authored to improve the financial security of veterans and military retirees. As both the NDAA and appropriations processes move forward, I will continue to push for these commonsense initiatives to support Buy American policies and the well-being of our veterans, service members and their families."
Mentioned in This Press Release
Recent Press Releases by U.S. Sen. Tammy Baldwin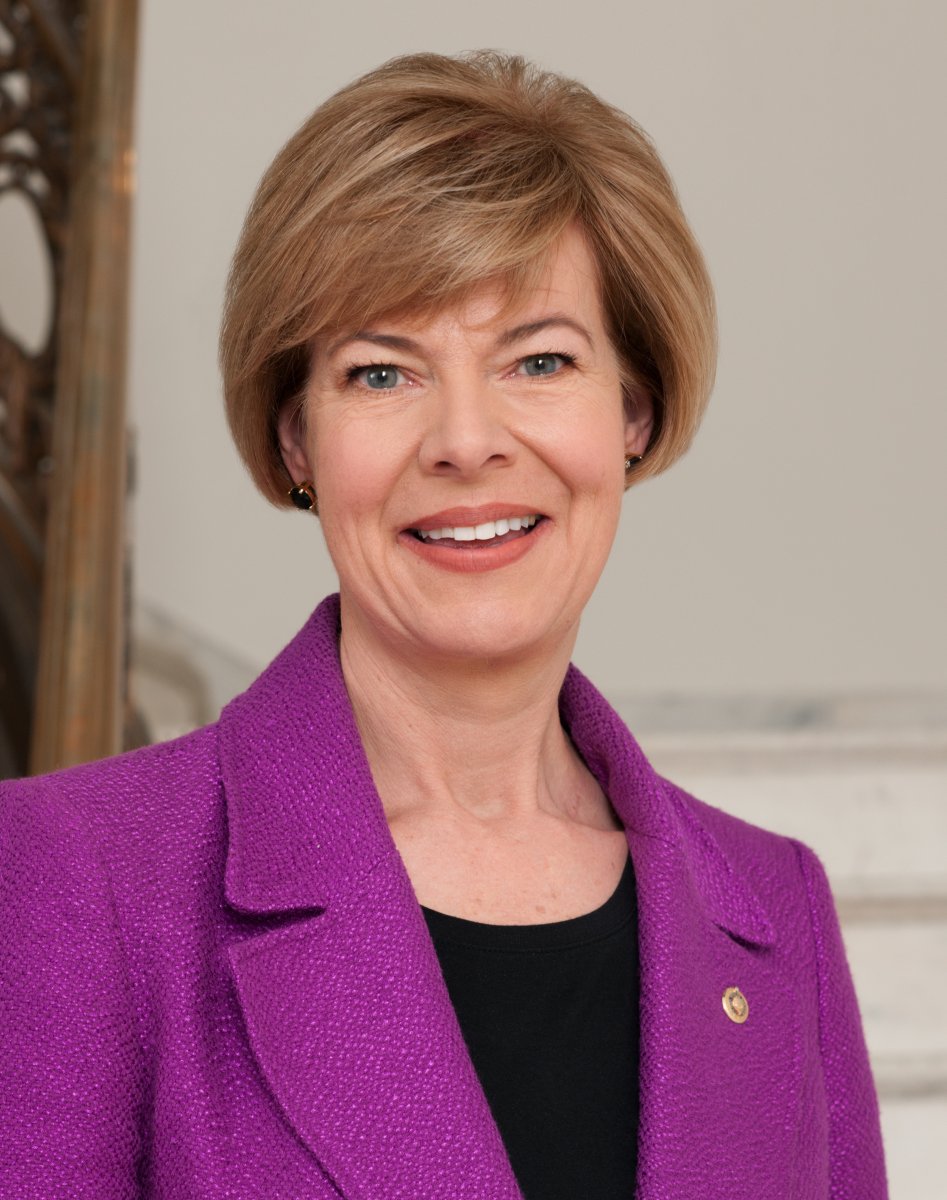 Apr 17th, 2019 by U.S. Sen. Tammy Baldwin
"Captain Barr is a hero and I'm proud to do right by him and his family by designating this Sun Prairie building in his name."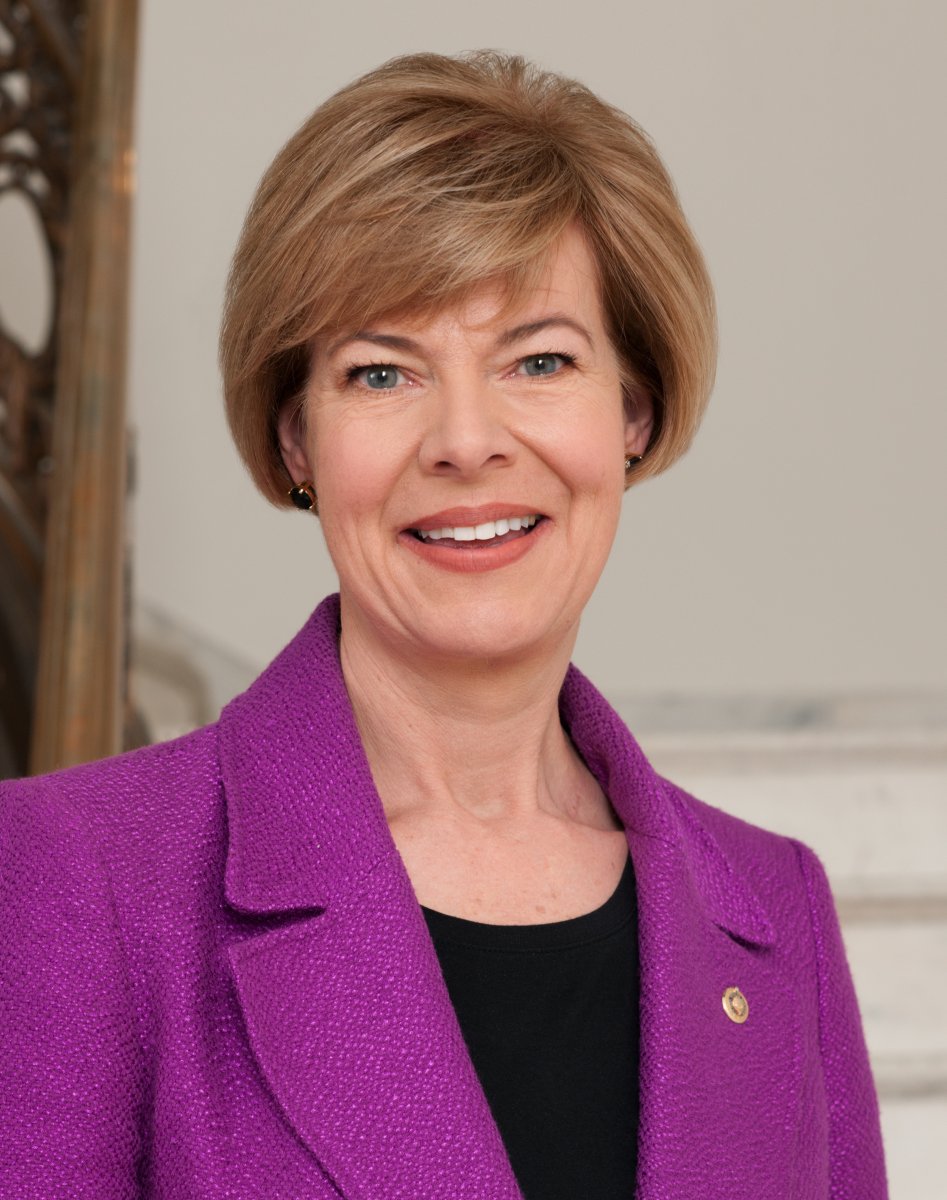 Apr 17th, 2019 by U.S. Sen. Tammy Baldwin
USDA grant funding announced after Senator Baldwin secured funding and bipartisan support for dairy business innovation activities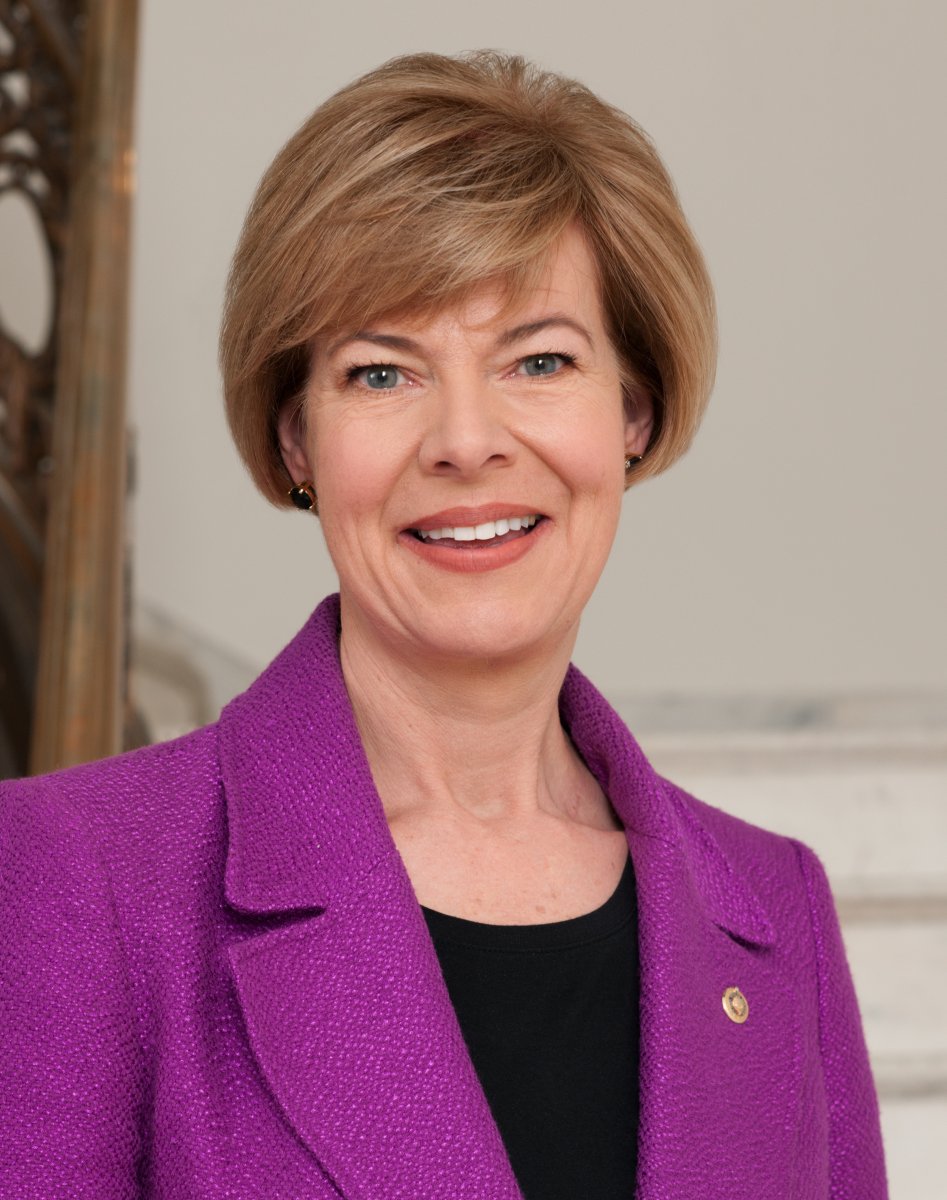 Apr 12th, 2019 by U.S. Sen. Tammy Baldwin
"We need to strengthen our internet infrastructure to better serve Middle America and rural communities, and improve the online experience for people in all parts of our country."