Press Release
U.S. Senator Tammy Baldwin Urges DEA to Lower Opioid Quotas to Combat Prescription Drug Abuse
After years of allowing skyrocketing opioid production, agency last year heeded senators' call to lower quota
WASHINGTON, D.C. – Today, U.S. Senator Tammy Baldwin (D-WI) joined a group of fifteen senators, led by Dick Durbin (D-IL), in sending a letter to the Drug Enforcement Administration (DEA), urging the agency to better prevent painkillers from flooding the market by setting lower opioid production quotas for 2018. Last year, the DEA heeded the call from senators to address America's opioid epidemic by reducing nearly all opioid quotas by 25 percent or more. This was the first reduction of its kind in over twenty years, but DEA-approved opioid production volumes remain troublingly high—including 55 percent higher oxycodone levels in 2017 than in 2007.
"As the gatekeeper for how many opioids are allowed to be sold legally every year in the United States, we commend DEA on taking initial steps last year to lower production quotas for the first time in a generation," wrote the senators.  "However, the 2017 production quota levels for numerous schedule II opioids remain dramatically higher than they were a decade ago.  Further reductions, through DEA's existing quota-setting authority, are necessary to rein in this epidemic."
The senators also pressed the agency to improve transparency in its quota-setting process by providing an explanation of how it reaches a determination and publishing quotas granted to individual manufacturers of schedule II opioids.
Senators Sherrod Brown (D-OH), Amy Klobuchar (D-MN), Edward J. Markey (D-MA), Joe Manchin (D-WV), Angus King (I-ME), Dianne Feinstein (D-CA), Claire McCaskill (D-MO), Patrick Leahy (D-VT), Jeanne Shaheen (D-NH), Kirsten Gillibrand (D-NY), Catherine Cortez Masto (D-NV), Maggie Hassan (D-NH), Richard Blumenthal (D-CT), and Al Franken (D-MN) also signed today's letter.
Between 1993 and 2015, the DEA allowed production of oxycodone to increase 39-fold, hydrocodone to increase 12-fold, hydromorphone to increase 23-fold, and fentanyl to increase 25-fold. As a result, the number of opioid pain relievers dispensed in the United States has skyrocketed over the last two decades – from 76 million prescriptions in 1991 to more than 245 million prescriptions in 2014. The increase in opioid-related overdose deaths has mirrored the dramatic rise in opioid prescribing, with more than 33,000 deaths in 2015.
Full text of the letter is available here.
Mentioned in This Press Release
Recent Press Releases by U.S. Sen. Tammy Baldwin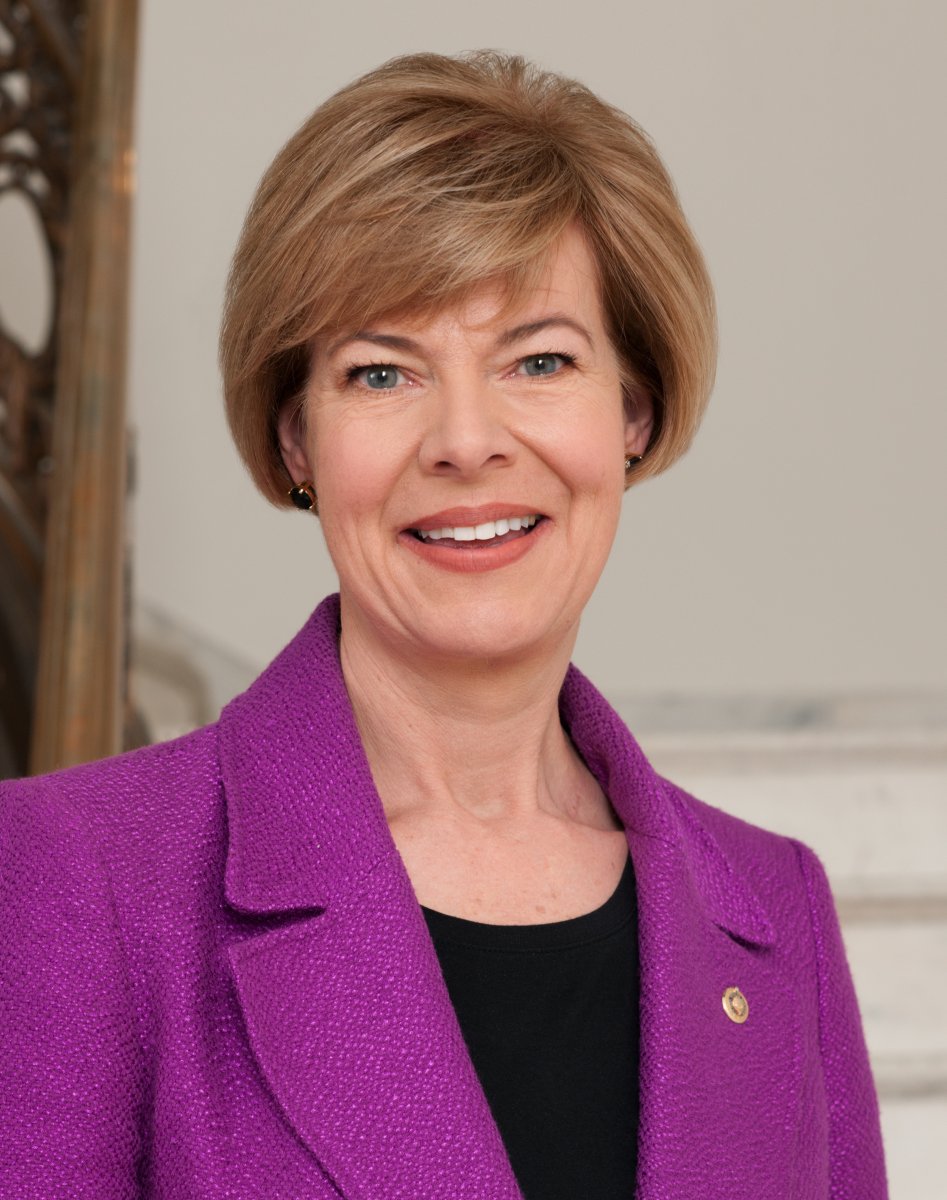 Jan 18th, 2019 by U.S. Sen. Tammy Baldwin
"No parent should have to lay awake at night wondering if the health care they have today, for themselves and their children, will be there tomorrow."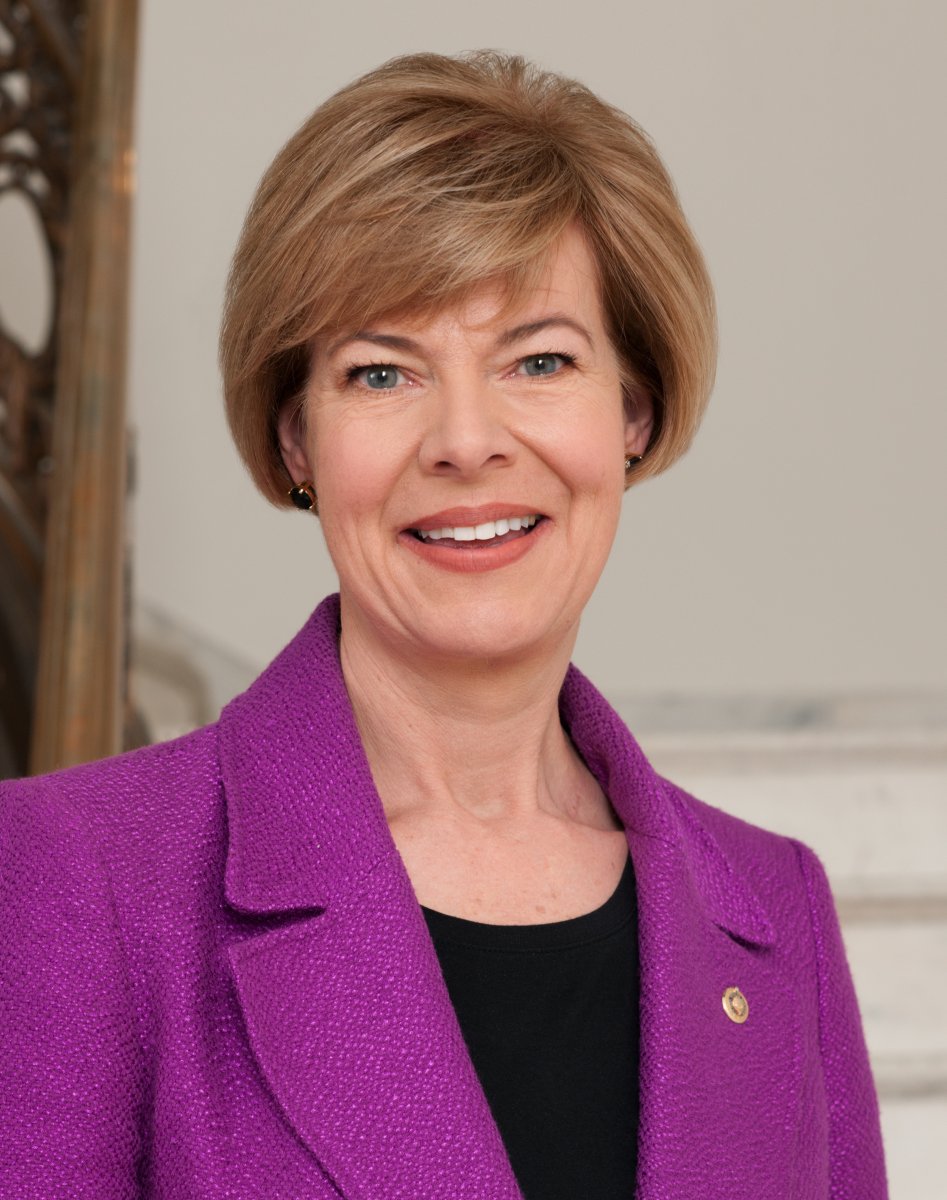 Jan 17th, 2019 by U.S. Sen. Tammy Baldwin
"We need to provide funding for our community health centers so they can continue providing care to thousands of Wisconsinites."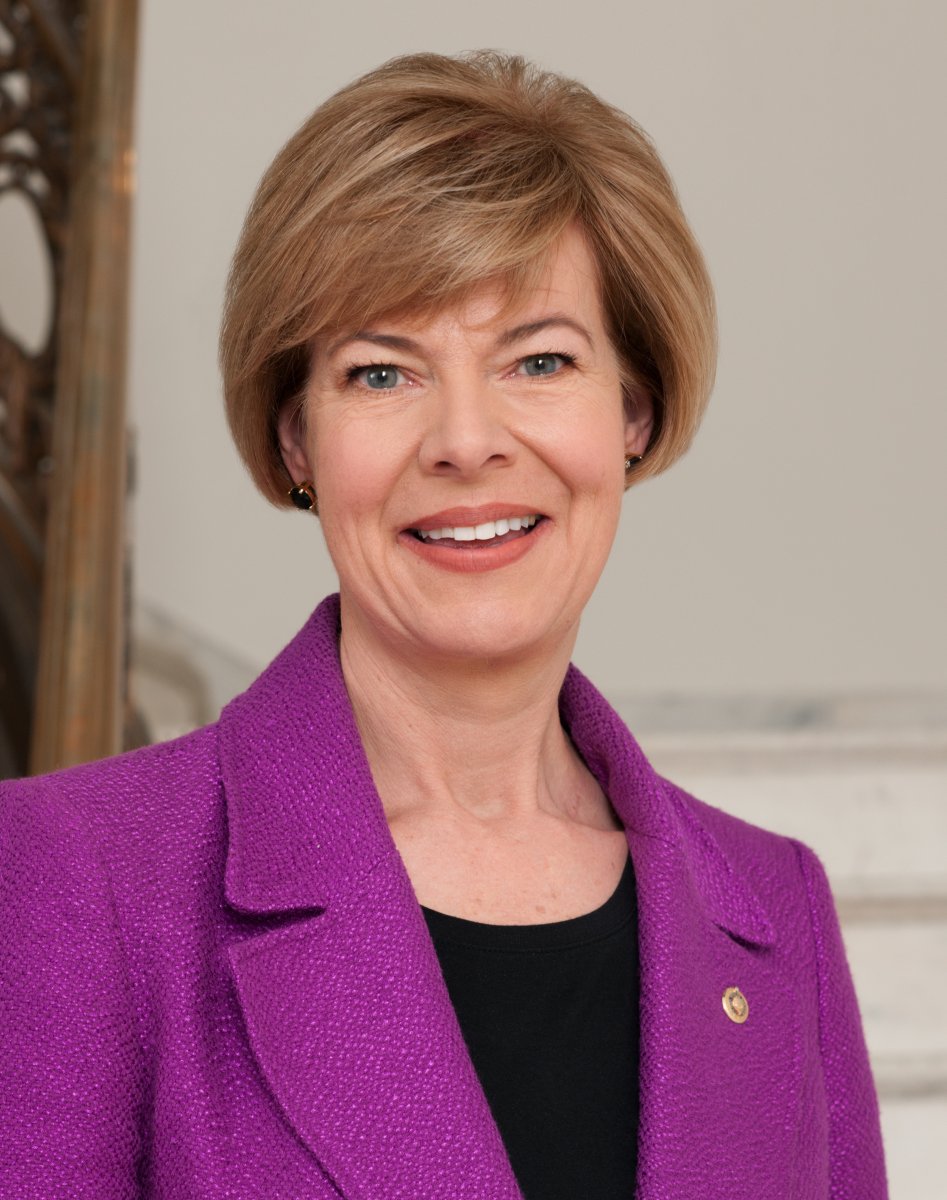 Jan 16th, 2019 by U.S. Sen. Tammy Baldwin
"President Trump promised to 'drain the swamp,' but this revolving door keeps spinning."