Press Release
U.S. Senator Tammy Baldwin Tours Employee-Owned Business and Meets with Workers in Stevens Point
Senator Baldwin visited Worzalla Publishing to highlight Made in Wisconsin economy and importance of empowering workers
STEVENS POINT, WI – U.S. Senator Tammy Baldwin visited Worzalla Publishing in Stevens Point today to meet with employees and company leadership, tour the facility and highlight her efforts to boost employee ownership and give workers a seat at the table of Wisconsin's businesses.
As a 100 percent employee-owned company, Worzalla Publishing demonstrates the positive impacts of empowering workers, building wealth and fostering community relations. At the company headquarters, Senator Baldwin was joined by Jim Fetherston, President and CEO of Worzalla Publishing, as well as employees and members of the leadership team of Worzalla Publishing.
"We must do more to reward hard work and raise incomes for working families," said Senator Baldwin. "Wisconsin has a rich history of employee-owned businesses. Here at Worzalla Publishing, you can see that tradition is alive and well – and should be supported. I'm proud to be encouraging more workers to establish and expand the employee-owned stakes in their companies. This is about supporting our workers and strengthening our Made in Wisconsin economy."
Senator Baldwin secured new provisions in the Fiscal Year 2018 spending bill requiring the Small Business Administration (SBA) to engage in education and outreach, promote employee ownership structures and assist lenders in accessing SBA's employee ownership lending program.
Senator Baldwin's Worker Owned Wealth Act aims to promote employee ownership business models like Employee Stock Ownership Plans (ESOPs) or worker cooperatives that give workers a seat at the table and help employee-owners build wealth. Employee ownership is also good for business. Companies like Worzalla Publishing that are employee-owned are more likely to increase productivity and become more resilient to market downturns.
Senator Baldwin's Worker Owned Wealth Act has garnered support from companies in Wisconsin and advocates across the country.
An online version of this release is available here.
Mentioned in This Press Release
Recent Press Releases by U.S. Sen. Tammy Baldwin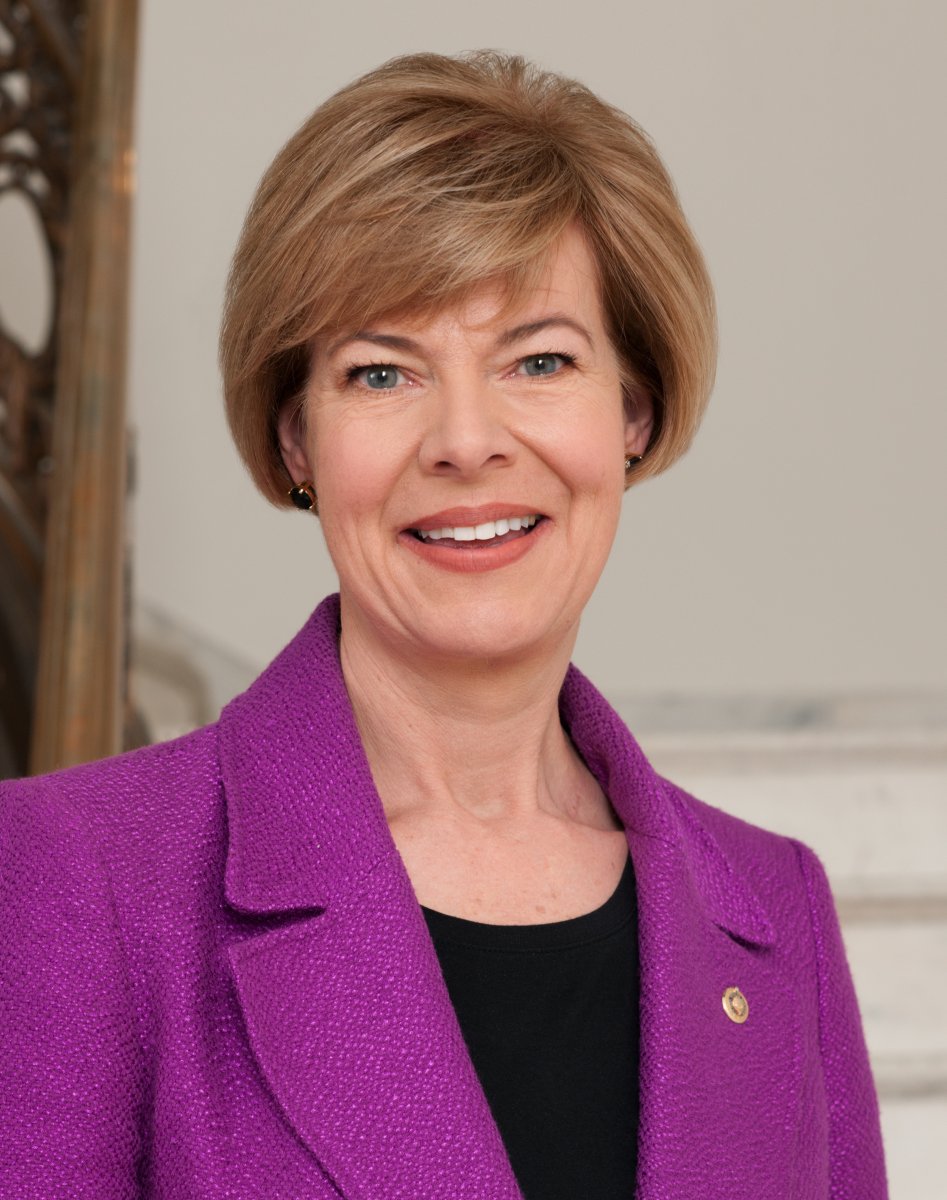 Mar 14th, 2019 by U.S. Sen. Tammy Baldwin
"Our Constitution is very clear that Congress has the power of the purse and President Trump can't just steal the purse and spend money on whatever he wants."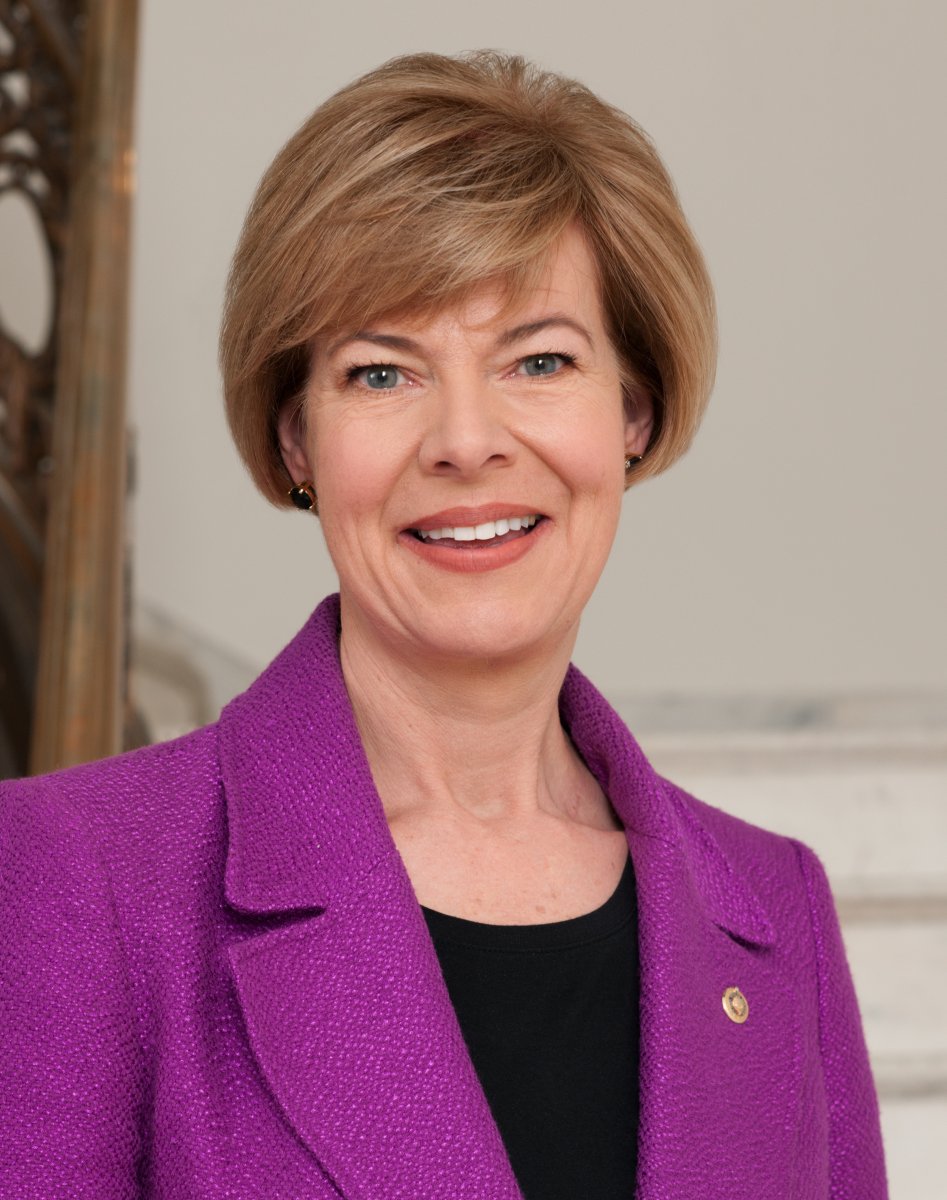 Mar 14th, 2019 by U.S. Sen. Tammy Baldwin
Legislation creates standard requiring health care and social service employers to implement workplace violence prevention plan and protect employees from violent incidents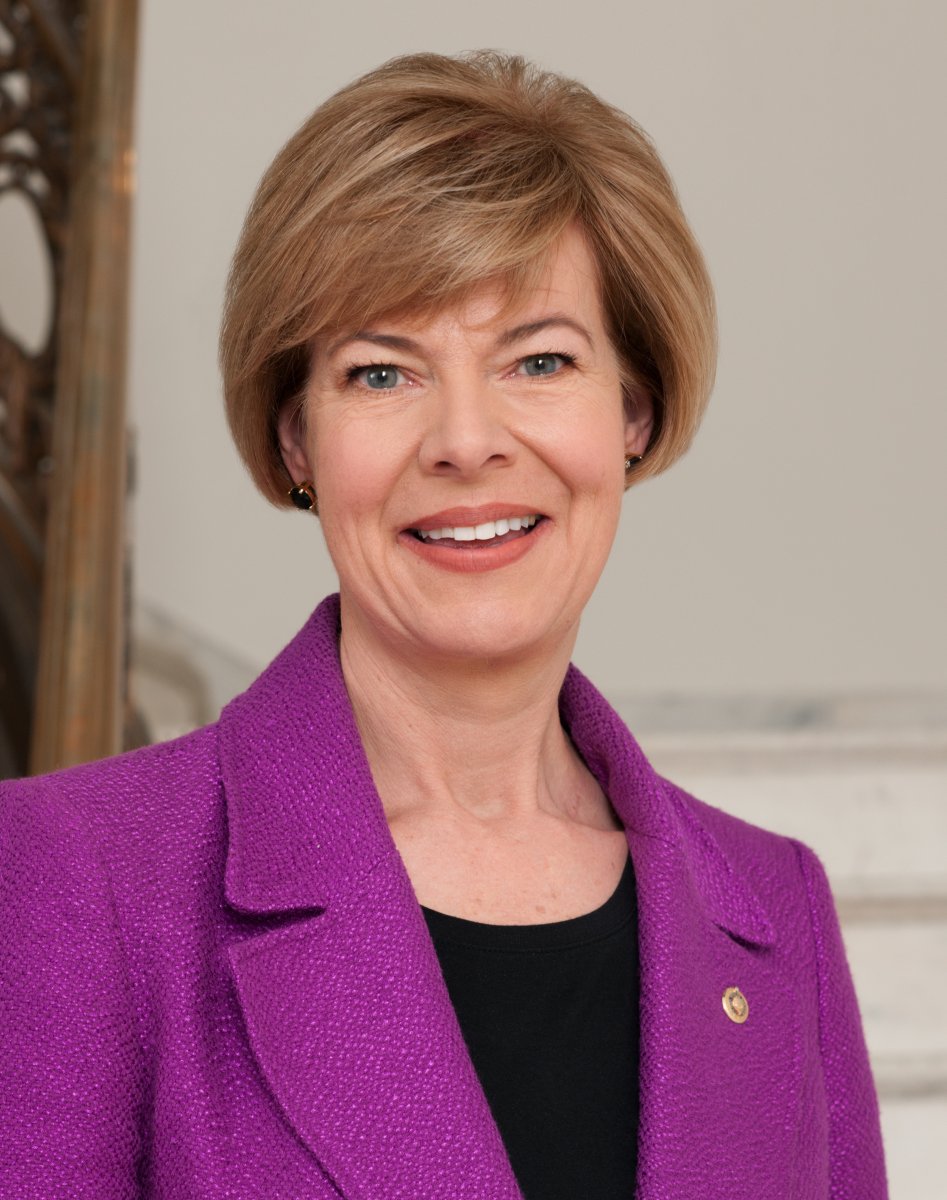 Mar 13th, 2019 by U.S. Sen. Tammy Baldwin
President Trump broke promise to close tax loophole. Legislation would end carried interest tax loophole for Wall Street hedge fund managers