Press Release
U.S. Senator Tammy Baldwin Statement on Release of Army Corps' Plan to Stop Spread of Asian Carp
Following Senator Baldwin's request, the delayed Brandon Road Study has been made public
WASHINGTON, D.C. – U.S. Senator Tammy Baldwin, a member of the Senate Great Lakes Taskforce, released the following statement today following the U.S. Army Corps of Engineers' release of a critical study that recommends specific measures to prevent Asian carp from getting beyond the Brandon Road Lock and Dam, a crucial chokepoint in the Chicago waterway system.
The Brandon Road Study, which is crucial to stopping Asian carp and other invasive species from reaching the Great Lakes, was set to be released at the end of February but was delayed by the Trump Administration. Following calls from Senator Baldwin to make the study public, the study has now been released and is subject to public comments.
"I've been sounding the alarm on the threat Asian carp pose to our Great Lakes, our quality of life in Wisconsin and our freshwater economy," said Senator Baldwin. "The release of the Brandon Road study is a crucial step towards preventing Asian carp from reaching the Great Lakes. I am pleased the Army Corps has finally released their plan and following stakeholder input, we must act swiftly to implement it."
In April, Senator Baldwin sent a letter to President Trump urging for the report to be issued immediately. With the report still delayed, Senator Baldwin worked across party lines to include a provision that directed the Army Corps of Engineers to proceed with the Brandon Road Study in the bipartisan omnibus funding legislation that was signed into law in May. In June, Senator Baldwin also introduced bipartisan, bicameral legislation, the Stop Asian Carp Now Act, that would have required the Trump Administration to release the Brandon Road Study within seven days of the bill's enactment. In July, Senator Baldwin worked with Senator Durbin of Illinois to amend the FY18 spending bill for the Army Corps to include the text of the Stop Asian Carp Now Act. The bill was passed by the Senate Appropriations Committee including the Baldwin-Durbin amendment.
A copy of the Brandon Road study is available here.
Mentioned in This Press Release
Recent Press Releases by U.S. Sen. Tammy Baldwin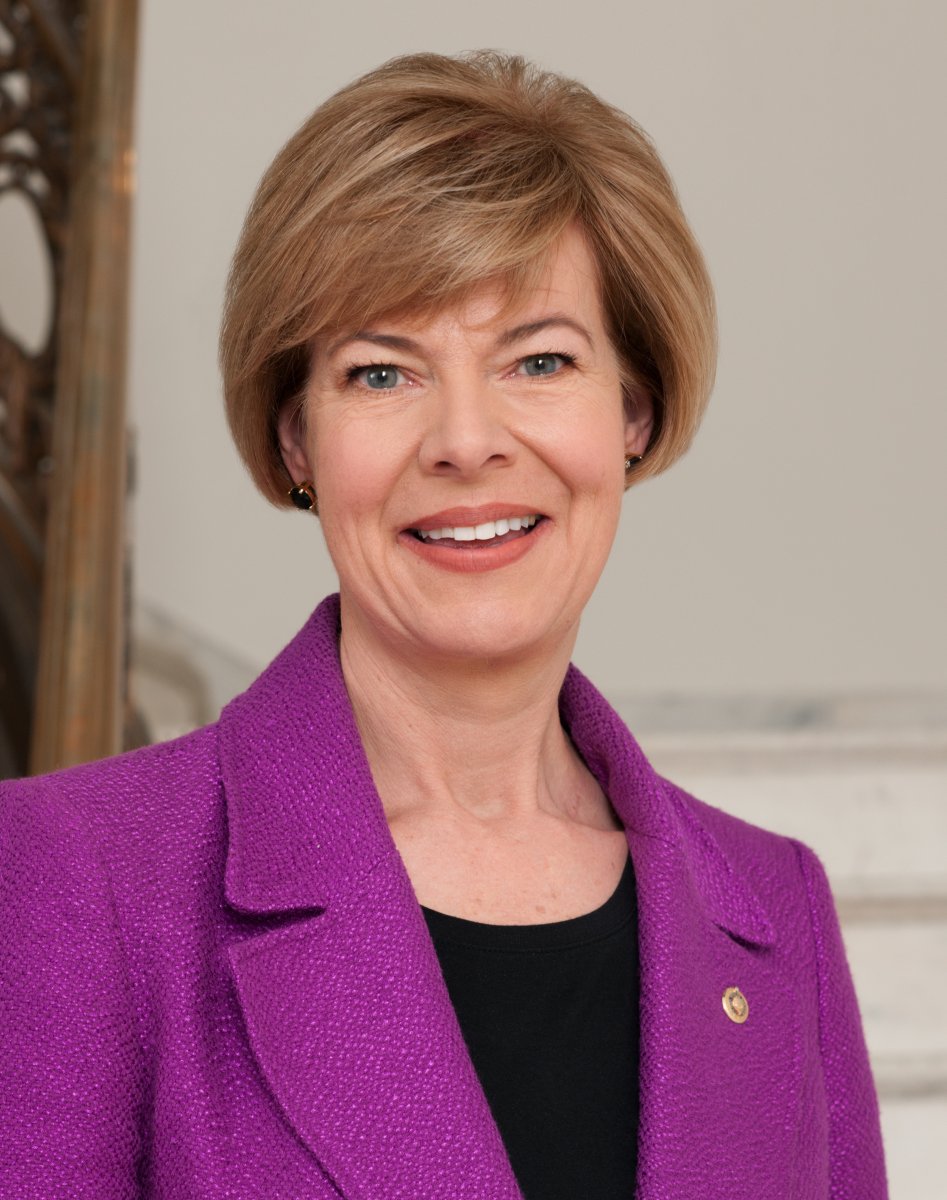 Oct 10th, 2018 by U.S. Sen. Tammy Baldwin
Bipartisan bill includes five-year Buy America provision, invests in water technology, increases funding for clean drinking water and supports Great Lakes and Wisconsin coastal communities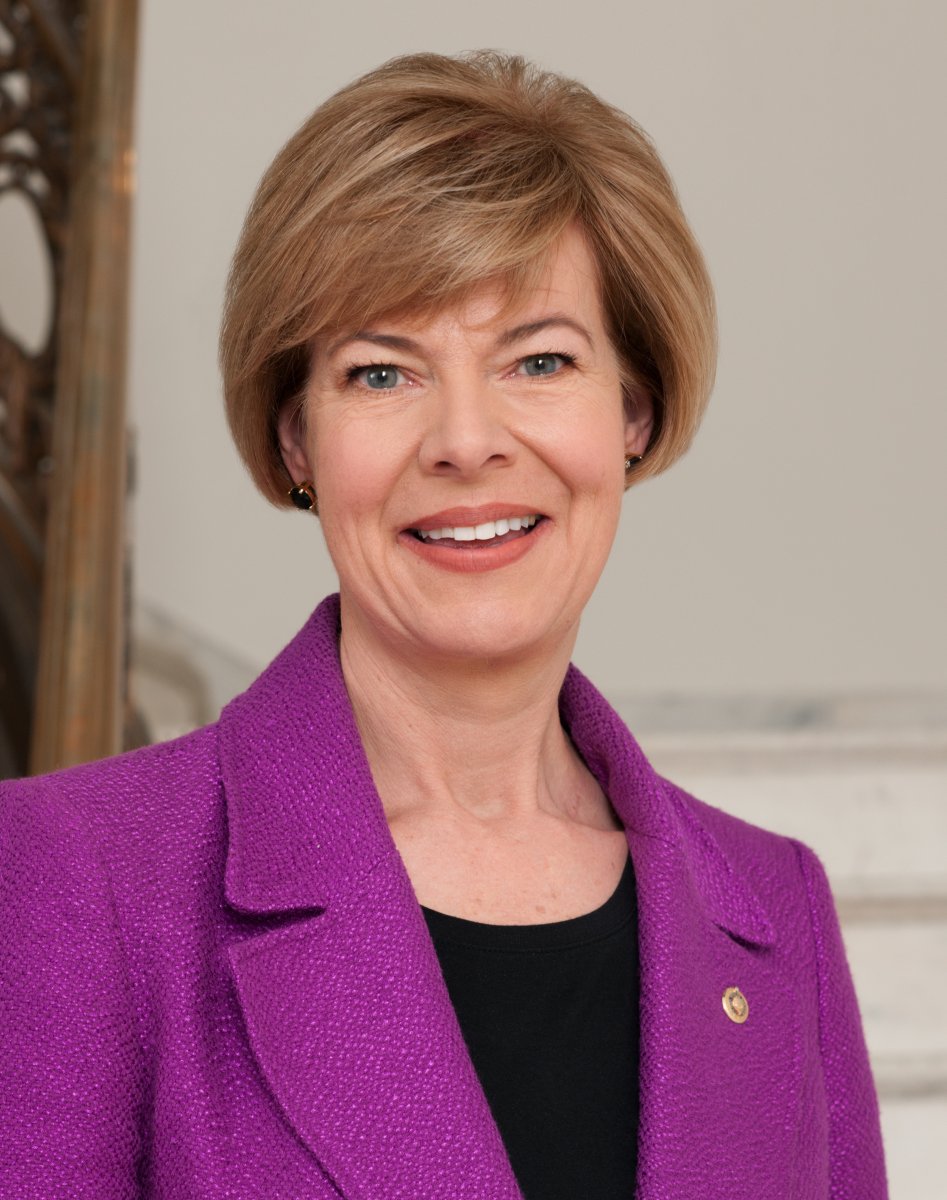 Oct 9th, 2018 by U.S. Sen. Tammy Baldwin
Senator Baldwin advocated for designating this new Wisconsin-built LCS after the City of Beloit to honor its proud history of supporting the Navy and America's national security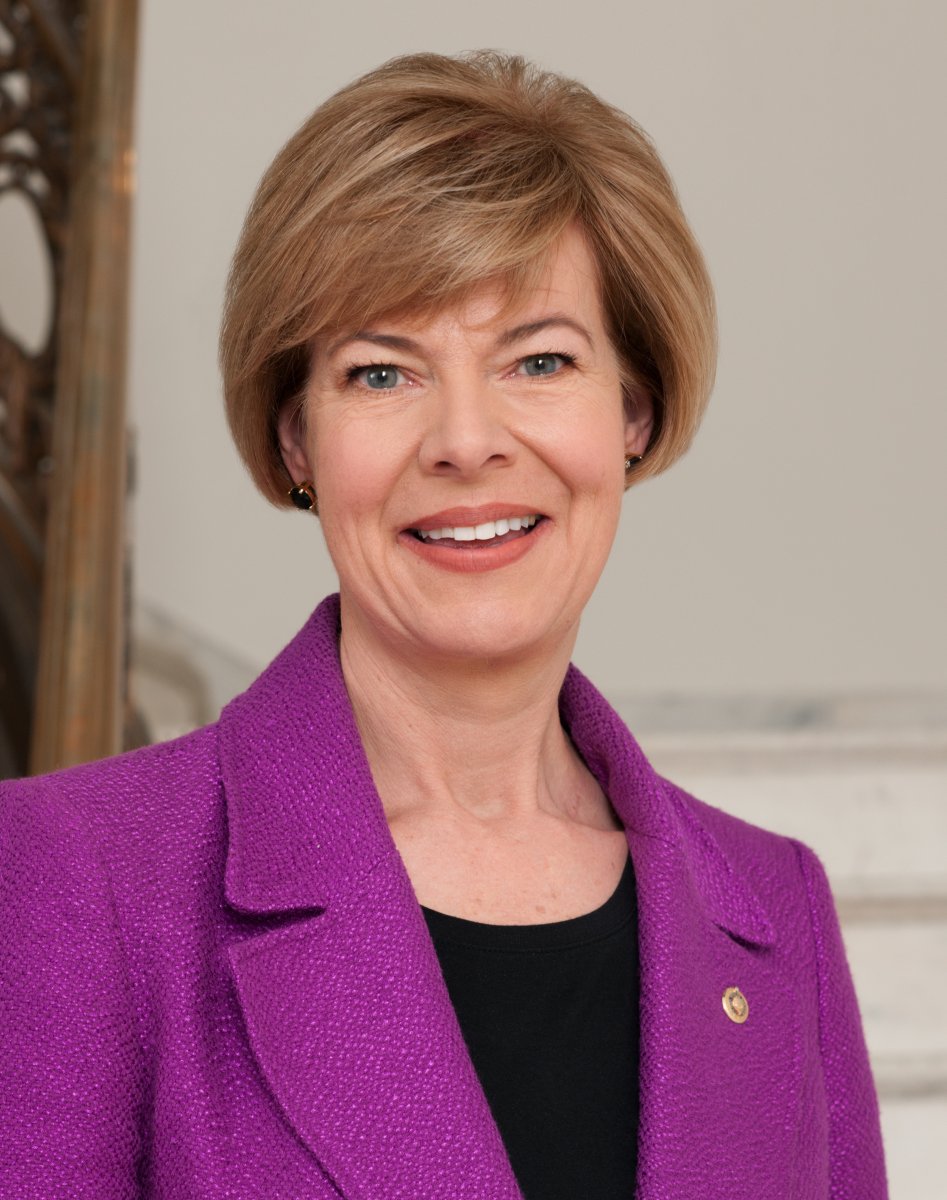 Oct 6th, 2018 by U.S. Sen. Tammy Baldwin
"Judge Kavanaugh has proven that he lacks the judicial temperament to serve on America's highest court and I do not believe he will provide the independence we need on our Supreme Court at this time."