Press Release
U.S. Senator Tammy Baldwin Statement on GOP Obstruction of Investment to Combat Opioid and Heroin Epidemic
Senate Republicans block proposal that invests in prevention, intervention, treatment and recovery
WASHINGTON, D.C. – U.S. Senator Tammy Baldwin released the following statement after Senate Republicans rejected a bipartisan measure that would have provided emergency funding to address the heroin and opioid abuse epidemic that is devastating communities in Wisconsin and across the country. The provision would have provided $600 million to programs at the Department of Justice and the Department of Health and Human Services and was offered as an amendment to the bipartisan Comprehensive Addiction and Recovery Act of 2016 (S.524), which is currently being considered by the full Senate.
Senate Democrats were joined in support of this measure by Senators Kelly Ayotte (R-NH), Susan Collins (R-ME), Lindsey Graham (R-SC), Mark Kirk (R-IL) and Rob Portman (R-OH). The roll call for today's vote can be found here.
"Rhetoric is not enough to solve the problem. Opioid abuse is an epidemic in Wisconsin and across America that continues to grow at an alarming rate. Communities deserve action from Washington, not obstruction. As communities in Wisconsin continue to struggle with this epidemic on a daily basis, it's time to act immediately to supply emergency funding for prevention, treatment and recovery efforts. These investments are vital to our first responders, healthcare providers and criminal justice system as they continue to respond to this national emergency and today too many Senate Republicans stood in the way," said Senator Baldwin.
Mentioned in This Press Release
Recent Press Releases by U.S. Sen. Tammy Baldwin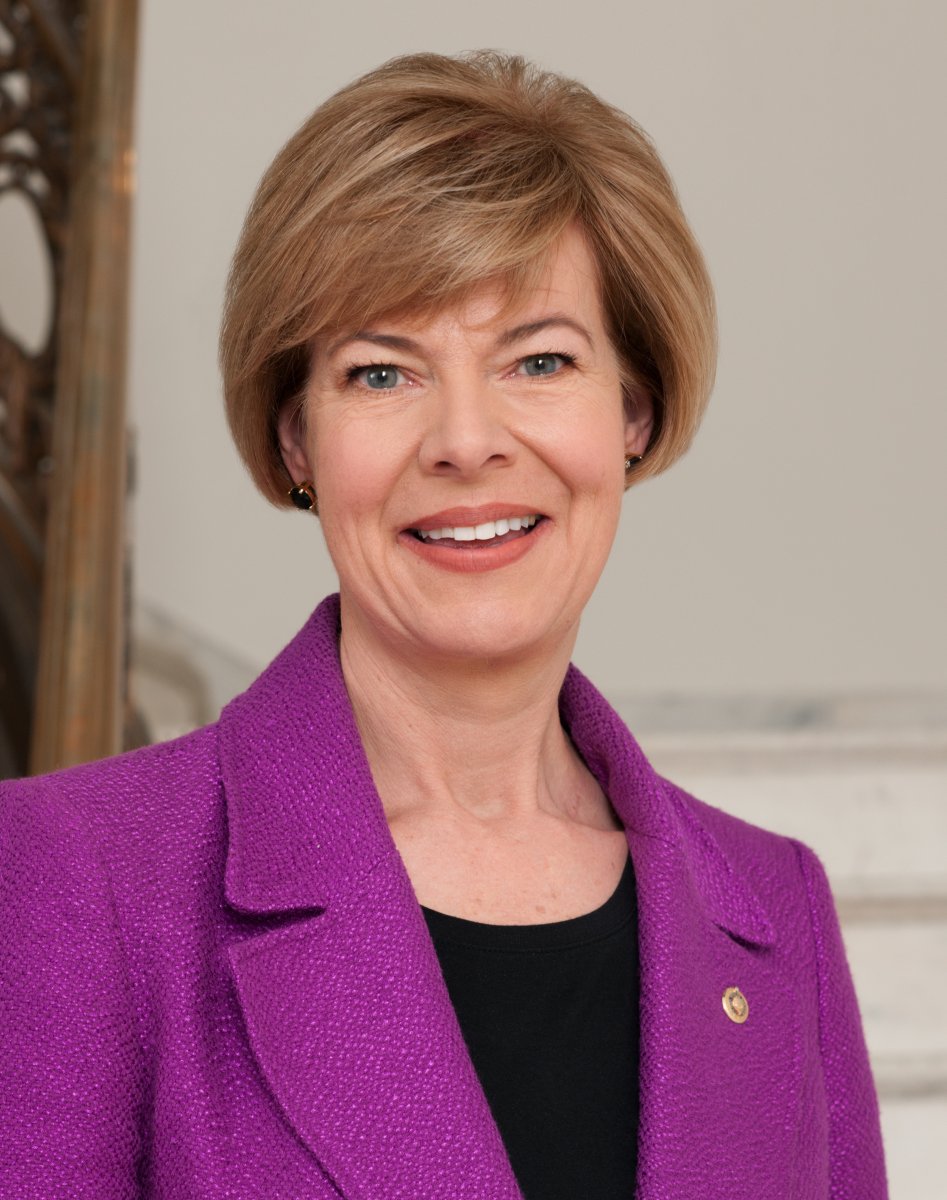 Apr 27th, 2021 by U.S. Sen. Tammy Baldwin
The America's College Promise Act creates federal-state partnerships to provide two years of tuition-free access to community or technical college programs that lead to a degree or industry-recognized credential.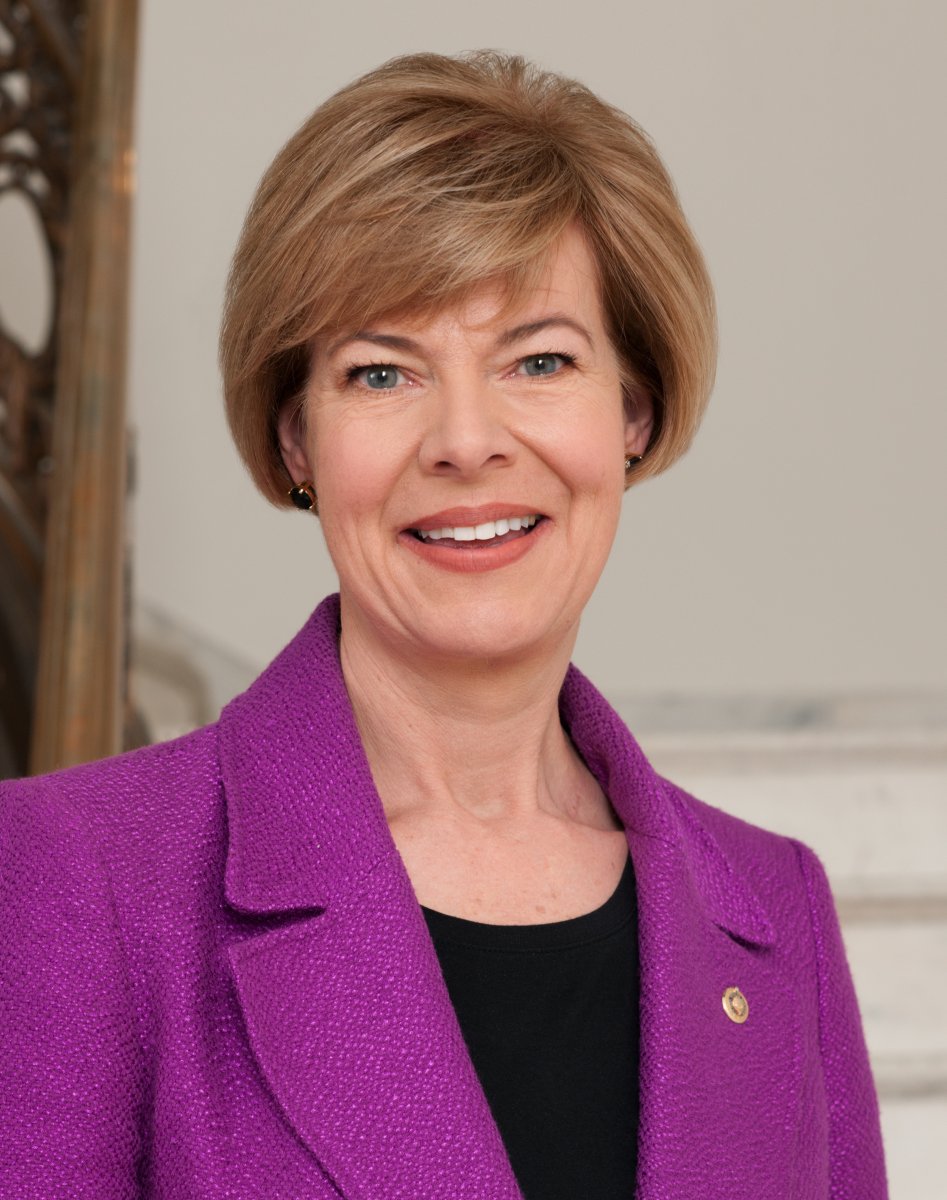 Apr 22nd, 2021 by U.S. Sen. Tammy Baldwin
Bipartisan, bicameral DAIRY PRIDE Act fights back against non-dairy products that are mislabeled as milk, yogurt and cheese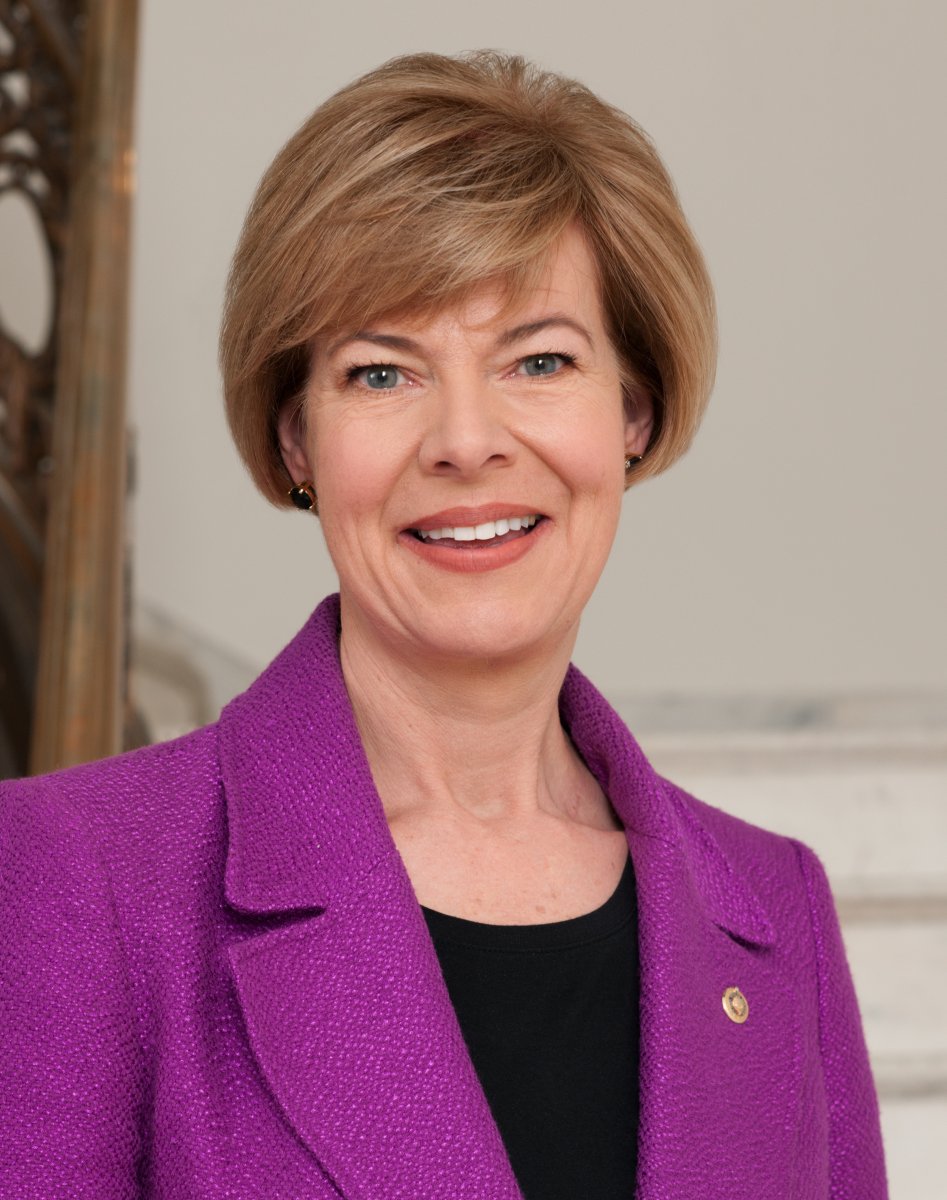 Apr 21st, 2021 by U.S. Sen. Tammy Baldwin
The Built to Last Act helps ensure infrastructure can better withstand extreme weather damage