Press Release
U.S. Senator Tammy Baldwin Statement on Congressional Republicans' Plan to Repeal the Affordable Care Act
"This is the first step towards higher costs, fewer people with health insurance coverage, and more uncertainty for American families."
WASHINGTON, D.C. – U.S. Senator Tammy Baldwin today released the following statement on the Congressional Republicans' plan to repeal the Affordable Care Act:
"The Republican establishment in Washington is using their power to put politics ahead of progress for American families.
"For the last seven years, Congressional Republicans have tried to take away people's health care and promised a replacement plan that they have never been able to deliver. And now, all they are offering is chaos.
"Instead of working on bipartisan reforms to fix and improve the Affordable Care Act, they are putting insurance companies back in charge of health care, ripping health care away from millions of Americans, and raising premiums. This is the first step towards higher costs, fewer people with health insurance coverage, and more uncertainty for American families."
Mentioned in This Press Release
Recent Press Releases by U.S. Sen. Tammy Baldwin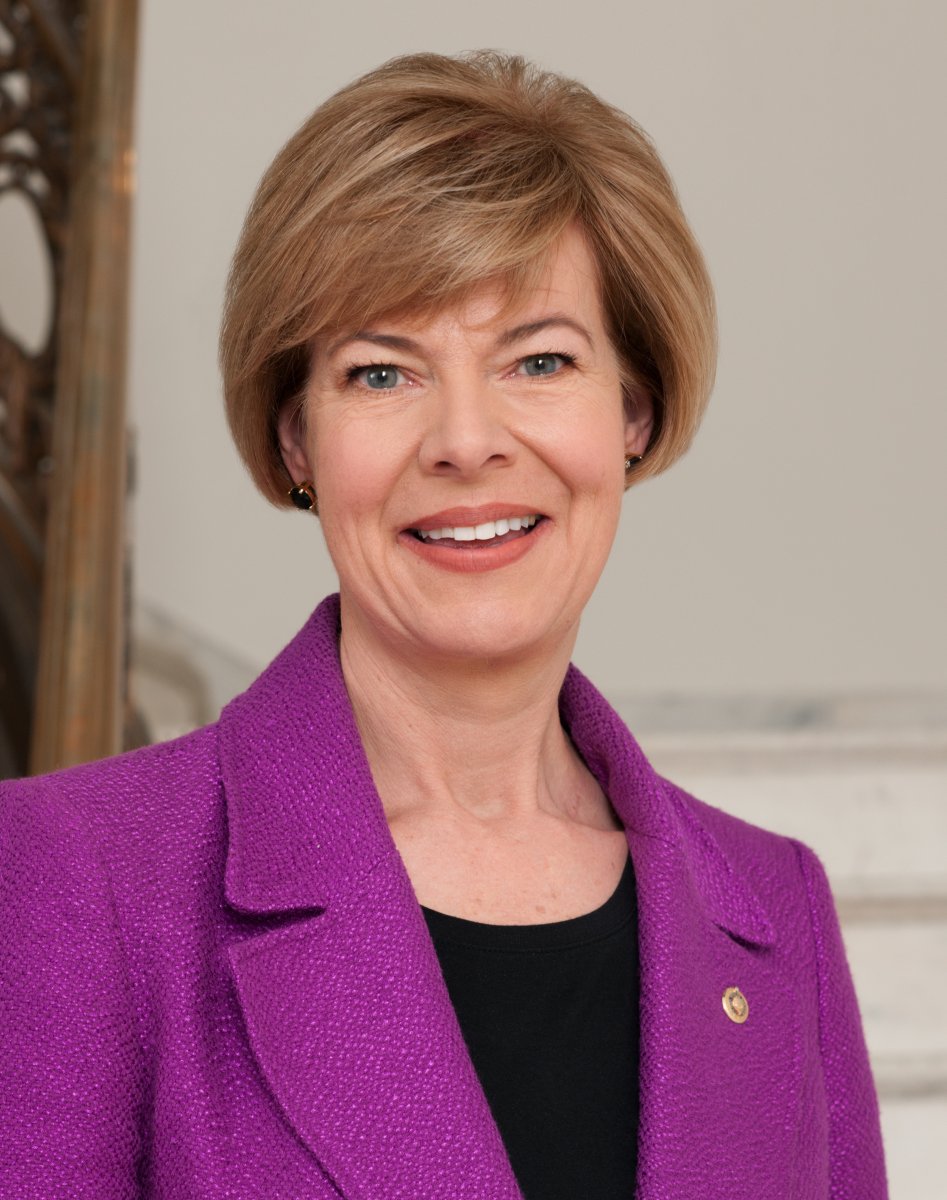 Apr 27th, 2021 by U.S. Sen. Tammy Baldwin
The America's College Promise Act creates federal-state partnerships to provide two years of tuition-free access to community or technical college programs that lead to a degree or industry-recognized credential.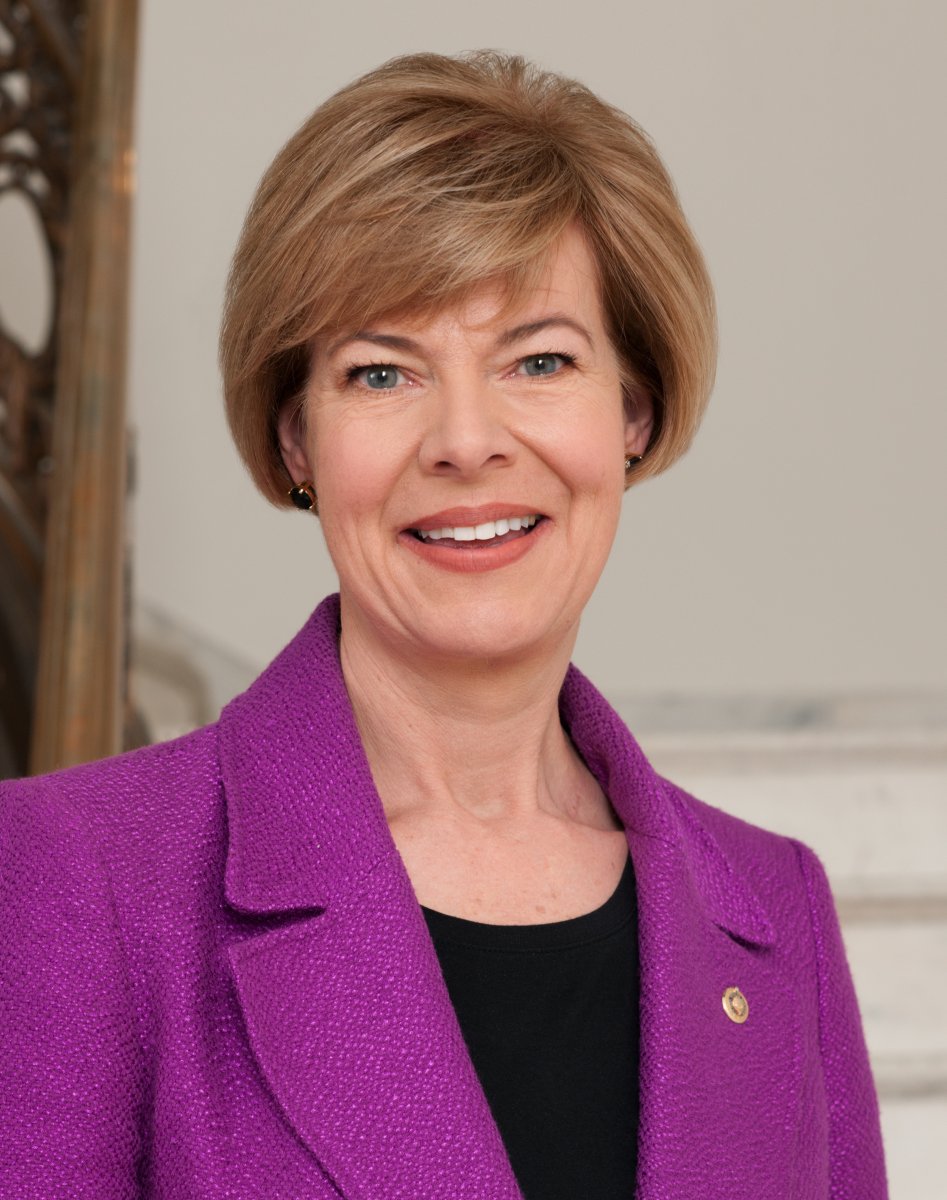 Apr 22nd, 2021 by U.S. Sen. Tammy Baldwin
Bipartisan, bicameral DAIRY PRIDE Act fights back against non-dairy products that are mislabeled as milk, yogurt and cheese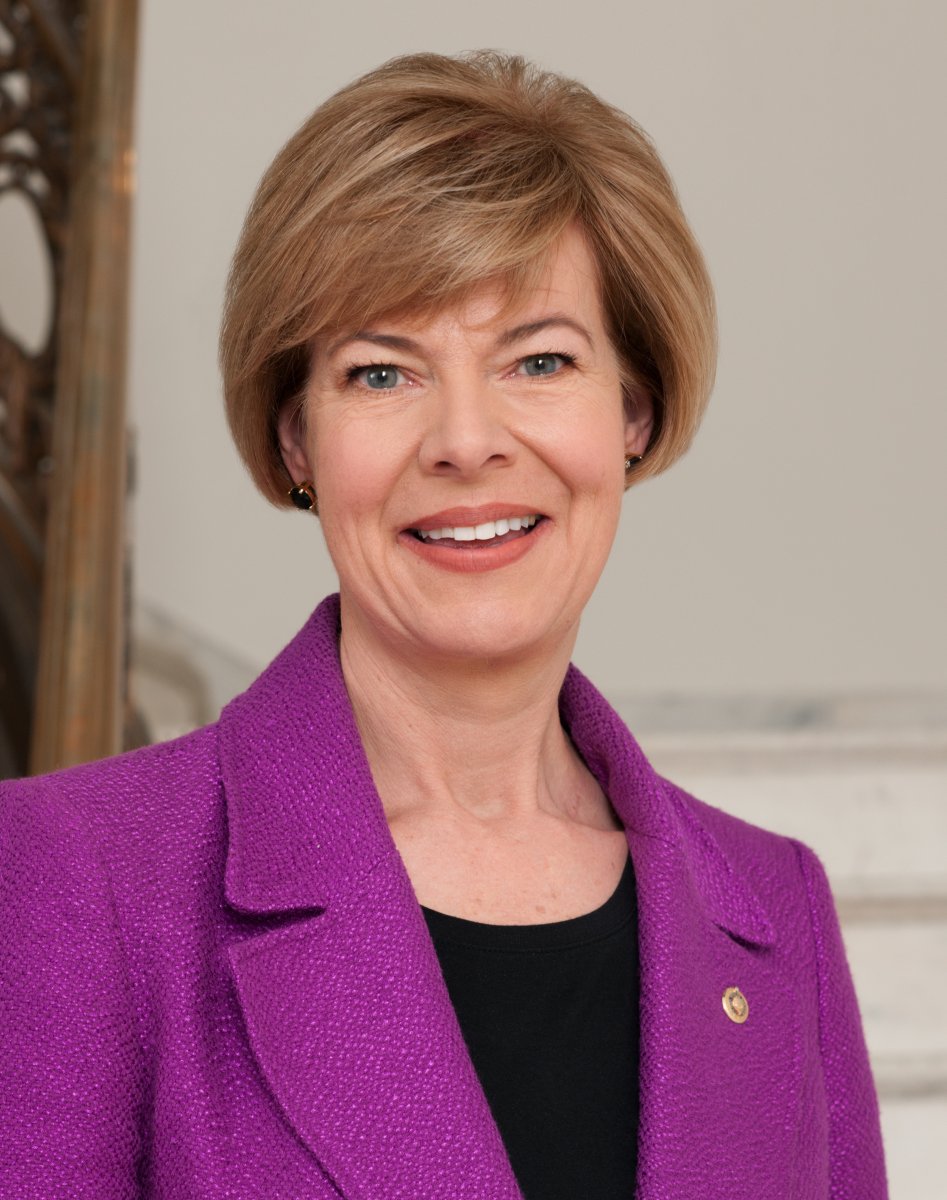 Apr 21st, 2021 by U.S. Sen. Tammy Baldwin
The Built to Last Act helps ensure infrastructure can better withstand extreme weather damage