Press Release
U.S. Senator Tammy Baldwin Statement on CBO Score of House-Passed Health Care Bill
WASHINGTON, D.C. – U.S. Senator Tammy Baldwin released the following statement on the Congressional Budget Office (CBO) score of the health care bill passed by the House of Representatives:
"Today, the CBO confirmed the House health care bill will make families pay more for less care and increase the number of people who are uninsured. Wisconsin families struggling with health care costs will see average premiums rise next year, older Wisconsinites will pay an age tax and those with pre-existing conditions will no longer be guaranteed protections. I will not support partisan legislation that increases costs, cuts coverage and imposes an undue burden on older Americans and those with pre-existing conditions.
"The people of Wisconsin did not send me to Washington to take people's health care away. We must work in a bipartisan way to improve and strengthen our health care system. Skyrocketing prescription drug costs are a huge problem, so let's respond with solutions. I cosponsored bipartisan legislation to hold pharmaceutical corporations accountable for rising prescription drug prices. We should be working to make this a reality, not making health care worse for Wisconsin families."
An online version of this release is available here.
Mentioned in This Press Release
Recent Press Releases by U.S. Sen. Tammy Baldwin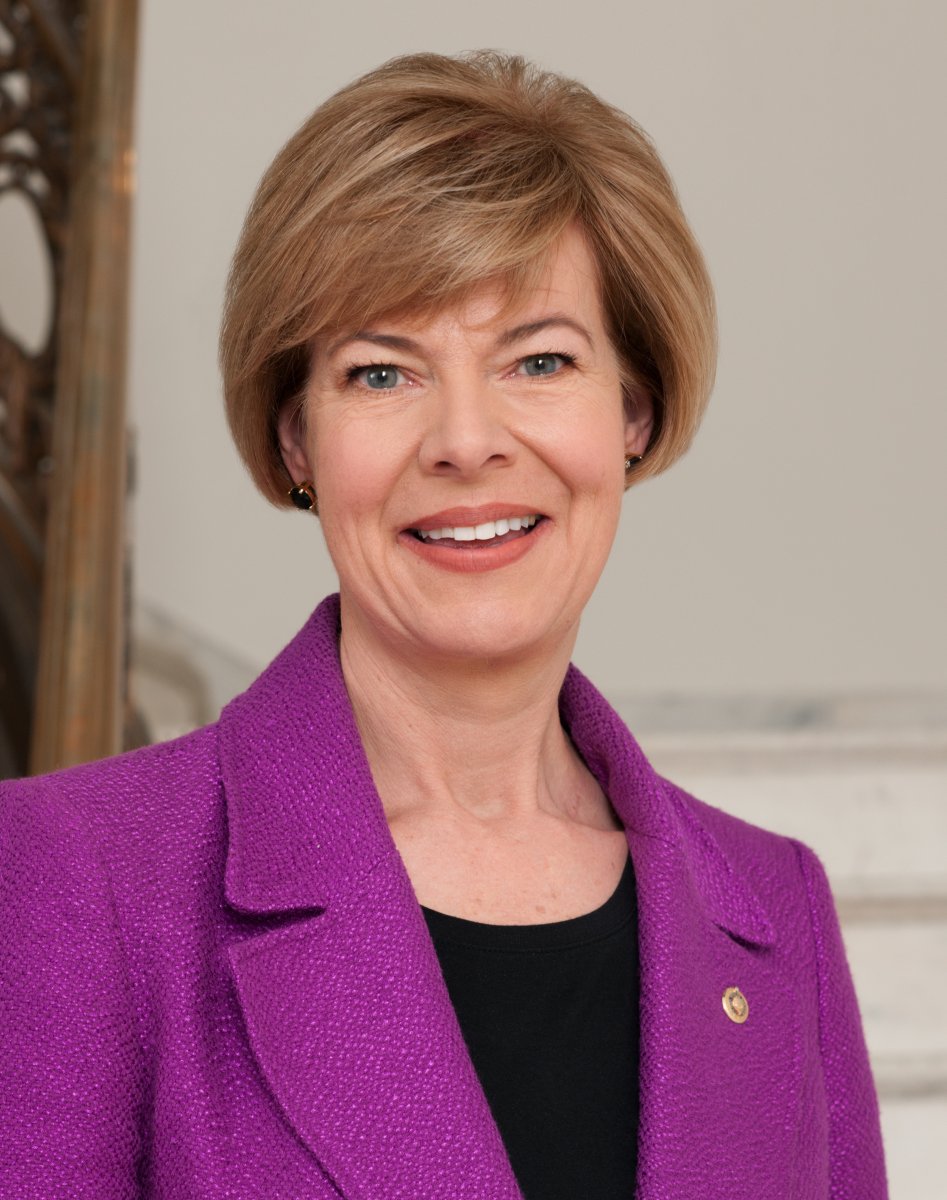 Apr 27th, 2021 by U.S. Sen. Tammy Baldwin
The America's College Promise Act creates federal-state partnerships to provide two years of tuition-free access to community or technical college programs that lead to a degree or industry-recognized credential.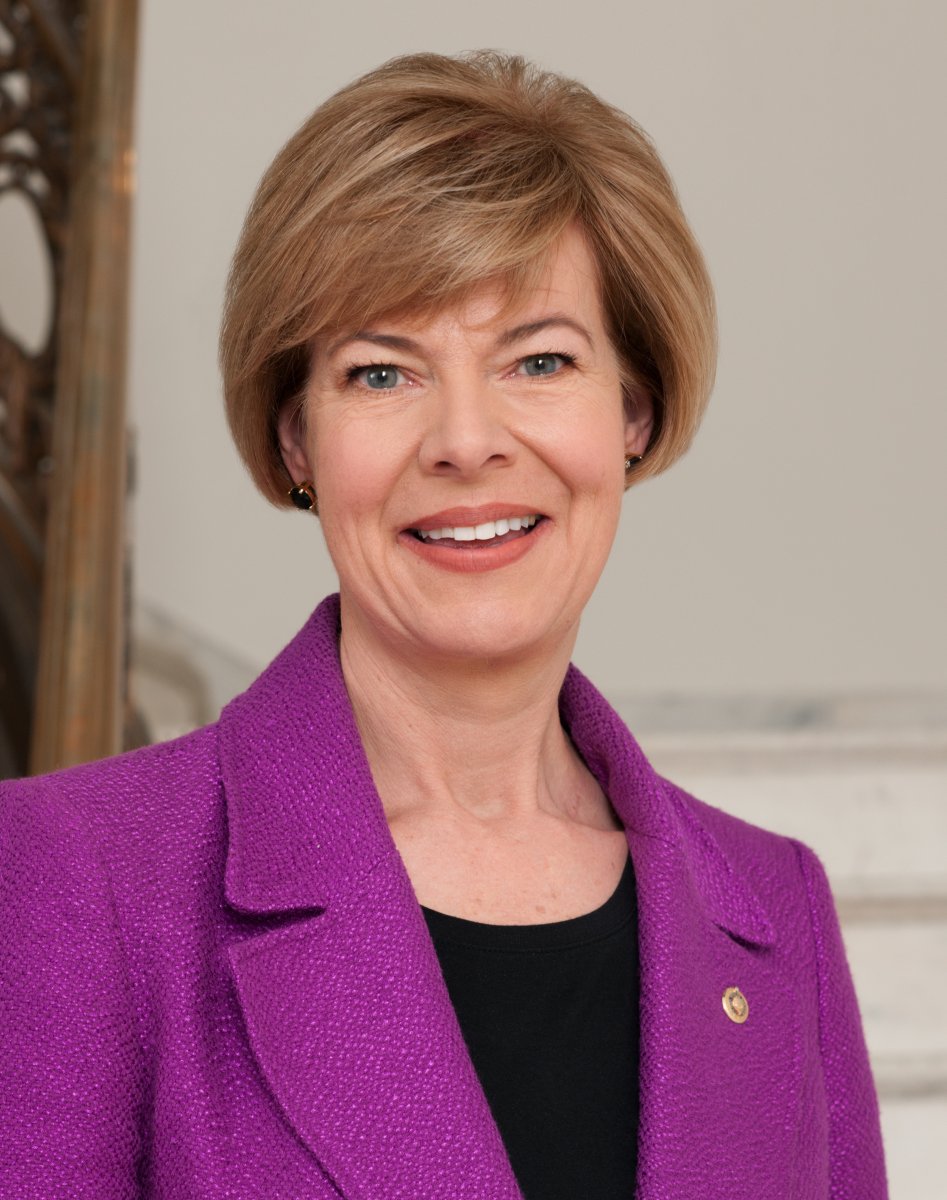 Apr 22nd, 2021 by U.S. Sen. Tammy Baldwin
Bipartisan, bicameral DAIRY PRIDE Act fights back against non-dairy products that are mislabeled as milk, yogurt and cheese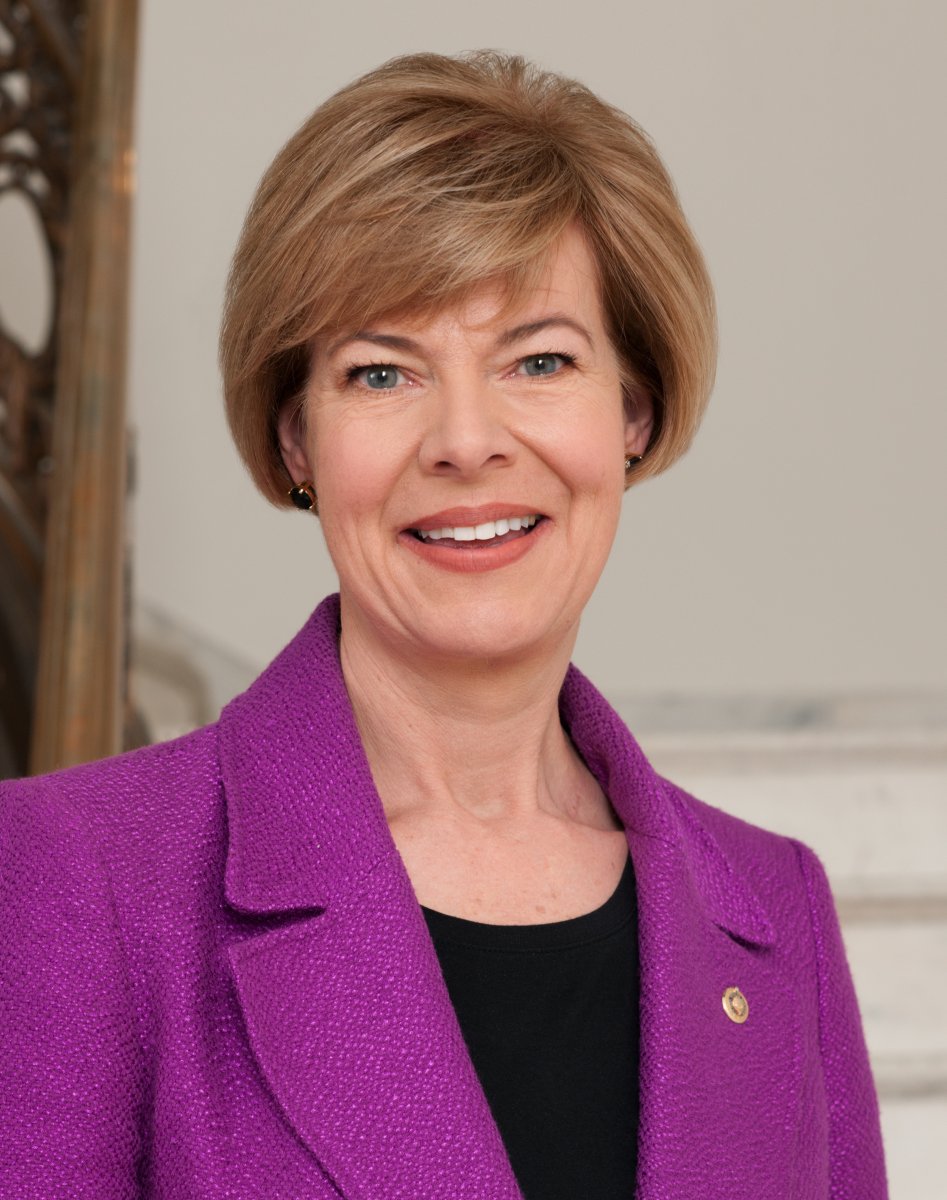 Apr 21st, 2021 by U.S. Sen. Tammy Baldwin
The Built to Last Act helps ensure infrastructure can better withstand extreme weather damage