Press Release
U.S. Senator Tammy Baldwin Statement on Bipartisan Legislation to Fix "No Child Left Behind"
Major education bill passes Senate 81-17, includes several Baldwin-authored provisions
WASHINGTON, D.C. –U.S. Senator Tammy Baldwin, a member of the Senate Health, Education, Labor and Pensions (HELP) Committee, released the following statement after the United States Senate passed the bipartisan Every Child Achieves Act of 2015 (ECAA), which is a bill to rewrite the broken No Child Left Behind (NCLB) law. The bill, which includes several Baldwin-authored provisions, must now be reconciled with the partisan measure passed the House of Representatives 218-213 earlier this month.
"The Every Child Achieves Act is a strong bipartisan step forward as we work to finally fix the broken No Child Left Behind law, which was a one-size-fits-all approach that simply did not work for Wisconsin educators or students. Thanks to the leadership of Chairman Alexander and Ranking Member Murray, today we put politics aside in order to get closer to fulfilling the fifty-year-old promise of the Elementary and Secondary Education Act that every child has the opportunity to achieve.
"However, this legislation is far from perfect and I am disappointed my colleagues on the other side of the aisle could not support efforts to ensure that core educational resources are equitable and available to all children, regardless of where they live or how much their parents make. I also believe our accountability systems must be strengthened, so low-income and minority students, and students with disabilities do not fall through the cracks. We must do more to close our achievement and opportunity gaps. In addition, it is imperative that our children have a safe environment in which they can learn, and we must work to protect each and every student from bullying, harassment and discrimination in our nation's schools.
"As a member of the HELP Committee, I will continue my work on these priorities and others as Congress takes the next step to enact a bill that truly fulfills the promise of ESEA for children and families in Wisconsin and all across this country."
Senator Baldwin was able to secure several provisions in ECAA, including one largely modeled after her Support Making Assessments Reliable and Timely (SMART) Act. The provision would move away from the punitive nature of NCLB and help remove the pressure of testing from teachers, students and parents. It would also help states further address the burdensome side of testing by supporting their efforts to streamline and improve their assessment systems. In April, HELP Committee Chairman Lamar Alexander (R-TN) called Senator Baldwin's provision a "significant contribution" to the overall legislation.
Senator Baldwin's SMART Act has broad support, including endorsements from the National Education Association, the American Federation of Teachers, the Education Trust, the Leadership Conference on Civil and Human Rights (LCCR), the Center for American Progress, the National Center for Learning Disabilities, the National Council of La Raza, the Council of Parent Attorneys and Advocates, Democrats for Education Reform, Third Way, Tech Plus, and the National Association of Secondary School Principals.
Earlier this week, the Senate approved a bipartisan amendment led by Senators Baldwin, Tim Kaine (D-VA) and Rob Portman (R-OH) to help ensure students are ready for postsecondary education and the workforce. The amendment encourages states to create work-based learning opportunities through partnerships with businesses that allow students to earn industry-recognized credentials and credit for postsecondary education. By incorporating career readiness indicators into their state accountability systems, states will have the opportunity to recognize schools that are successfully preparing students for postsecondary education and the workforce through tools like technical skills training and college credits.
Today, the Senate approved an amendment offered by Senator Baldwin and Senator Whitehouse (D-RI), the Middle School and High School Graduation Initiative (based in part on Senator Baldwin's NextGen High Schools Act), which helps keep middle and high school students on track for the college or career of their choice, by requiring states to plan for their success.
In 2014, Senator Baldwin, a co-chair of the bipartisan Career and Technical Education (CTE) Caucus, received the Association for Career and Technical Education's "Policymaker of the Year" award for her work on behalf of CTE and her continued support of career and technical education.
In addition, the following provisions championed by Senator Baldwin were included in the ECAA which passed today:
Career and Technical Education Reporting: Integrates the reporting of the number and percentage of students attaining career and technical proficiencies on the State, local educational agency, and school report cards.
Physical Education Program: Provides grants and contracts to local educational agencies and community-based organizations to initiate, expand and improve physical education programs.
Education Technology: Awards grants to encourage State educational agencies, local educational agencies, and schools to utilize technology to improve student achievement and college and career readiness, the skills of teachers and school leaders, and the efficiency and productivity of education systems at all levels. (Based on Senator Baldwin's Enhancing Education Through Technology (EETT) Act)
Mentioned in This Press Release
Recent Press Releases by U.S. Sen. Tammy Baldwin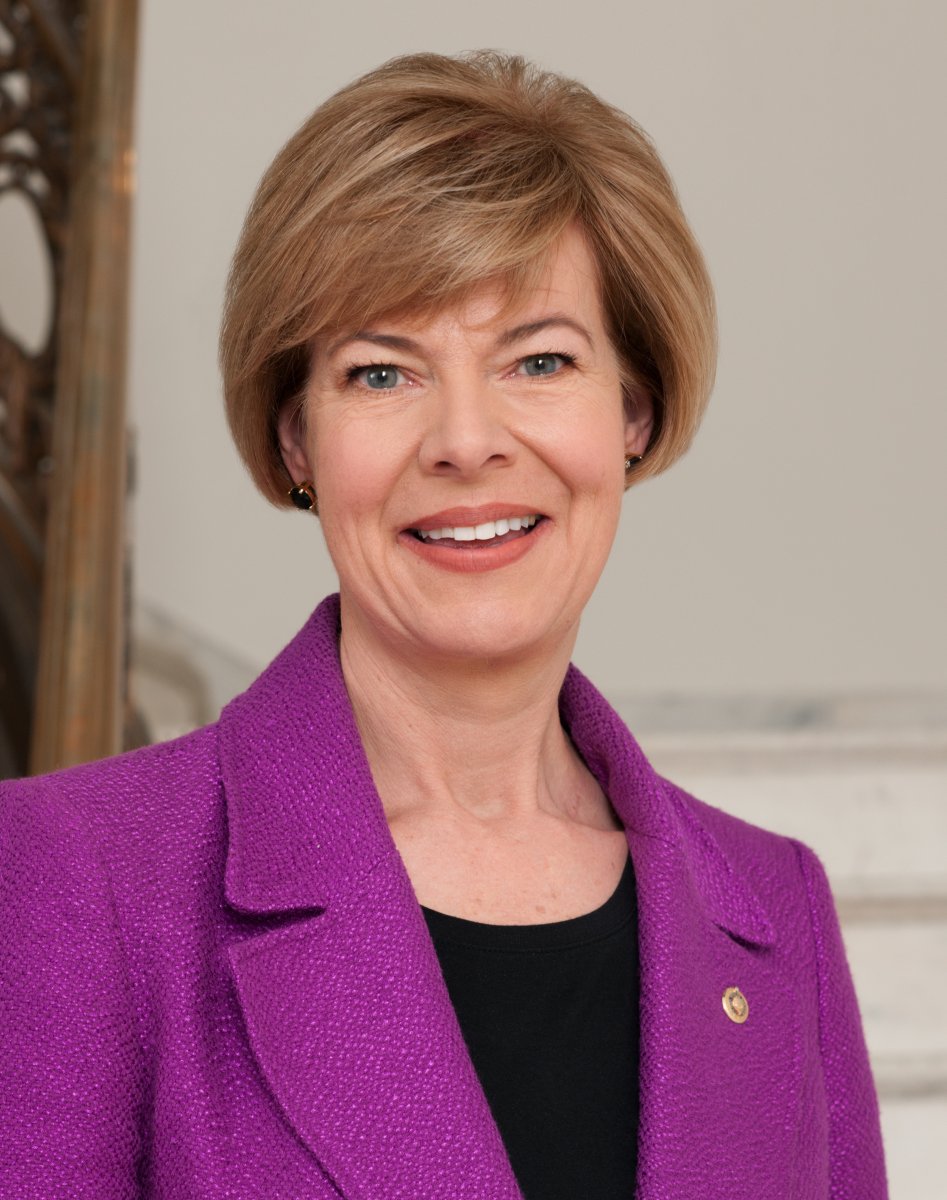 Jan 20th, 2022 by U.S. Sen. Tammy Baldwin
U.S. Army Corps of Engineers to Invest $14 Billion from Infrastructure Law and Other Appropriations to Strengthen Port and Waterway Supply Chains and Bolster Climate Resilience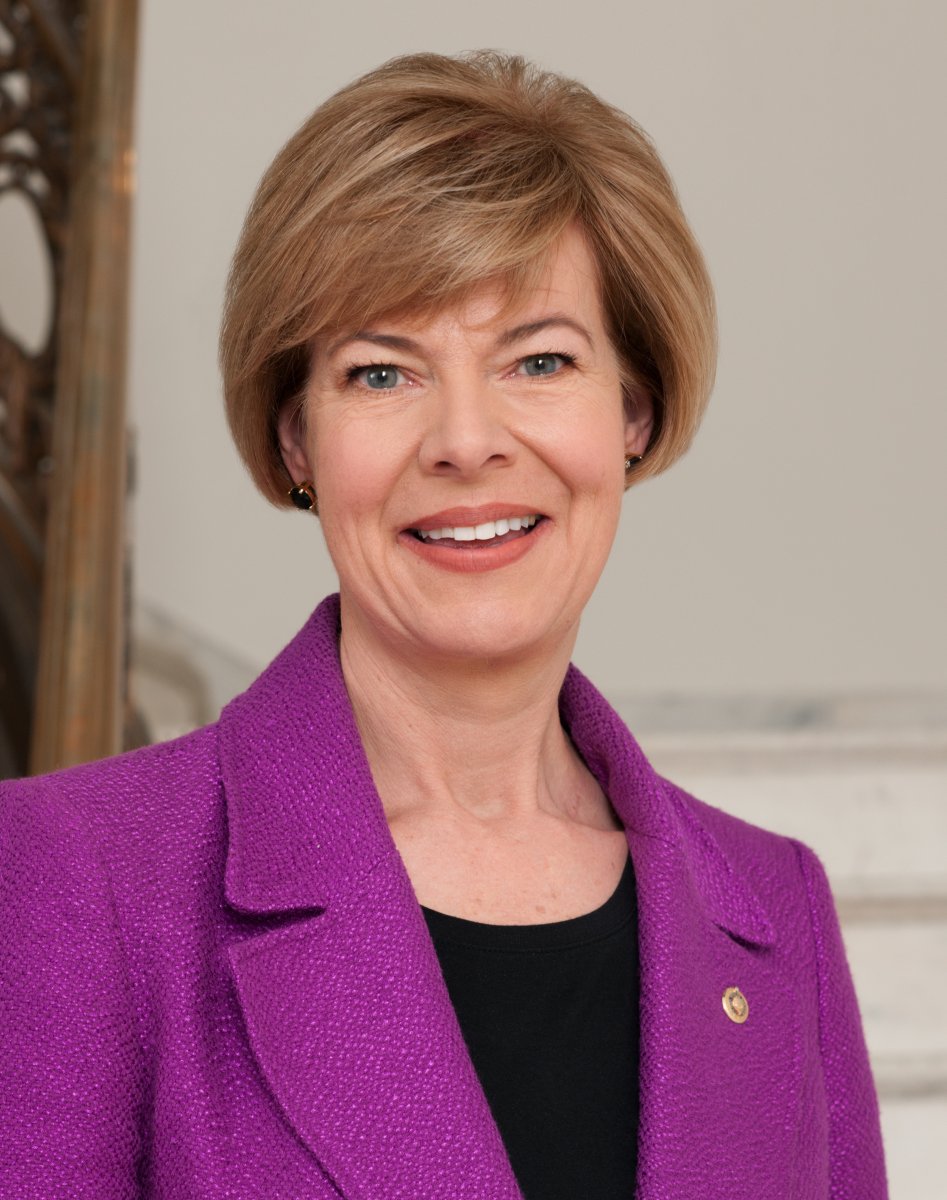 Jan 14th, 2022 by U.S. Sen. Tammy Baldwin
Wisconsin has nearly 1,000 bridges rated in "poor" condition according to Department of Transportation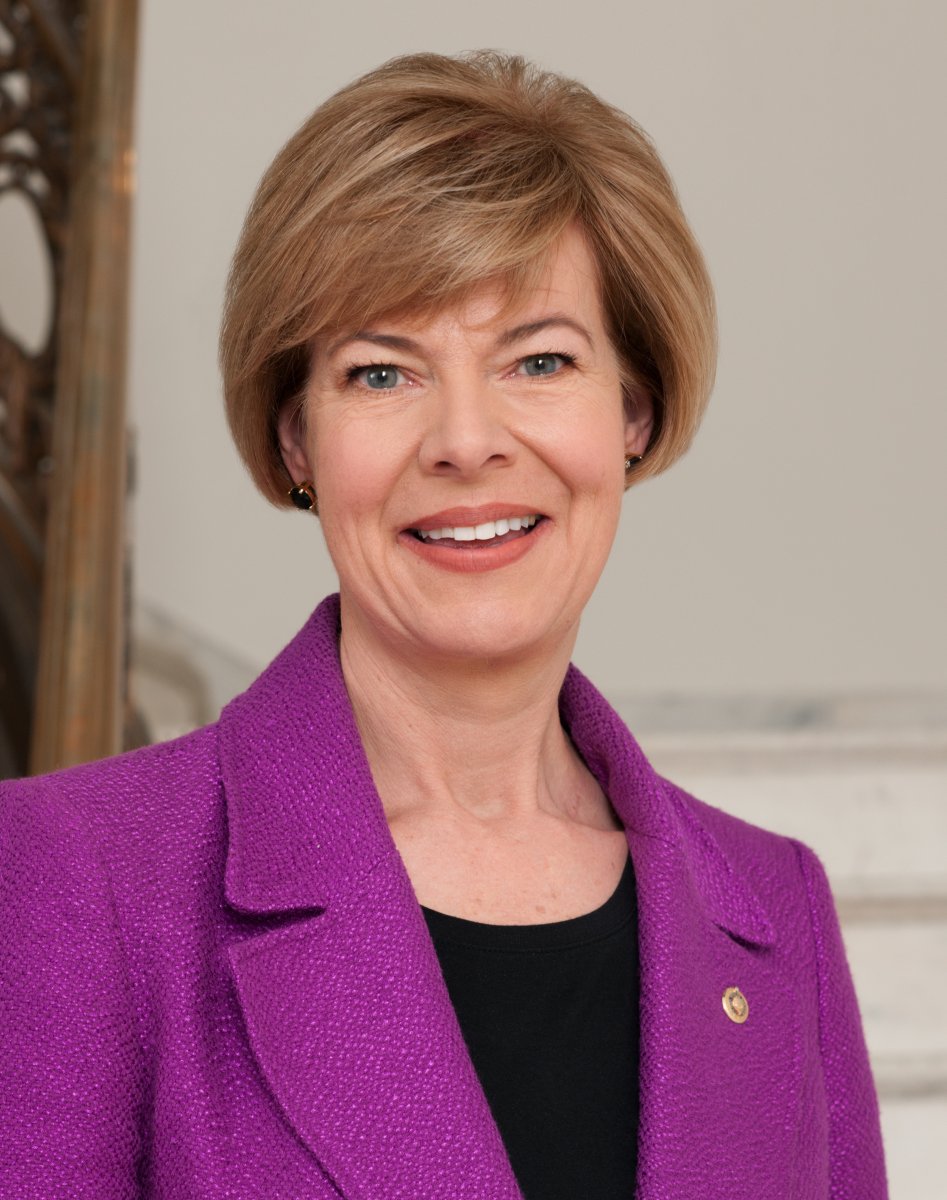 Jan 13th, 2022 by U.S. Sen. Tammy Baldwin
The Red Cross declared its first-ever national blood supply shortage this week, posing risk to patients