Press Release
U.S. Senator Tammy Baldwin Secures Three Littoral Combat Ships in the National Defense Authorization Act
The National Defense Authorization Act for Fiscal Year 2015 will include funding for three Littoral Combat Ships
Washington D.C. – Today, U.S. Senator Tammy Baldwin applauded the fact that the National Defense Authorization Act (NDAA) for Fiscal Year (FY) 2015 will include funding for three Littoral Combat Ships (LCS). Baldwin is a strong supporter of the Littoral Combat Ship (LCS) program, which employs thousands of Wisconsinites and helps meet our national security needs. The LCS program has 2,000 direct jobs in Wisconsin alone and 93 Wisconsin companies supply parts and help build the Littoral Combat Ship at Marinette Marine.
"I'm pleased that the final National Defense Authorization Act will include funding for three ships, moving this program in the right direction and strengthening both our Wisconsin economy and national security. But our work is not done yet – funding three ships is an important improvement over the original House bill, which funded only two ships. In order to ensure there is no disruption to the thousands of Wisconsin workers who contribute to this program, I will continue to fight for the inclusion of additional advanced procurement for a fourth LCS in the final Fiscal Year 2015 appropriations bill," Baldwin said.
In August, Senator Baldwin visited Marinette Marine
to tour the shipyard and meet with Marinette Marine Corporation President and CEO,
Jan Allman
, and Lockheed Martin Vice President of Littoral Ship Systems,
Joe North
. In May, 
Senator Baldwin sent a letter to the Senate Armed Services Committee
and to the Senate Appropriations Committee requesting full funding of the LCS.
"Wisconsin is home to one of the largest manufacturing sectors in the nation, including a strong shipbuilding industry with a history of success providing ships for our nation's defense. I fought for this defense program because it employs thousands of hardworking Wisconsinites and helps meet our national security needs. That's why I worked with my colleagues on both sides of the aisle, both supporters and even the ship's strongest critics, to guarantee the future of the LCS because I believe in this program, the product that Wisconsin workers are helping to manufacture and the critical role the LCS will continue to play in America's Navy.
The House of Representatives is scheduled to vote on the NDAA this week and the U.S. Senate will take up the measure next week.
Mentioned in This Press Release
Recent Press Releases by U.S. Sen. Tammy Baldwin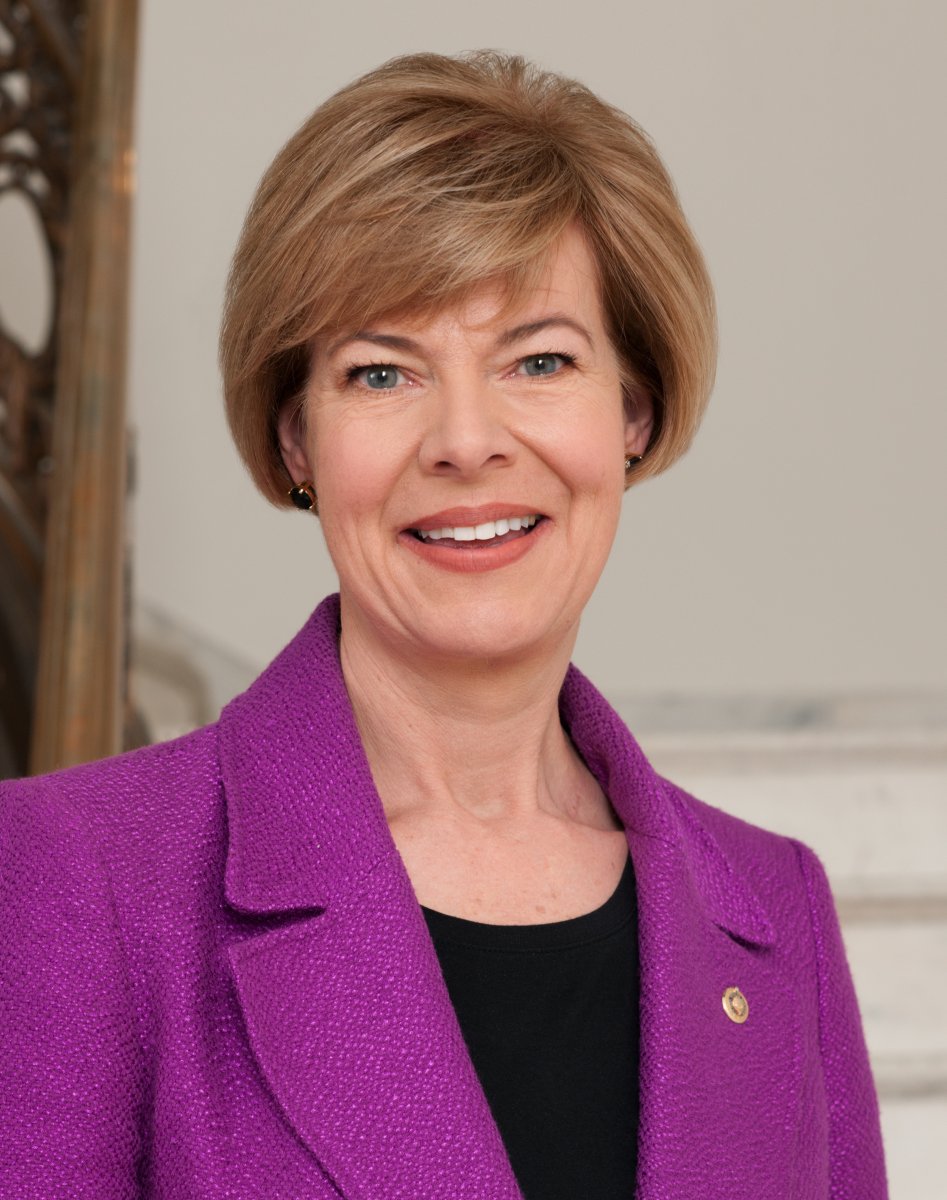 Jan 20th, 2022 by U.S. Sen. Tammy Baldwin
U.S. Army Corps of Engineers to Invest $14 Billion from Infrastructure Law and Other Appropriations to Strengthen Port and Waterway Supply Chains and Bolster Climate Resilience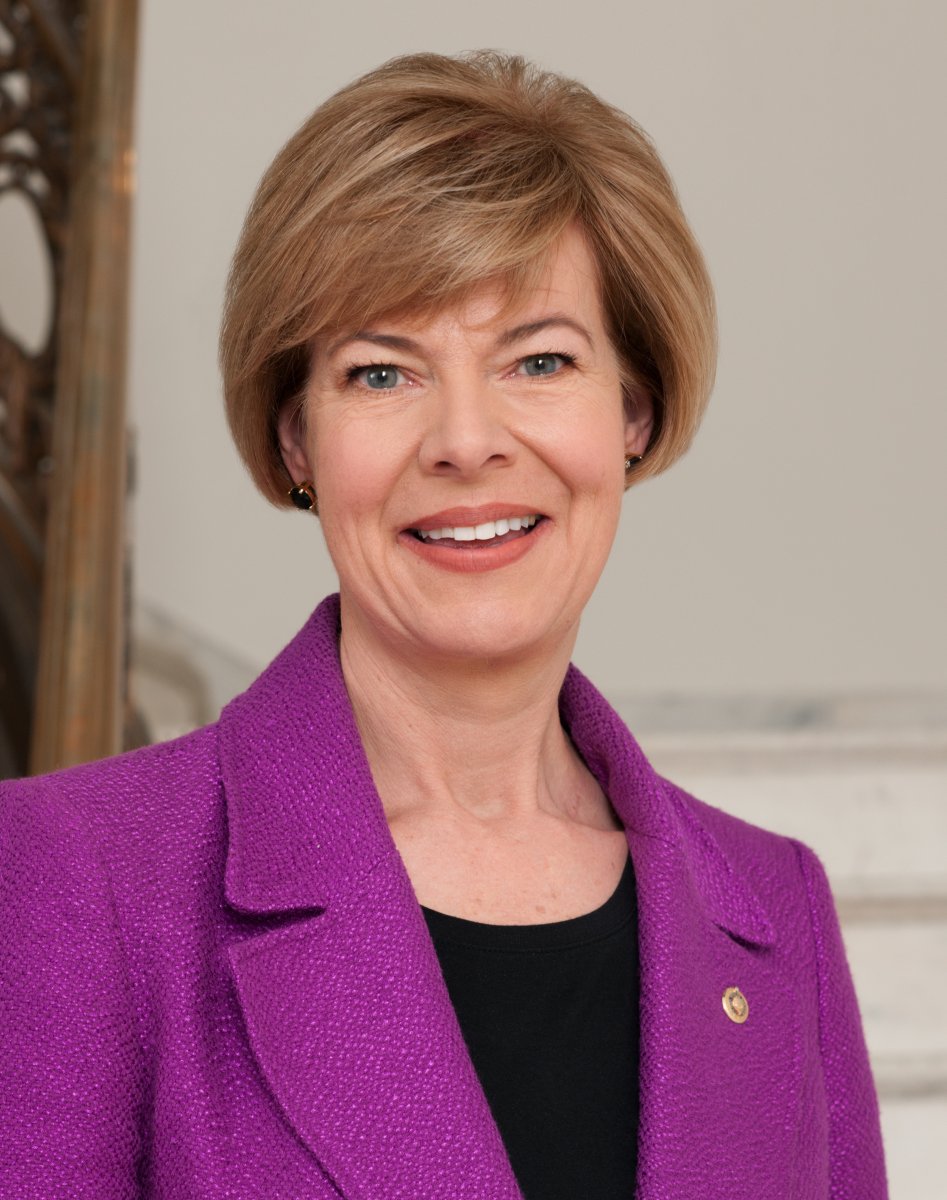 Jan 14th, 2022 by U.S. Sen. Tammy Baldwin
Wisconsin has nearly 1,000 bridges rated in "poor" condition according to Department of Transportation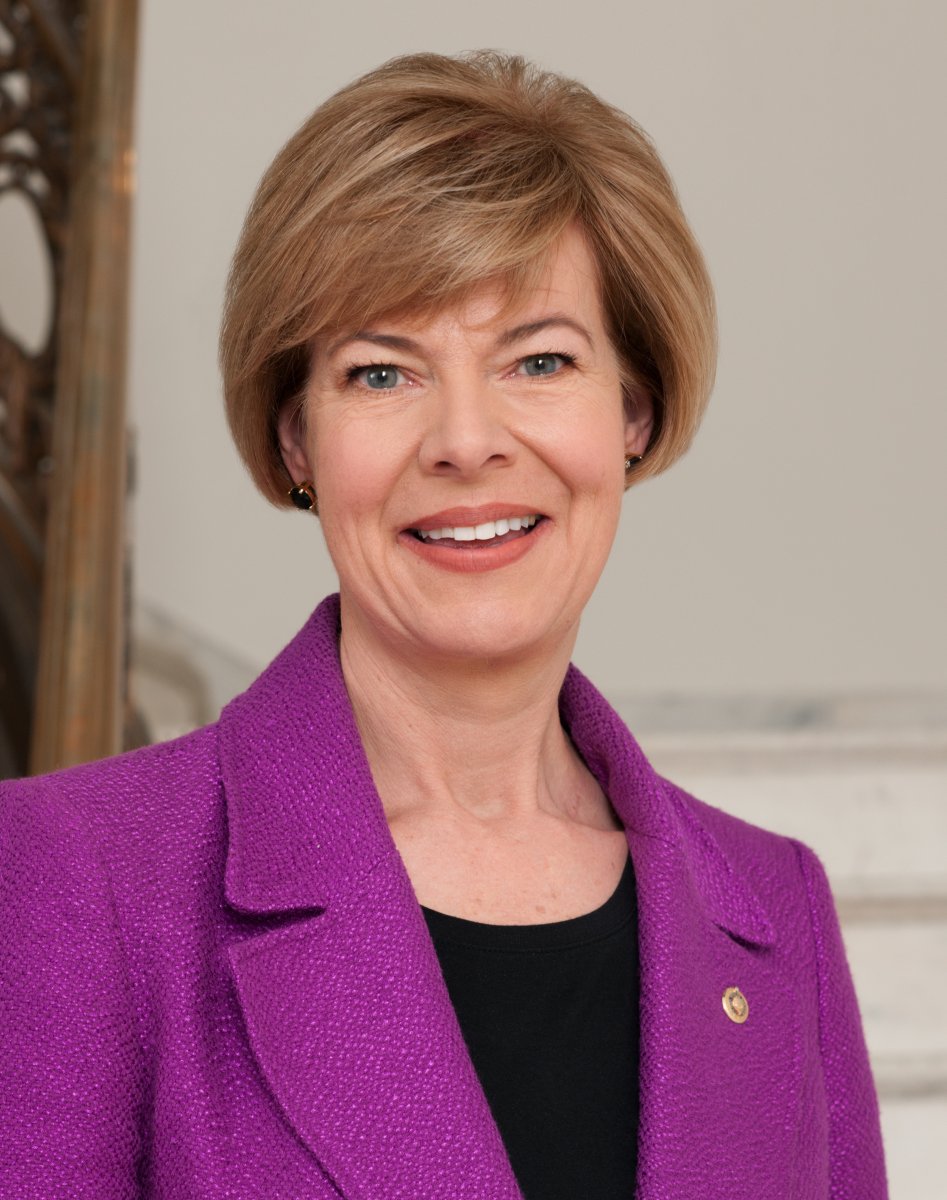 Jan 13th, 2022 by U.S. Sen. Tammy Baldwin
The Red Cross declared its first-ever national blood supply shortage this week, posing risk to patients