Press Release
U.S. Senator Tammy Baldwin Leads Resolution Recognizing 50th Earth Day, Honoring Founder and Wisconsin Senator Gaylord Nelson
WASHINGTON, D.C. – U.S. Senator Tammy Baldwin is leading a Senate resolution celebrating today's 50th anniversary of Earth Day and honoring its founder, and U.S. Senator from Wisconsin, Gaylord Nelson.
"50 years ago today, on April 22, 1970, Wisconsin Senator Gaylord Nelson issued a call to action and 20 million people mobilized their communities for the first Earth Day. This grassroots movement began with one man from Clear Lake, Wisconsin, who had a vision and a deep commitment to keep our promise to future generations,"said Senator Baldwin. "Today, as our nation and the world face the threat of global climate change, we must confront this challenge by once again engaging and activating people around our shared value of passing on a world better than we found it. As we celebrate the 50th anniversary of Earth Day, please join me in carrying on Gaylord's legacy by building our movement to take bold action on climate change."
Senator Baldwin is joined by Tia Nelson, Gaylord Nelson's daughter, and the National Children's Campaign, a national leading youth advocacy organization, in announcing this resolution. The resolution is cosponsored by Senators Sheldon Whitehouse (D-RI) and Tina Smith (D-MN).
Gaylord Nelson is recognized as one of the leading environmentalists of the 20th century. In 1970, Nelson established Earth Day as an event and movement led by young people. Nelson received the Presidential Medal of Freedom for his public leadership, as the Earth Day movement established by him helped launch a new era of international environmental awareness and activism. The mission and purpose of Earth Day remains relevant today for a new generation to face the environmental challenges that lie ahead.
The resolution is available here.
An online version of this release is available here.
Mentioned in This Press Release
Recent Press Releases by U.S. Sen. Tammy Baldwin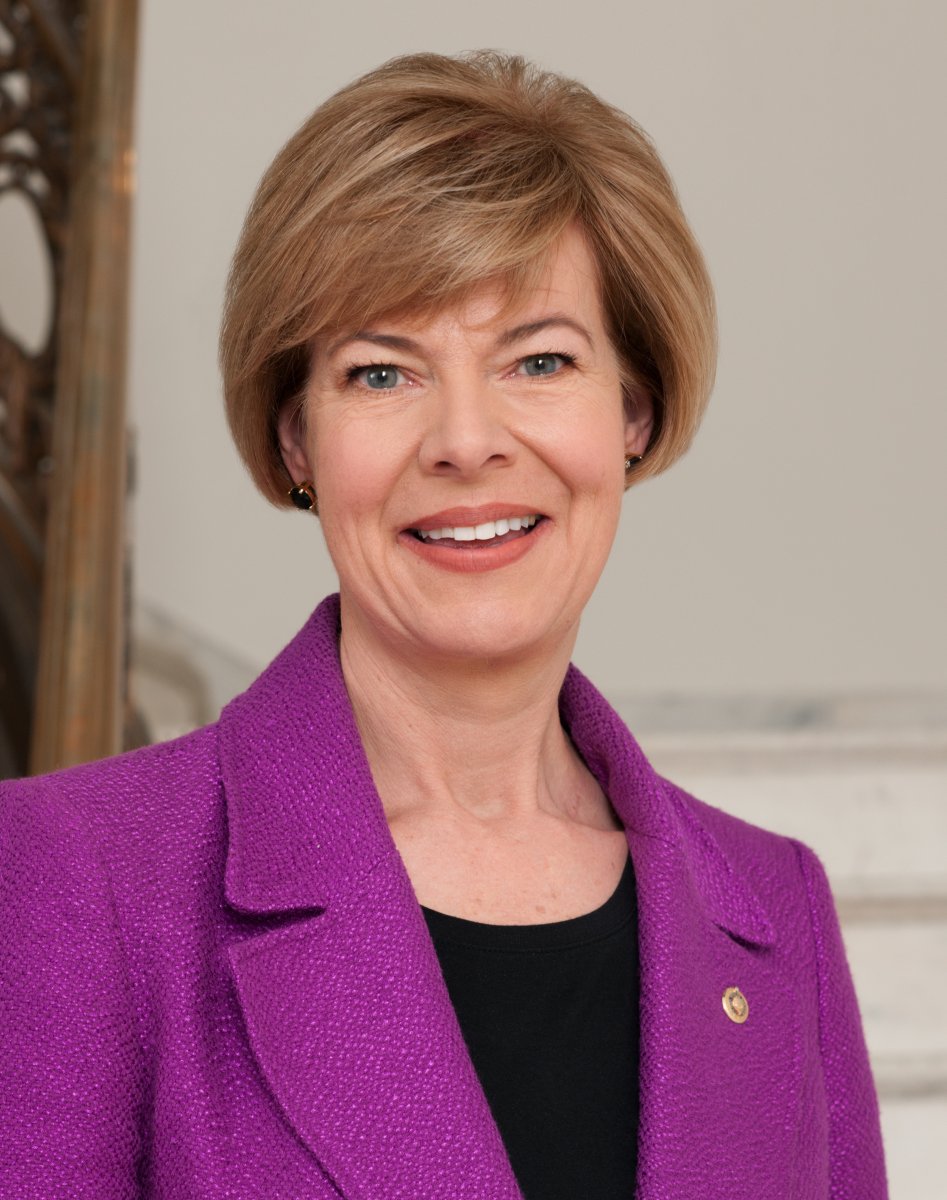 May 13th, 2021 by U.S. Sen. Tammy Baldwin
Bipartisan reform expands resources to help solve mobility challenges and boost economic opportunity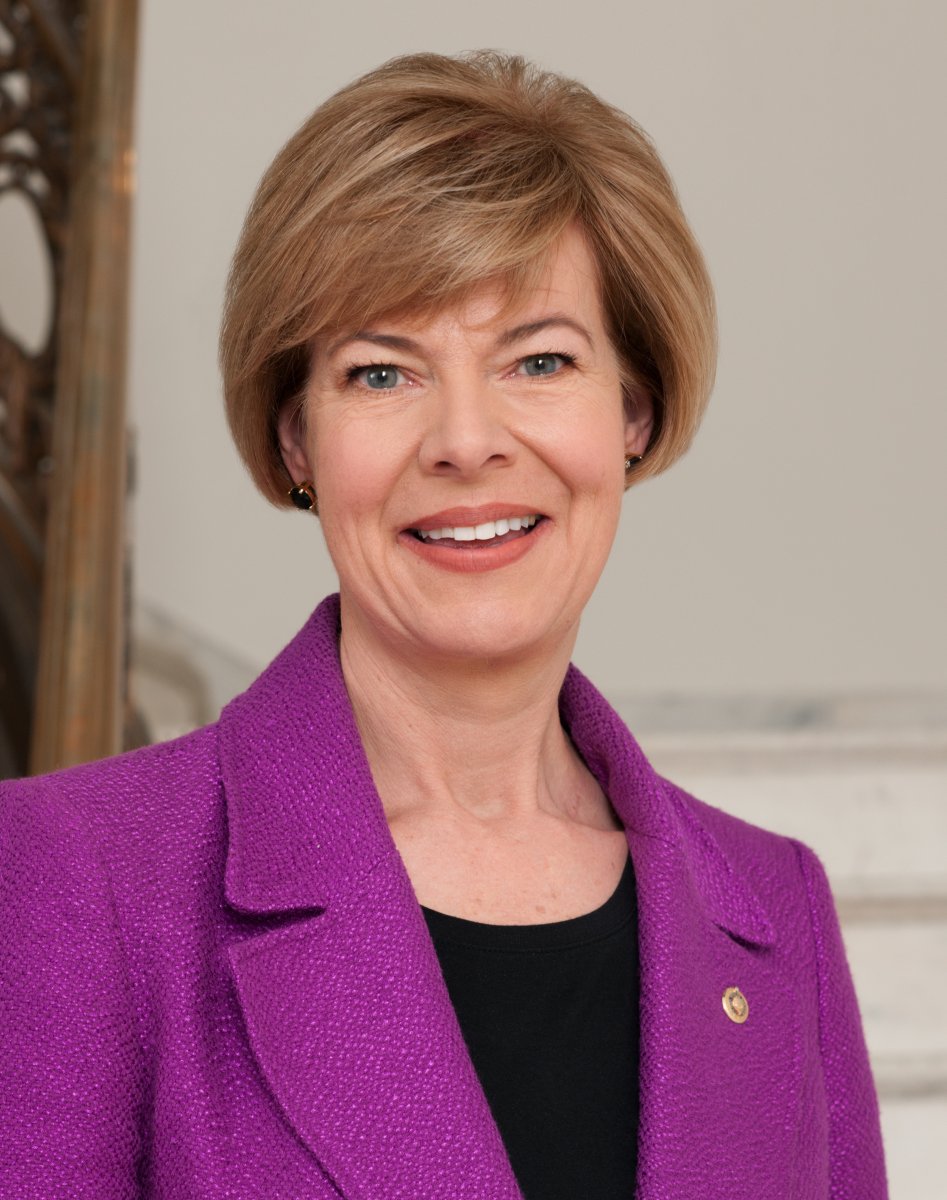 Apr 27th, 2021 by U.S. Sen. Tammy Baldwin
The America's College Promise Act creates federal-state partnerships to provide two years of tuition-free access to community or technical college programs that lead to a degree or industry-recognized credential.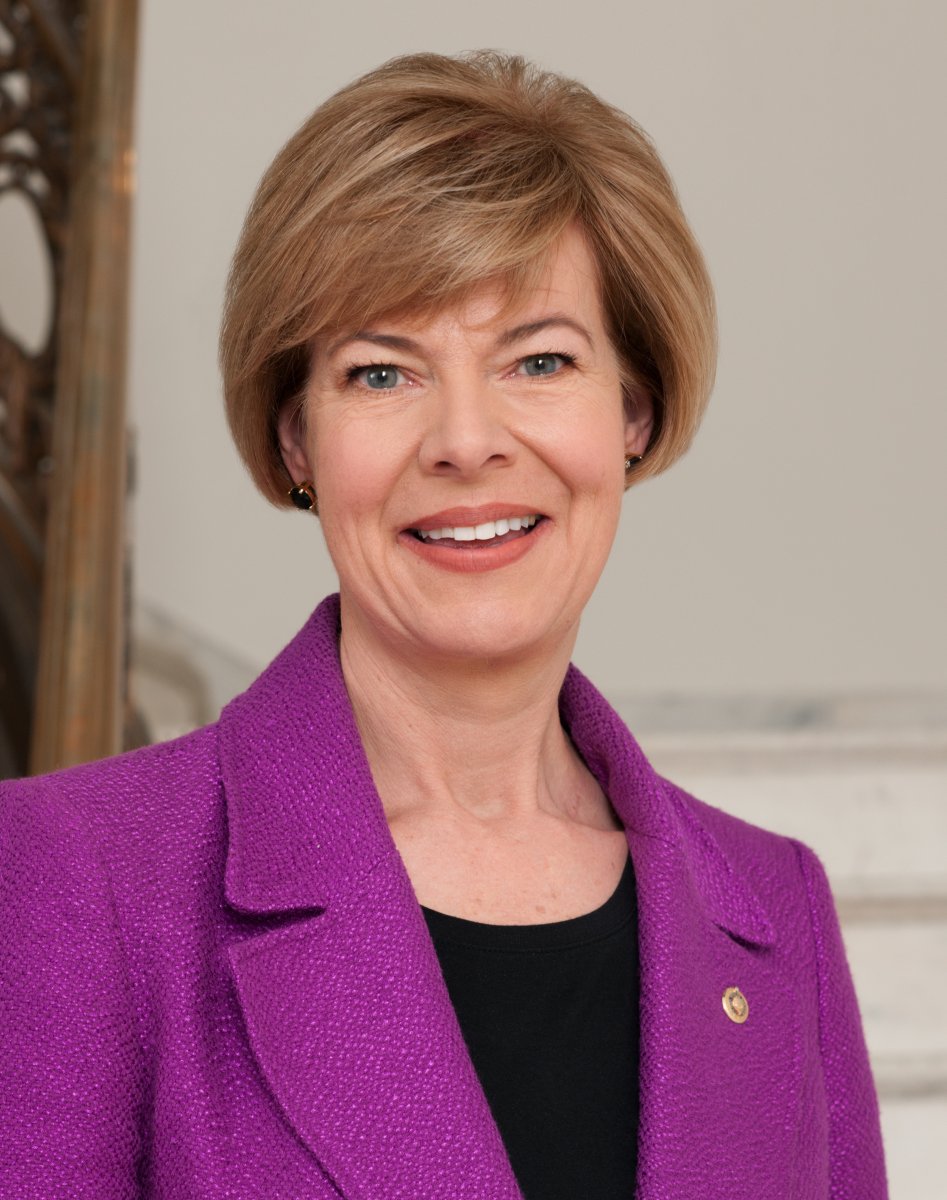 Apr 22nd, 2021 by U.S. Sen. Tammy Baldwin
Bipartisan, bicameral DAIRY PRIDE Act fights back against non-dairy products that are mislabeled as milk, yogurt and cheese