Press Release
U.S. Senator Tammy Baldwin Joins Young Wisconsinites to Discuss Republican Plan to Take Away Affordable Health Care for Young Students and Workers
"I'm proud to champion a reform that allows young people to stay on their parents' insurance until age 26"
GREEN BAY, WI – Today, U.S. Senator Tammy Baldwin joined young Wisconsinites for a conversation at Kavarna Coffeehouse about the Republican plan to take affordable health care away from young students and workers. Senator Baldwin talked with young adults who are allowed to stay on their parents' insurance plans because of the Affordable Care Act.
"I'm proud to champion a reform that allows young people to stay on their parents' insurance until age 26," said Senator Baldwin. "Young adults, like those I spoke to today, are our next generation of leaders. I want to thank them for sharing their stories with me and reiterate my commitment to continue to fight against Congressional Republican efforts to rob them of affordable health care."
On Wednesday, Senator Baldwin introduced an amendment in the Senate to protect the Affordable Care Act's benefits for young adults, including the reform that allows them to stay on their parents' health plan until age 26. Specifically, the Baldwin amendment would have blocked legislation that would reduce the number of young Americans enrolled in public or private health insurance, weaken dependent coverage of children up to age 26 under the Affordable Care Act and weaken access to care by increasing premiums or out-of-pocket costs for young Americans. The amendment was voted down 48-50, with only Republicans voting against the measure.
Mentioned in This Press Release
Recent Press Releases by U.S. Sen. Tammy Baldwin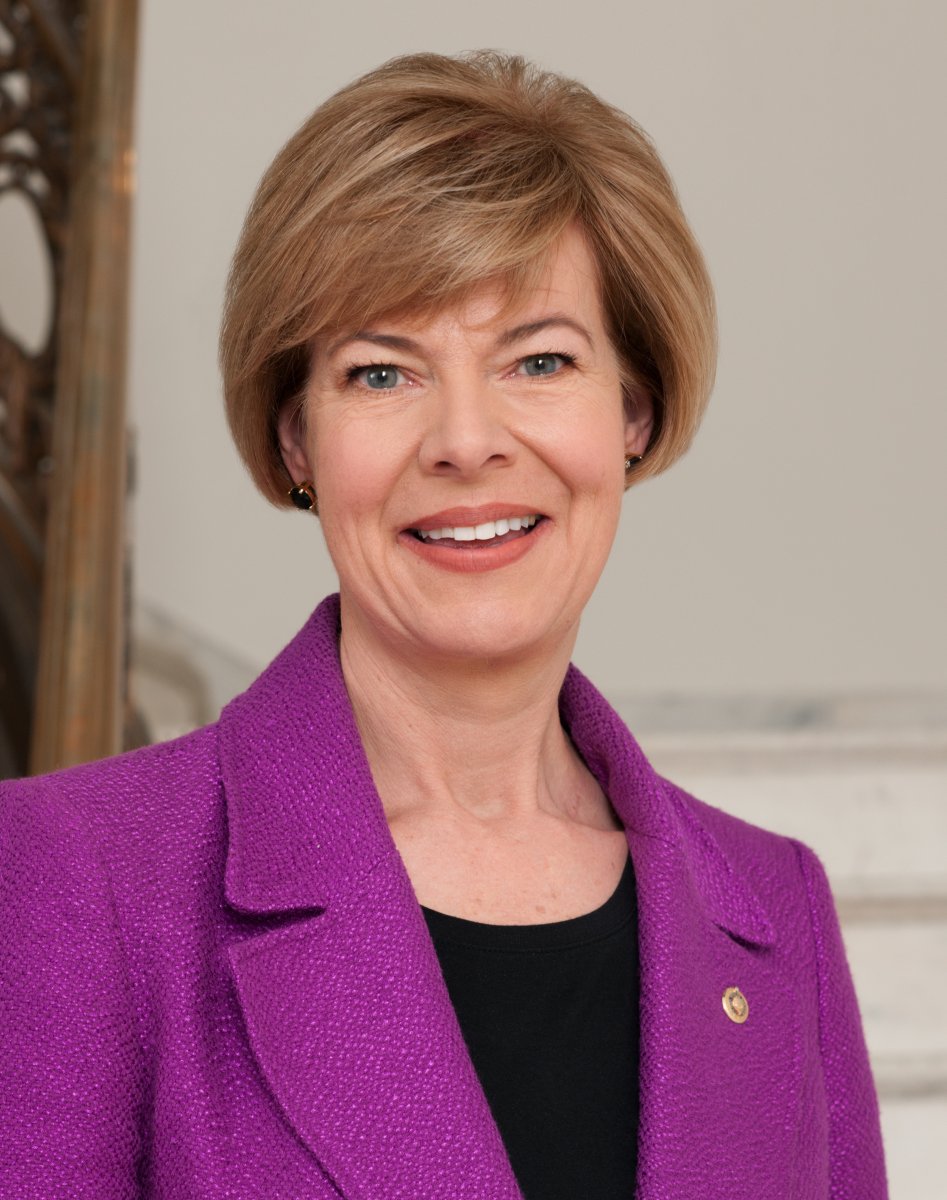 Apr 27th, 2021 by U.S. Sen. Tammy Baldwin
The America's College Promise Act creates federal-state partnerships to provide two years of tuition-free access to community or technical college programs that lead to a degree or industry-recognized credential.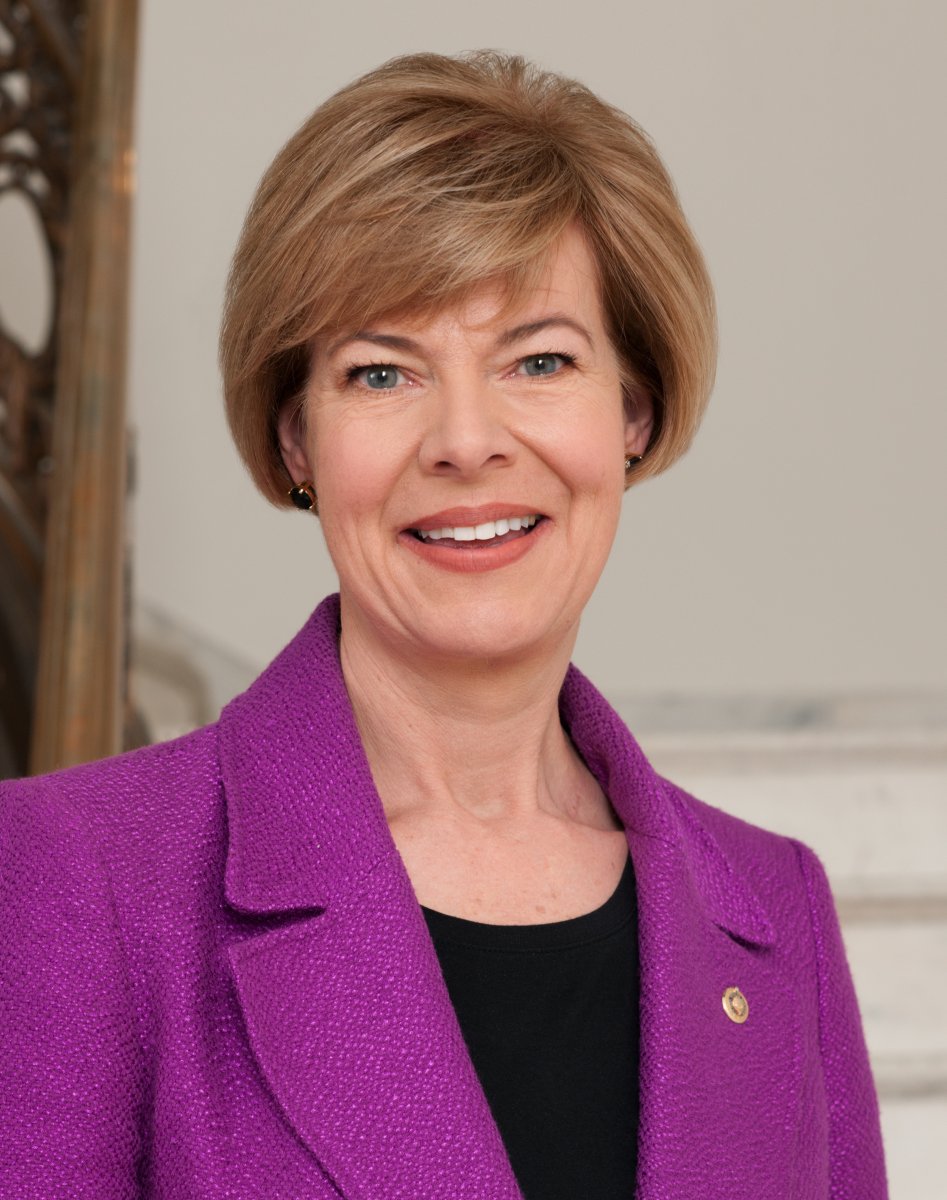 Apr 22nd, 2021 by U.S. Sen. Tammy Baldwin
Bipartisan, bicameral DAIRY PRIDE Act fights back against non-dairy products that are mislabeled as milk, yogurt and cheese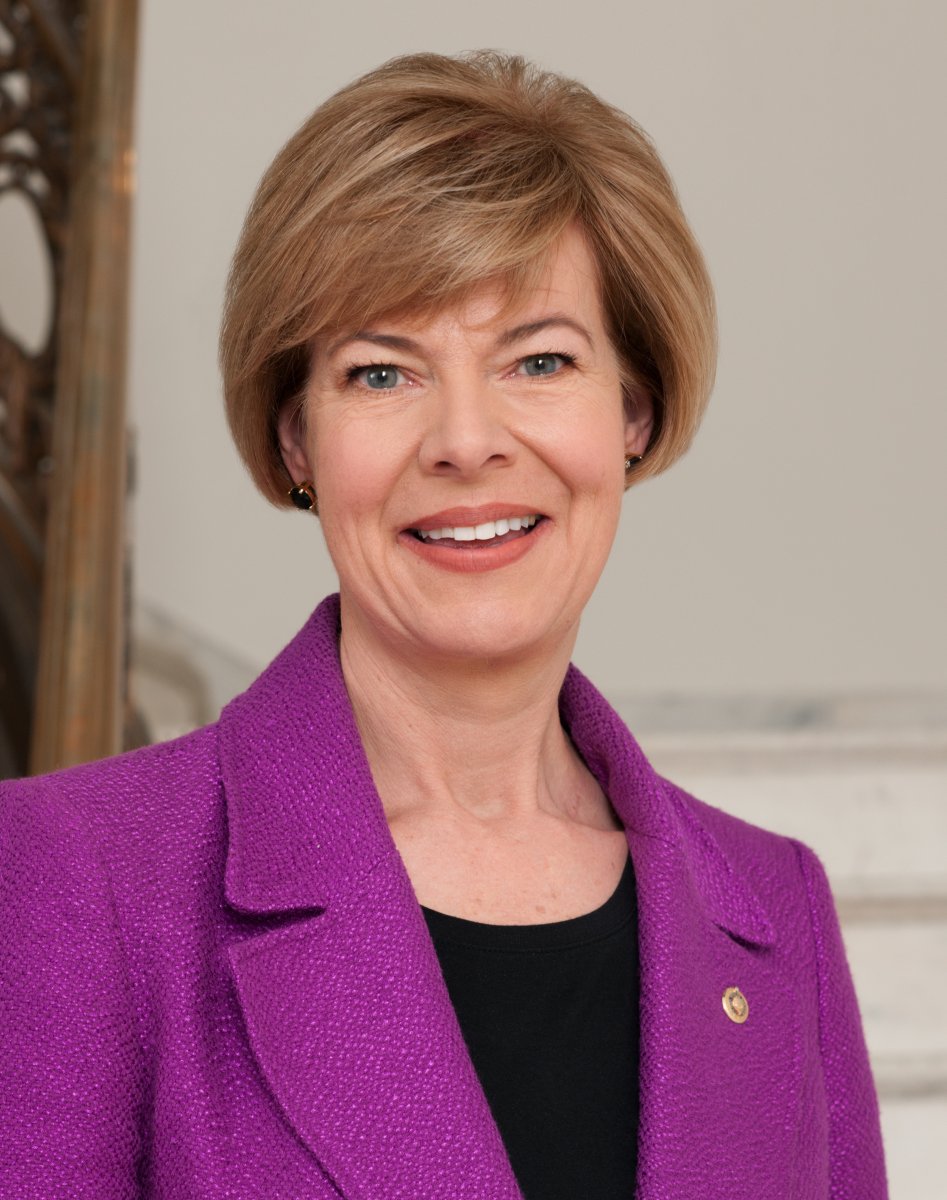 Apr 21st, 2021 by U.S. Sen. Tammy Baldwin
The Built to Last Act helps ensure infrastructure can better withstand extreme weather damage