Press Release
U.S. Senator Tammy Baldwin Examines Challenges Facing Federal Prison System
Baldwin highlights significant racial disparities in Wisconsin's prison population
Washington, D.C. – U.S. Senator Tammy Baldwin, a member of the Homeland Security and Governmental Affairs Committee, attending a hearing this week titled, "Oversight of the Bureau of Prisons: First-Hand Accounts of Challenges Facing the Federal Prison System." The hearing examined a number of challenges currently facing the Bureau of Prisons (BOP) in light of the increase in prison population over the past 30 years. Some of these challenges include, overcrowding, safety and security and adequate health coverage for BOP's aging population.
During the hearing, the committee questioned witnesses including Piper Kerman, author of Orange is the New Black: My Year in a Women's Prison, and Jerome Dillard, a reentry coordinator for Dane County, Wisconsin.
WATCH: Senator Baldwin's opening remarks and questions for the panel.
"I usually love to brag about my state, but…in Wisconsin African-Americans constitute only six percent of the state population, yet 35% of those incarcerated in state prisons are African-American. According to a recent study from the University of Wisconsin in Milwaukee, 13% of Wisconsin's African-American men of working age were behind bars, which is almost double the national average of 6.7%. And the figures were particularly shocking and dismal for Milwaukee County, where more than 50% of African-American men in their thirties had served time in prison…I hope as we continue to work on this very complex issue that this will be on our minds," said Senator Baldwin during the hearing.
"At the federal level, the growth in the incarceration rate has been even greater and more sustained than in the states. I am encouraged by some of the initiatives that are taking place at the local level in my county. We are working to address the racial disparities and reducing the numbers of those incarcerated at all levels of the criminal justice system. Addressing these problems will require far more than tinkering with sentencing policy for nonviolent drug offenders or revamping prison programming. To achieve a reasonable level of incarceration, we will need to substantially reduce both the number of people admitted to prison and the length of their sentences," said Mr. Dillard.
Racial disparities continue to be an ongoing problem in both the federal and state prison system.  According to the sentencing project, more than 60% of people incarcerated are racial and ethnic minorities. For African American males in their 30s, one in every ten is in jail or prison on a given day. According to the Bureau of Justice Statistics, in 2013, African Americans made up approximately 14% of the U.S. population, but comprised approximately 36% of people incarcerated in state and federal prisons. Latinos made up 17 % of the total U.S. population, but comprised 22% of people incarcerated in state and federal prisons. In addition, African Americans make up 37.5% and Latinos make up 34% of the federal prison population.
Mentioned in This Press Release
Recent Press Releases by U.S. Sen. Tammy Baldwin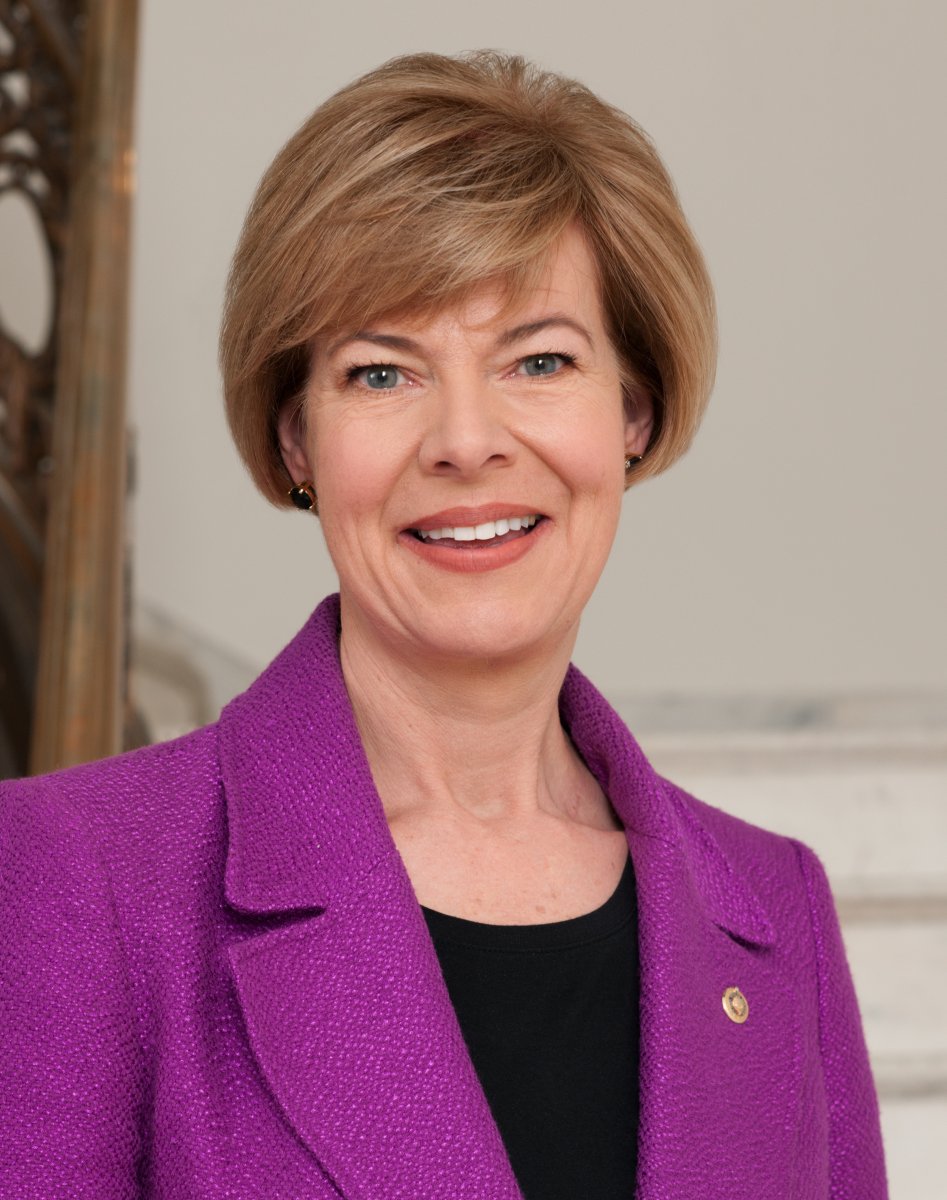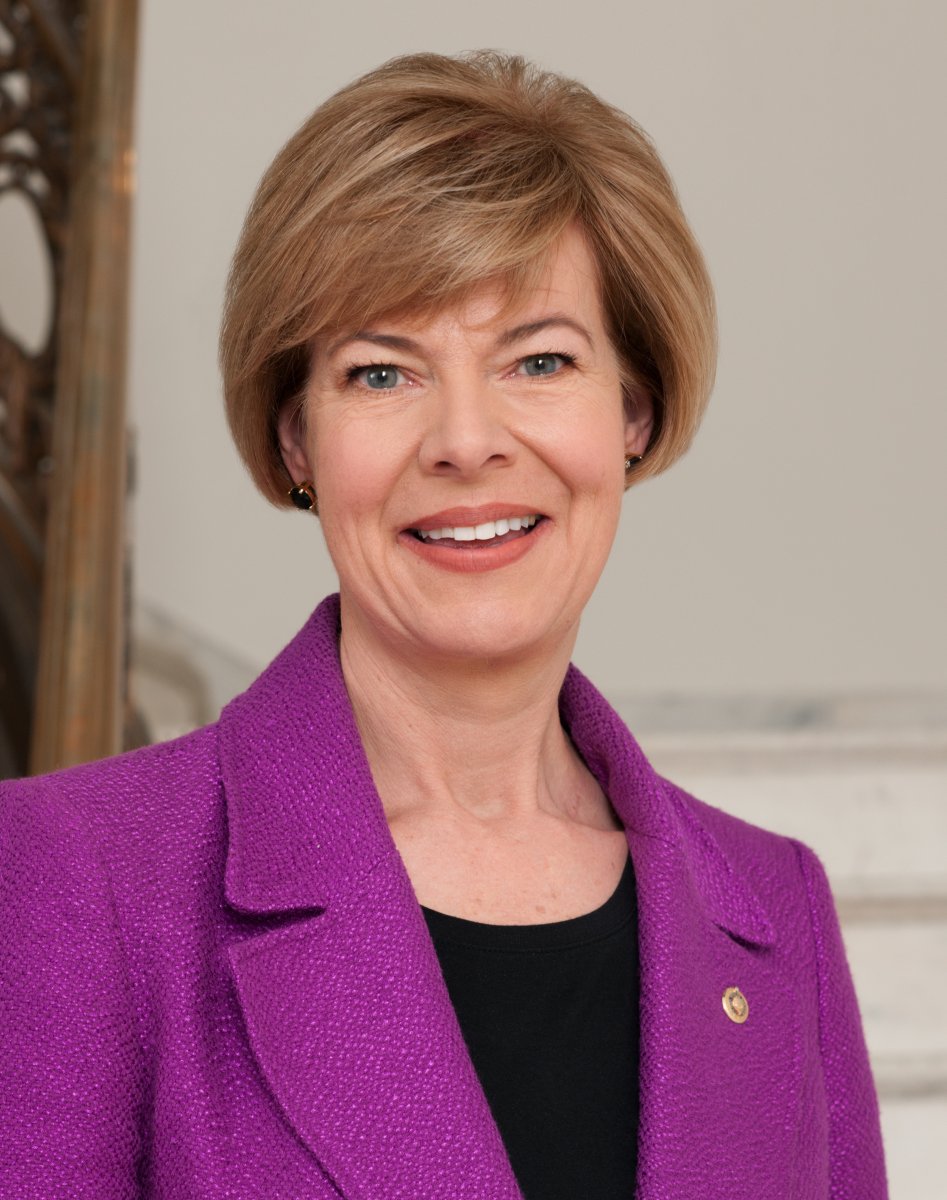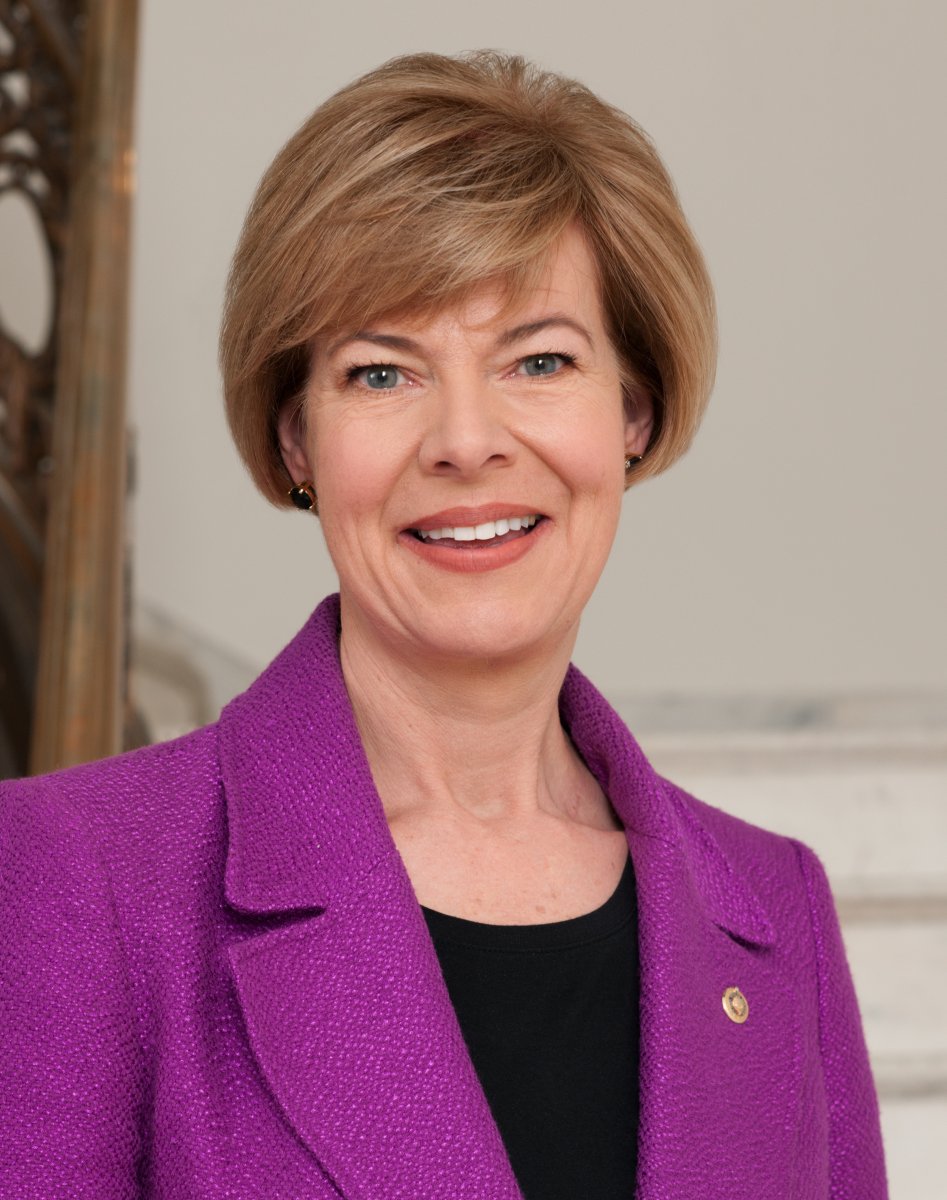 Apr 15th, 2021 by U.S. Sen. Tammy Baldwin
Bipartisan legislation would create new opportunities for young people to work on hunger, education, economic challenges while earning a pathway to pay for college or student debt