Press Release
U.S. Senator Tammy Baldwin Cosponsors War Powers Resolution to Prevent War with Iran
WASHINGTON, D.C. – Today, U.S. Senator Tammy Baldwin announced her support for a war powers resolution introduced by Senator Tim Kaine (D-VA) to force a debate and vote in Congress to prevent further escalation of hostilities with Iran. A companion resolution was introduced in the U.S. House of Representatives by Rep. Elissa Slotkin (D-MI) and is expected to be voted on by the House this week.
"The American people are sick and tired of sending young men and women to war in the Middle East," said Senator Baldwin. "The Constitution is very clear that only Congress has the authority to declare war and I support Senator Kaine's resolution to ensure that President Trump comes to Congress first before pursuing any military action against Iran and starting another war in the Middle East."
War powers resolutions are privileged, meaning that the Senate will be forced to vote on the legislation. The resolution underscores that Congress has the sole power to declare war, as laid out in the Constitution. The resolution requires that any hostilities with Iran must be explicitly authorized by a declaration of war or specific authorization for use of military force, but does not prevent the United States from defending itself from imminent attack. The resolution will force a public debate and vote in Congress as intended by the framers of the Constitution to determine whether United States forces should be engaged in these hostilities.
Senator Baldwin has long supported de-escalating tensions with Iran. In 2015, Baldwin supported the Joint Comprehensive Plan of Action (JCPOA), an historic international agreement with Iran and the United States, the United Kingdom, Germany, France, China, and Russia, that would have verifiably prevented Iran from acquiring a nuclear weapon. In 2018, President Trump announced the U.S. would withdraw from the international agreement and has since continued a policy of escalation with Iran. This year, Baldwin voted in support of a Senate amendment to the national defense bill to prohibit unconstitutional war with Iran, which was supported by a bipartisan majority of Senators in June.
Mentioned in This Press Release
Recent Press Releases by U.S. Sen. Tammy Baldwin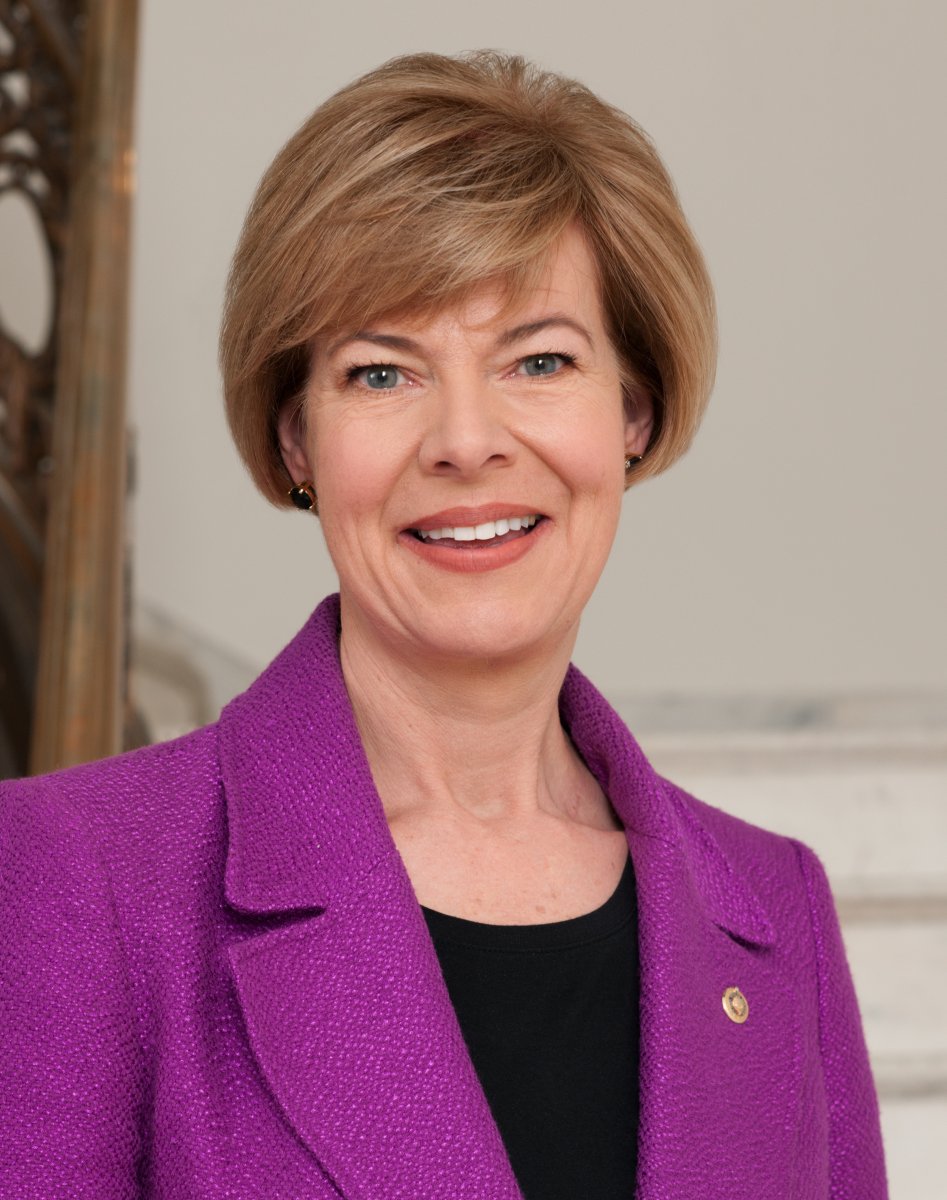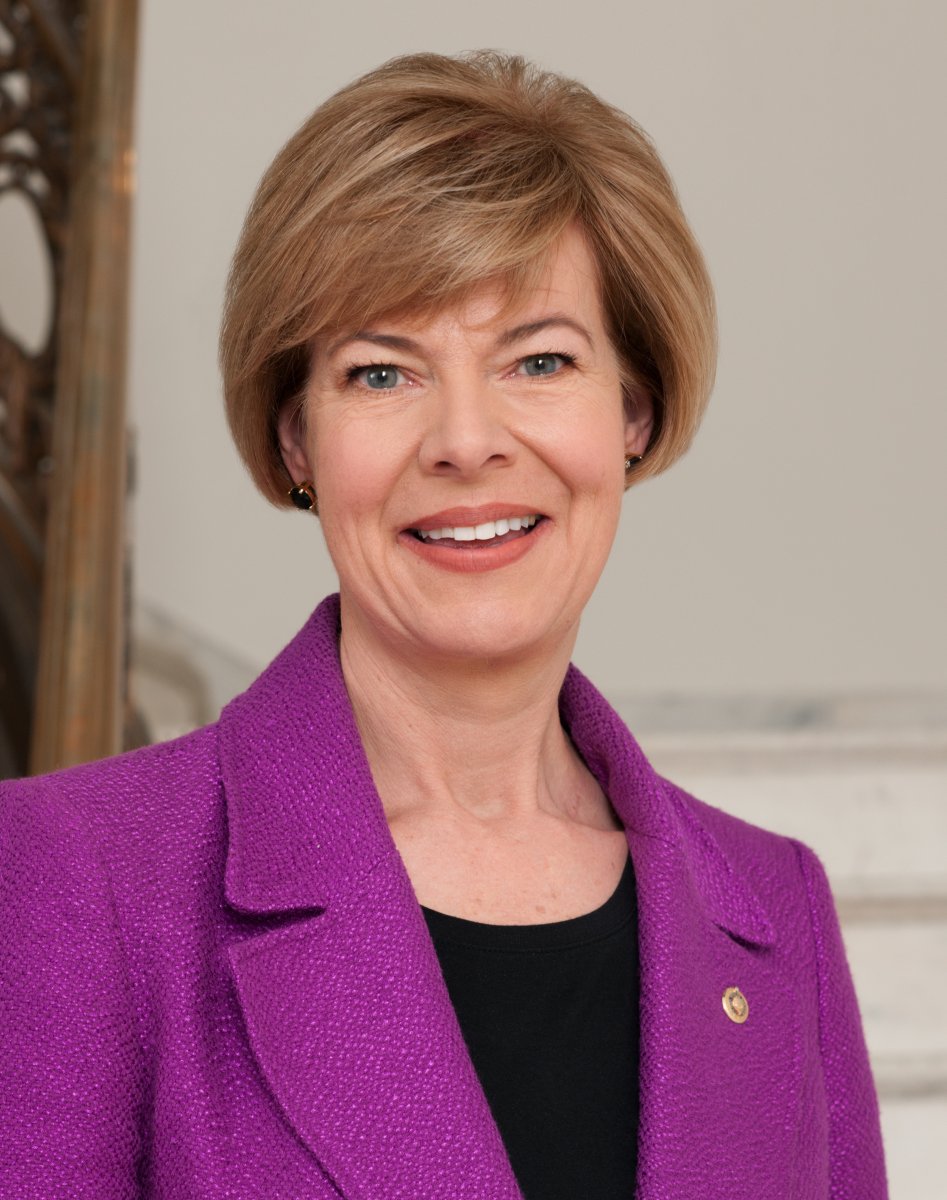 Jun 9th, 2021 by U.S. Sen. Tammy Baldwin
Legislation would safeguard against anti-abortion laws like Mississippi's 15-week ban to be argued in front of the Supreme Court next year