Press Release
U.S. Senator Tammy Baldwin Awarded Army Decoration for Distinguished Civilian Service from Secretary Eric Fanning
Secretary of the Army awards decoration to those who provide distinguished service and make substantial contributions to the accomplishment of the Army's missions
WASHINGTON, D.C. – U.S. Senator Tammy Baldwin was awarded the Department of the Army's Decoration for Distinguished Civilian Service. Senator Baldwin was presented the award by Army Secretary Eric Fanning in a ceremony in Washington, D.C.
"It is my privilege to represent the many dedicated Wisconsinites serving in America's all-volunteer Army, whether part of the National Guard, Reserves, or Active Component, as well as their families. I've also been proud to advocate for the hardworking men and women in our state's defense industry who support our country's soldiers, building the platforms and equipment that ensure our servicemembers complete their missions successfully and safely," said Senator Baldwin. "I would like to thank Secretary Fanning for selecting me for this award – it's truly an honor."
"This award represents my appreciation for Senator Tammy Baldwin's work during my time as Secretary, leading efforts within the Senate to ensure the health and well-being of the American Soldier," said Secretary Fanning. "Senator Baldwin's commitment and passion for advancing equality and promoting diversity and inclusion in the Armed Services will have a positive, enduring impact.  I am grateful for her friendship as well as her steadfast support to the Army and am confident she will continue to be a strong advocate for the U.S. Army and its Soldiers, Civilians, and Families."
The Department of the Army Decoration for Distinguished Civilian Service was established by directive of the Secretary of the Army in May 1956. The Secretary of the Army awards this decoration to those who provide distinguished service that makes a substantial contribution to the accomplishment of the Army's missions.
In October, Senator Baldwin received the Department of the Navy's highest award for civilians, the Navy Distinguished Public Service Medal. Senator Baldwin was presented the award by Navy Secretary Ray Mabus at Marinette Marine.
Mentioned in This Press Release
Recent Press Releases by U.S. Sen. Tammy Baldwin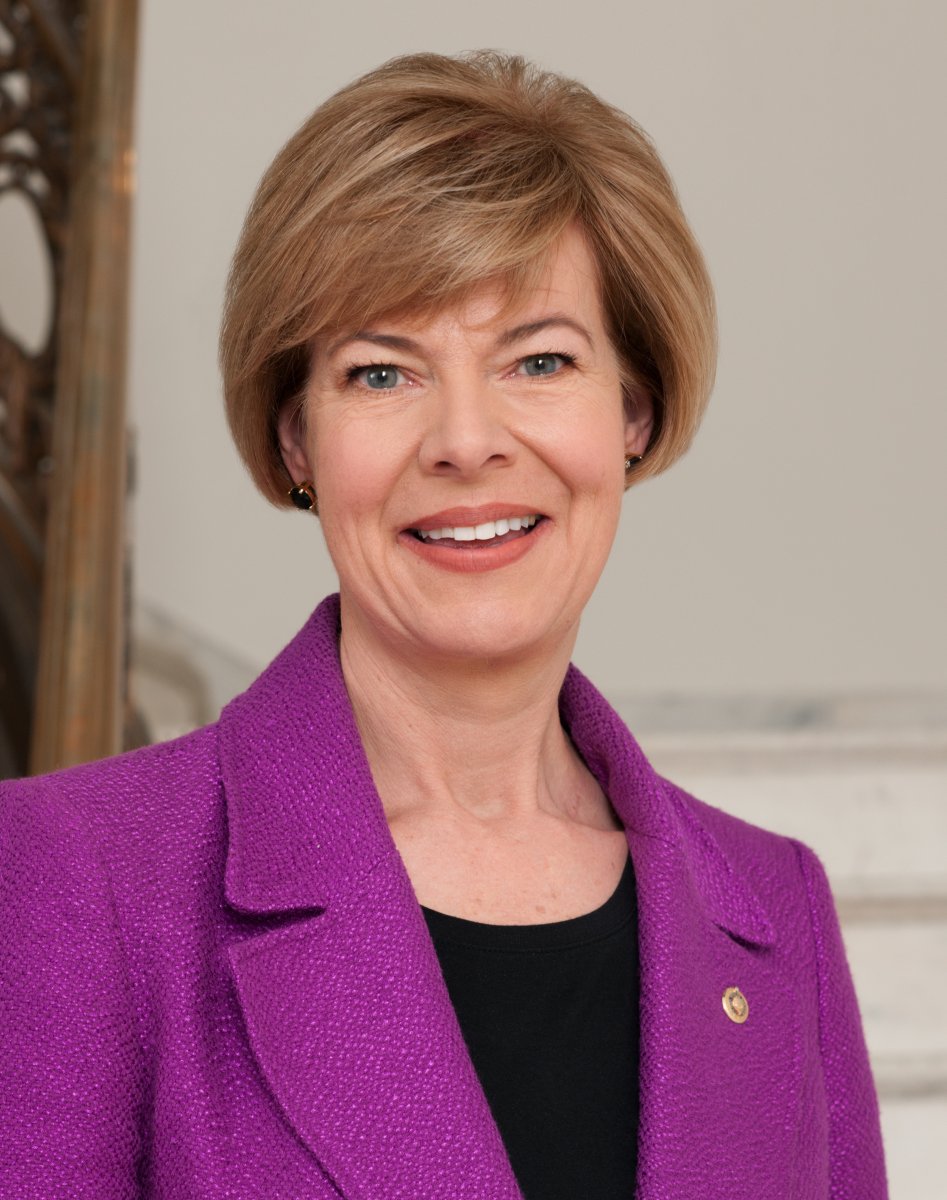 May 13th, 2021 by U.S. Sen. Tammy Baldwin
Bipartisan reform expands resources to help solve mobility challenges and boost economic opportunity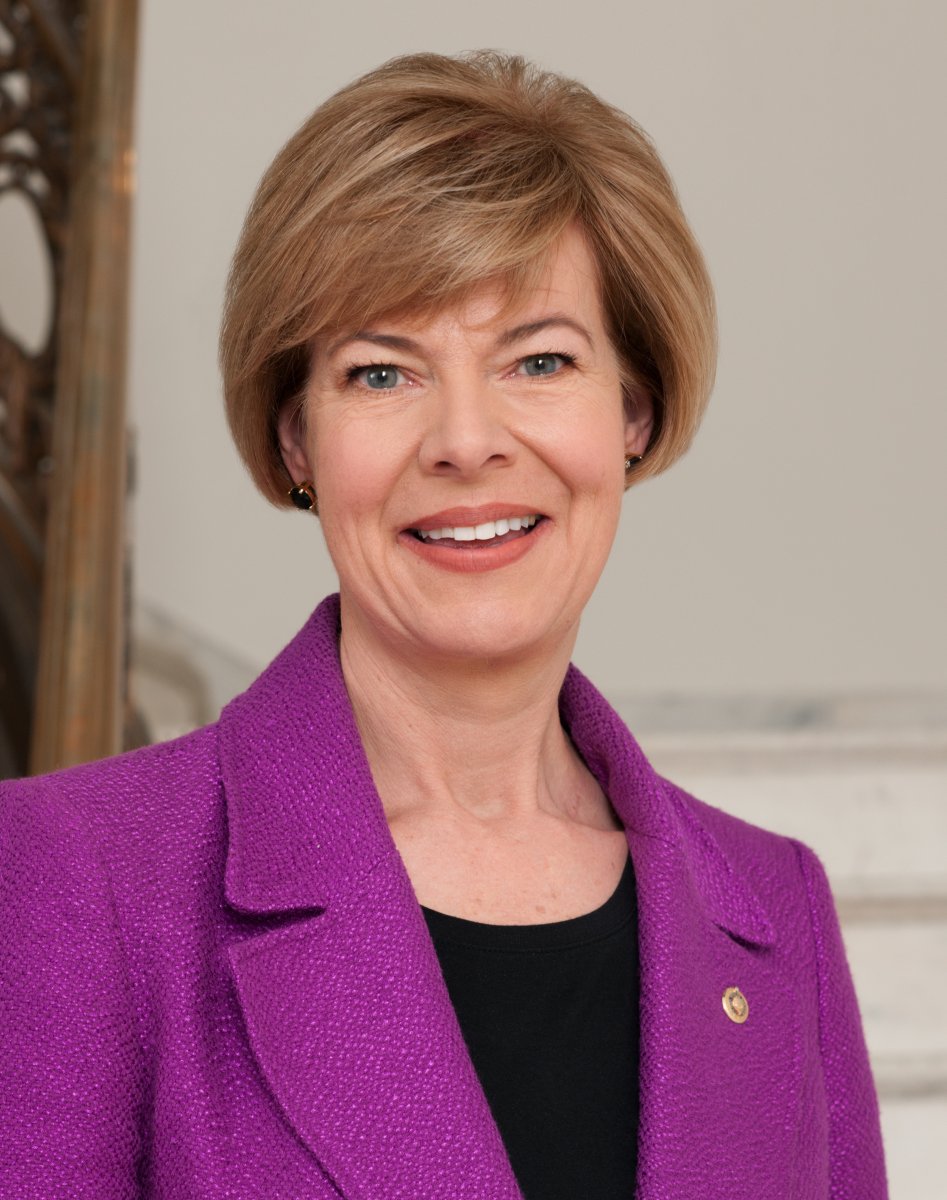 Apr 27th, 2021 by U.S. Sen. Tammy Baldwin
The America's College Promise Act creates federal-state partnerships to provide two years of tuition-free access to community or technical college programs that lead to a degree or industry-recognized credential.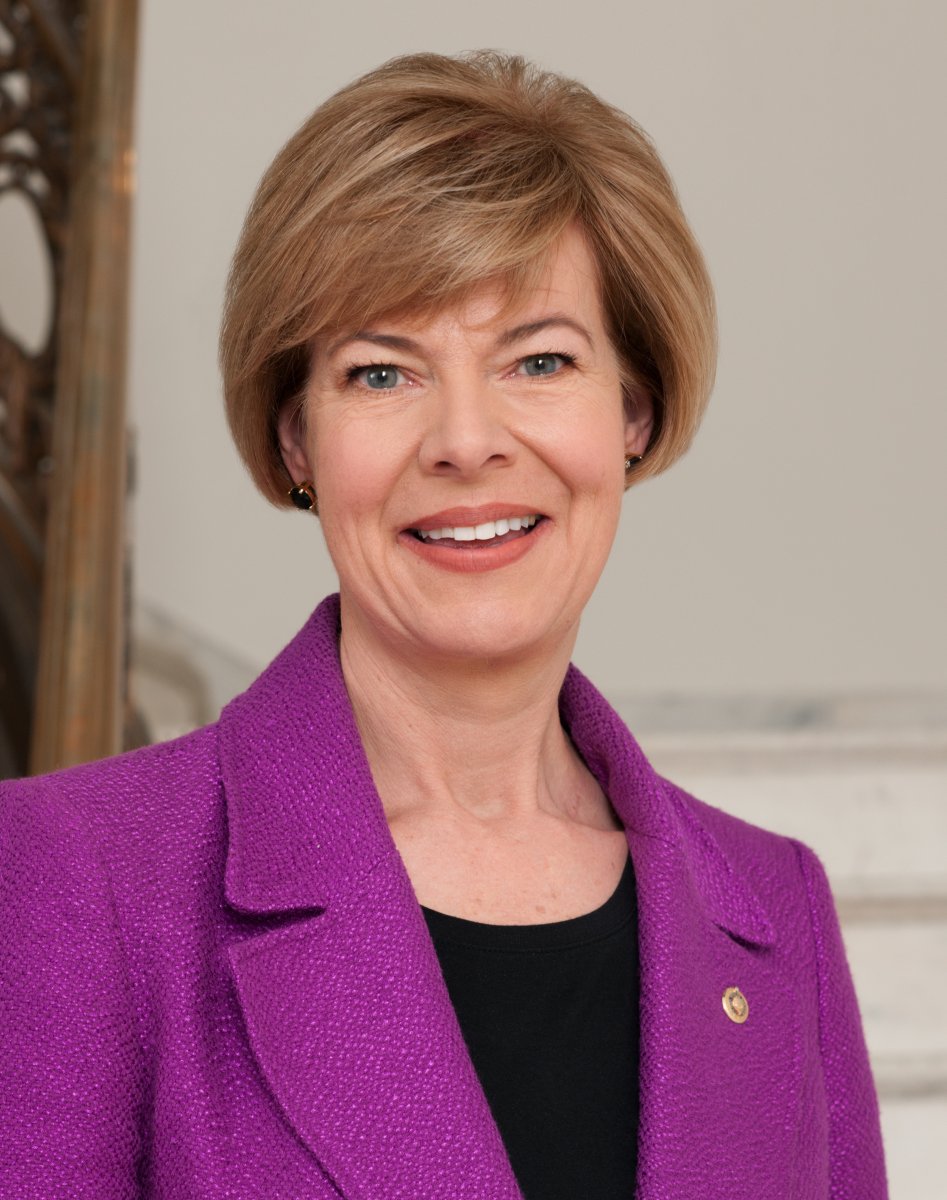 Apr 22nd, 2021 by U.S. Sen. Tammy Baldwin
Bipartisan, bicameral DAIRY PRIDE Act fights back against non-dairy products that are mislabeled as milk, yogurt and cheese