Press Release
U.S. Senator Tammy Baldwin Applauds Obama Administration Announcement on Simplified Financial Aid Process
After Baldwin Calls for Change, President Obama Takes Action to Streamline Disjointed FAFSA Timeline, Ease Burden on Students and Institutions
WASHINGTON, D.C. – U.S. Senator Tammy Baldwin released the following statement after the Obama Administration announced that the Department of Education will begin using prior-prior year data for the Free Application for Federal Student Aid (FAFSA) in the next academic year. President Obama will be formally unveiling the changes at a town hall event with high school students in Iowa this afternoon.
In June, Senator Baldwin led a letter to Secretary Arne Duncan urging him to use his authority to allow the use of data from the second preceding tax year, also known as "prior-prior year" data when students are filling out the FAFSA in applying to college or university. Currently, many students across the country are receiving their college admissions letters without the accompanying financial aid award information they need to compare college options and costs. Under the new federal aid process, students will be allowed to submit their FAFSA as early as October for the school year beginning the following summer or fall. Currently students are forced to wait until January.
"I applaud today's announcement from the Administration that will provide earlier and more accurate financial aid award information to help students and families, and especially low-income and first generation students, to make better-informed decisions about their educational careers," said Senator Baldwin. "Streamlining access to federal grants, loans, and work-study is a commonsense step toward ensuring a higher education is more available and affordable for America's students."
Senator Baldwin was joined in leading the letter by Senators Barbara Mikulski (D-MD), Cory Booker (D-NJ), Michael Bennet (D-CO), and Senate Health, Education, Labor and Pensions (HELP) Committee Ranking Member Patty Murray (D-WA). U.S. Representatives Mark Pocan (D-WI) and Lloyd Doggett (D-TX) also led a bipartisan group of 53 Members of Congress in sending a letter to Secretary Duncan.
Most families' incomes do not change significantly from year-to-year, yet the current process forces applicants to wait until January 1 of each year—far after many college application deadlines—to complete the FAFSA in the same year they plan to enroll using the prior year's tax data. When the FAFSA becomes available, many students and their families struggle to obtain tax documents quickly enough for dozens of local, state and private grant deadlines. The short window provided for filing taxes before filling out the FAFSA places students and families in a difficult situation with few good options.
Under their authority, the Department can allow students to use prior-prior year data, which is more likely to be on file and much easier to import directly into the FAFSA. This will speed up the application process and help reduce the burden of verification for documenting their financial situation and aid eligibility. Prior-prior year data is also not likely to have a significant effect on students' financial aid awards.  Financial aid administrators, admissions officers, state grant agencies, and college access programs also strongly support using this data.
Joining Baldwin, Mikulski, Booker, Bennet, and Murray in the Senate were: Senators Tim Kaine (D-VA), Sherrod Brown (D-OH), Al Franken (D-MN), Edward Markey (D-MA), Bob Casey (D-PA), Mazie Hirono (D-HI), Maria Cantwell (D-WA), Elizabeth Warren (D-MA), Ben Cardin (D-MD), Brian Schatz (D-HI), Debbie Stabenow (D-MI), Joe Donnelly (D-IN), Barbara Boxer (D-CA), Jon Tester (D-MT), Jeff Merkley (D-OR), Chris Coons (D-DE), Ron Wyden (D-OR), Jack Reed (D-RI), Angus King, Jr. (I-ME), Richard Durbin (D-IL), Heidi Heitkamp (D-ND), Chris Murphy (D-CT), Sheldon Whitehouse (D-RI), Bernard Sanders (I-VT), Dianne Feinstein (D-CA), and Charles Schumer (D-NY).
Mentioned in This Press Release
Recent Press Releases by U.S. Sen. Tammy Baldwin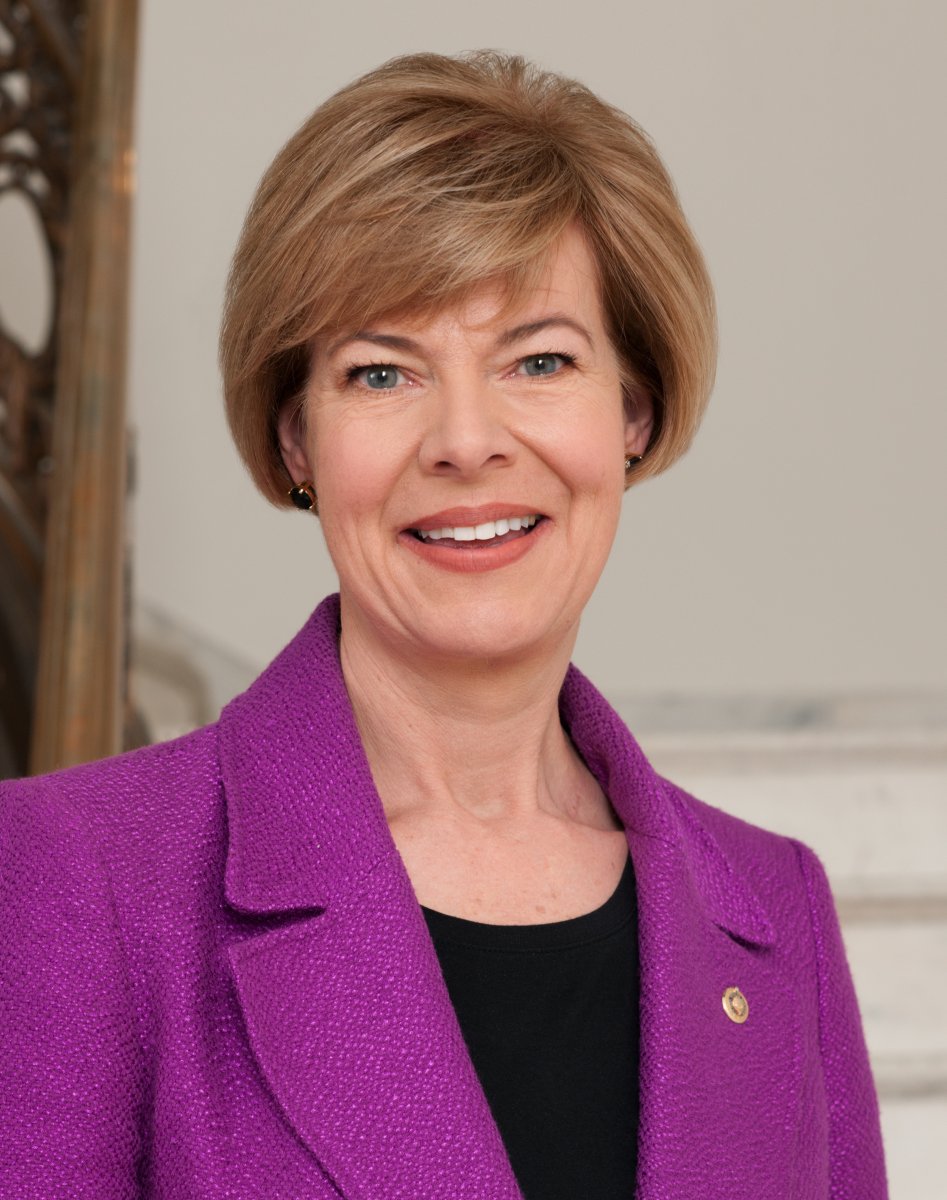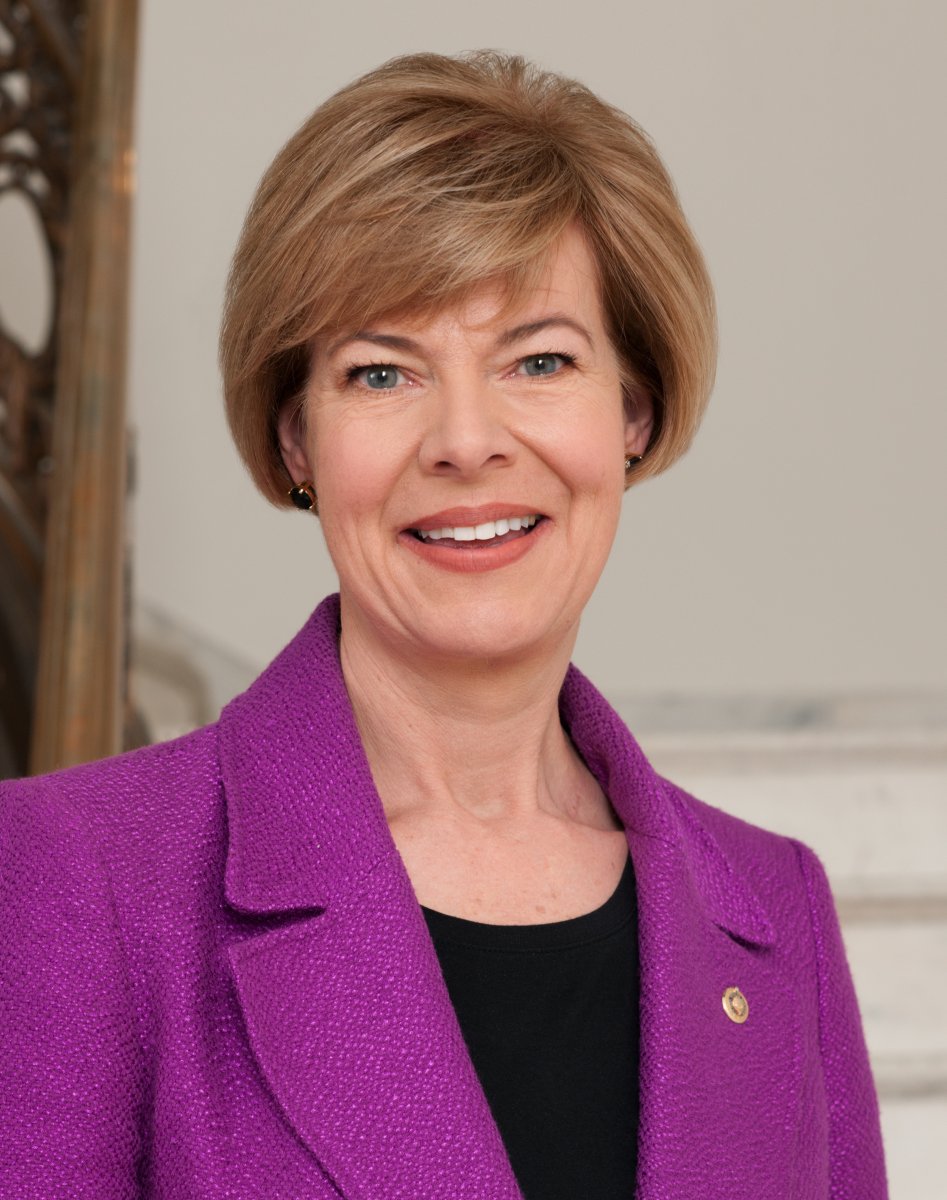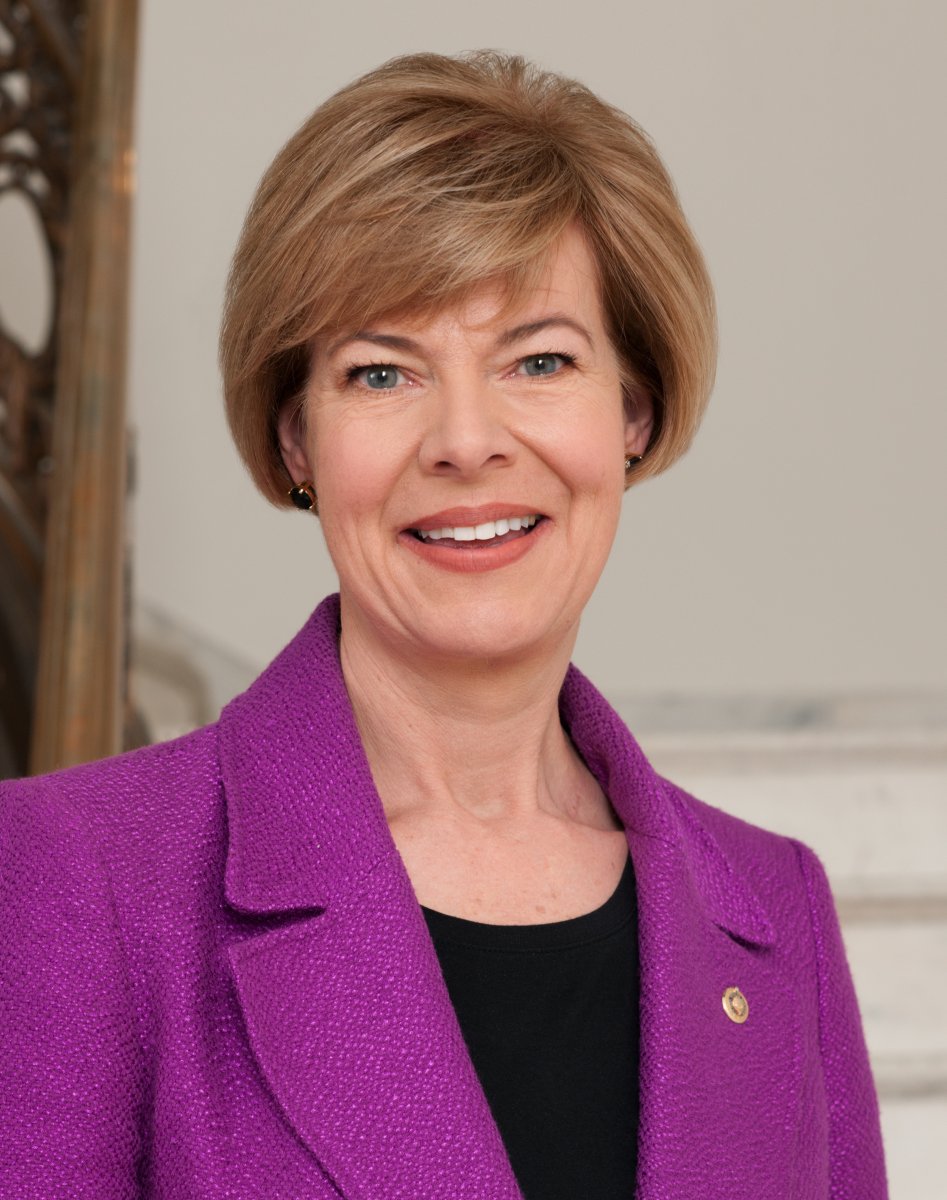 Jun 9th, 2021 by U.S. Sen. Tammy Baldwin
Legislation would safeguard against anti-abortion laws like Mississippi's 15-week ban to be argued in front of the Supreme Court next year