Press Release
U.S. Senator Tammy Baldwin Announces Over $4.7 Million for Broadband Development in Rural Wisconsin Communities
WASHINGTON, D.C. – U.S. Senator Tammy Baldwin, a member of the Senate Commerce Committee, today announced $4,709,505 for rural broadband development in Wisconsin. This federal investment will allow four Wisconsin service providers to build-out broadband services over the course of 10 years at 7,789 locations throughout the state.
"Reliable high-speed broadband is critical to strengthening small businesses and neighborhoods throughout Wisconsin's rural communities," said Senator Baldwin. "I am proud that this federal investment will help provide strong funding for the key tools our communities need to build-out high-speed broadband in rural areas and continue our effort to bring broadband access for all – no matter where you live in Wisconsin."
The following companies received awards for rural broadband development in Wisconsin:
·        Bruce Telephone Company;
·        JCWIFI.com;
·        ViaSat; and
·        Solarus (Wood County Telephone Company).
Recently, Senator Baldwin joined a bipartisan group of her Senate colleagues in urging FCC Chairman Ajit Pai to support the advancement and the accessibility of broadband services in rural communities.
An online version of this release is available here.
Mentioned in This Press Release
Recent Press Releases by U.S. Sen. Tammy Baldwin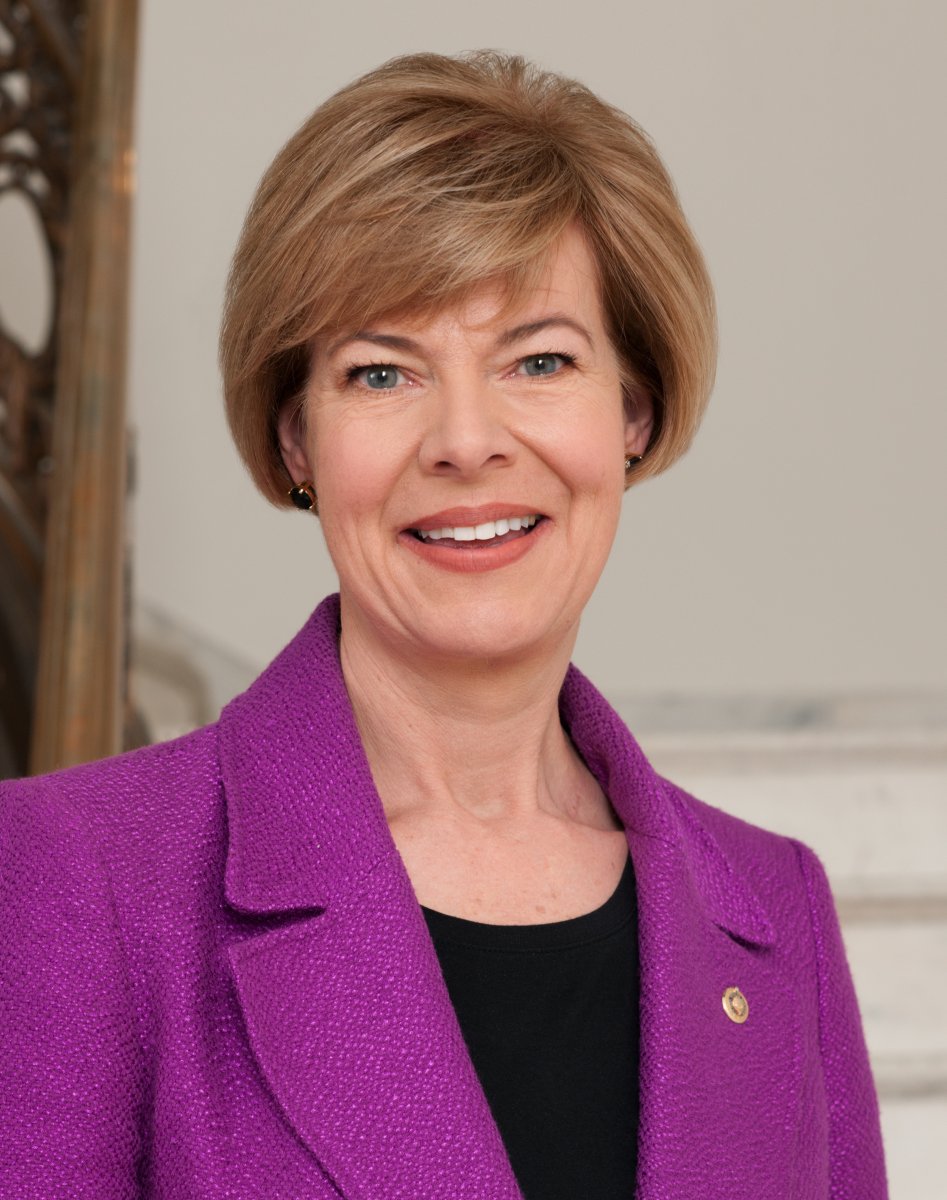 Feb 24th, 2021 by U.S. Sen. Tammy Baldwin
Senators' Bill Provides Flexibility for Haying and Grazing of Cover Crops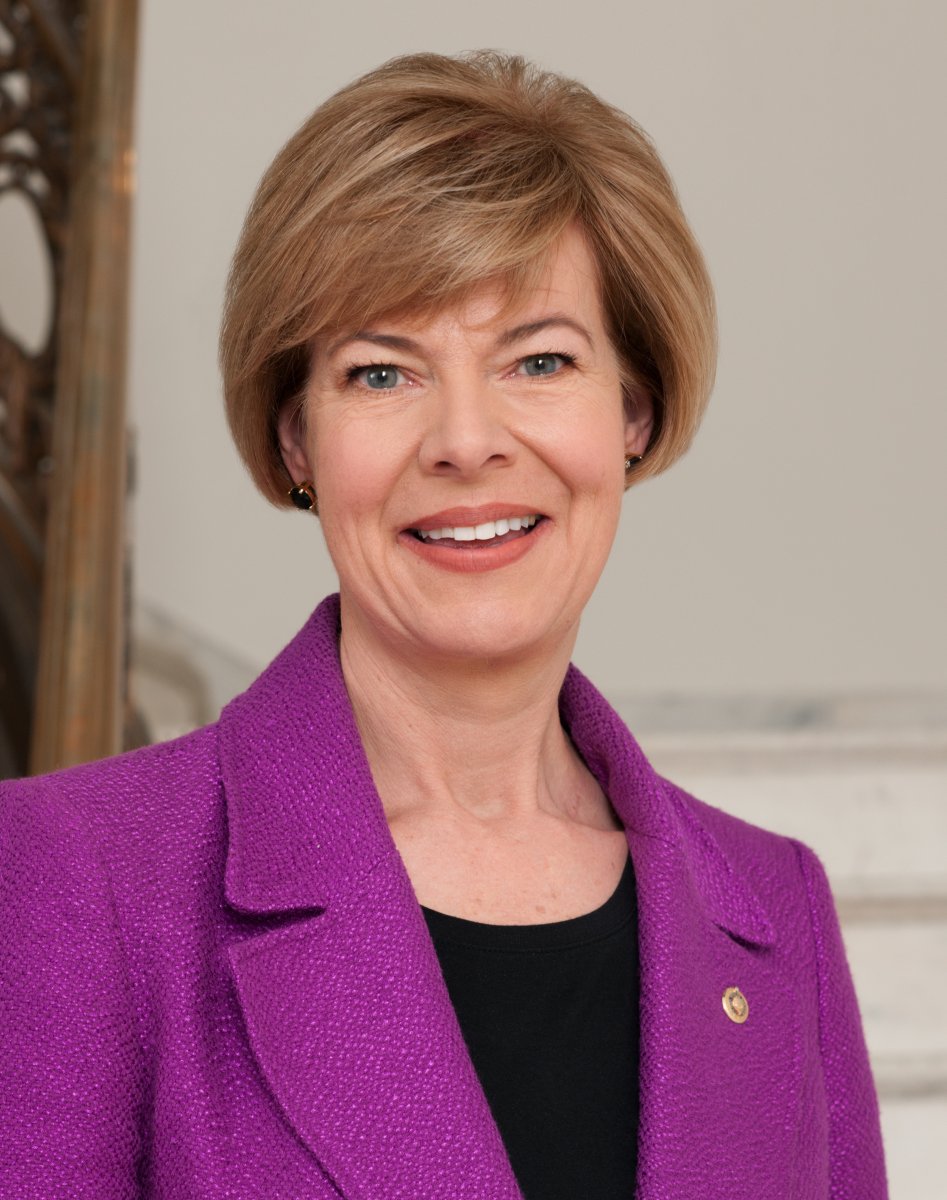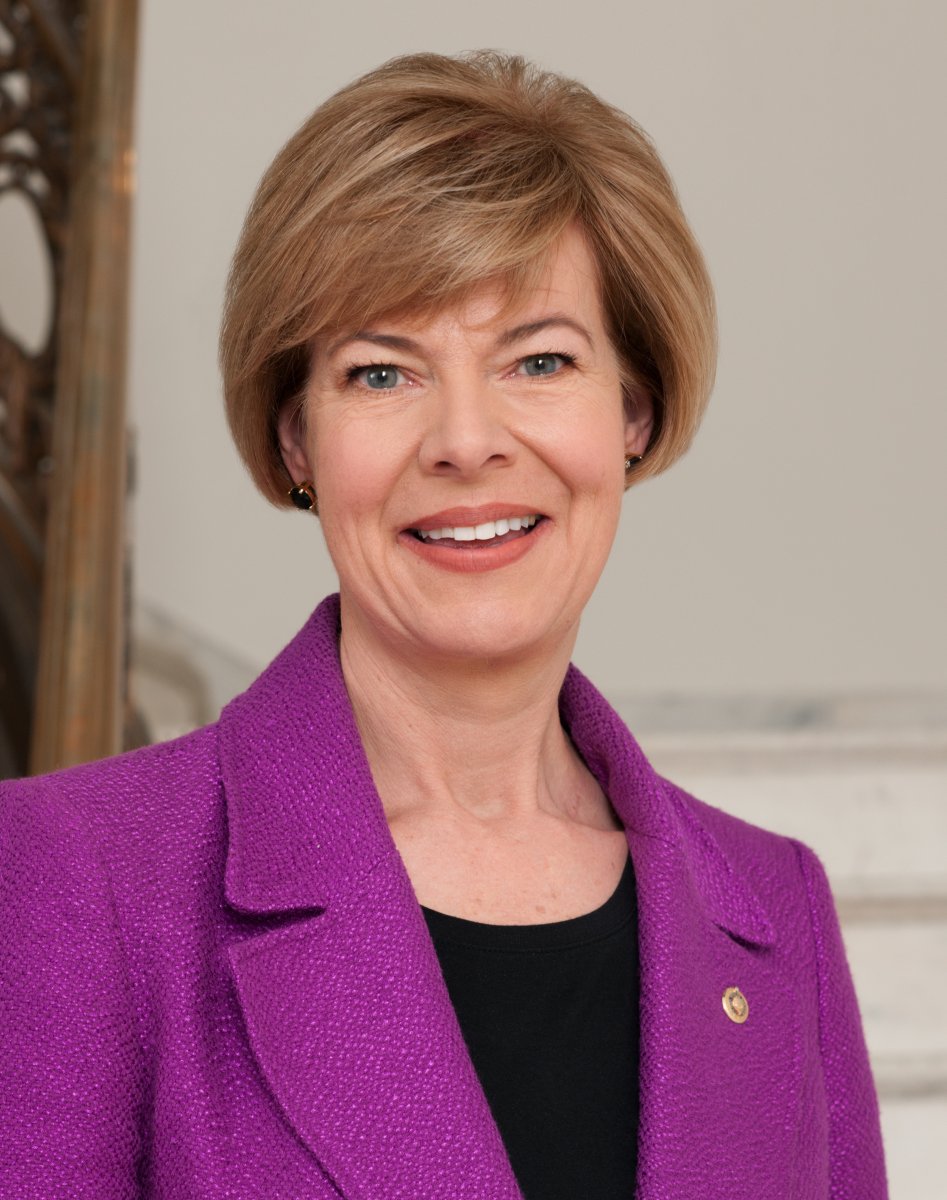 Feb 23rd, 2021 by U.S. Sen. Tammy Baldwin
Bipartisan Commission Will Start Work on U.S. Attorneys and Federal Judgeship