Press Release
U.S. Senator Tammy Baldwin Announces $1.5 Million in New Funding for Wisconsin Dairy Farmers
USDA grant funding announced after Senator Baldwin secured funding and bipartisan support for dairy business innovation activities
WASHINGTON, D.C. – U.S. Senator Tammy Baldwin today announced $1.5 million in U.S. Department of Agriculture (USDA) grant funding for the Dairy Business Innovation (DBI) Initiatives to support Wisconsin dairy farmers and cheesemakers working to grow their business and reach new product markets.
"Wisconsin's dairy businesses are a key driver of our state's economy, but recently our dairy farmers have faced very challenging times with an oversupply of milk and low milk prices. It's critical that farmers, cheesemakers and dairy processors have tools to innovate and develop new Made in Wisconsin dairy products to build a brighter future for our dairy farms and drive our rural economy forward," said Senator Baldwin. "I'm proud to create these new initiatives and open up new resources for our dairy businesses to foster innovation, update their manufacturing practices and reach new markets so Wisconsin's dairy industry can continue to lead the nation."
The new federal funding for Wisconsin dairy is the result of Senator Baldwin's bipartisan work to
secure this key investment to support dairy product innovation
and address the oversupply of milk by providing resources to help cheesemakers and other dairy businesses get their start, develop new products and expand markets. Baldwin's
Dairy Business Innovation Act
was
included in the 2018 Farm Bill that passed Congress and was signed into law by President Trump
.
The DBI Initiatives will provide direct technical assistance and make grants available to dairy businesses. Initiatives must be positioned to draw on existing dairy industry resources, including dairy farm density and farmland suitability for dairying, as well as activities conducted by dairy promotion and research programs, research organizations, dairy businesses, or academic and industry stakeholders. More information on DBI Initiatives can be found here.
Many dairy farmers and processors support Senator Baldwin's bipartisan reforms, including the International Dairy Foods Association, Wisconsin Cheese Makers Association, Wisconsin Specialty Cheese Institute, National Milk Producers Federation, Midwest Dairy Coalition, and more.
Mentioned in This Press Release
Recent Press Releases by U.S. Sen. Tammy Baldwin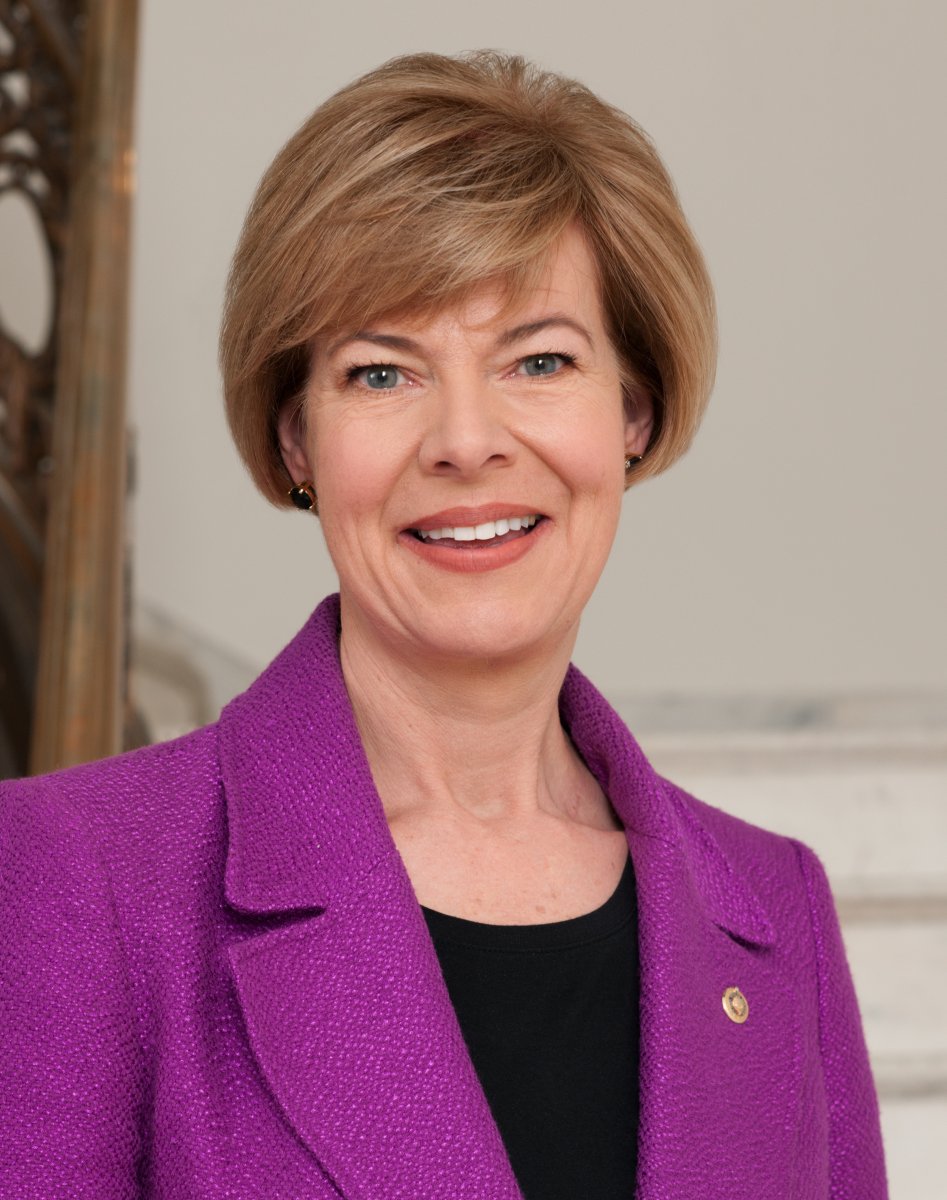 May 24th, 2019 by U.S. Sen. Tammy Baldwin
"This bipartisan legislation is a much-needed fix to the 2017 law that unfairly raised taxes on these hardworking families and I'm proud to see it pass the Senate."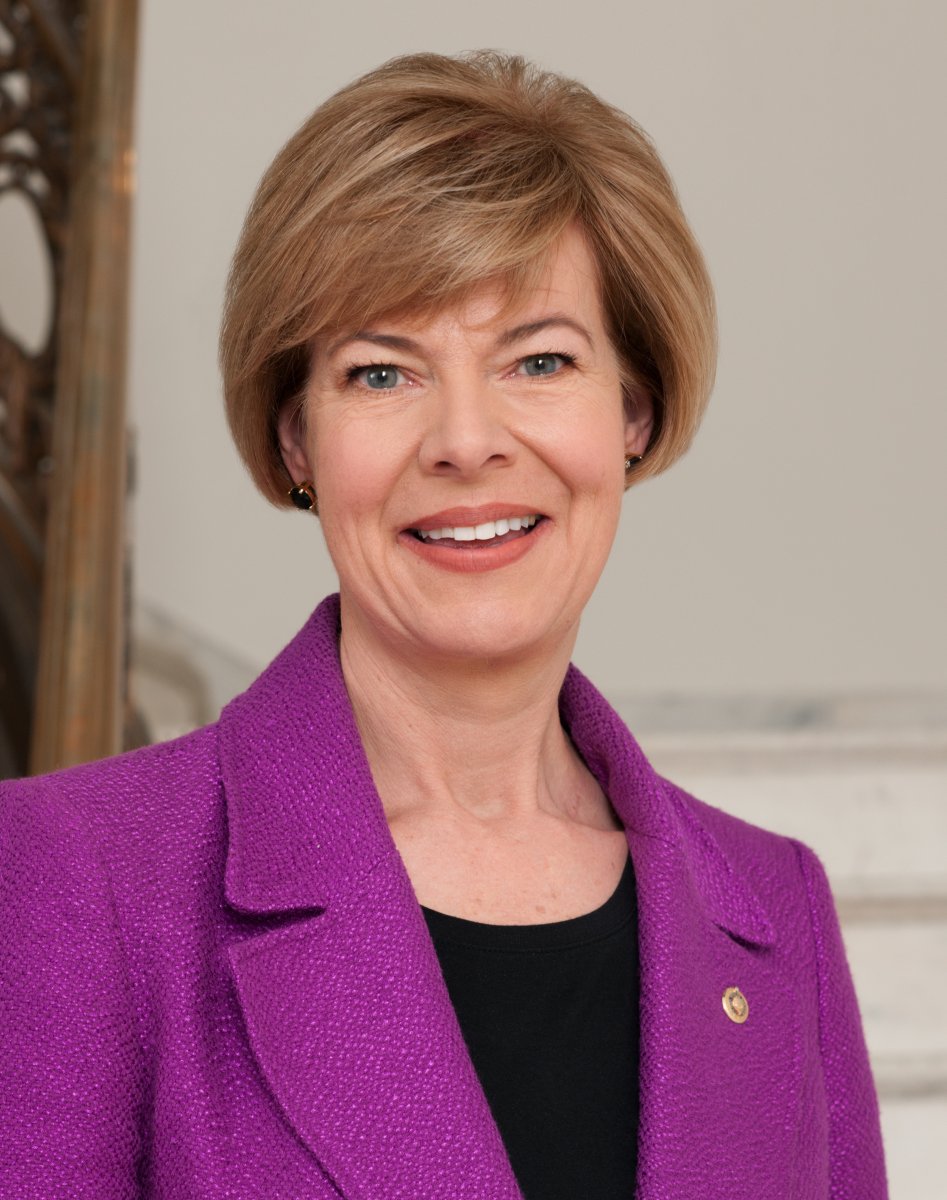 May 22nd, 2019 by U.S. Sen. Tammy Baldwin
Senate Republicans Support Trump's Expansion of Junk Plans That Don't Have to Cover Pre-Existing Health Conditions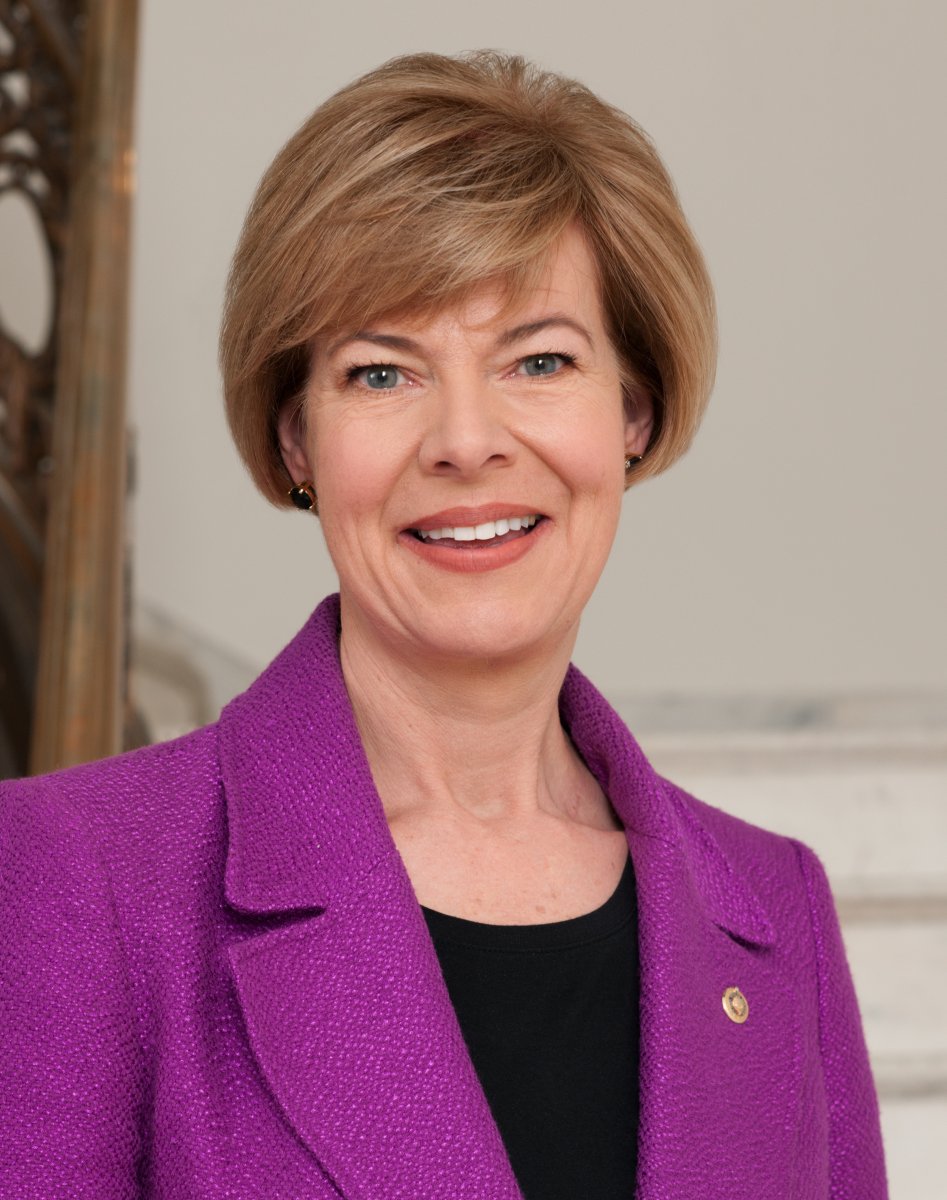 May 17th, 2019 by U.S. Sen. Tammy Baldwin
"The House has taken an historic step forward by passing the Equality Act..."