Press Release
U.S. News: Milwaukee region's 2 best high schools are in MPS
Rankings show MPS is home to 3 of the state's top 10 high schools
MILWAUKEE (April 22, 2014) — Two MPS high schools – Ronald Reagan College Preparatory High School and Rufus King International High School – ranked highest in the Milwaukee region in U.S. News and World Report's Best High Schools list released Tuesday.
The rankings put 3 MPS high schools among the state's 10 best: Reagan at #2, King at #3 and Carmen High School of Science and Technology at #7. MPS' Milwaukee School of Languages was ranked #12."I'm proud of the hard work of our educators, students and families," Milwaukee Public Schools Superintendent Gregory Thornton said. "This is another indication that our efforts to transform learning are working. Congratulations to the educators and families for their work to ensure all students are college and career ready – and congratulations to the students for rising to the challenge." U.S. News created the rankings by teaming up with American Institutes for Research to look at schools in "three phases." The groups evaluated overall performance on state standardized tests; how well schools educated black, Hispanic and economically disadvantaged students; and participation and performance on Advanced Placement and International Baccalaureate exams to assess how well students are prepared for college-level courses.
The U.S. News accolades follow the release of an updated list from the Washington Post that shows Reagan, at #9, joining #3 King among Wisconsin's 10 best high schools. A computer error delayed information that would have originally qualified Reagan for the list.
About Milwaukee Public Schools
Milwaukee Public Schools, Wisconsin's largest school district, is expanding college and career readiness efforts and continuing to implement innovative reforms that give every student the opportunity to succeed. MPS' high-quality school options for 3-year-olds to high school seniors feature school climates in which positive behavior is reinforced; certified, highly-trained teachers; 21st-century learning technology for students; and curriculum aligned to the rigorous Common Core State Standards, which set a clear, high bar for the topics students must master at each grade level. MPS' Class of 2013 earned $24 million in scholarships and the district is home to some of the state's best high schools according to the Washington Post and U.S. News and World Report. More MPS news is available at http://mpsmke.com/news.
Mentioned in This Press Release
Recent Press Releases by Milwaukee Public Schools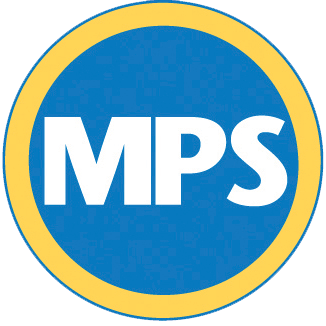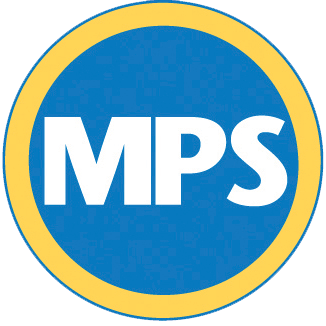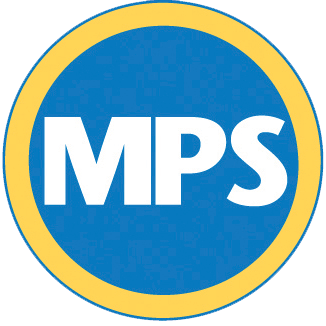 Mar 7th, 2021 by Milwaukee Public Schools
The annual event will celebrate and support families whose children have special education needs