Press Release
Twenty International Sculptors Featured in Milwaukee Private Museum's New Summer Exhibition
The Warehouse Also Announces Open Summer Hours Through Aug. 30
Milwaukee (June 25, 2019) – The Warehouse has opened a new exhibition, Carve, Cast, and Coil: International Sculpture from the Permanent Collection, which is on view through Aug. 30.
Featuring works by 20 artists from 12 countries on 5 continents, the exhibit's sculptures are from The Warehouse's permanent collection. Artists include Ruth Duckworth, Truman Lowe, David Nash, Mimmo Paladino and Alejandro Santiago. The work of two of the artists – Bruno Cidra and Pamela Mei Yee Leung– has never been exhibited in the U.S.
With a focus on material, traditional sculptural mediums, such as bronze, wood, and stone, are juxtaposed with barbed wire and houseplants. Materials found in craft, such as bamboo and ceramic, are sculpted to form complex and elegant shapes. Works are carved, cast, and coiled – and burned and welded and woven and more – to create unique forms that push the limits of the materials from which they are made. Several sculptures are accompanied by drawings or paintings by the same artist, showing thematic and stylistic similarities throughout the artist's body of work. By viewing an artist's sculptural output with their other work, connecting concepts emerge across their varied mediums.
An exhibition reception will be held from 5 p.m. to 8 p.m. Thursday July 11, with remarks from the curator at 6 p.m. The Warehouse will also be open for Gallery Night from 5 p.m. to 9 p.m.
July 19 and Gallery Day from 10 a.m. to 2 p.m. July 20. Additional lectures are planned in conjunction with works on display and will be announced on The Warehouse's website and social channels.
The Warehouse also has announced open summer hours. The Warehouse will be open to visitors 11 a.m. to 4 p.m. Mondays, Wednesdays and Fridays through Aug. 30 and by appointment. The Warehouse is located at 1635 W. St. Paul Ave. Admission is free.
About The Warehouse
The Warehouse is an alternative arts exhibition and research space in Milwaukee, Wisconsin. It includes a 4,000 SF exhibition space on the ground floor of a large five-story former factory and warehouse built in 1924 in Milwaukee's Design District. Exhibitions, performances, and lectures are based on The Warehouse's permanent collection of over 3,600 modern and contemporary works on paper, paintings, photography and sculpture. The collection is available for scholars, students and art enthusiasts, and works are available for institutional loans. Admission is free and open to the public. For more information about exhibitions, programs and hours, please visit thewarehousemke.org or call 414-252-0677.
More information on The Warehouse:
Mentioned in This Press Release
Recent Press Releases by The Warehouse MKE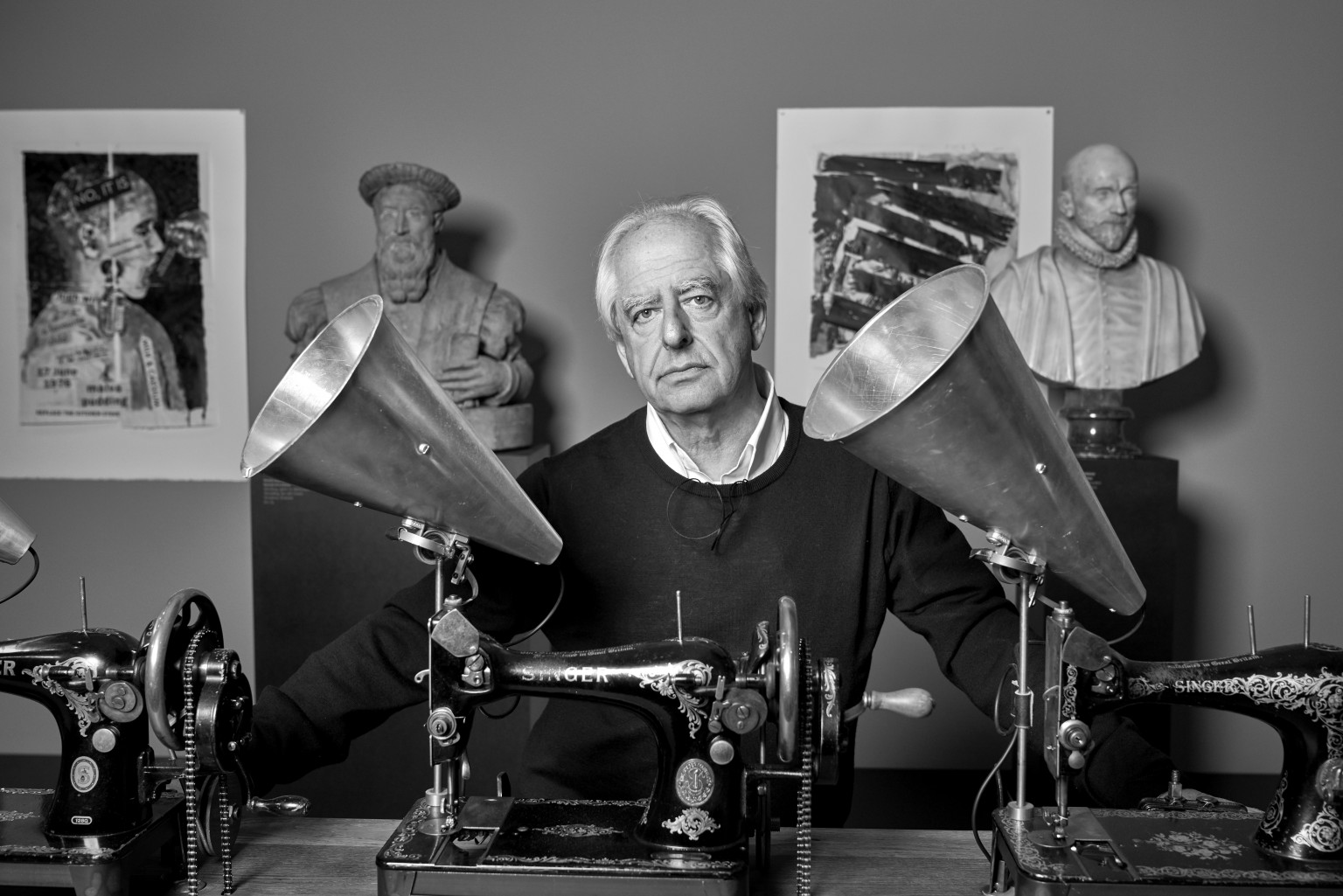 Sep 26th, 2022 by The Warehouse MKE
Kentridge to speak and attend open rehearsal at festival; festival emphasizes his interactive practice with career-spanning art, film, theater and music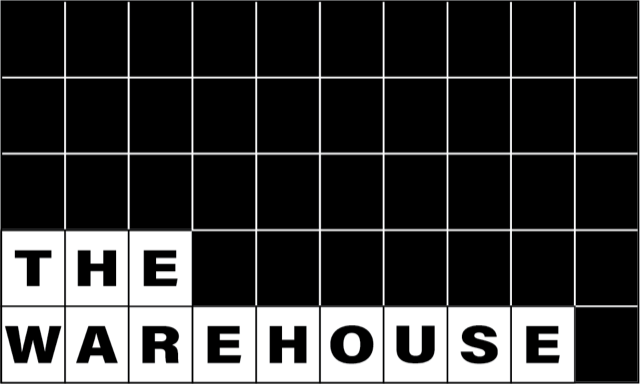 Jun 1st, 2022 by The Warehouse MKE
The exhibit includes work in a variety of media spanning his career and emphasizes his interactive art & practice