Press Release
Trump Administration Playing Politics with Teen Lives
Federal Agency Reneges on Teen Pregnancy Prevention Grants Already Awarded
(MADISON) – The Trump administration has recklessly cut federal grant programs that has helped reduce teen pregnancy. Now, Milwaukee organizations stand to be left without critical resources and funds to continue the work that has changed outcomes for area teens.
The federal Department of Health and Human Services (HHS) informed organizations nationwide that they were planning to renege on a portion of five-year grants that have already been awarded. With no explanation other than being told that the administration wanted something that was a "better fit for its priorities", HHS cut two years off of grants that are a part of the Teen Pregnancy Prevention Program (TPPP), a national program created in 2010 under then President Barack Obama that provided funds to reduce and prevent teen pregnancy.
As many agencies and their supporters around the country are grappling with this announcement, Sen. Lena Taylor (D–Milwaukee), a member of former Teen Pregnancy Committees and Task Forces, said "At one time, you couldn't turn on the television and not hear about the overwhelming crises of teen pregnancy in Milwaukee. We have made tremendous strides in the reduction of these pregnancies and this administration's decision puts all that at risk."
Mentioned in This Press Release
Recent Press Releases by Jeramey Jannene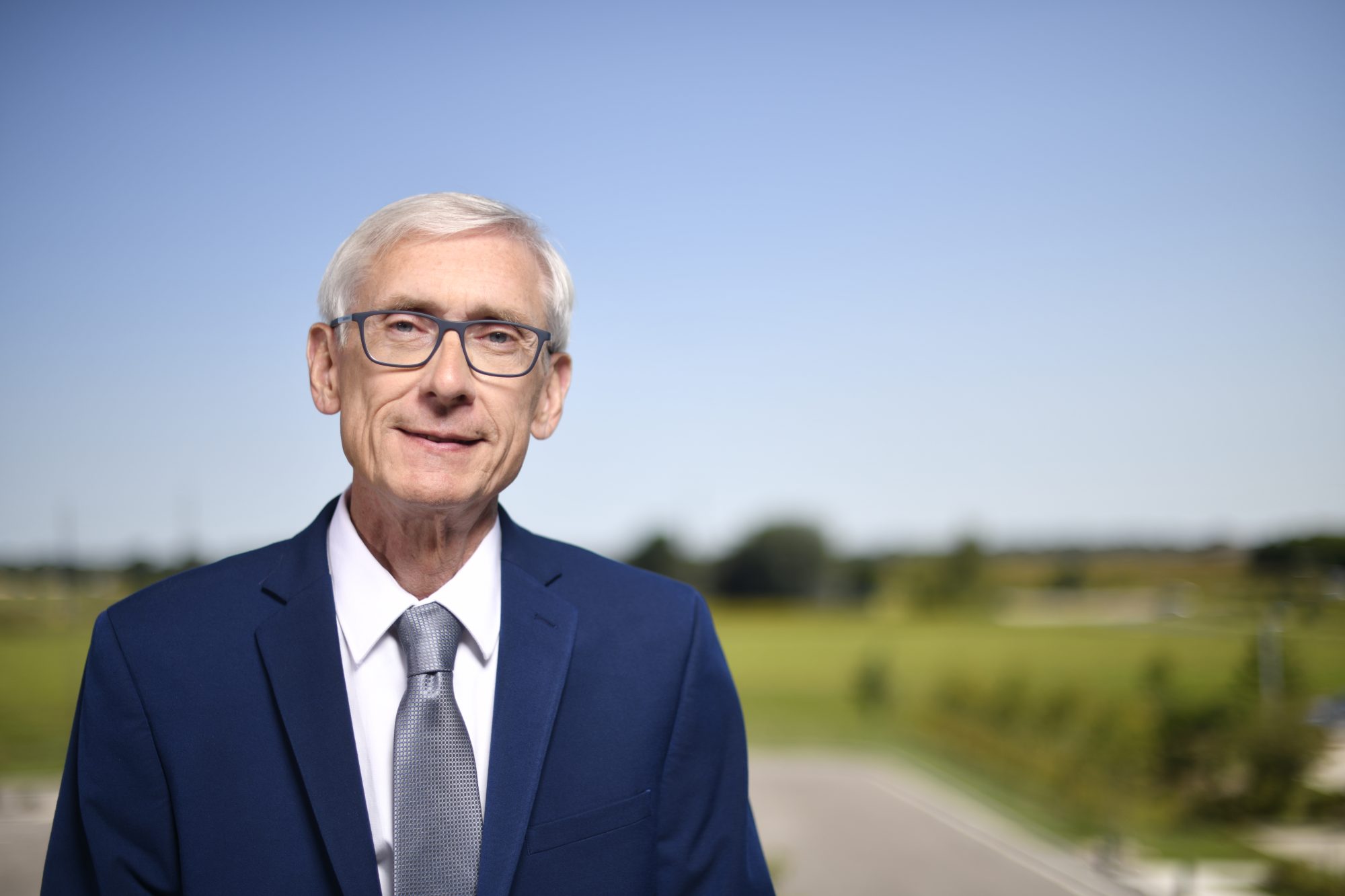 Mar 6th, 2019 by Jeramey Jannene
The funding will come through a non-state grant program that provides state bonding support for non-profit or local government projects that have a statewide public purpose.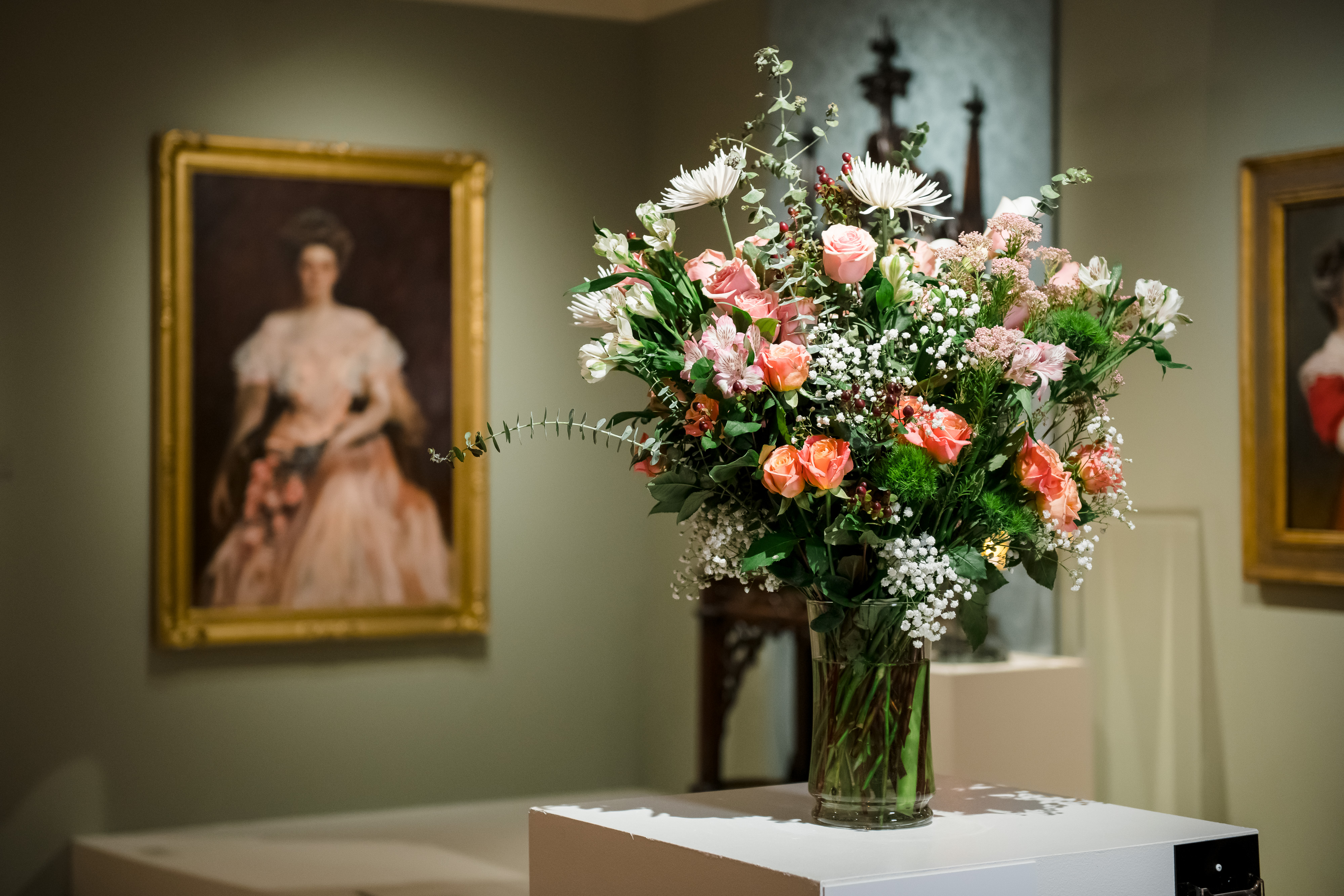 Mar 5th, 2019 by Jeramey Jannene
The Museum's popular annual event returns April 11–14 with art-inspired floral arrangements, workshops, lectures, a fashion show and family-friendly activities.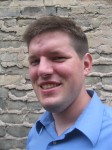 Sep 11th, 2013 by Jeramey Jannene
Statement from Evan Goyke (D-Milwaukee) on September 11th, 2013