Press Release
Traffic fatalities decrease in June
In June, 41 people died in Wisconsin traffic crashes
In June, 41 people died in Wisconsin traffic crashes, which was the safest month of June in terms of traffic deaths since the end of World War II, according to preliminary statistics from the Wisconsin Department of Transportation (WisDOT). The deadliest month of June occurred in 1956 with 115 fatalities.
June also was the only month so far this year when traffic fatalities were lower than the same month in 2014. Traffic fatalities last month were eight fewer than June 2014 and 14 fewer than the five-year average for the month of June.
Although fatalities moderated last month, traffic deaths through June 30 were still about 20 percent higher than the same period last year. A total of 249 people have died in Wisconsin crashes this year, including 37 motorcycle operators, two motorcycle passengers, 22 pedestrians, and five bicyclists. Traffic deaths through the end of June were 42 more than the same period last year and 13 more than the five-year average.
"Traffic fatalities generally peak during the busy summer travel months as traffic volumes and highway speeds increase," says David Pabst, director of the WisDOT Bureau of Transportation Safety. "To make this a summer of safety in Wisconsin, we need every one to buckle up, slow down, pay attention and drive sober. We also need drivers to share the road with motorcyclists, bicyclists and pedestrians. This summer and throughout the year, our ultimate goal is zero preventable traffic deaths in Wisconsin."
Mentioned in This Press Release
Recent Press Releases by Wisconsin Department of Transportation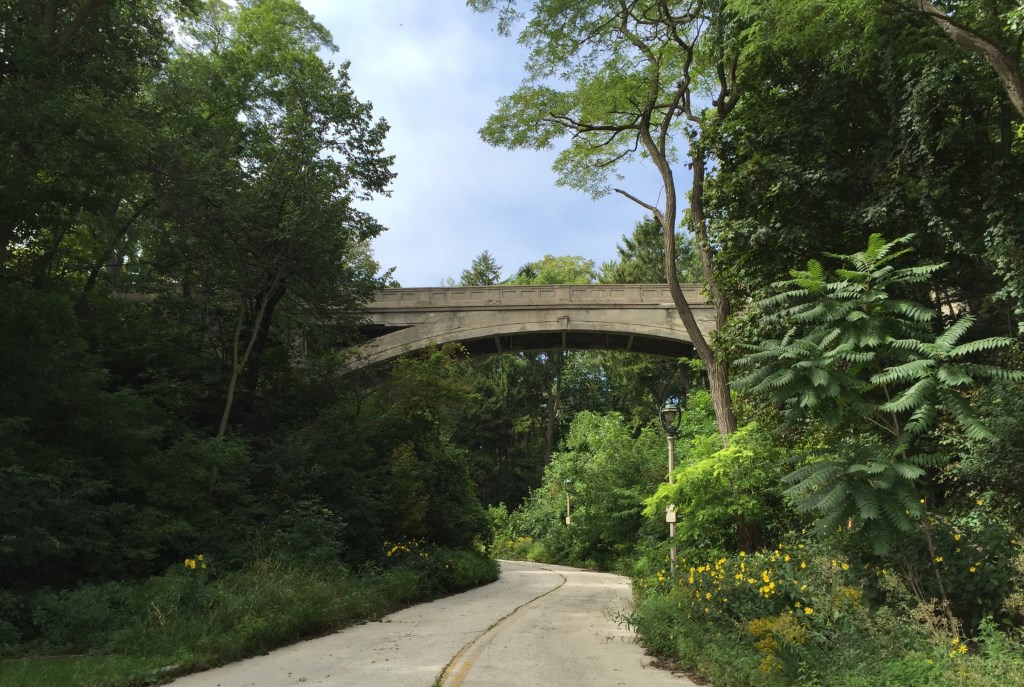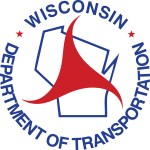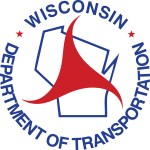 Aug 30th, 2018 by Wisconsin Department of Transportation
Due to recent flooding and the potential for more rainfall, motorists may encounter closed roads or road crews working to reopen flooded highways.