Press Release
Top-Tier Talent Boosts MorganMyers Roster
Strategic communications firm adds counselor, associate creative director
Waukesha, Wis. (February 22, 2018) – MorganMyers announces the addition of two seasoned communicators who will deepen the company's agriculture and food capabilities, as well as digital and creative offerings. Julianne Johnston joins the company's Waterloo, Iowa, office as counselor while Jacqueline Johnson will serve as associate creative director in Waukesha, Wisconsin.
With 25-years at Farm Journal Media, including regular appearances on U.S. Farm Report and AgDay Television, Johnston brings extensive experience in providing relevant, timely information to U.S. farmers and ranchers across multiple media and channels. Her deep relationships within many agricultural segments, as well as her skills in web development, social media and other digital channels will add value across MorganMyers' many agricultural accounts. A self-described "farm girl with a great love for ag," Johnston is a graduate of Iowa State University in agricultural journalism with emphasis in public relations and animal science.
Award-winning creative Johnson joins MorganMyers with a keen artist's eye and extensive experience in communication strategy, branding, design, digital communications as well as photo and video direction. Her background includes working with clients ranging from companies such as CVS, Giant Eagle and Hormel Foods, to local and non-profit. She joins MorganMyers ready to "push boundaries, partner with great clients and have more than a little fun in the process." Johnson holds a bachelor's degree in fine art and graphic design from the University of Wisconsin-Madison.
"We're delighted to add these two top-tier talents," said Tim Oliver, MorganMyers president and principal. "Julianne and Jackie bring the kind of expertise that mesh perfectly with our current strengths, so we can help be an even stronger communications force for our clients."
About MorganMyers:
MorganMyers is a strategic communications firm that builds, promotes and protects great brands that help feed the world. Our experience with farmers, food companies, food and nutrition thought leaders, popular brands and consumers gives us a unique 360-degree perspective to solve communications challenges and build trust with consumers. MorganMyers has offices in Waukesha, Wisconsin, and Waterloo, Iowa. For more information, visit www.morganmyers.com.
Mentioned in This Press Release
Recent Press Releases by MorganMyers, Inc.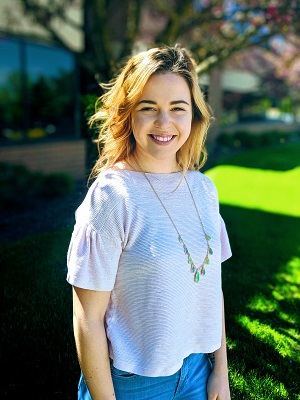 May 28th, 2019 by MorganMyers, Inc.
Kersten Kruse will work with multiple MorganMyers clients this summer including the Illinois Soybean Association, Illinois Farm Families, the SCN Coalition and Lesaffre.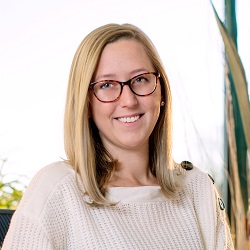 Feb 5th, 2019 by MorganMyers, Inc.
MorganMyers is a strategic communications firm that builds, promotes and protects great brands that help feed the world.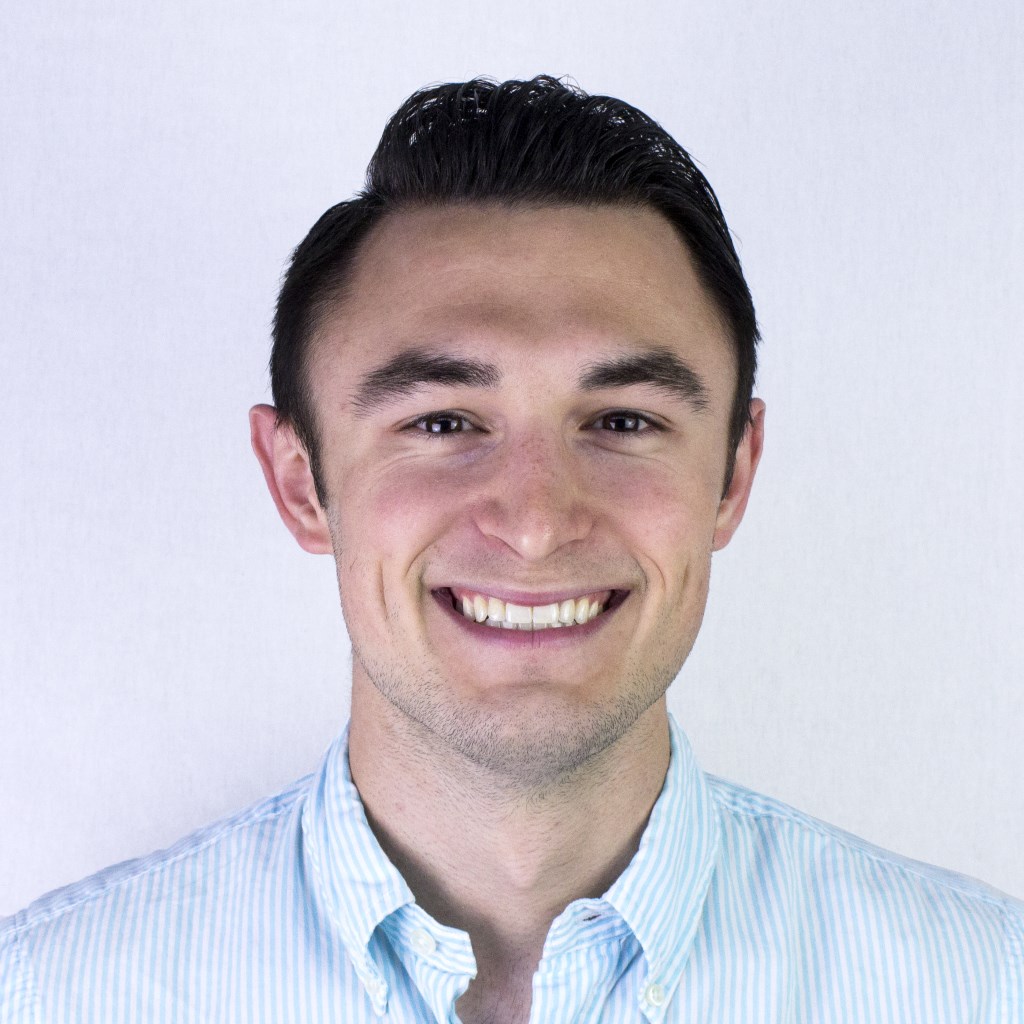 May 22nd, 2018 by MorganMyers, Inc.
Derek Berkshire is a senior studying agribusiness marketing and agricultural communication at Purdue University in West Lafayette, Indiana.