Press Release
Tony Evers wants more mental resources directed to our students
Tony Evers' campaign manager, Amanda Brink, expressed the following:
The following statement is from Amanda Brink, campaign manager for State Superintendent Tony Evers' re-election campaign.
In Wisconsin, January 5, 2017 news reports showed State Superintendent candidate John Humphries had resigned from his full-time position; however, on the same day, he received a $650/day contract as a consultant by the same district. The school district approved his resignation and hired his consulting company in the same December 12th meeting.
Humphries is listed on the district's website as the Director of Pupil Services/School Psychologist.
Tony Evers' campaign manager, Amanda Brink, expressed the following:
"Our concern is for the kids in the school district. They need a full-time, dedicated person, not a part-time consultant. Now more than ever, we need to make a concerted effort to put every dollar we can afford into the resources our kids need to excel. In talking with school leaders across Wisconsin who faced these tragedies first hand, Tony has heard clearly that our frontline staff need more support and resources to address mental health and substance abuse issues.
"Recently Tony Evers requested $6 million in additional funds to expand mental health services for students across Wisconsin. Tony Evers proposal includes $3 million that would help schools hire more social workers."
Tony Evers for State Superintendent
Mentioned in This Press Release
Recent Press Releases by Gov. Tony Evers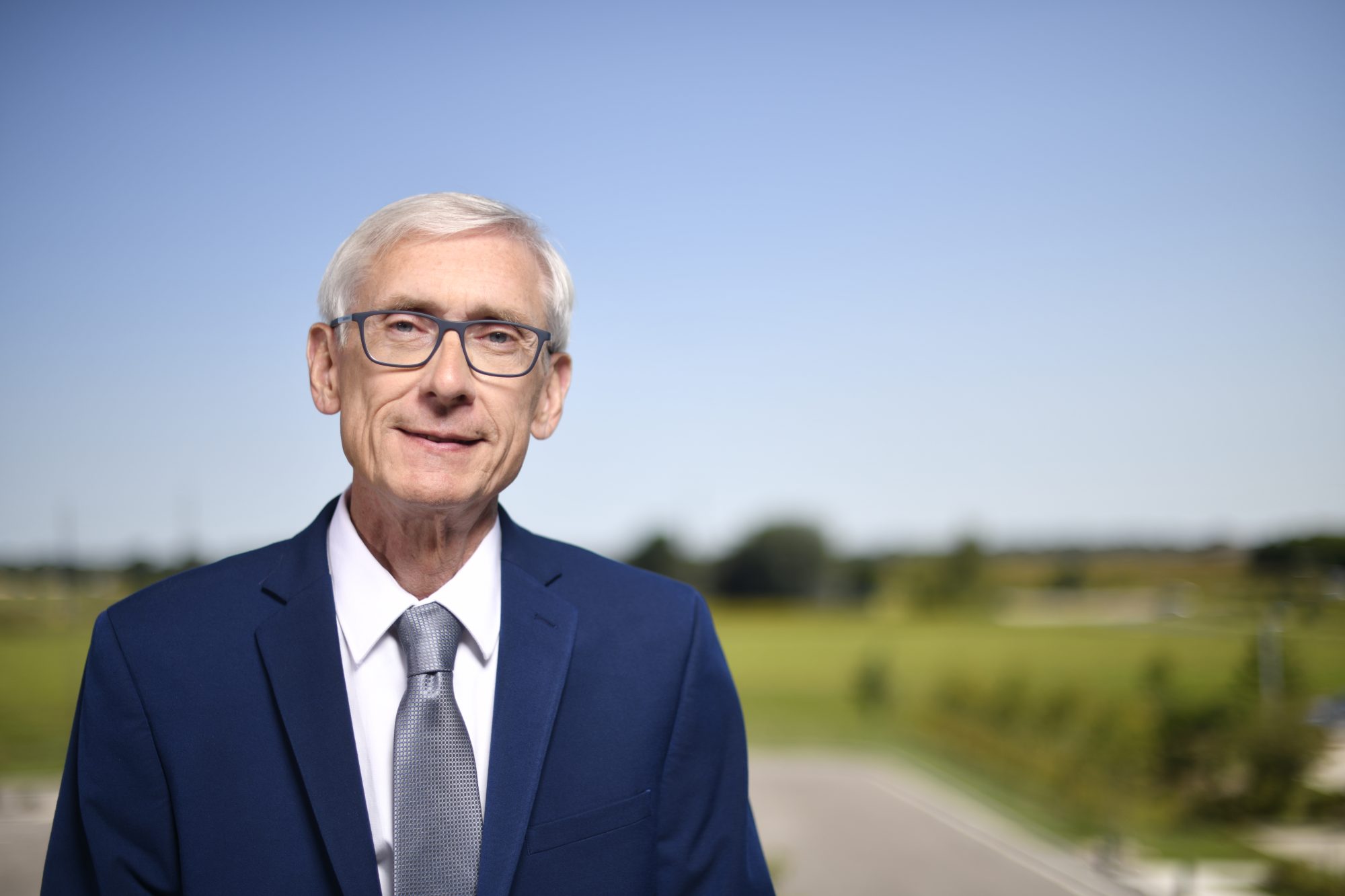 Jul 17th, 2019 by Gov. Tony Evers
"We're working to ensure deaf and hard of hearing folks across our state have access to reliable and experienced interpreters no matter the situation or circumstance."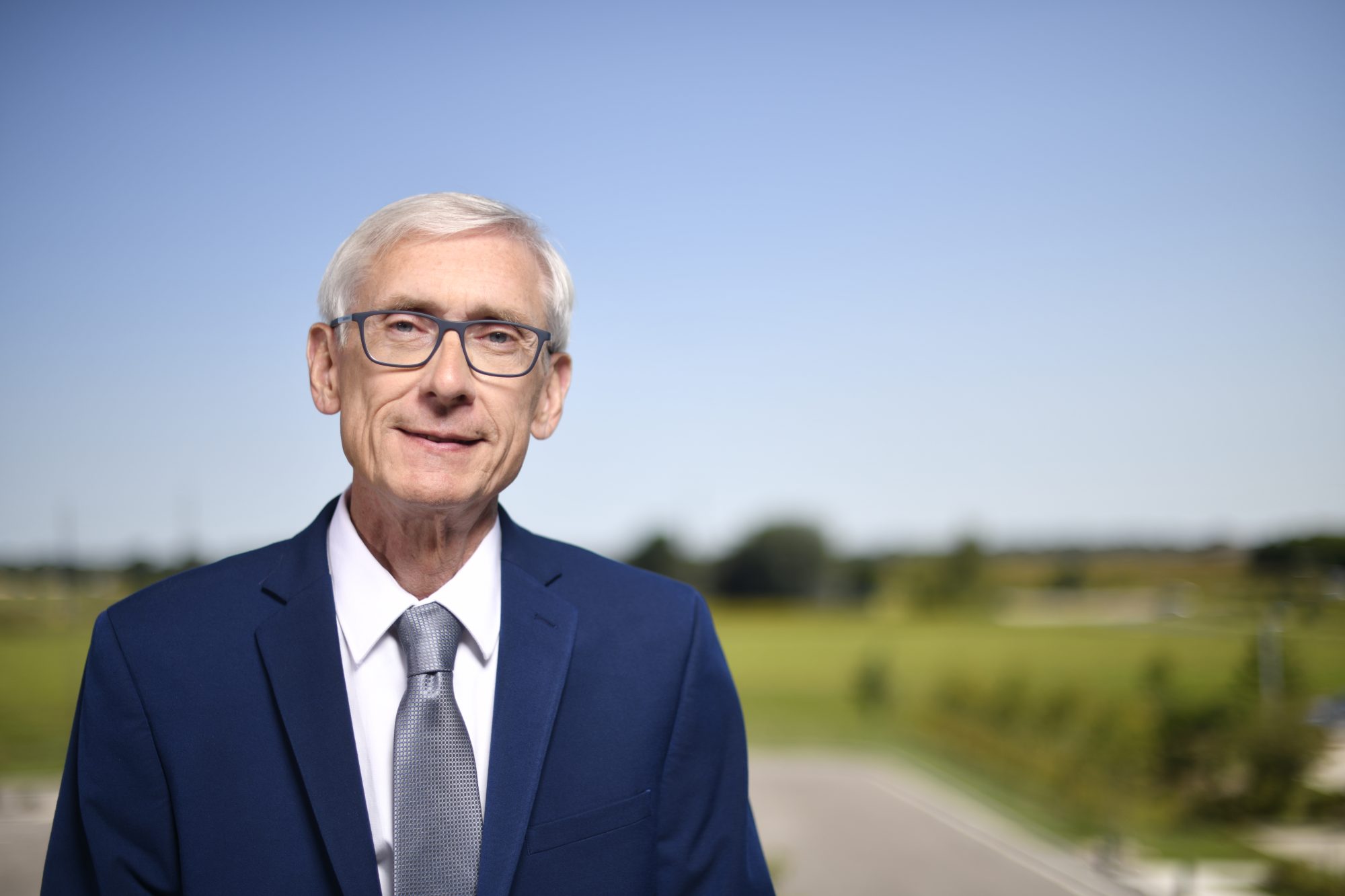 Jul 10th, 2019 by Gov. Tony Evers
The Pleasant Prairie manufacturing facility will support the production and supply of drugs in an array of therapeutic areas, including anesthesia, oncology, cardiovascular and neurology.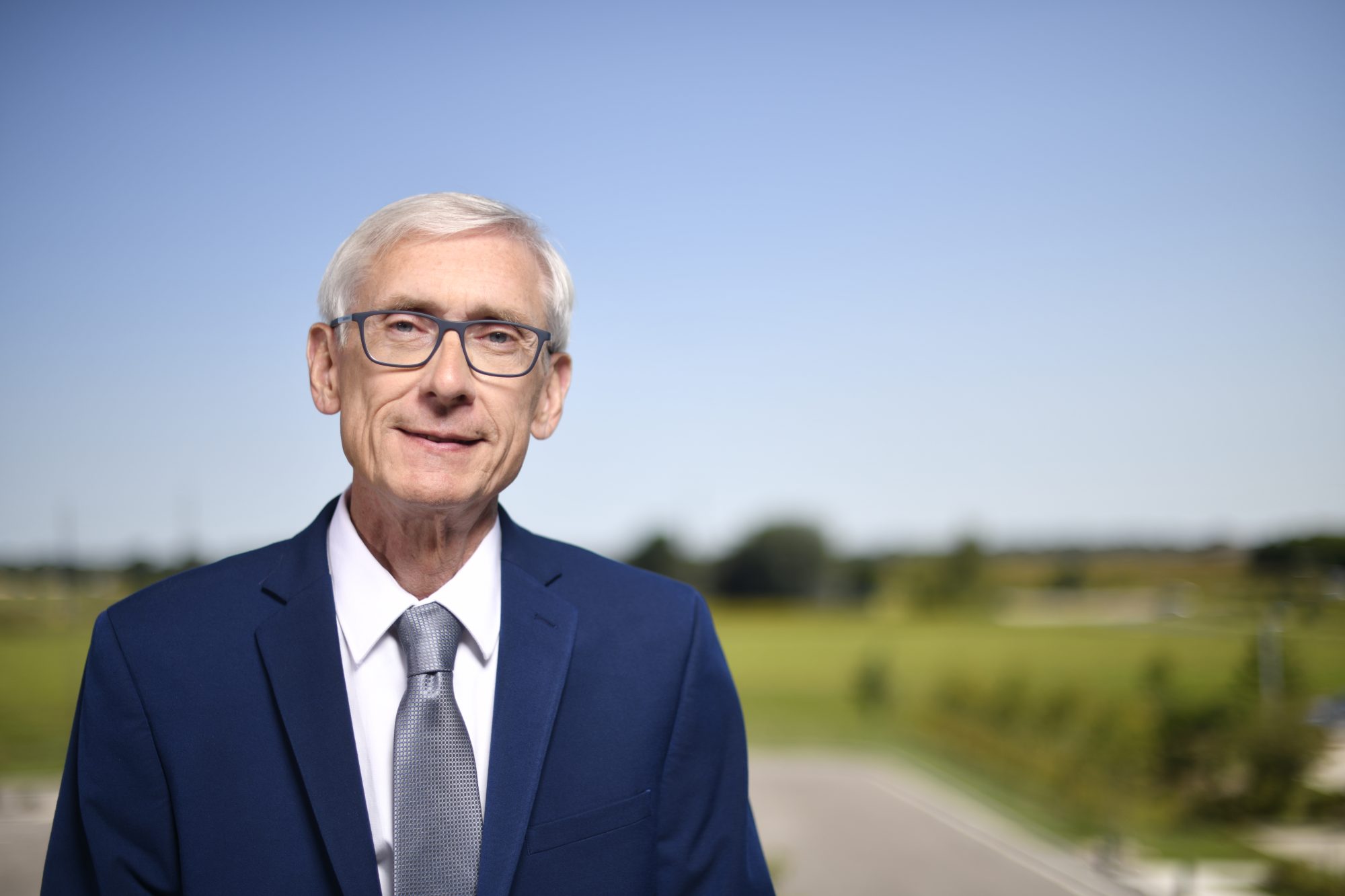 Jul 10th, 2019 by Gov. Tony Evers
"Senate Bill 239 allows us to catch up with the rest of the Midwest by bringing 5G to Wisconsin."