Press Release
TINKERTOY®: Build Your Imagination exhibit opens Saturday at Betty Brinn Children's Museum
Giant TINKERTOY pieces set the stage for the exhibit's welcome gallery
There's no limit to what kids can do in TINKERTOY: Build Your Imagination, an interactive exhibit open Oct. 10 through Dec. 13 at the Betty Brinn Children's Museum.
Since its debut in 2009, the exhibit – which was created by the Museum in collaboration with PLAYSKOOL and sponsored by GE – has toured children's museums and science centers around the country, providing more than a million children and adults with endless opportunities to work together as they design, build and explore activities that promote science, technology, engineering and math.
Giant TINKERTOY pieces set the stage for the exhibit's welcome gallery, and nine activity stations inspired by GE technologies enable children to learn more about renewable energy and clean water technology, experiment with design and engineering, and use imagination and creativity to develop their own ideas and inventions. Children can construct and test a wind-powered TINKERTOY model, experiment with filtration, collaborate on a design using linked computers, and create a TINKERTOY structure using nature as inspiration.
A spectacular assortment of TINKERTOY pieces – spools, rods, flags and more! – offer open-ended play and building opportunities. To help spark the next great idea, the exhibit's TINKERTANK highlights amazing inventors and their creations…and even mistakes that became fantastic new products!
The 1,500 square-foot exhibit is targeted to children ages 3-10.
The exhibit is open Monday – Saturday from 9 a.m. to 5 p.m. and Sundays from noon until 5 p.m. and is included with admission. Admission is $8 for adults and children, $7 for seniors (55+) and free for children younger than 1. More information is available at www.bbcmkids.org or by calling 414-390-KIDS (5437).
Mentioned in This Press Release
Recent Press Releases by Betty Brinn Children's Museum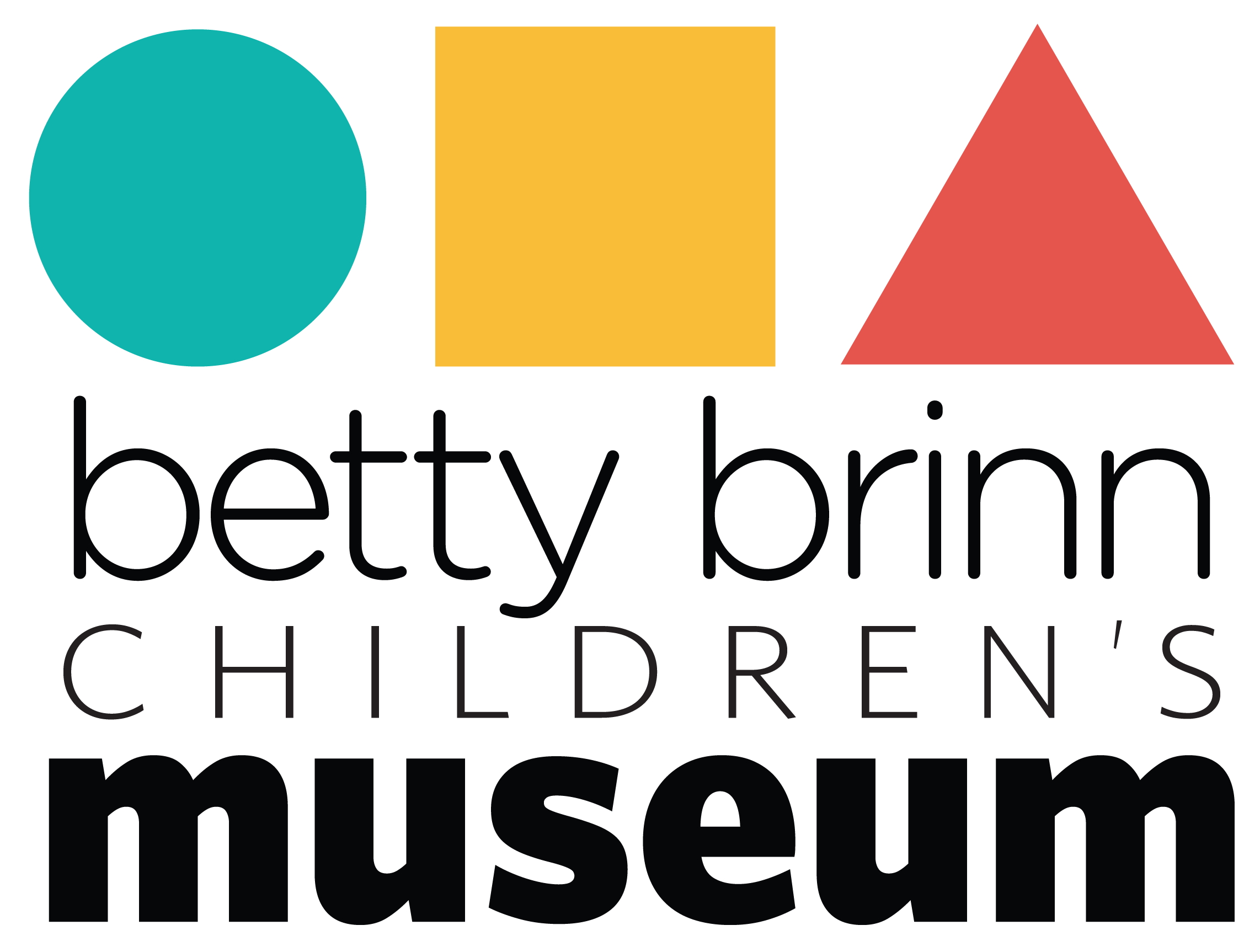 Apr 5th, 2021 by Betty Brinn Children's Museum
The Betty Brinn Children's Museum will reopen to the public May 20 with comprehensive health and safety protocols in place. Members will have access to the Museum starting May 6.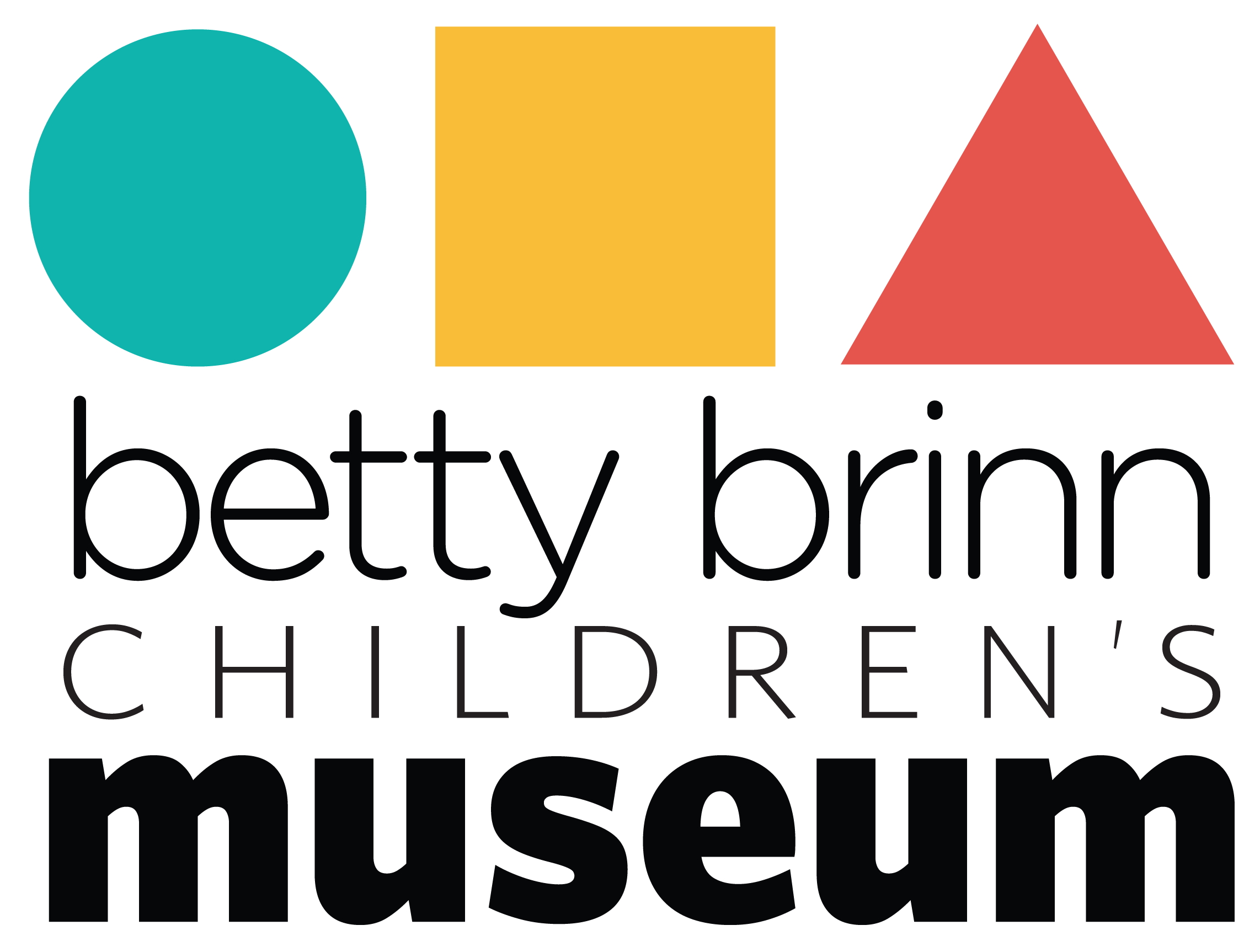 Dec 17th, 2020 by Betty Brinn Children's Museum
TankThink founder and Milwaukee artist Wes Tank chooses the Museum as the place to record his new series for Kidoodle.TV and other inspirational media for children everywhere.