Press Release
Three-Judge Panel Rejects Gov. Walker and Republicans' Latest Efforts to Keep Anti-Voter Measures in Place for November Election
Huge Victory for Wisconsin Voters as District Court Ruling Striking Down Restrictions on Early Voting Stands
MADISON, Wis. — A three-judge panel of the Seventh Circuit Federal Court of Appeals has denied Wisconsin Attorney General Brad Schimel's request to keep a host of anti-voter laws passed by Gov. Scott Walker and the Republican-controlled legislature in place for the November 2016 election.
Today's ruling means the earlier decision of Federal District Court Judge James Peterson invalidating numerous laws enacted on Walker's watch, including restrictions on early voting, stands.
The following are the statements of One Wisconsin Institute Executive Director Scot Ross:
"Judge Peterson's ruling was a victory for the rights of Wisconsin voters and a clear repudiation of the five-year crusade of Gov. Walker and the Republican legislature to make it harder for Democrats to vote and easier for Republicans to cheat.
"A panel of three judges, appointed by Republican presidents, today rejected the latest efforts of Gov. Walker and Attorney General Brad Schimel to keep in place laws for the November 2016 election that Judge Peterson found ran afoul of the Constitution and were enacted for partisan gain.
"This is a huge victory for Wisconsin voters. We hope municipalities across the state will quickly move forward in offering expanded in-person absentee voting hours to ensure all Wisconsinites are able to exercise their right to vote."
One Wisconsin Institute is a non-partisan, progressive research and education organization dedicated to a Wisconsin with equal economic opportunity for all.
Mentioned in This Press Release
Recent Press Releases by One Wisconsin Institute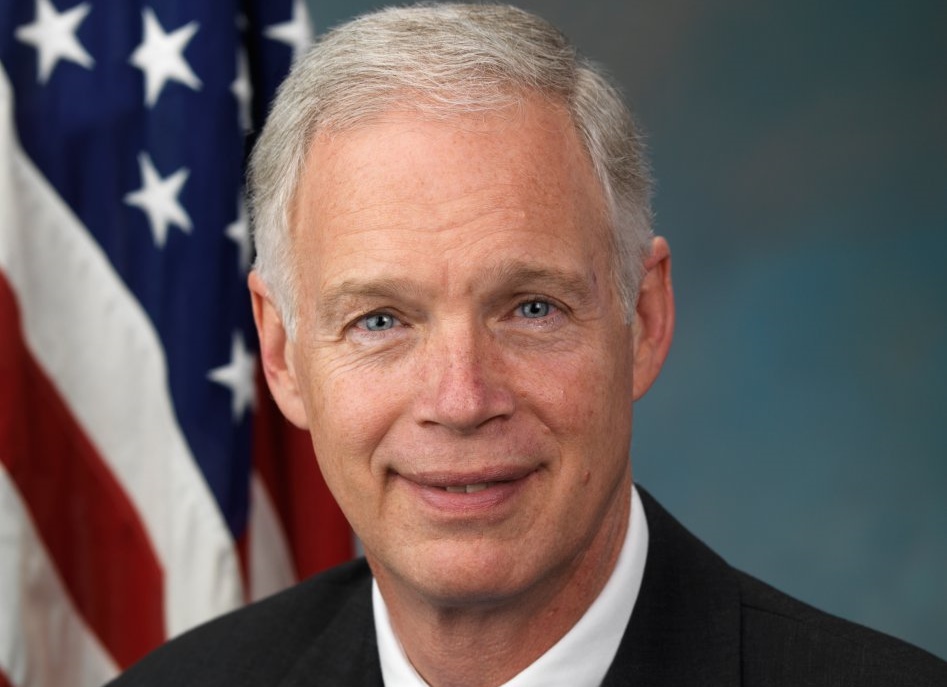 May 10th, 2018 by One Wisconsin Institute
Brennan 'Ought to Have Been Disqualified From, Not Approved For a Lifetime Appointment'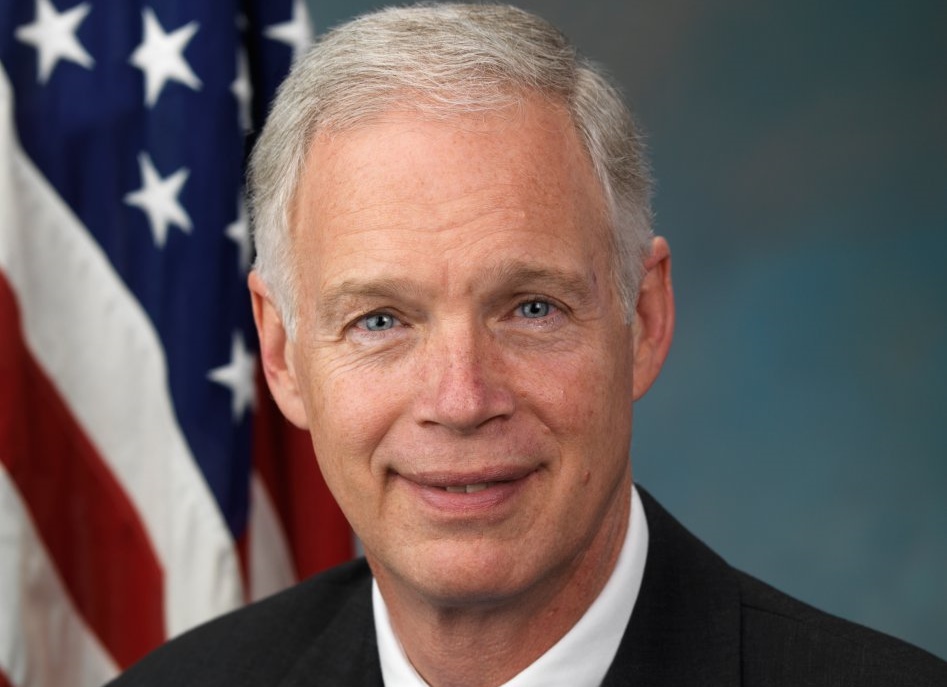 May 9th, 2018 by One Wisconsin Institute
Brennan was chosen despite not being recommended through the traditional bipartisan process used by Wisconsin's U.S. Senators since the 1970s.