Press Release
This Be Madness: Hamlet A.D.D. Hits the Big Screen
Hilarious, twisted Milwaukee-made take on Shakespeare. One night only
May 5, 2014 – Milwaukeeans Bobby Ciraldo and Andrew Swant, best known for What What In the Butt and William Shatner's Gonzo Ballet, are prepared to unleash their latest cinematic triumph, Hamlet A.D.D. on our unsuspecting city, on Thursday, May 15th, 7PM, at Landmark's Oriental Theatre, 2230 N. Farwell Avenue.
Hamlet A.D.D. re-imagines the Shakespeare classic as a time-trotting epic of an easily distracted prince who takes an absurdly long time to revenge his father's murder. This bizarre film features live-action characters who live in a cartoon world which spans millions if not billions of years.
After a triumphant screening at the Museum of Contemporary Art in Los Angeles last month, this is the film's only Milwaukee screening in the near future.
Shooting entirely on green-screen allowed the filmmakers' imaginations to run wild, creating science fiction and period-piece worlds that couldn't be built on any conventional set.
The cast is a who's-who that revels in B-list brilliance. Beyond Ciraldo's tour-de-force as Hamlet, you have Dustin Diamond ("Saved By the Bell"), Mark Borchardt and Mike Shank (American Movie), Samwell ("What What in the Butt"), Trace Beaulieu and Kevin Murphy ("Mystery Science Theater 3000"), Majel Barret Roddenberry ("Star Trek"), Neil Hamburger ("Tenacious D"), Tay Zonday ("Chocolate Rain") and Mark Metcalf (Animal House).
As for what the audience can expect on May 15th, Swant promises, "A lot of laughter and men gears turning. Castles! Spaceships! Cannibalism! Kissing!" And some notable members of the cast on hand, including Mark Borchardt and Samwell.
In the Bard's own words, you'd be crazy not to attend. "Because madness in great ones must not unwatched go."
Hamlet A.D.D. was made possible in part by an Established Artist Fellowship from the Mary L. Nohl Fund.
Trailer: https://www.youtube.com/watch?v=CMbbk1p9aCM
Official Site: http://www.hamletadd.com/
Mentioned in This Press Release
Recent Press Releases by Press Release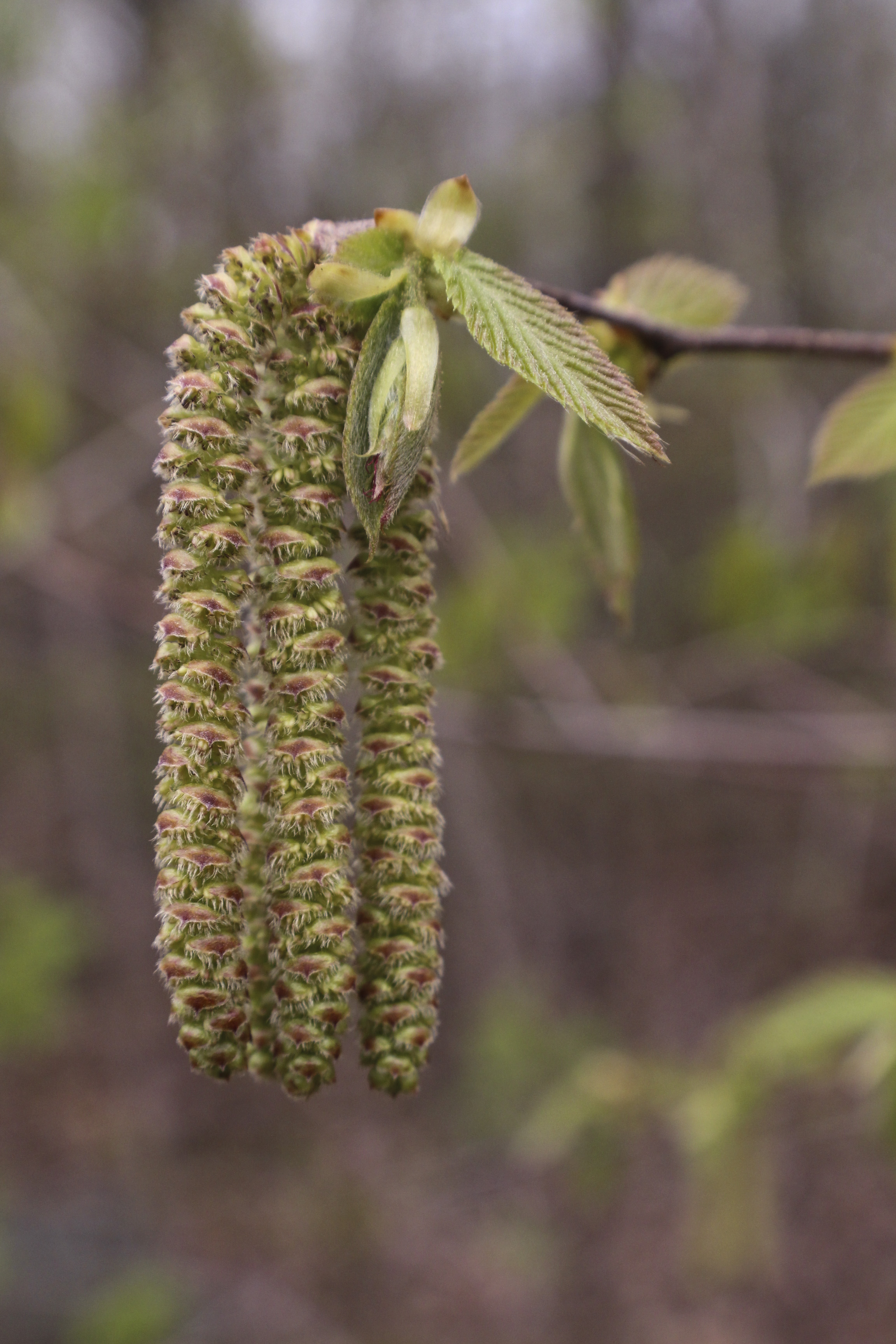 Sep 16th, 2019 by Press Release
At the October 10 Opening Reception, the artists will speak briefly at 6 pm, and light refreshments will be provided.

Sep 9th, 2019 by Press Release
An unprecedented partnership will move forward to pursue new revenue solutions that provide property tax relief to residents through a local option sales tax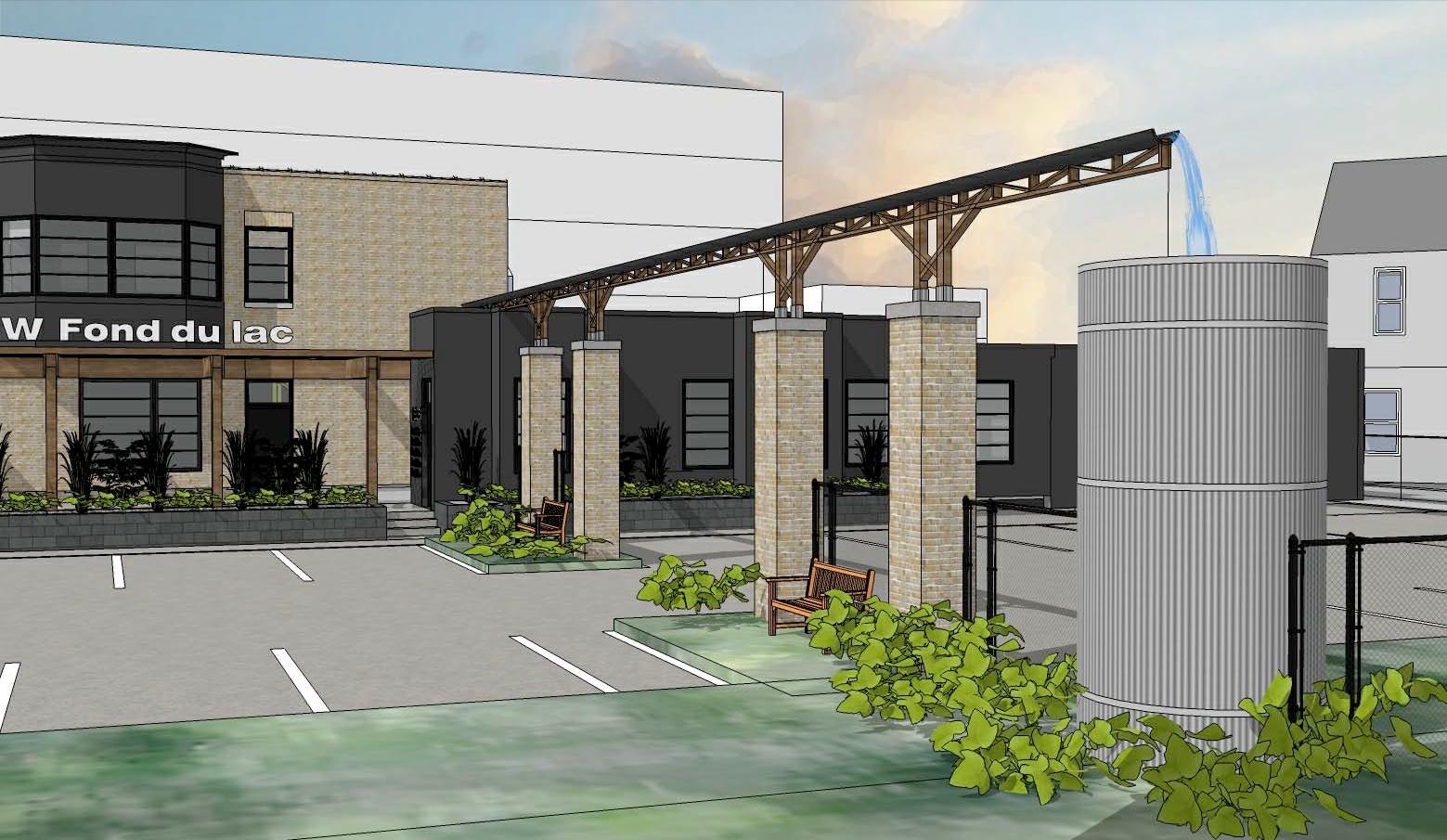 Aug 28th, 2019 by Press Release
Adams Garden Park is the latest endeavor for Larry and Sharon Adams, the retired Co-Founders of Walnut Way Conservation Corp., whose work was highlighted recently on the CBS Morning Show.